That feeling when you're handed the first drink as you finally make it on board the plane. Only the holidays are ahead of you and there is so much to look forward to so everything else can wait till you return... or can it?
UFIT Nutritionist Debbie O'Neill shares some tips and tricks to help you stay on track with your nutrition on vacation.
When people are on holidays it seems like almost a ritual to go from one extreme to another with their healthy eating when they're off their normal schedule or routine. It's almost a feeling of breaking out or away from something so tedious. Unfortunately, this type of thinking reinforces the ideal to themselves that being healthy is hard work or a chore so they break away as soon as they can. But this doesn't have to be the case when you go on holidays. You can still have a healthy balance which includes the indulgences.
Whether you are heading out to that fabulous foodie destination or returning home to be catching up with family and friends on top of the numerous social gatherings, we can all afford to have our indulgences whilst maintaining a healthy balance. Here are a few things to keep in mind to avoid post-holiday guilt.
When you arrive at your destination it's worthwhile to check out the local supermarket and stock up on fresh produce, healthy snacks and water. This can also be helpful where food options are limited.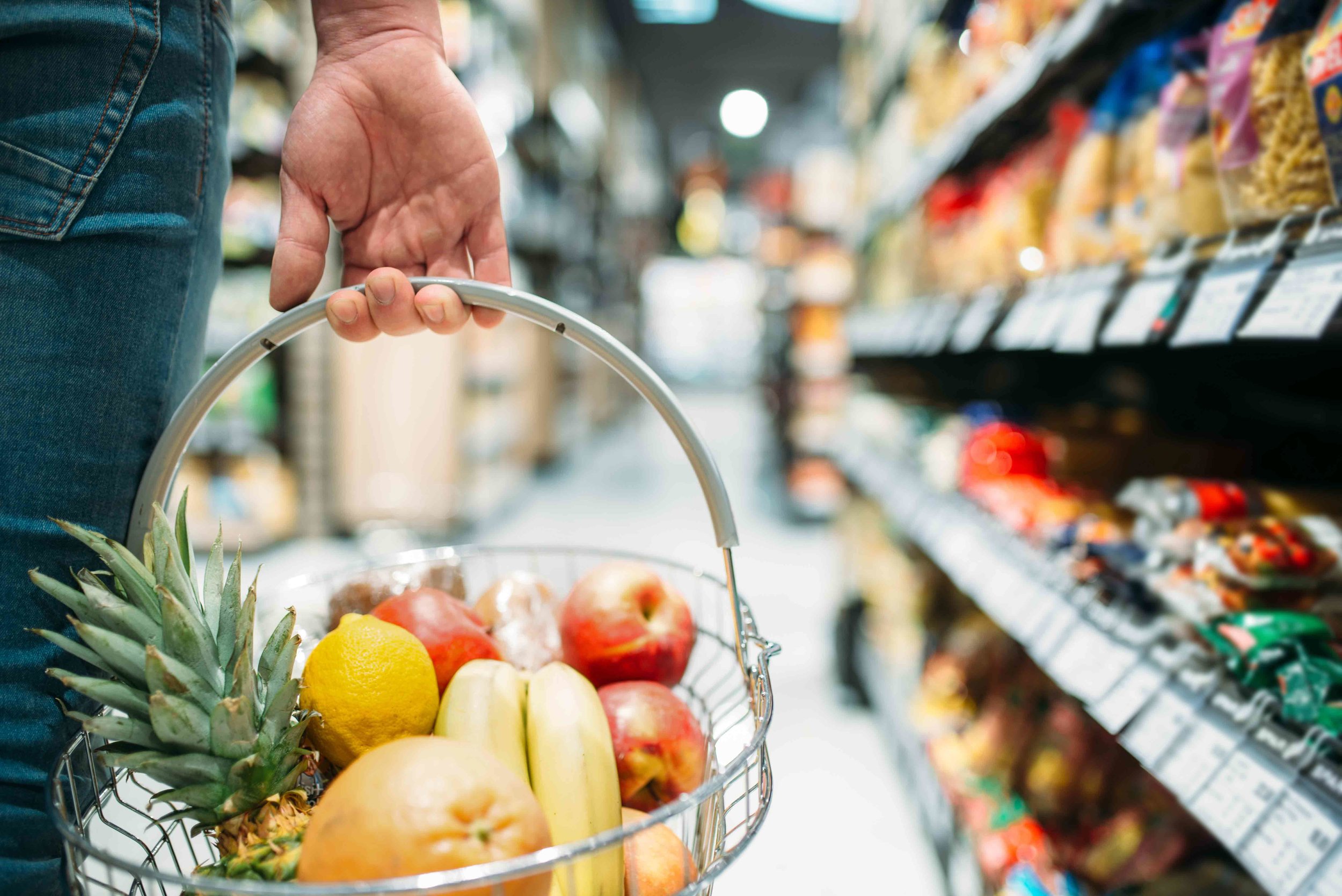 Keep healthy snacks like nut and seed mix, whole fruit, granola and yoghurt, handy as these will help break up the long interval between meals if your next mains are going to be a lot later than usual. Try not to skip meals just to save your stomach for a feast as you will be ravenous and would want to shovel in all the food when your meal comes. Don't turn up starving – it is useful to have a handful of nuts or a piece of fruit as a snack before arriving.
Relax! You're on holiday so take the time to chew and experience all the new flavours or savour the ones you haven't had in a long while. This gives your stomach a chance to assess your satiety levels and to send the appropriate signals to your brain.
Position yourself away from the food, and if it's a buffet then do a round first to check out what's available and make a plan of attack. Start with the salads or the cold seafood, have a break then head over to the hot food selection. The use of the entrée size plates are great at buffets to help curb overindulgence and forces you to make a few more trips to get your food.
One thing's for sure, restricting yourself is stressful and unnecessary on holidays. It's pretty simple - make sure you have 3 balanced meals every day, eat a variety of foods and that can include dessert! Don't forget your water intake as that is important!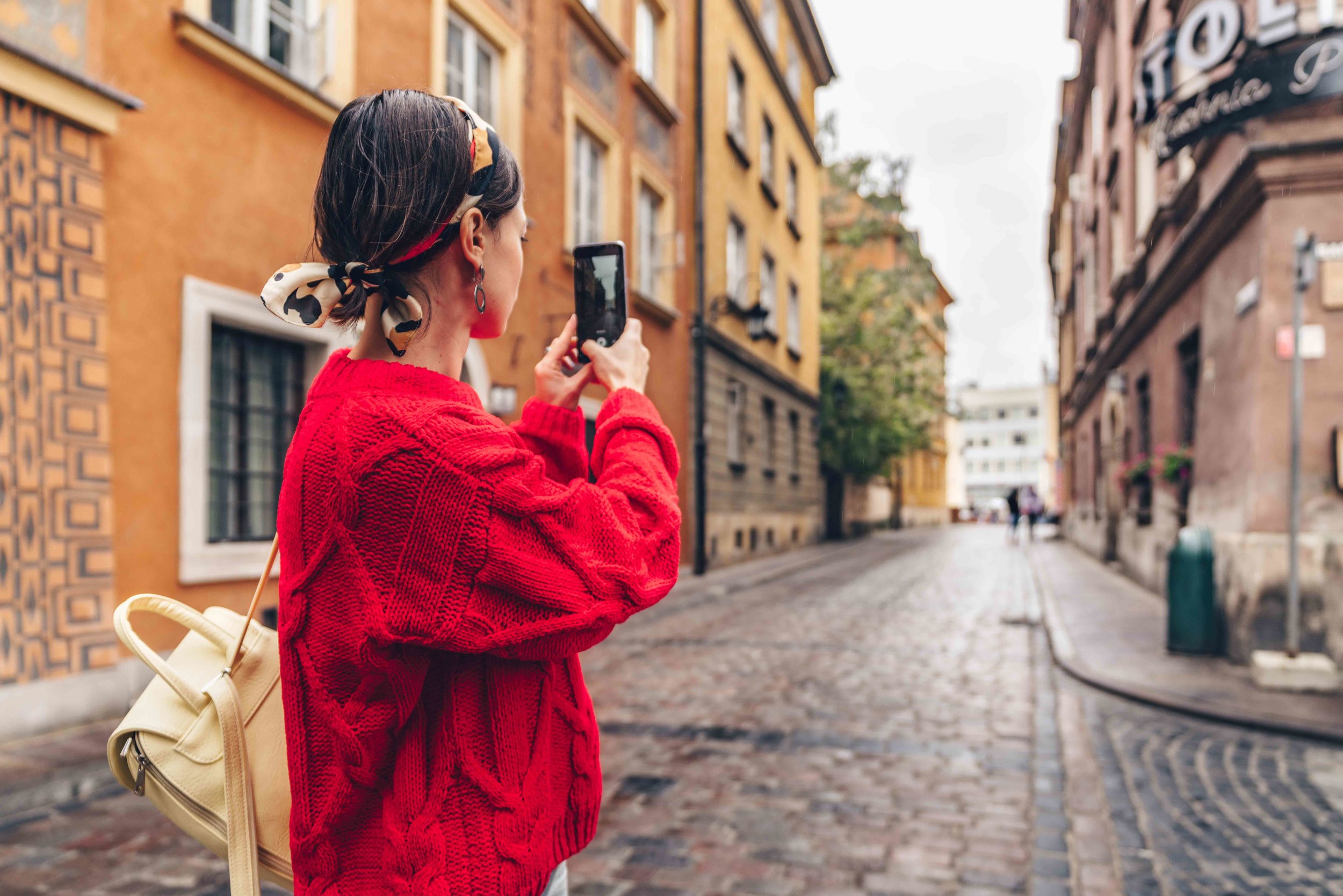 Realistically we are much more active when travelling compared to when we are bound to our desks. Exploring your new destination by foot, all day shopping or checking out the foodie joints add so much movement to your day. With all this walking you can afford a little bit of indulgence. Don your walking shoes and get out as much as possible! Bring a water bottle to keep you hydrated at all times.
Remember, the holidays are not the time to be having that mental battle with food. Focus on what is important and why you are there, that is being with friends and family and making memories. It's fine to enjoy your food and indulge a little because that's all part of a healthy balance!
Happy Holidays!
---
ABOUT THE AUTHOR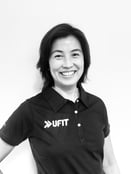 A mother of two based in Singapore for over 10 years, Debbie O'Neill is an Australian registered Nutritionist with a focus on clinical nutrition. With the intent to alleviate her allergies and make well-educated decisions for her children and family, Debbie decided to take the steps required to pursue a career as a Nutritionist.
Debbie's mantra is to make it easy for people to achieve good health through diet with fresh, wholesome foods and simple lifestyle changes.