UFIT Health and Fitness has appointed Leigh Withers, Kyle Wild, Pamela Ibarra, Nathan Williams and Fred Silcock to head the different service lines as the company works to offer a holistic health and fitness service to the community.
Personal Training
Physiotherapy and Rehabilitation
Nutrition
Group Training
Online Coaching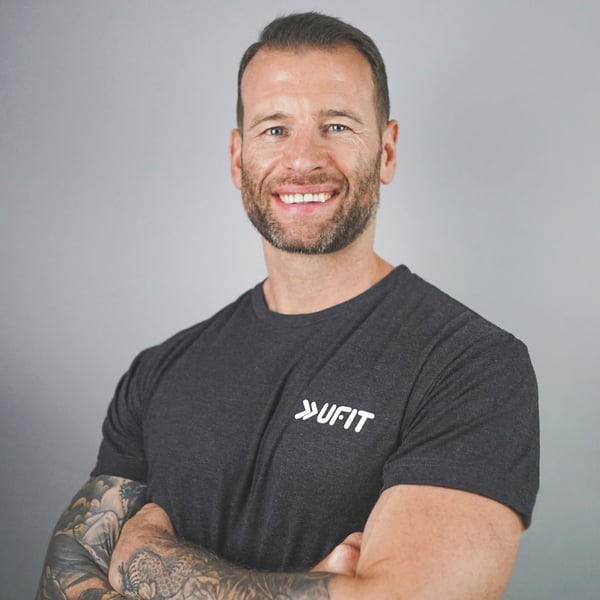 Newly appointed head of Personal Training Leigh Withers previously served as a manager for the UFIT Amoy Street outlet.
"All UFIT Coaches to uphold the highest standards, integrity, professionalism and enthusiasm in every PT session and uphold the belief that 'every rep' most definitely counts in the journey to helping our clients to ignite their Greatness - whether it be climbing Mount Everest, a personal best Deadlift or being a better role model for their kids," said Leigh Withers, head of Personal Training, "To achieve this, we need to provide an environment for our coaches to deliver a first-class personal training experience and of course, first-class results for our loyal clients."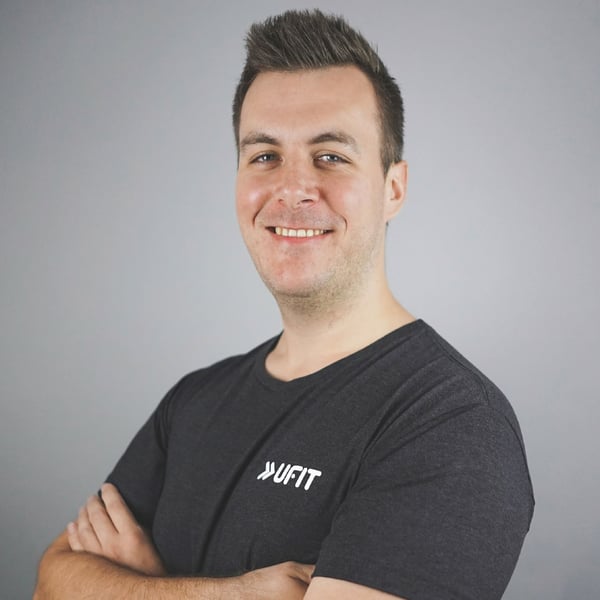 Heading the Physiotherapy and Rehabilitation services that UFIT provides, Kyle Wild looks to facilitate and enhance performance via access to tools, strategies and resources to enable the team to focus on delivering effective service to the patients. "Becoming the Head of Physiotherapy and Rehabilitation at UFIT is a huge honour and I am privileged to be in a position to support an already engaged, effective and committed team," added Kyle.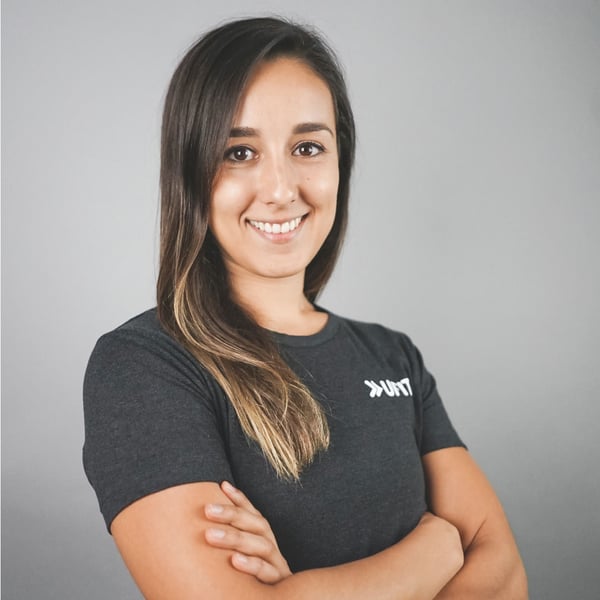 With a passion to create a learning environment with her team and community, head of Nutrition Pamela Ibarra wants to create awareness when it comes to nutrition and how it can improve every aspect of a person's health. She believes in helping others reach their fitness goals in the healthiest way possible.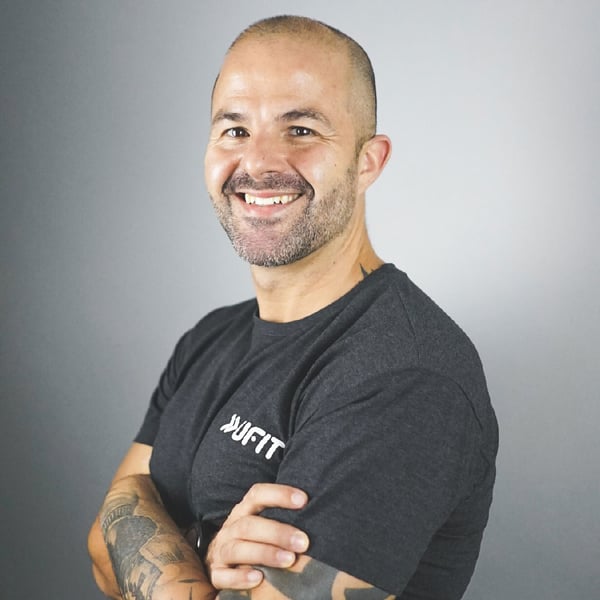 Nathan Williams, newly-appointed head of Group Training at UFIT, looks to share his 7 years of experience in delivering group classes as he looks to influence the way UFIT approaches group training classes. Nathan focuses on client education, attention to detail and world-class coaching. His vision is to for UFIT to be the facilitators of positive changes for our community, to set ourselves apart from generic "cookie-cutter", "sweat and forget" group fitness classes.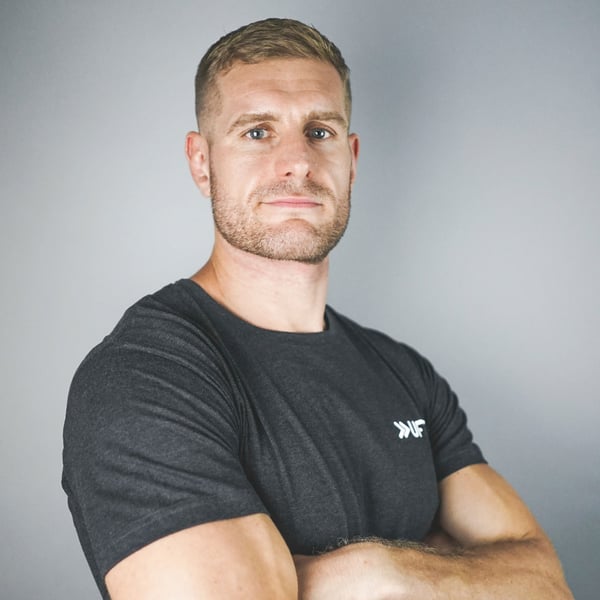 With the advent of technology helping to streamline remote coaching, UFIT has also appointed Fred Silcock as the new head of Online Coaching, to provide a platform that unites Personal Training, Physiotherapy and Rehabilitation, Nutrition and Group Training. "By providing an online platform that unites our core pillars of PT, Nutrition, Group Training and Physiotherapy we are now able to offer a market-leading approach to holistic health and fitness." remarked Fred, "I'm absolutely honoured to be in a position to lead the company into a new age where we are able to provide our staff and clients with the tools to excel far beyond their current capabilities."
With the new UFIT Health and Fitness Hub opening soon at Club Street, we are excited for what's ahead for us, and with the appointment of the above team members we are more confident than ever to move ahead.
---
ABOUT UFIT HEALTH AND FITNESS
UFIT was founded in 2011 in Singapore with one personal training gym on Amoy Street, and quickly expanded to become the country's largest independently owned fitness community. The business is multi-award winning and offers Personal Training, indoor and outdoor Group Training, Physiotherapy and sports rehabilitation-related services, and Nutrition alongside its other businesses, Youth Academy, Retreats, Education and Performance.