Finishing the UFIT Clean & Lean Challenge is just the beginning. Aoife NicLochlainn tells us about her Clean & Lean journey, and how she's sustained healthy habits one year on.
What made you sign up for Clean & Lean?
I took part in Clean and Lean 11 one year ago. I had already been working with Wendy on weight loss for a few months at this point and was really enjoying the results I was getting. However, my motivation was starting to slip, and I had to tweak my diet and was starting to forget what was a tweak and what was my original plan. I had also gotten into a rut of eating the same thing every day so I was starting to get a bit bored with myself. I messaged Wendy to explain I was having a bit of a crisis and she suggested that the group aspect of C&L might be just what I needed. I'm so glad I signed up. It was a great kick to the system!
How was your first week?
As I was already eating a low sugar diet I didn't find the first week too bad. Also being part of the Facebook group really helped motivate me in that first week. Veteran Clean and Leaners shared their recipes and I tried some lovely things. I think having the extra support really helped. It was good to see that others were struggling too, and that we all had our vices that we needed to throw off.
Did you sign up with a friend or by yourself?
I signed up by myself. I was so nervous walking in the first day as I didn't know what to expect, and I am quite socially awkward. But everyone was super friendly, and we were free to interract with others as much, or as little, as we wanted. The workouts after the talks each week were great and I enjoyed chatting with others who were facing similar struggles.
How did you feel each week?
I just felt better and better. My mood in general improved, I felt "clean" on the inside. I didn't really feel deprived at all. I attended the Formula 1 weekend right in the middle of my 4 week challenge and with a little bit of prepping and some nice seeds in my bag I was easily able to navigate it. The old me would not have been able to handle all that temptation at all, but again, the Facebook group came up trumps and we were all able to post sightings of compliant foods, and keep each other motivated. To be honest, the hardest part of the whole challenge was making the decision to start.
How did you feel at the end of it all?
Great!!! I felt so good, and got great compliments. Even though I'd been on a weight loss journey for a few months, I think the sudden jump because of C&L made people notice.
I was very happy with the kgs lost. Again, as I was already following a similar plan I thought I would still be stuck in my plateau, but this really took me out of it. Also, my hair, skin and mood drastically improved. I loved it so much I signed up for Challenge #13.
What's motivating about it?
The group in general, the team at UFIT especially Wendy, and the Facebook group. And - being able to participate in big events like the Spartan Sprint in Bintan, which I could not have done if it were not for Wendy and Clean & Lean. And then following up with the Spartan Super event six months later has made me super motivated to do the Challenge again.
How has the Challenge become part of your lifestyle now?
One year on I found that Clean & Lean is more than just a 4-week challenge. It helped me to gain a greater understanding of my body in general and how it reacts to different foods, and of course alcohol. Here in Singapore a lot of us have hectic social lives. And life is all about balance. So I've learned that if I have a few hectic weekends around Christmas or holiday time I have the ability to just pull myself back together and jump back on the C&L wagon.
It's easy to just refer back to the notes again. Or sign up for another Challenge if you need a refresher and like the moral support. I've taken part in challenges 11, 13 and plan on signing up for 15 starting soon. What I found great was it doesn't feel repetitive at all. The talks each week were different and so engaging and have helped me to make changes that I hope to keep up! I'm definitely a C&L convert for life!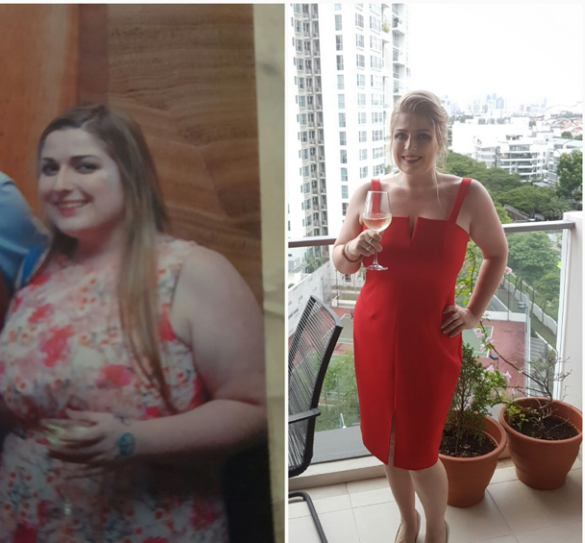 Before and after for Clean & Lean (Start 80.7kg - 36.4% body fat. End 75.8kg - 30.73% body fat)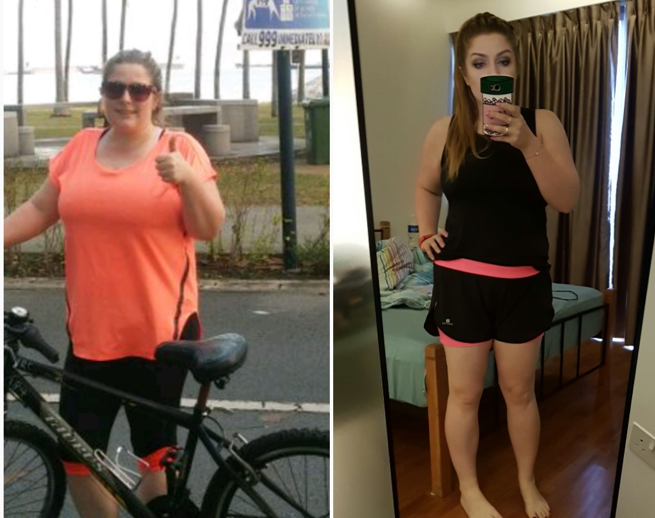 What a difference a year makes - this time last year, versus now (down 20kg thanks to Wendy)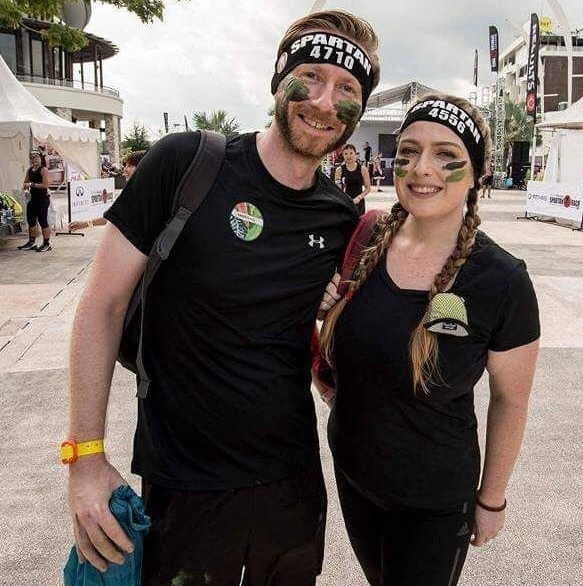 ---