When Personal Trainer and Bootcamps Coach Lizzie Wright is not meting out tough (love) training to her clients and trainees at UFIT Singapore, she likes to recharge and unwind by heading to the neighbouring countries in the region to discover the rugged beauty of the mountain terrains.
She credits her passion in hiking for keeping her sane and grounded in the hectic demands of modern living, and also taught her some invaluable lessons in life. Here are Lizzie's top 6 learnings:
---
1. Life's beauty is found in the simplest things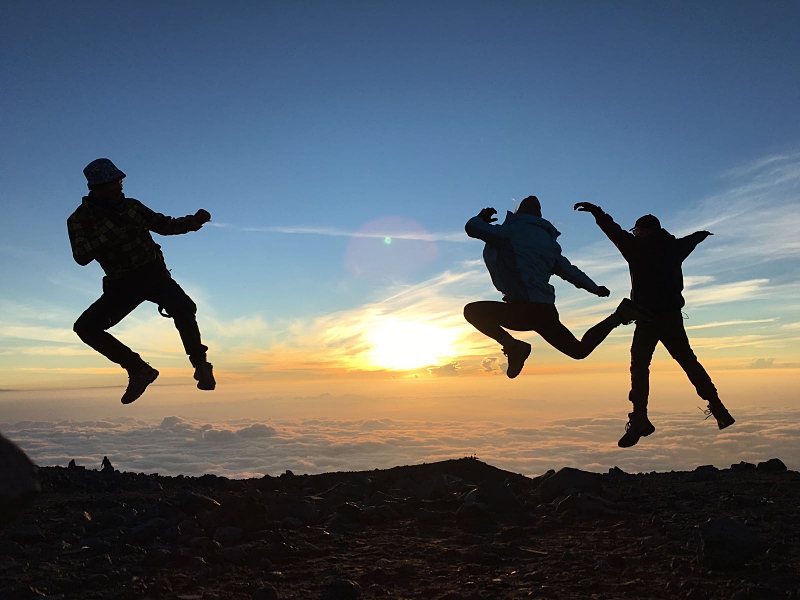 We all lead these crazy lives where we put in long hours at work to be the perfect employee, after which we go home and spend time with the family to be the perfect parent. And if we still can manage, squeeze out time to attend social engagements to be the perfect friend. We're constantly on the go, constantly moving and doing. We rarely get a moment to sit and think. For me, unplugging myself from daily life and going on a hike is truly one of the best things I do to keep to me sane, bring me back to basics, escape contact with the world, and appreciate each country's natural beauty. All you have to do on a hike is to put one foot in front of the other - it's that simple ;)
2. Always be prepared, and you can truly enjoy the journey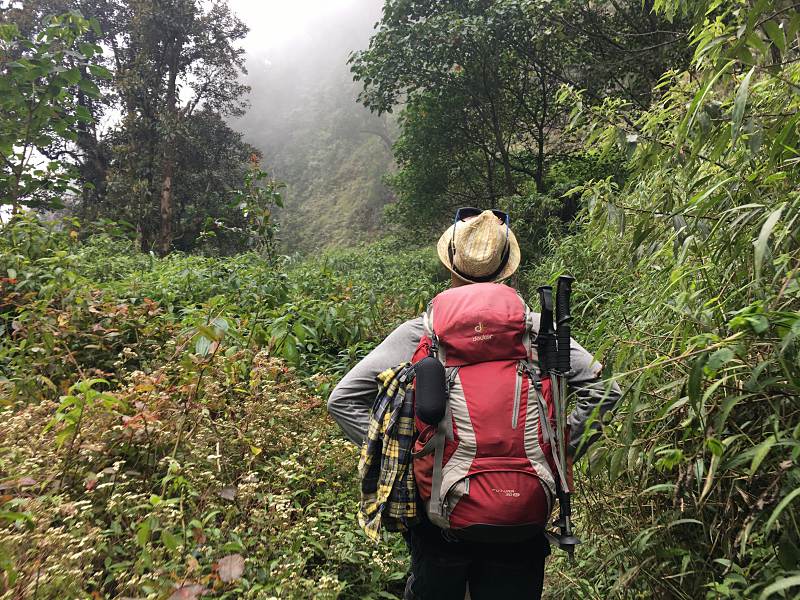 This doesn't mean to pack absolutely everything you think you might need, and wrap yourself in a bubble wrap. Be efficient, do your research on the hike, bring the essentials, layer up your clothing, invest in quality items (if you're a new starter I highly recommend the "beg, borrow, or steal" approach) - until you realise how utterly awesome hiking is and invest in more kit. If you're going with a friend, share the load on communal items such as washing bags, first aid kit etc.
3. Give back, be kind, talk to strangers and show gratitude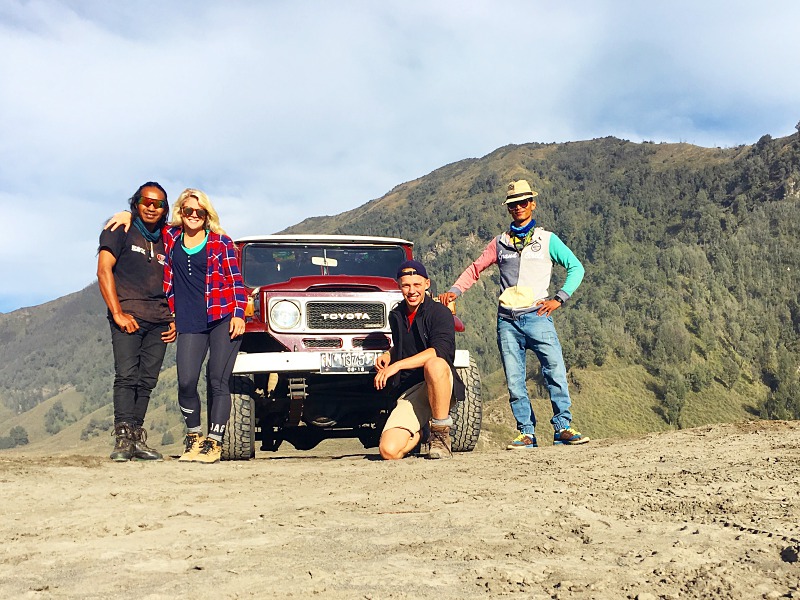 Your guides and porters are your lifelines on treks. So get to know them, share different stories around the camp fires, and embrace the refreshing differences in our cultures. Be grateful for every single minute no matter how tough it gets, it will pass anyway. Take the initiative to make new friends, keep on smiling, care for your fellow hiking buddies, and you'd be rewarded with a strong bond and genuine friendships that you can keep for life – the kind that is only forged through enduring hardships together.
4. Always pack your key items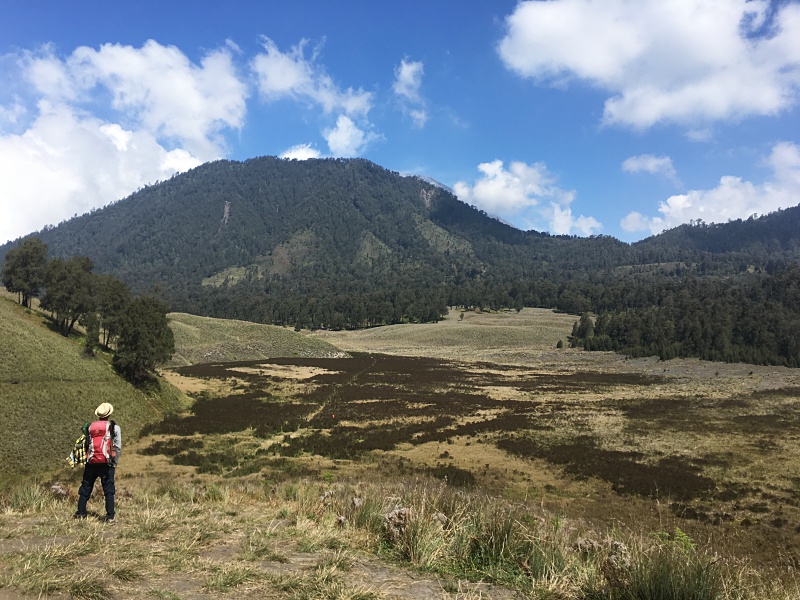 For me you will find...
Wet wipes - you may be a toilet stop away, or in need of a shower, but these guys can always save the day.

Bags for your litter - we don't want to harm the environment.

A warm hat and gloves goes a long way at night or when you're hiking to the summit.

The best hiking boots you can afford - you're on your feet all day so make sure your boots are sturdy, ankle support is great, and invest in some high quality socks. Don't forget to wear those boots in well before your hiking trips. Blisters are not ideal at the best of times!

Stay clean and bring your hand sanitizer.

AND DON'T FORGET! Blister plasters - these can be life saving and make your hiking so much more enjoyable if you get to them in time.
5. Hiking ignites the soul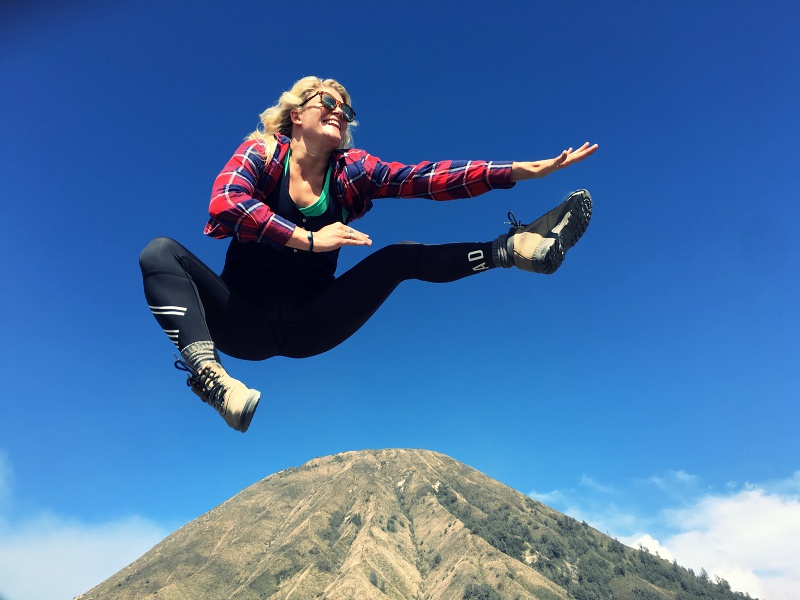 Do something you thought you couldn't ever do and have fun with it at the same time. Set your soul on fire. There is only so many words I can keep on using to describe how AWESOME trekking is. So why wait? Go see, learn and experience for yourself. Nothing worth experiencing ever comes easily!
---
As part of UFIT Retreats' adventure travels, Lizzie and the crew will be going to Mount Everest Base Camp in October and we want you with us to enjoy some of the most astounding views! Come with us as we brave the altitude, test our limits, build our endurance and make headway to Everest Base Camp. What are you waiting for?
We invite you to join us for an incredible fourteen day, fully guided tour as we embark on this epic adventure through mind-blowing mountainous scenery.
Join Lizzie and the crew on the ultimate travel experience! Find out more information about the trip from us!