You might have seen it all around the internet, heard about the hype or even come across it in your city. The Impossible Burger. Impossible what? The Impossible Burger was a product launched in 2016 by Impossible Foods, after years of research to replicate the flavour, smell and nutrition of meat using plants.
Inspired by the craze and the popularity of said product in recent times, we have worked with our recipe developer Michelle McKenna to take on the challenge of creating a meatless burger.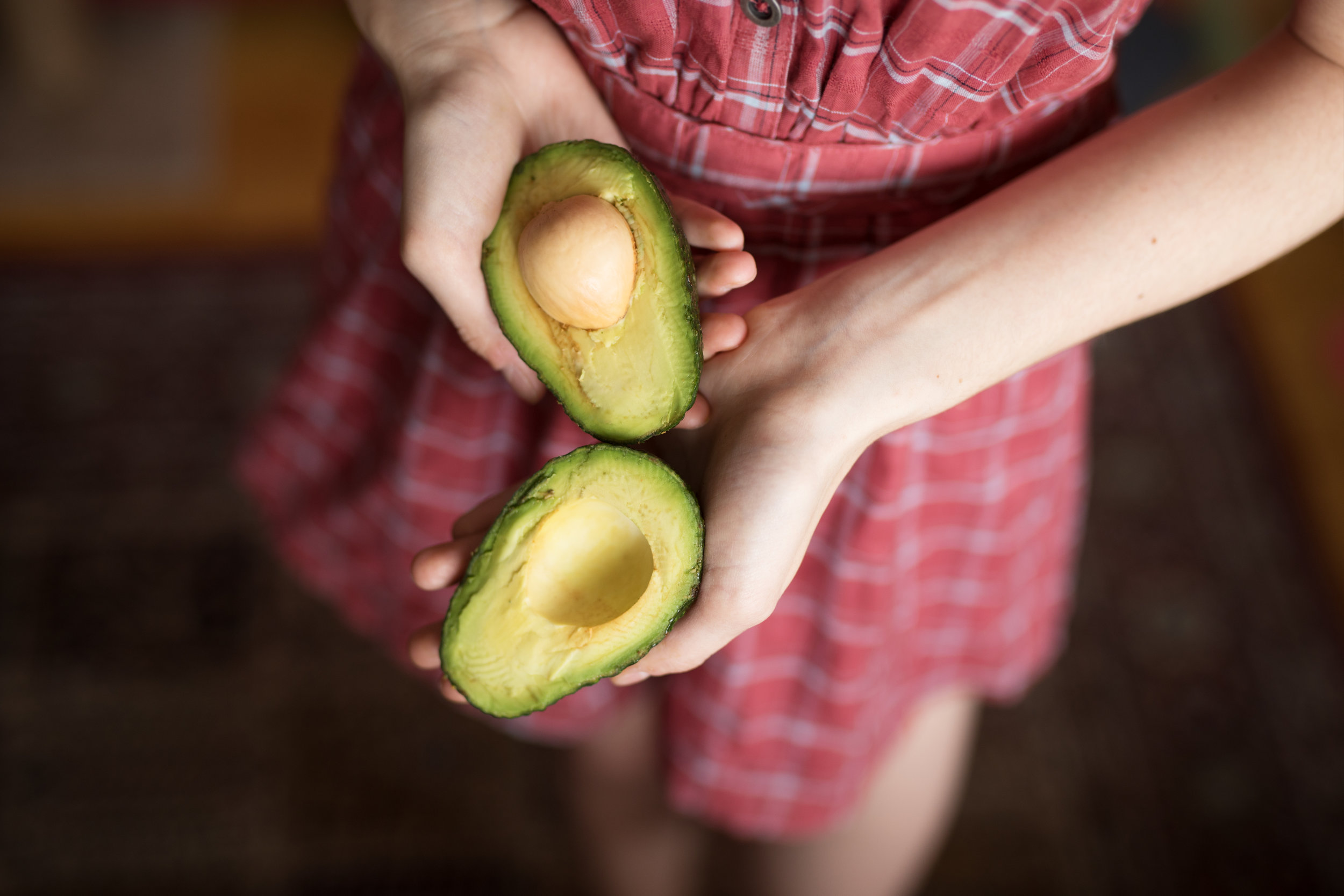 Meatless Burger
INGREDIENTS:
200g red kidney beans

1/3 cup pureed beetroot

4 button mushrooms, diced

1/2 brown onion, peeled and diced

3 cloves garlic, crushed

2/3 cup flaxseed meal

2/3 cup grated cauliflower

1/2 tsp sea salt

Black pepper

1 tsp ground cumin

1 tsp smoked paprika

1/4 tsp onion powder

1/4 tsp garlic powder

1 tbsp extra virgin olive oil

3 tbsp good quality mayonnaise

1/2- 1 tsp sriracha hot sauce (depending on your preference)

1/2 red onion sliced into rings

1 avocado

1 tsp lemon juice

A pinch of sea salt

Alfalfa sprouts
METHOD:
Drain and rinse the kidney beans and transfer to a bowl. After that, mash the beans up with a fork.

Fry the onions, mushrooms and garlic in a small frying pan with the extra virgin olive oil on low heat. Cook until the onions become soft, then add them to the bowl with the beans.

Puree 2 beetroots or enough to make a 1/3 cup using a food processor, then add to the bowl with the other ingredients.

Add spices to the bowl with cauliflower and flaxseed meal. Mix the ingredients together using your hands and then leave to sit for 10 minutes for the mixture to firm up.

Shape the mixture into burger patties and heat some extra virgin olive oil in a frying pan and cook the patties about 3 minutes on each side or until golden brown.

Mix the mayonnaise and sriracha in a small bowl then set aside.

Mash the avocado with lemon juice and sea salt in a small bowl and set aside.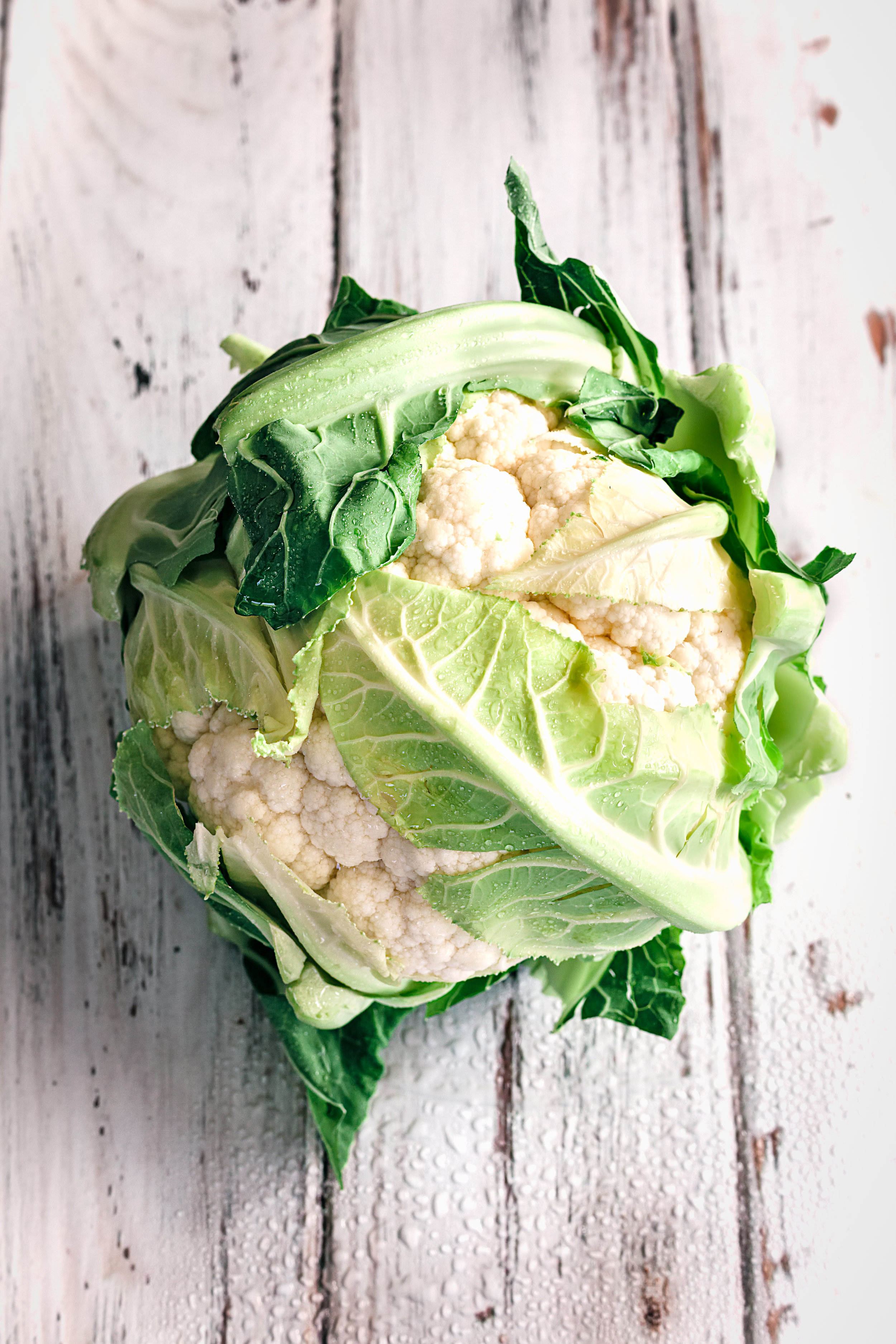 Cauliflower Burger Buns
INGREDIENTS:
4 cups grated cauliflower

1/2 cup nutritional yeast

1 tbsp chopped fresh parsley

Salt and pepper

1 egg
METHOD:
Pre-heat oven to 180 degrees.

Line a baking tray with baking paper.

Add the grated cauliflower in a microwave-safe bowl and cook for three minutes in the microwave, then remove and stir.

Place back in the microwave for 5 minutes, remove and stir then place back in the microwave for another 5 minutes.

Remove from the microwave and let cool. When the cauliflower has cooled add the nutritional yeast, salt and pepper, chopped parsley and the egg.

Mix well then form into rounds big enough to cover the burgers. Place onto the tray and cook for 20 - 25 minutes until golden.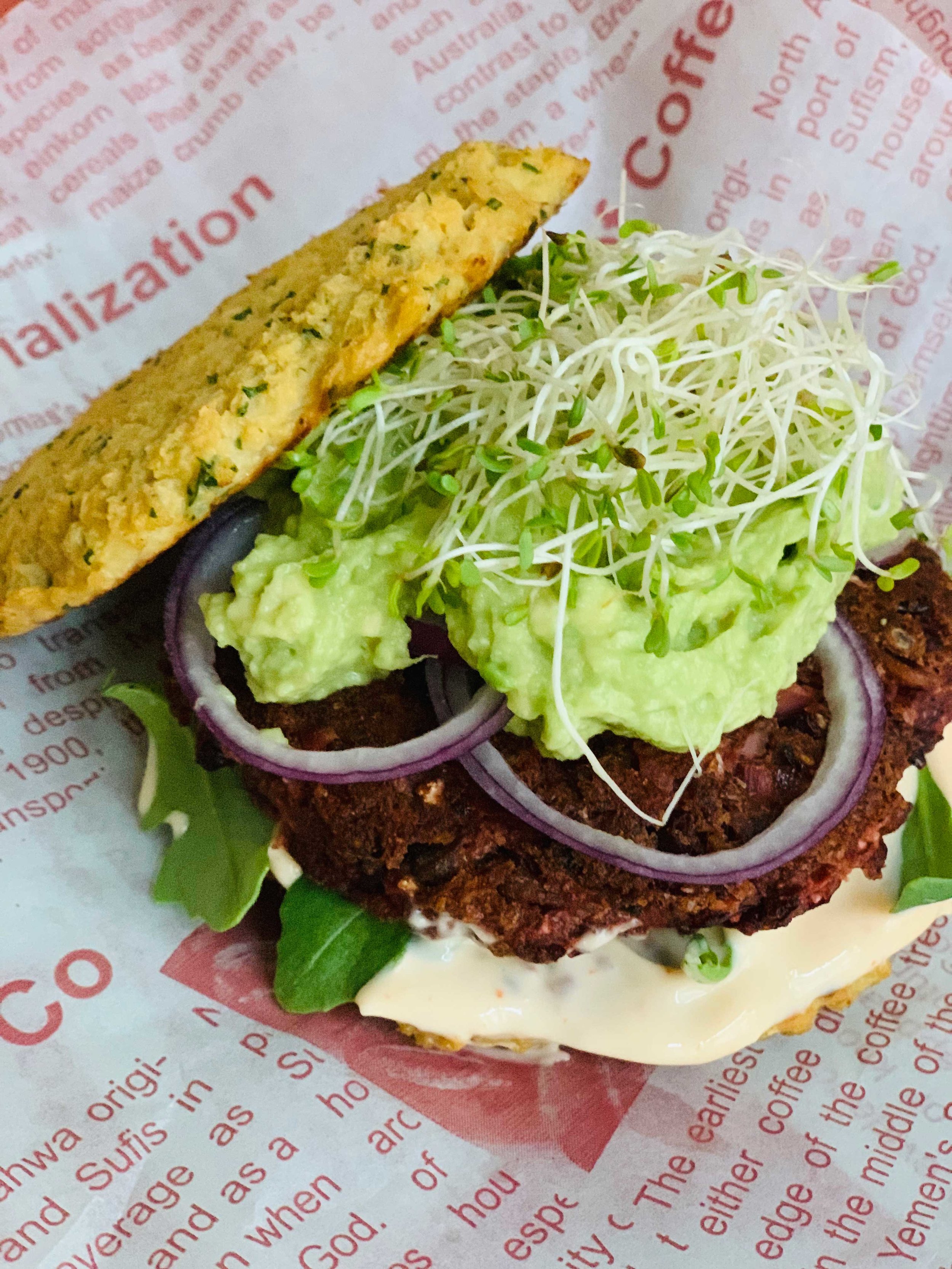 TO SERVE:
Place one of the cauliflower buns onto a plate, spread the sriracha mayonnaise onto the base top with some fresh spinach or rocket, burger, sliced red onion, mashed avocado and alfalfa, top with cauliflower bun.
ADDITIONAL TOPPINGS (OPTIONAL):
Fried egg, crispy zucchini slices, sliced tomato, pesto, sliced gherkins.
So, go ahead and give this recipe a try and surprise your family and friends.
If you are interested to explore other healthy recipes, join us for the Clean & Lean Challenge 19.3, click below to learn more!
---
ABOUT THE AUTHOR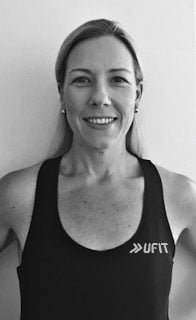 Prior to having children and moving to Singapore in 2009, Michelle worked at a number of venues around Melbourne as a qualified chef.
During the course of 2016 she started looking more deeply into nutrition specifically, how she could cook all her family favourites (as well as sweet treats for her children) that tasted great, but without all the hidden nasties. She graduated as an Integrative Nutrition Health Coach in May 2018.
Her passion: "Outside of family of course it's always been food and exercise. I love experimenting with different ways to make healthy, tasty meals that are quick and easy for the whole family to enjoy".