Today we are showing you another Recipe from UFIT Nutritionist Michelle McKenna. Having a subtle flavour and a creamy delicious finish and easy to prepare, the Creamy Asparagus and Leek Soup is a simple recipe you can whip up without having to spend the whole afternoon in the kitchen.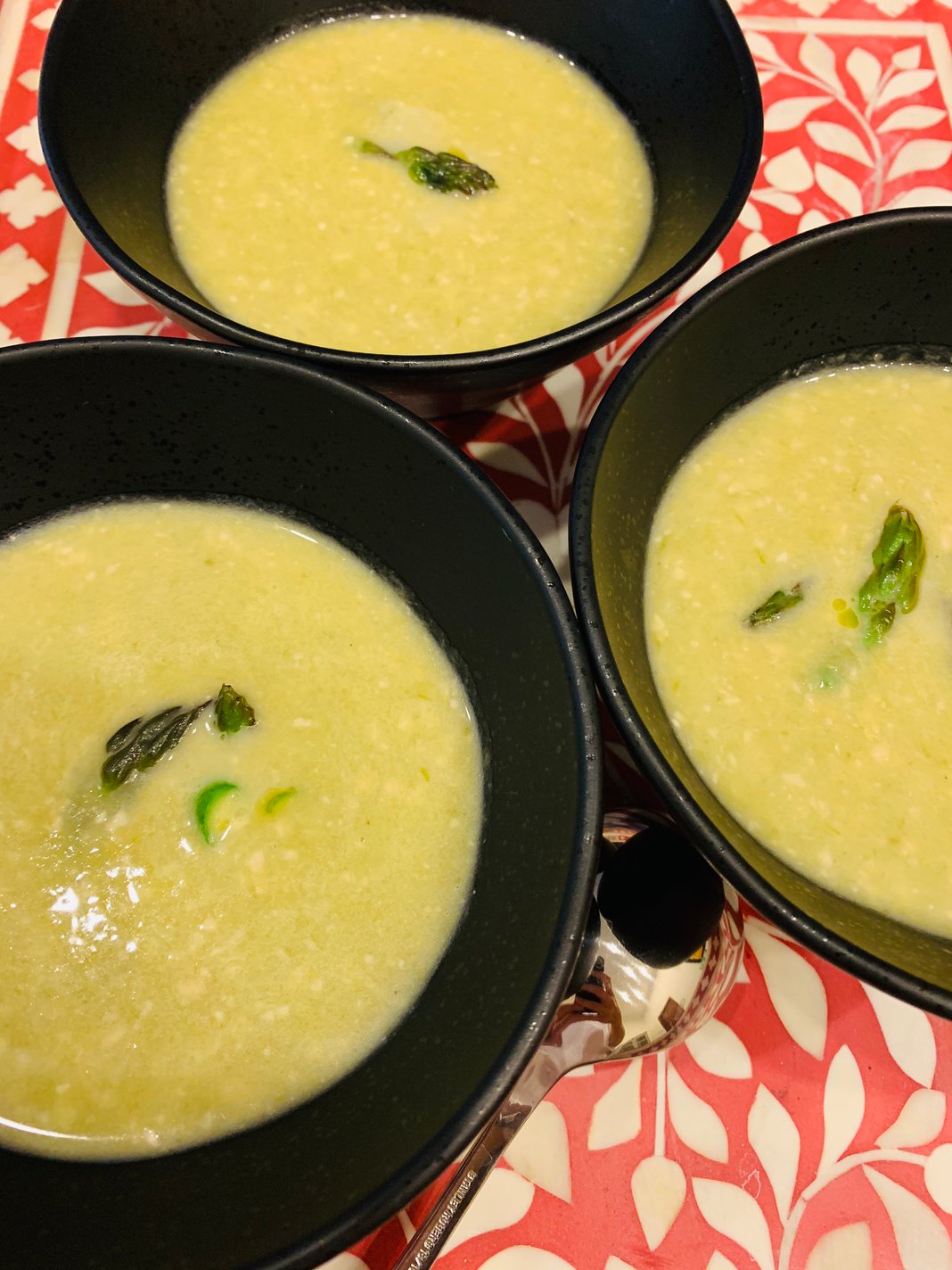 Ingredients
350g fresh asparagus spears, stalks chopped, wooden ends trimmed off and discarded with spears cut off

1 leek cut in half lengthways and sliced (White part and only some of the green)

4 shallots peeled and sliced

3 cloves garlic, crushed

700ml vegetable stock

3/4 cup raw cashews

1 tbsp butter

2 - 3 tbsp extra virgin olive oil

Sea salt and black pepper
Method
In a large saucepan add the butter and quickly cook the asparagus tips, remove and set aside for later

Add the oil to the same saucepan and fry the shallots, garlic and leeks for 3 minutes then add in the asparagus stalks and cook for another 2 minutes

Add in the vegetable stock and bring to a boil , then turn heat down to a simmer and cook for 10 more minutes

Pour the soup into a high speed blender with the cashews, season with salt and pepper and blend until smooth (be careful as the liquid will be hot)

Taste for seasoning and adjust if needed, ladle the soup into bowls and top with the asparagus tips
This fuss-free recipe will make for 2 good-sized servings. Learn more about UFIT Personalised Nutrition, Cooking Classes and join the next Clean & Lean Challenge for more healthy recipes!
---
ABOUT THE AUTHOR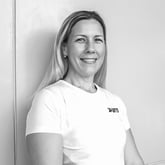 Michelle worked at a number of venues around Melbourne as a qualified chef. During the course of 2016 she started looking more deeply into nutrition specifically, how she could cook all her family favourites (as well as sweet treats for her children) that tasted great, but without all the hidden nasties. She graduated as an Integrative Nutrition Health Coach in May 2018.
Her passion: "Outside of family of course it's always been food and exercise. I love experimenting with different ways to make healthy, tasty meals that are quick and easy for the whole family to enjoy".