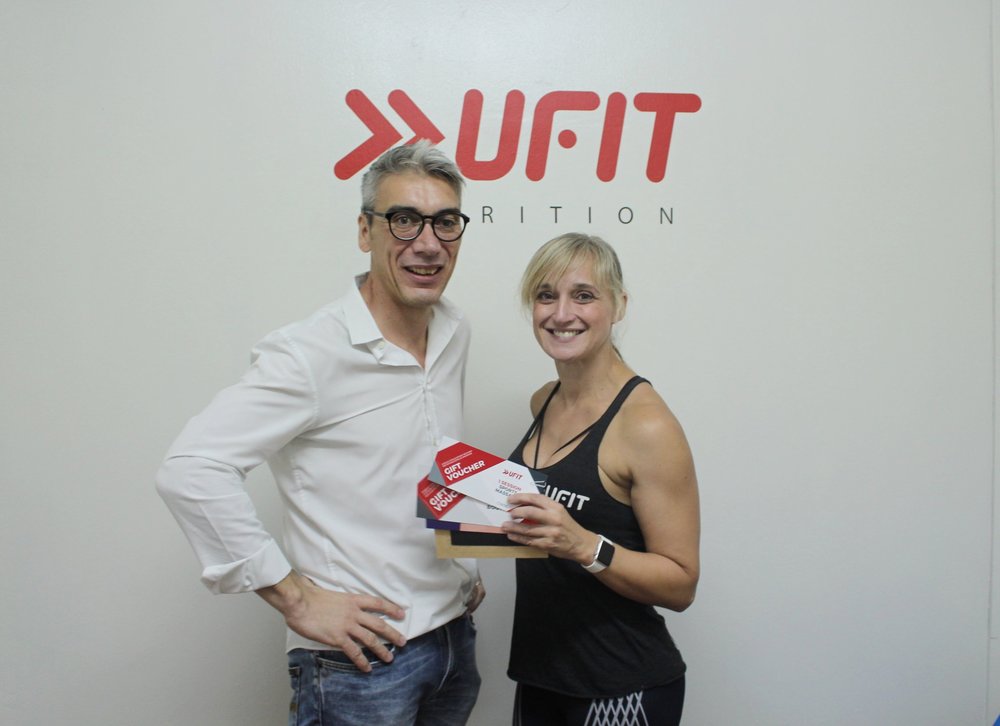 Hear it first hand from Patrick who was our Clean & Lean Challenge runner up in January about how he found his experience over the four weeks.
1. What made you sign up for Clean & Lean?
My wife was doing the challenge and asked if I'd like to join. I'm not usually one to join things, but I had the post Christmas feeling and the boot camps, especially BOXFIT, looked like a lot of fun
2. How was your first week?
The food was ok, I've wanted to try no / low sugar for a while, I really buy into it. I do sports though and care about getting better, so it wasn't nice to see my stamina and effort drop off as my body didn't have as much energy to burn. I found out later that my body just needed to adjust, but at the time it was a worry.
3. Did you sign up with a friend or by yourself?
I singed up with my wife and a friend. On Sunday when you fancy a gin and tonic and a bit of mischief it was good to have people around who were fun and committed to the same thing.
4. How have you felt each week?
Week 2 was great. The energy was starting to come back and you can see the improvements in your figure. After that week I knew that even if I struggled to stay clean and lean, as I did in New York in week 3 that I'd always come back to it.
5. Did it get easier?
Yes. Get through the first week and you get a positive feedback loop that keeps you motivated.
6. Congratulations, you made it to the end of the four weeks how do you feel now?
Clothes fit me better, I'm faster and I'm stronger. What more could I want?
7. What was the biggest surprise after the four weeks?
The biggest surprise was how much you can eat on clean and lean. I know it was mentioned in week 1, but it wasn't until one of the trainers at a boot camp said that if he's hungry he just goes out and buys a whole rotisserie chicken to eat that I realised that this wasn't about being hungry.
In the first week I'd come home starving and my wife had prepared a fantastic meal, but it had fish in which isn't my favourite. I got very juvenile about that and had a 'hangry' tantrum. After the advice from the trainer, if I was going to be working late, I'd buy dinner out around 18.00 from somewhere like The Daily Cut and then come home and have a second, healthy, dinner.
It was great! Marital harmony and I was always full :-)
8. What kept you motivated?
The results :-)
9. Would you recommend to a friend?
Oh yes and I'd do it again with them!
---
UFIT CLEAN & LEAN CHALLENGES 2017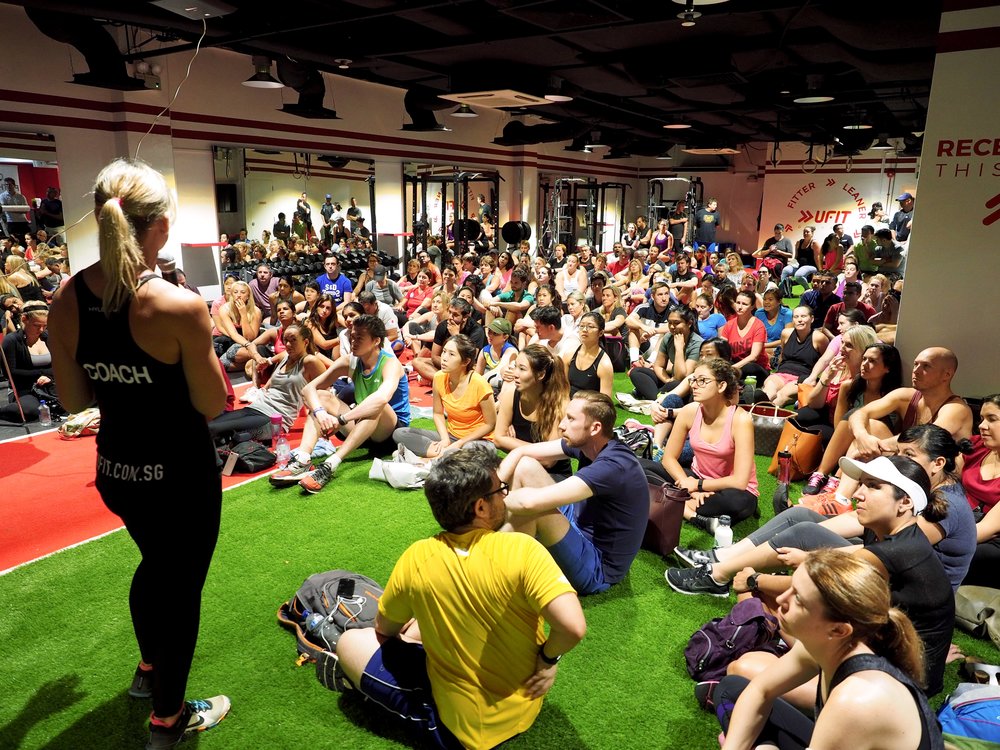 The 2017 Clean & Lean sessions are happening on March 11 – April 8 (4 weeks), May 20 – June 17 (4 weeks), September 2 – 30 (4 weeks), November 4 – 25 (4 weeks).
UFIT is Singapore's largest independent fitness community that offers a 360 approach to health and fitness island wide. For more information, visit our website.