It's not often you get to go away on holidays and bring your physiotherapist with you. For any underlying issues, muscle soreness or the unexpected injury, having access to a great physio when you need it can be so valuable when you're in a remote location.
We are excited that Megan Lovegrove is joining the UFIT retreat in Phuket! Megan brings along not only her great experience as a physio, she's also an outstanding CrossFit athlete and coach, bootcamp coach, and personal trainer. She will be leading workout sessions along with UFIT Orchard manager Nathan Williams, and together they are looking forward to give our retreat participants an awesome experience that combines the magic elements of fun, fitness and relaxation.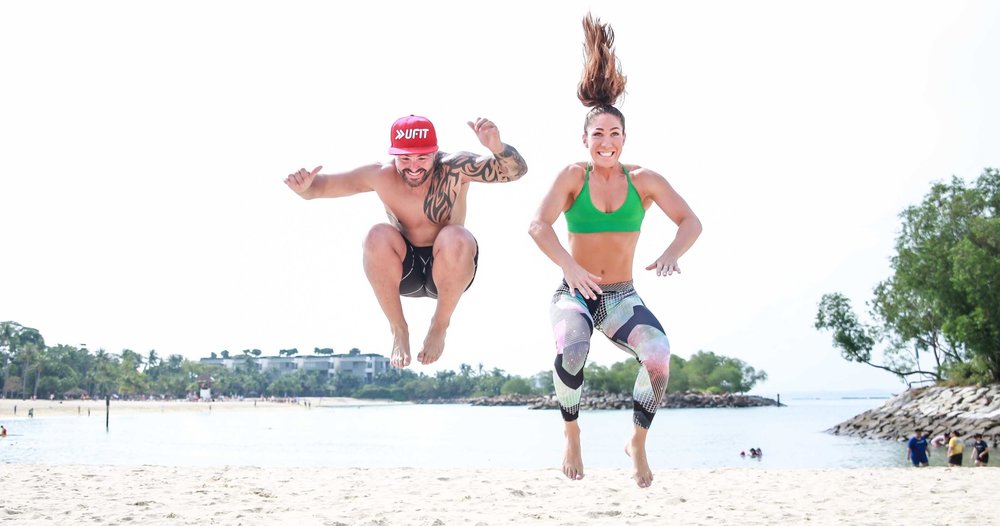 We asked Megan to tell us more ...
WHAT IS THERE TO LOOK FORWARD TO ON A UFIT RETREAT?
Our clients being able to focus purely on themselves. We all know life can get on top of us and it's important to put yourself and your health first.
The environment the retreat creates ensures great recovery as well as great training. My experience as a trainer and athlete has shown me that both aspects are equally important.
I am a big believer in that good old endorphin rush and that we can train hard whilst having fun. I'm also passionate about training being functional. In my bootcamp sessions I always include lots of workout variety and exercises to suit all levels of fitness. Bring your sunglasses and a smile!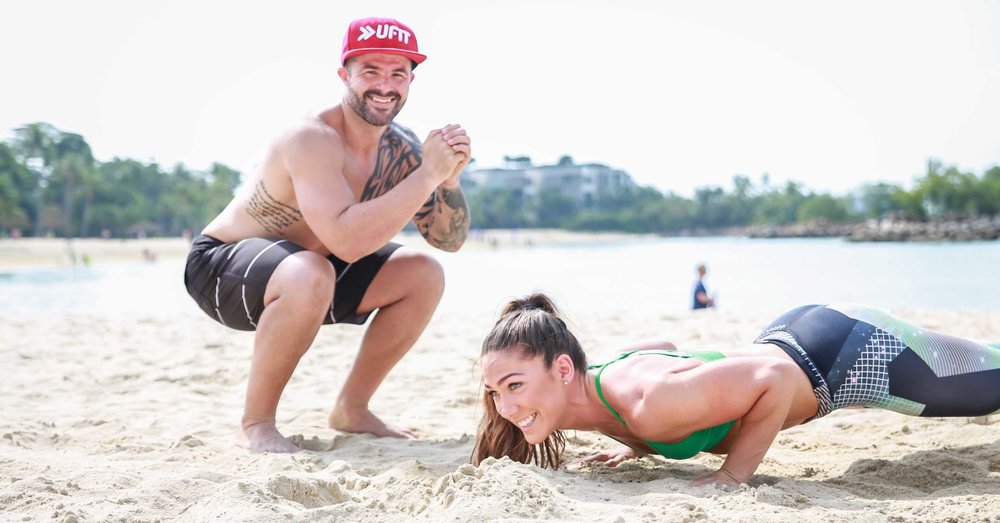 Since I joined the company I've been busy right across the business meeting the awesome clients of UFIT. I'm really looking forward to get to know them better on the retreat, not only in a training environment but in the chilled down time. Everyone benefits from a recharge.
WHY GO AWAY TO A TROPICAL ISLAND TO TRAIN?
My two favourite things all in one: nature and exercise! And the best way to end your day is a swim in the sea to relax those sore muscles.
I've never been to Thailand yet, as I only recently moved to Singapore! But I love to explore, so for anybody wanting an early morning or evening stroll I'll be with you :-)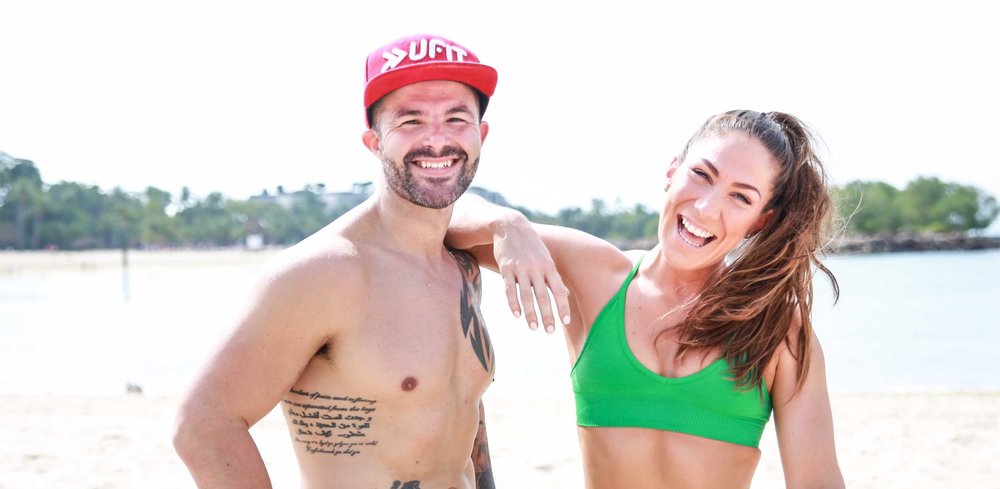 What's your favourite type of holiday?
One with good company - I love to have a giggle. And lots of exercise, all kinds.
Although I'm a CrossFit athlete, I see the importance of and appreciate all types of fitness. And a stunning backdrop of white beaches and blue seas helps :-)
MORE ABOUT MEGAN
Megan has a Masters in Physiotherapy and works at the UFIT Clinic as an exercise therapist. She also runs classes for UFIT Bootcamps, CrossFit Tanjong Pagar and is a Personal Trainer at UFIT Tanjong Pagar and UFIT One-North.
She is a world-class CrossFit athlete, and has competed in the European CrossFit regionals three times both as an individual and as part of a team. In 2017, she competed at the US CrossFit Games as part of the British team after winning their European region.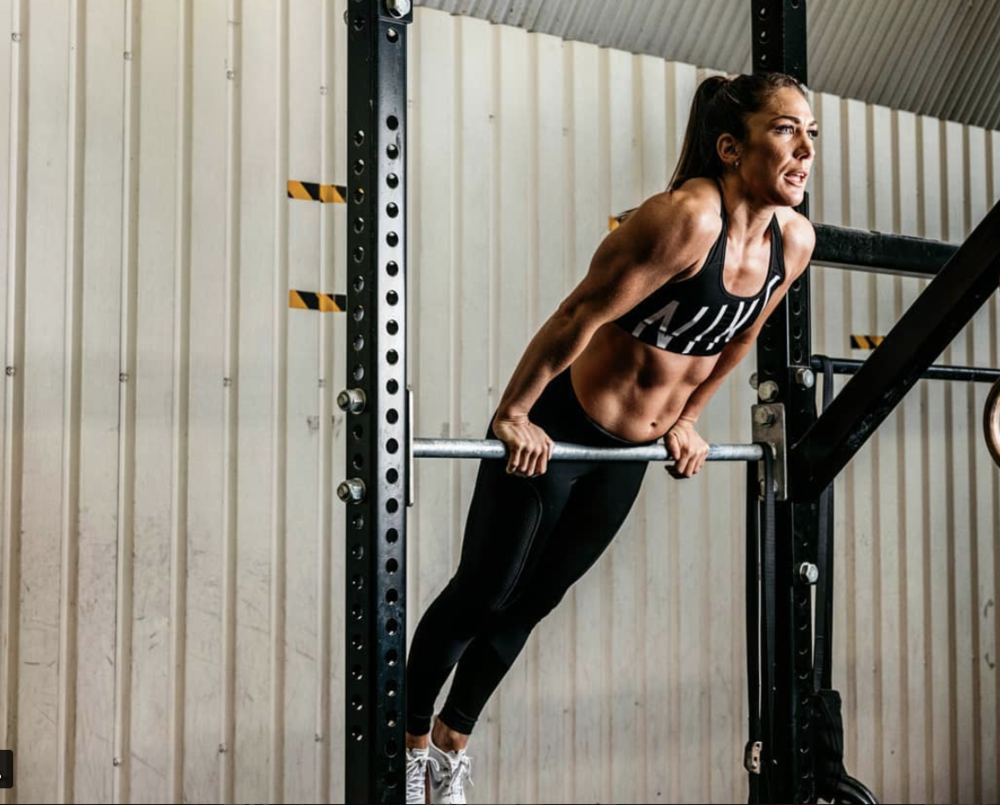 After getting her Bachelor of Sport Science and Physiology in Leeds UK, she started her fitness career as a Rehab Therapist in the Lake District, working alongside physiotherapists for three years which led her to doing a Masters degree in Physiotherapy. She then worked at the NHS for six months in intensive care with a respiratory focus.
In 2017 she was both a full-time CrossFit competitor and coach. Just six weeks before competing in the regionals, she tore her knee cartilage, resulting in the need for immediate knee surgery. That experience inevitably brought on a lot of tears and pain, which her previous colleagues at Activate Physiotherapy said she got through with her "patience, mental resilience, determination and professionalism".
Working closely with her Physiotherapist and coach, she recovered and successfully competed at regionals and went onto the CrossFit Games.
"They didn't just win it, they destroyed it. Place at The Crossfit Games in Wisconsin: secured. Saying that we're proud of Meg and her team is an understatement." (quote from Activate Physiotherapy UK newsletter 9 June 2017).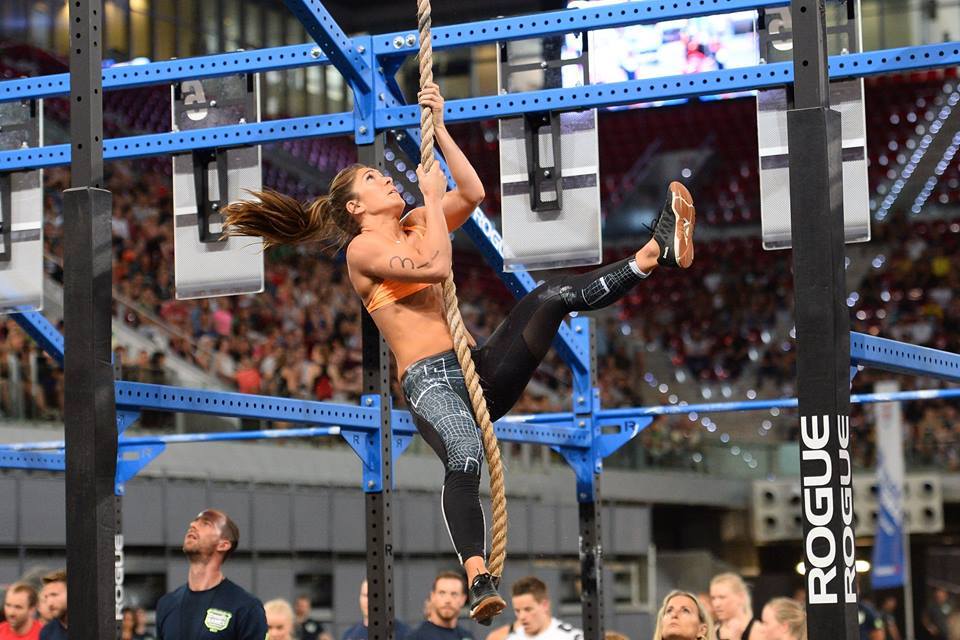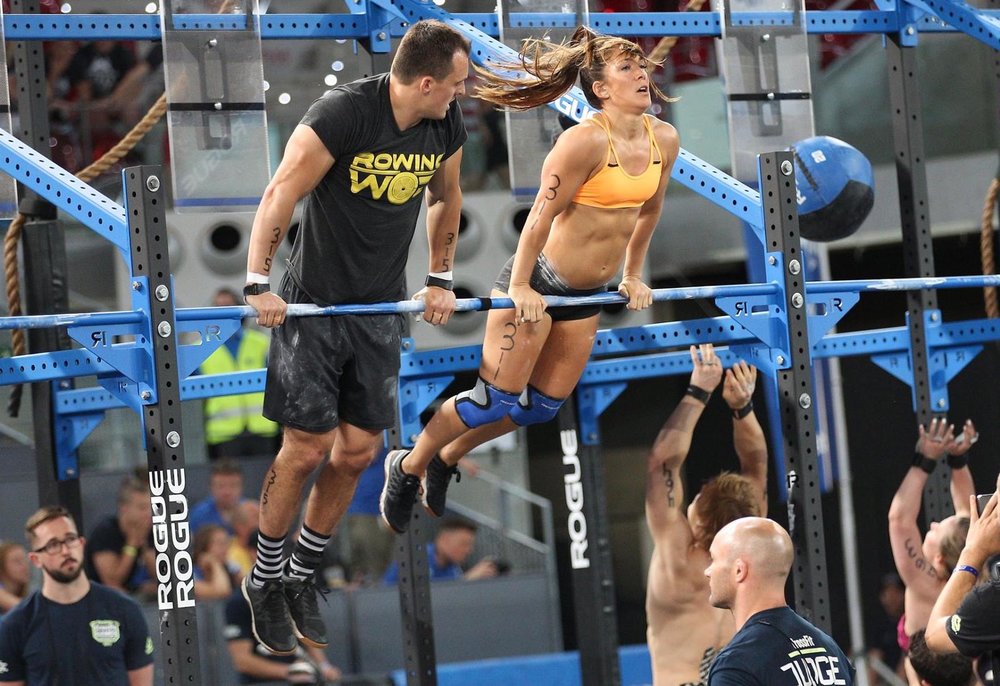 From her own personal experience, and her academic background of degrees in both Sports Science and Physiotherapy, Megan has an excellent understanding of how a disciplined approach to rehab can get you straight back into doing the sport you love within a short time frame. As an exercise therapist with UFIT and a successful athlete, she's passionate about building a strong link between fitness, injury prevention and recovery.
As she coaches and helps clients recover, she loves to coach people who are new to fitness and health:
I can't wait to work with people of all fitness levels under palm trees and by the sea at the UFIT Phuket Retreat.