Don't forget! As a UFIT client you qualify for the UFIT Perks Program, which gets you discounts at some of our favourite must-visit bars and restaurants to the very best clothing, services, and nutrition providers around Singapore.
Here are some exciting additions to the UFIT Perks program - and there are more to come:
---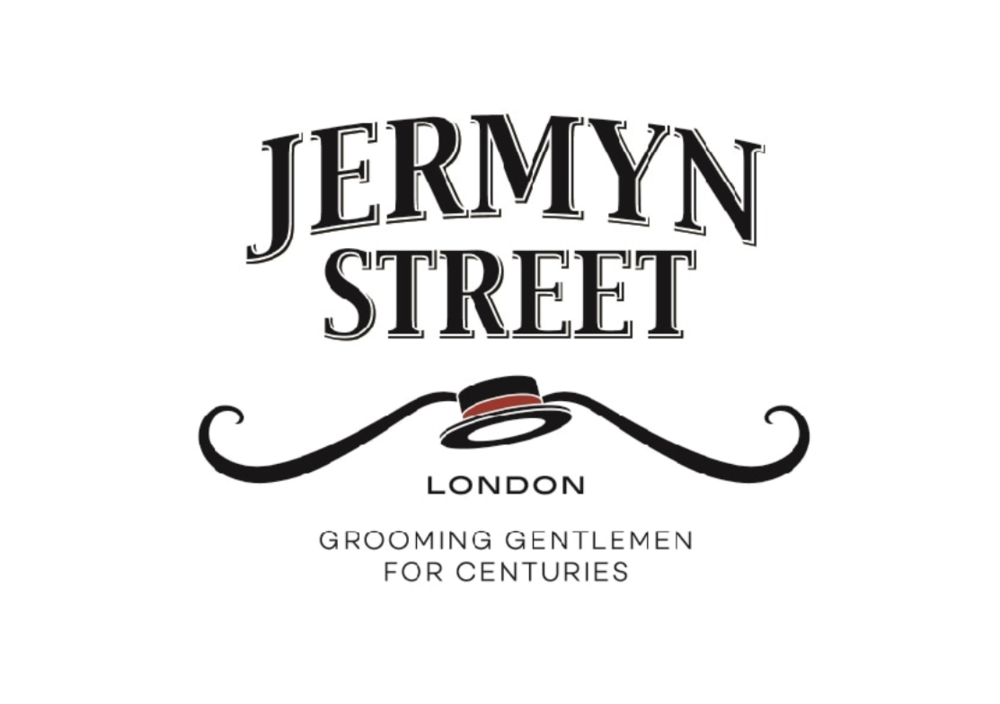 The high-end barber shop in the heart of the city favoured by our Personal Trainers and many of their clients. Guys you get 15% off all services, and whilst you're there enjoy a great cup of coffee or an awesome stiffer drink from Jermyn's Street's very own well-stocked bar.
---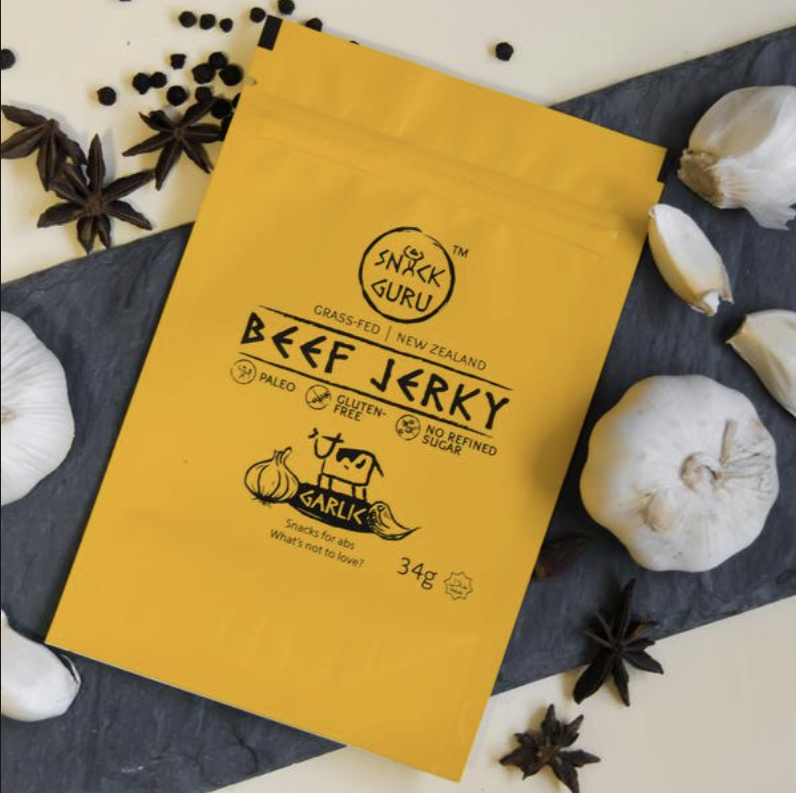 Tasty snacks with NO refined sugar, cheap white flour, preservatives or additives. From grass-fed beef jerky to delicious snack bars, their curated menu of gluten-free snacks represents their philosophy that great taste should not be compromised by eating clean. Enjoy 10% off the beef jerky and mushroom range by typing in "UFIT" when you order from here.
---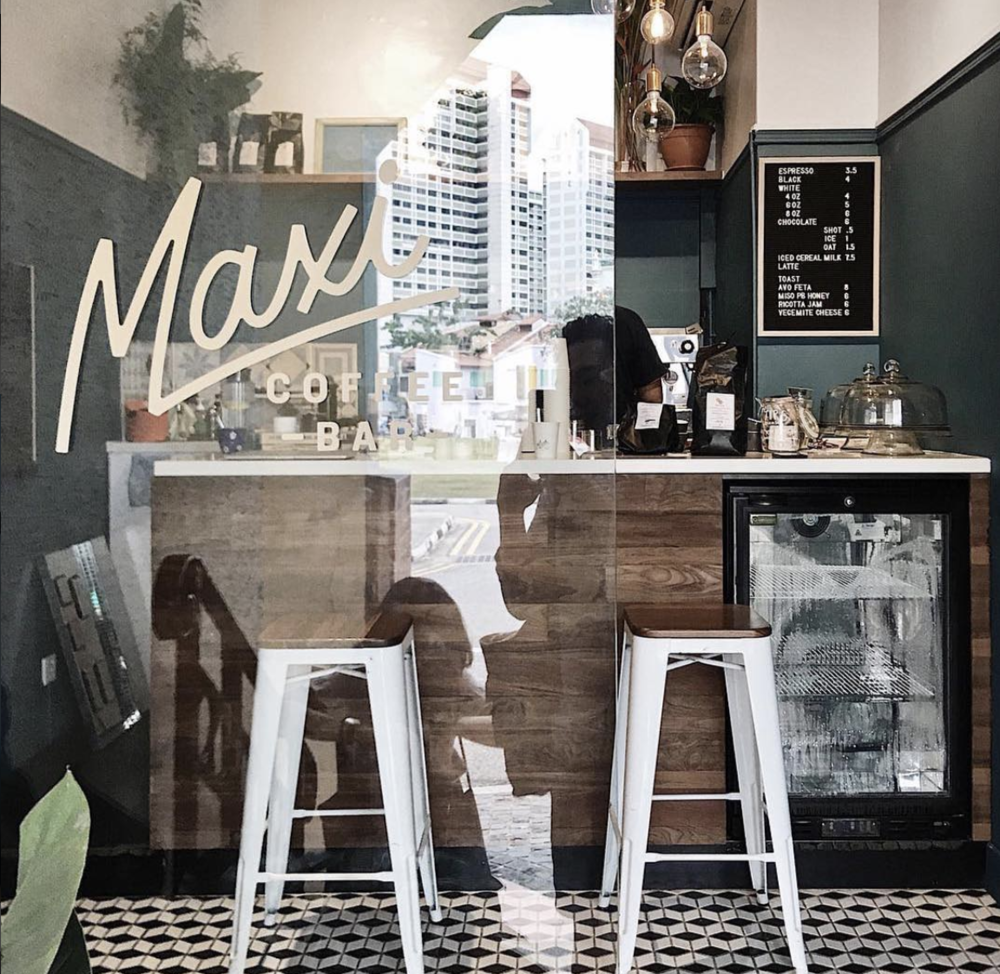 Come and check out this brand new coffee and toast hole-in-the-wall bar at 31 Club Street - right beside the Emerald Hill condo - and by mentioning UFIT get 10% off your coffee. Whilst you're there say hi to it's proud owner Denise who trains regularly at CrossFit Tanjong Pagar and loves to share training stories with fellow UFIT-ers.
---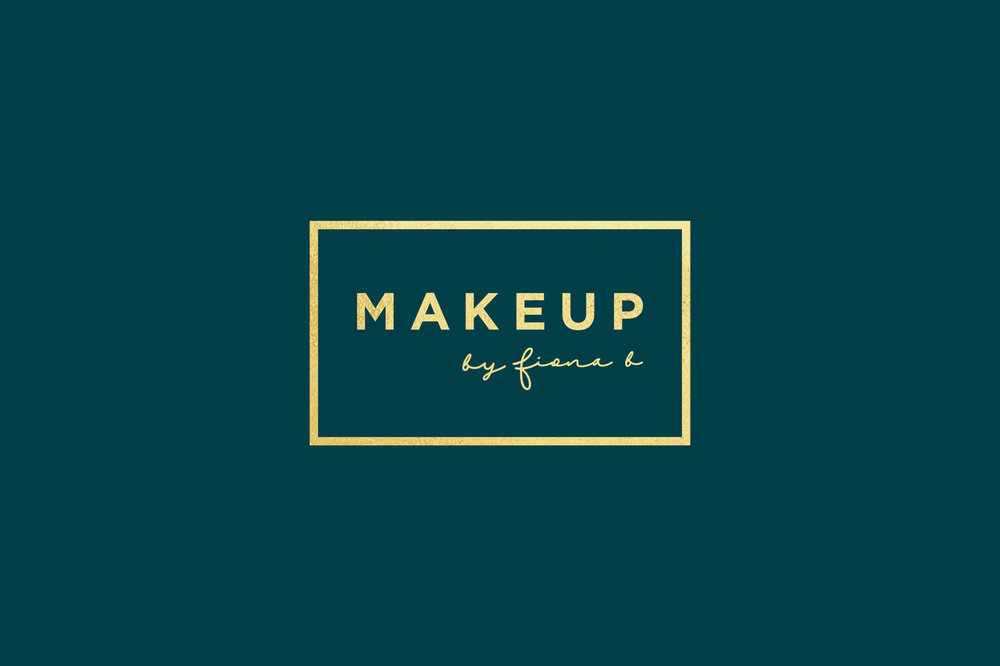 Fiona Bennett is a professional makeup artist and hair stylist based in Singapore. Hailing from Australia, she's available for weddings, events, photoshoots and workshops as a freelance makeup artist and hair stylist. She is offering UFIT Perks members a 20% discount by quoting UFIT.
---
SPECIAL thanks to our awesome Clean & Lean and Star of the Month partners: