Chris is one of the head coaches at the upcoming kids rugby development camp happening from the 9th to 13th April. An affable and soft-spoken man with a fiery beard, Chris is well liked and respected by his young charges. We caught up with him before the camp to ask a few questions!
---
Tell us a bit more about yourself – your background, what does fitness mean to you, and what do you love most about working with your clients?
I've always played sports and love being active, so working in the fitness industry has been an easy choice. I studied exercise and sport science at the university in the UK, and have subsequently worked within a range of sports at both elite and club levels. I specialise in strength and conditioning, post-injury strengthening, and youth athlete development.
I've had my fair share of injuries over the years, so overcoming and preventing them has always been a big goal for me. To get someone fit and healthy is very individual. Whether you aim to run a marathon or walk pain-free, fitness training should help you to achieve that goal.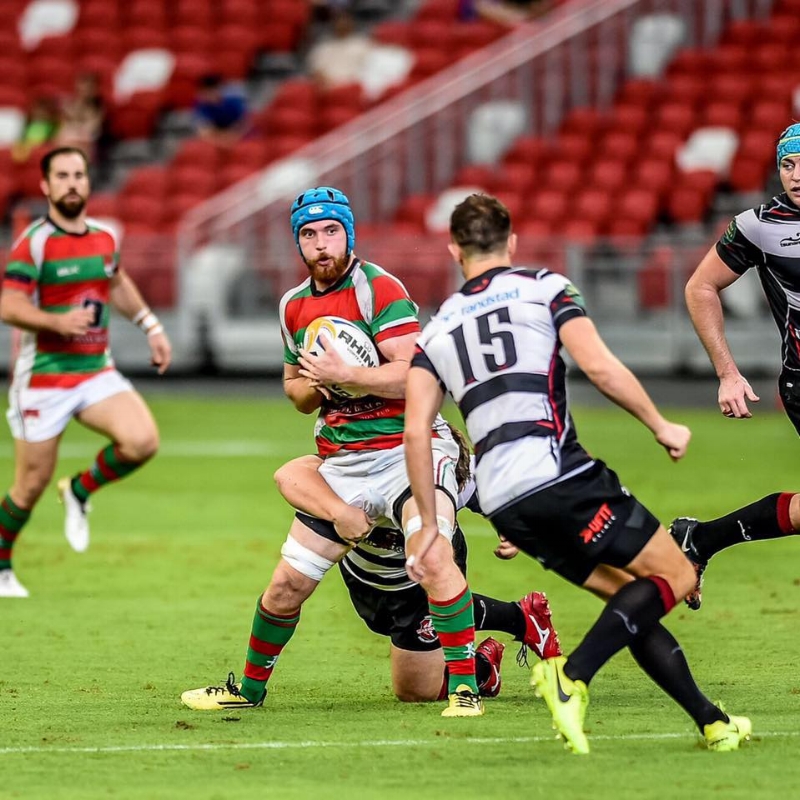 What I love most about working with my clients is that each person is an individual, everyone has something that makes them unique. It is the same in fitness training. Each person responds differently to the training programs, so finding the best and most effective way to train is something I really enjoy.
I'm always looking to learn and improve myself. The more I know, the more I can bring to my clients. So continuing my development through my master's degree in strength and conditioning is really helping this.
You will be running the week-long UFIT Rugby Development Camp next week. What skills and qualities can kids develop through rugby training?
There's plenty of qualities that can be developed from rugby, not only in terms of skills, but also in physical and mental strengths. The kids will gain endurance and speed, improve hand-eye coordination, and also learn self-discipline and self-confidence. These are all positive attributes that you want to see in your kids as they grow up.
The UFIT rugby camp is five days of healthy social interaction with other kids their age, learning the best qualities from each other, and be under the guidance of expert coaches who have played rugby at the elite levels.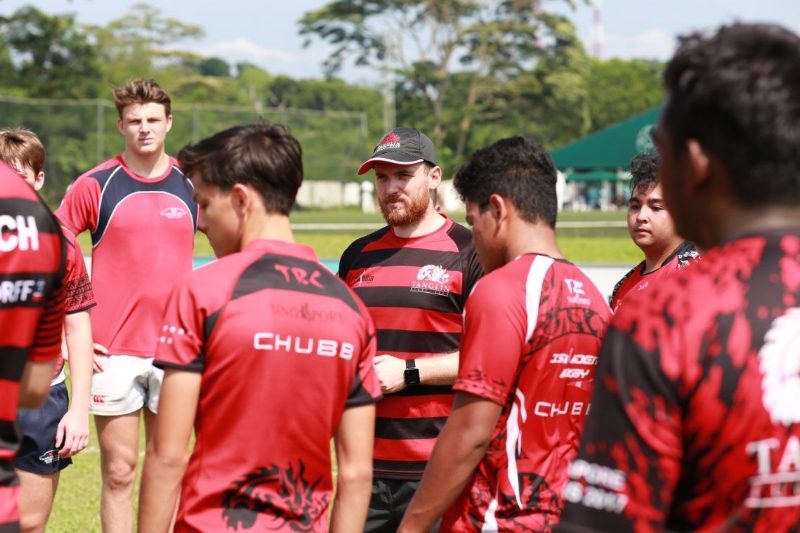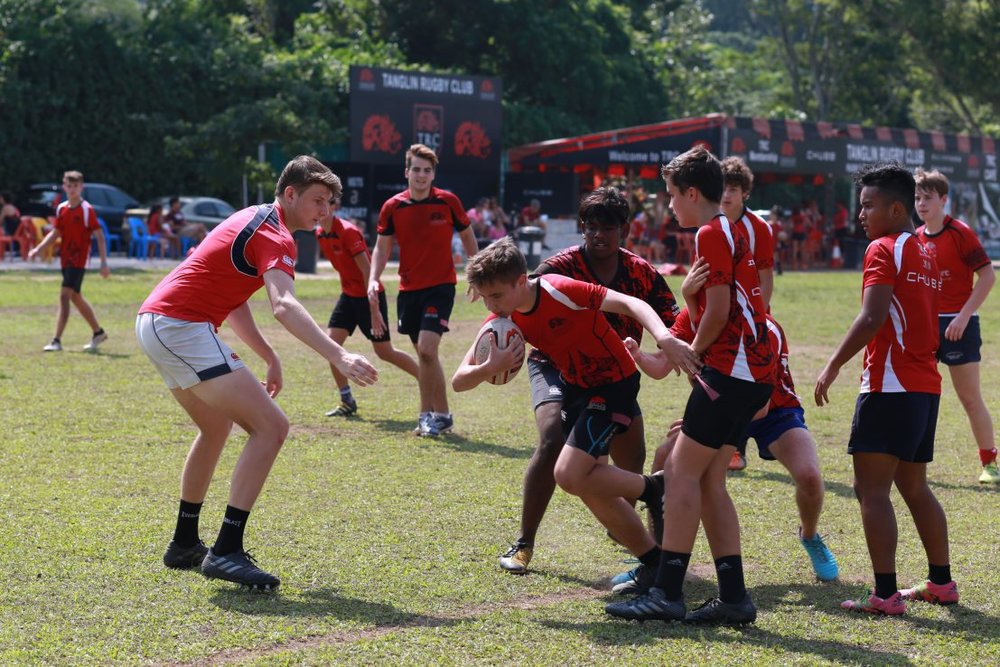 6 QUICK TRIVIAS:
Best advice given to you: "You can only make a good impression once."
Biggest inspiration: Neil Back
Unknown talent: I am a grade 8 musician
Favourite quote: "To be a good leader, first be a good follower."
Go-to workout music: Drum and bass
Favourite cheat meal: Burgers!
---
ABOUT CHRIS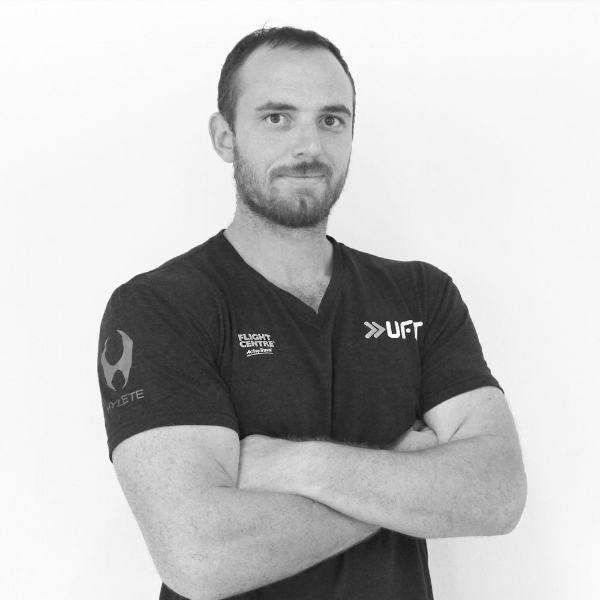 Chris is a level 2 rugby coach with a bachelors of science in exercise and sports science. He has worked with the England Under-20 rugby squad, as well as with top English rugby club the Exeter Chiefs as their strength and conditioning coach and the head of performance focusing on youth players ages 13-18.
Chris coaches and plays in Singapore with the Bucks 1st XV, and as the captain he led them to their first premiership win in six years. Chris is currently completing his masters in strength and conditioning.