We've seen all the photos from previous retreats. Palm trees and stunning beaches, pool villas and coconuts, happy, glowing faces and fun workouts.
If you've ever been on a UFIT Retreat you'll know there's something special that you bring home with you after just four days away. Quite simply - you bring home the best of yourself. A body that's bursting with energy, a positive mood and an upbeat state of mind, that is noticed by your family and friends back at home.
It's that short break we all need from time to time, an escape from our everyday busy life and to keep us going between visits back home and work travel. Here's five reasons why after doing a UFIT Retreat people come back and book again: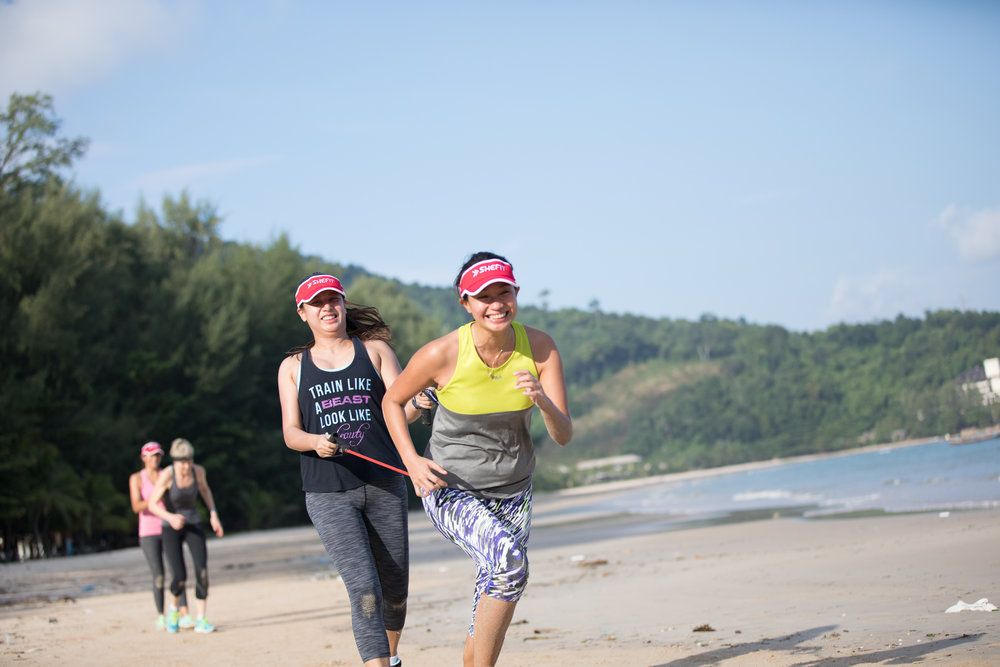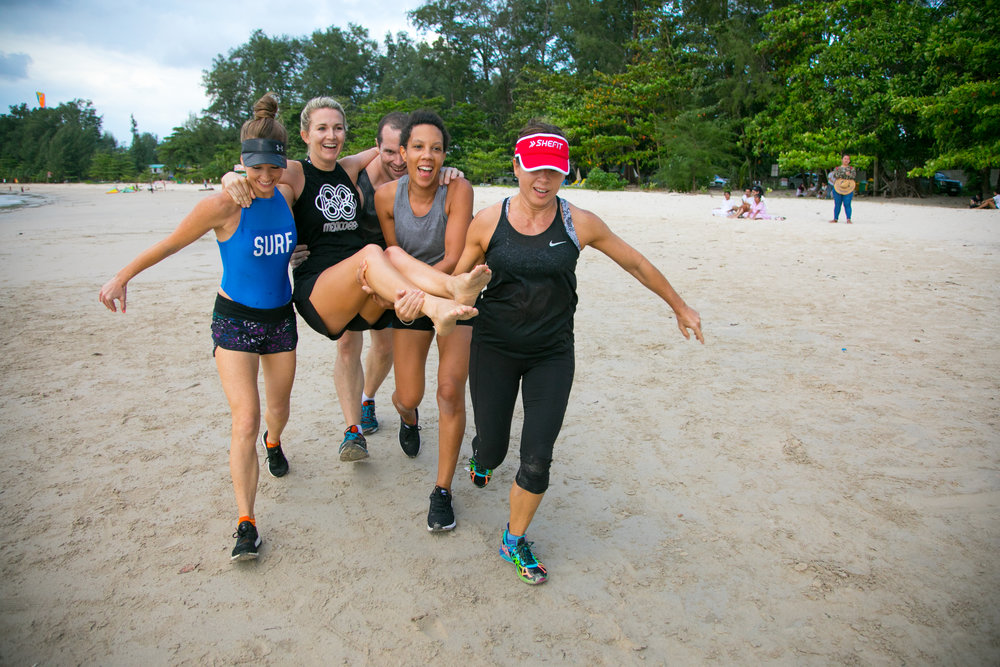 1. You take your UFIT-ness with you
When you go away your UFIT training doesn't have to stop. We bring some of our best coaches so you can stick to your training, and you get the highest standards of fitness you are used to, allowing you to even take it to the next level.
The whole program is planned out for you, so you experience a great balance of fitness that works the entire body, and the right relaxation so you get the most out of all the training. That includes HIIT training, strength and conditioning, Muay Thai, stretching and more!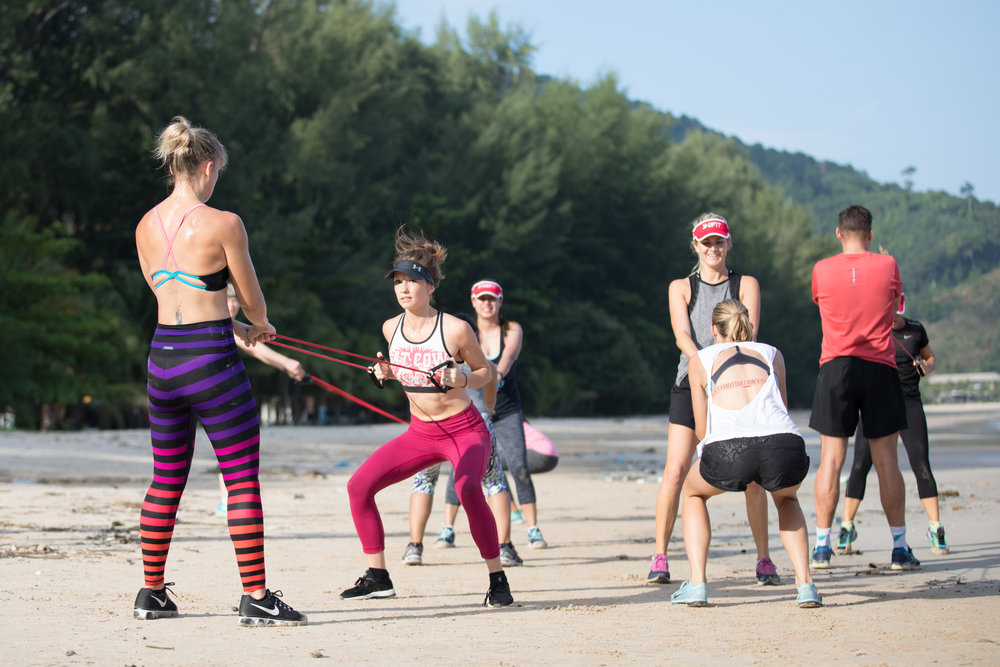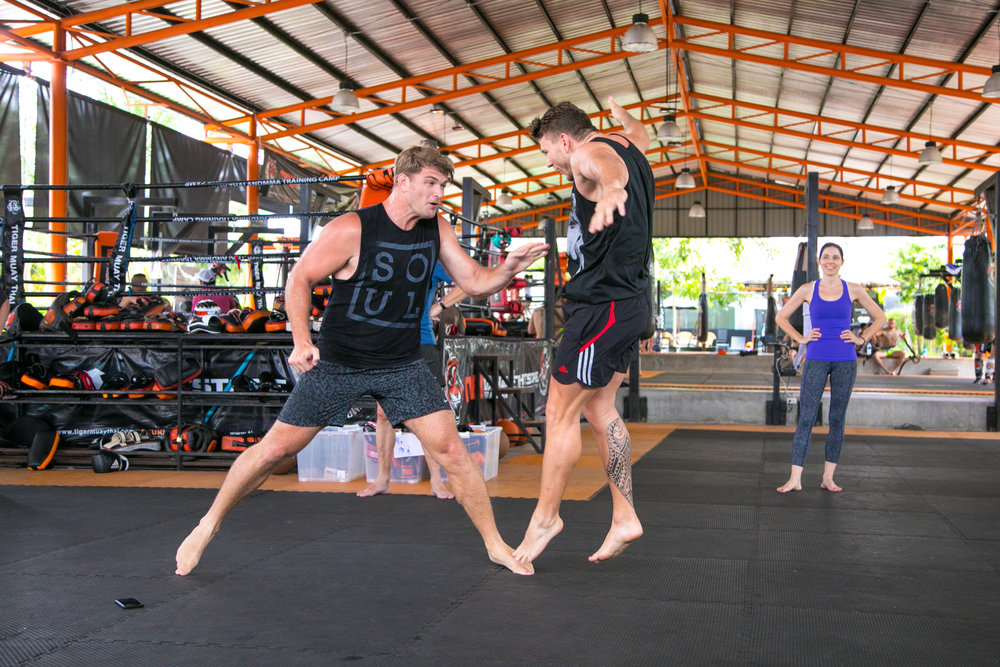 2. ConnectiNG with new and existing friends
Whether you come alone, with your partner, or with friends - there is no nicer way to connect with others than over fun exercises on a tropical beach or over coconuts under palm trees after a workout!
All high on endorphins and feeling relaxed, this is one place where you get to hang out and enjoy the great company of like-minded people when they are at their best!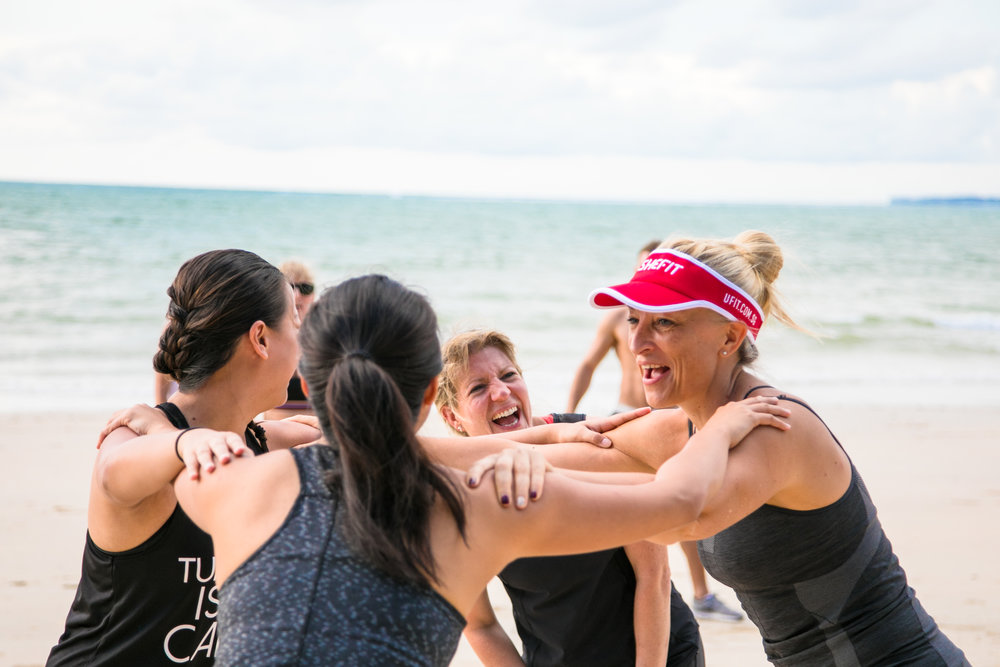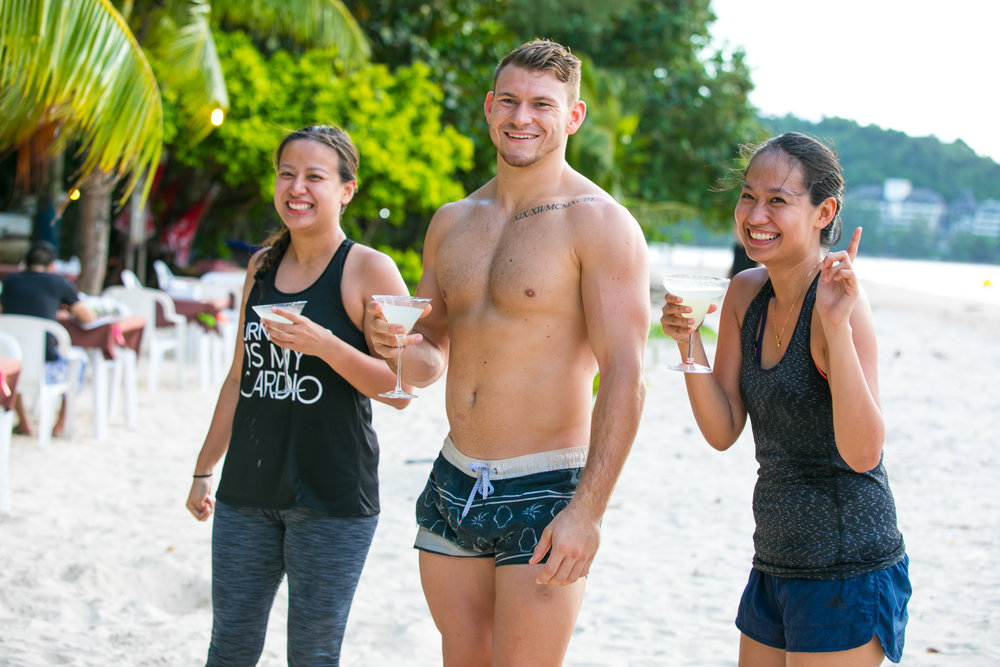 3. Location, location, LOCATION
An essential feature of a UFIT Retreat is you get that massive WOW factor the minute you arrive. A stunning location and beautiful hotel or villa with the highest standards of service, great comfort and deliciously healthy food.
We also choose the best and coolest local fitness options for you to try, and we organise the entire program and all your transport so you can fit it all in without burning yourself out.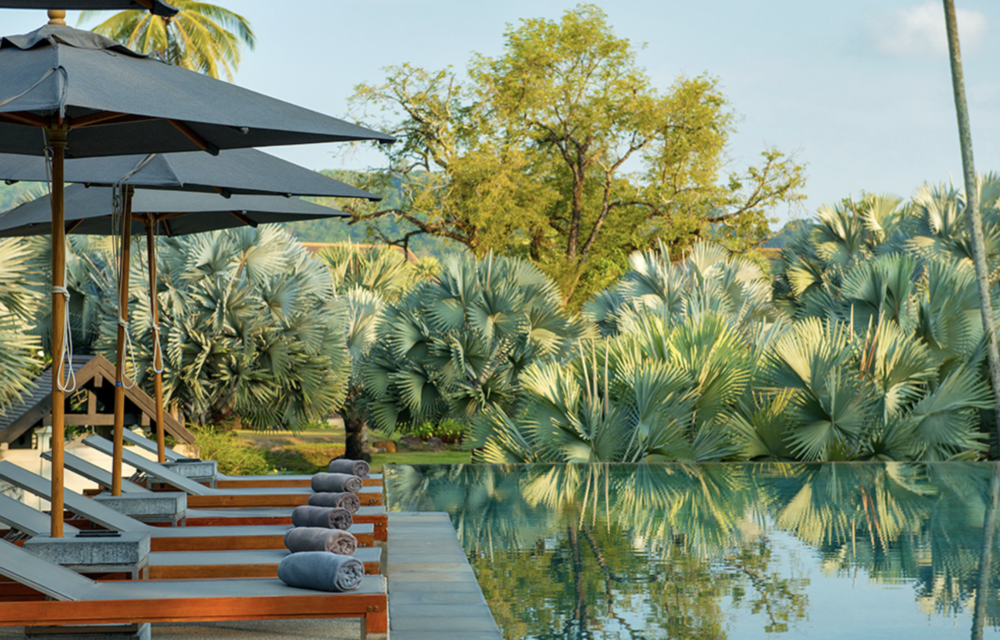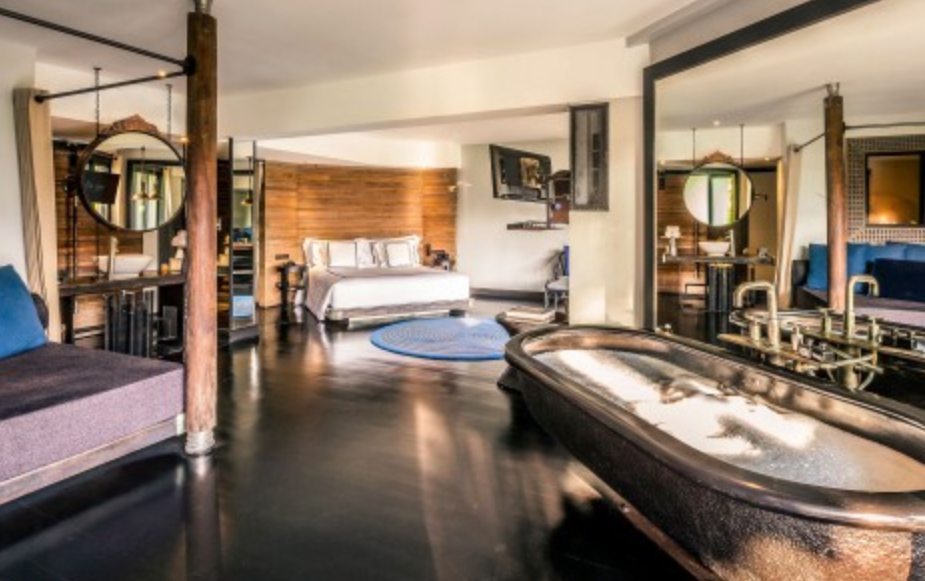 4. Holistic benefits - body, mind and soul
We all know it's super relaxing to lie by a pool at a beautiful location and satisfying to indulge in retail therapy for a few days. Or to walk around a foreign place with a camera and soak in new cultures and sights.
A UFIT Retreat also gives you that, with a whole lot more. By adding in that great fitness element the effect is really quite holistic - that magical combination of a fit and relaxed body, a calm and clear mind, and a rich sense of contentedness that comes from connecting with an awesome group of people.
It's a complete holiday experience guaranteed to fulfill you physically, mentally and emotionally.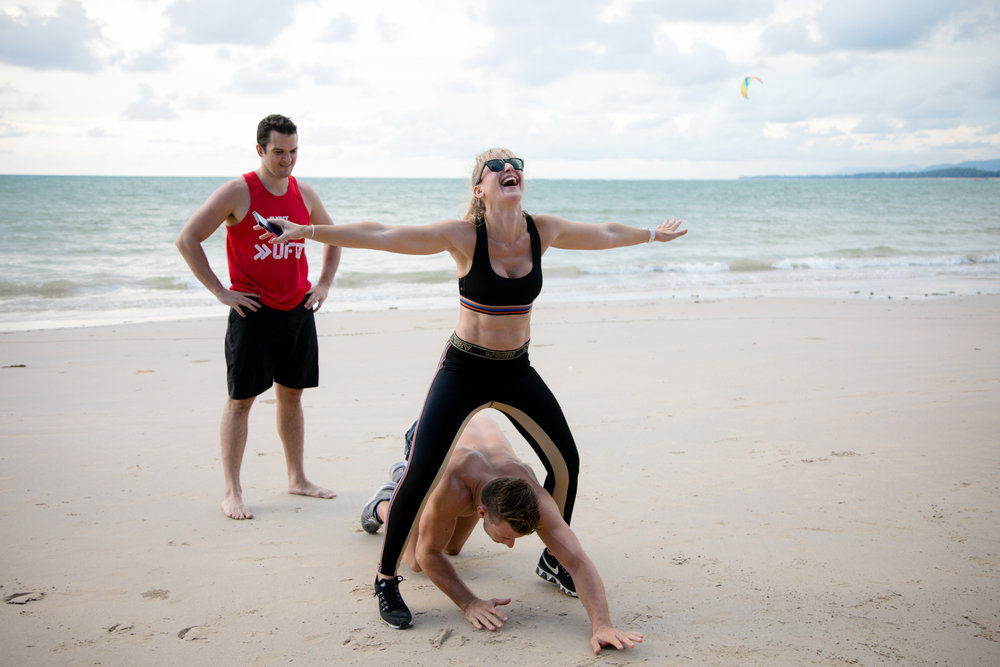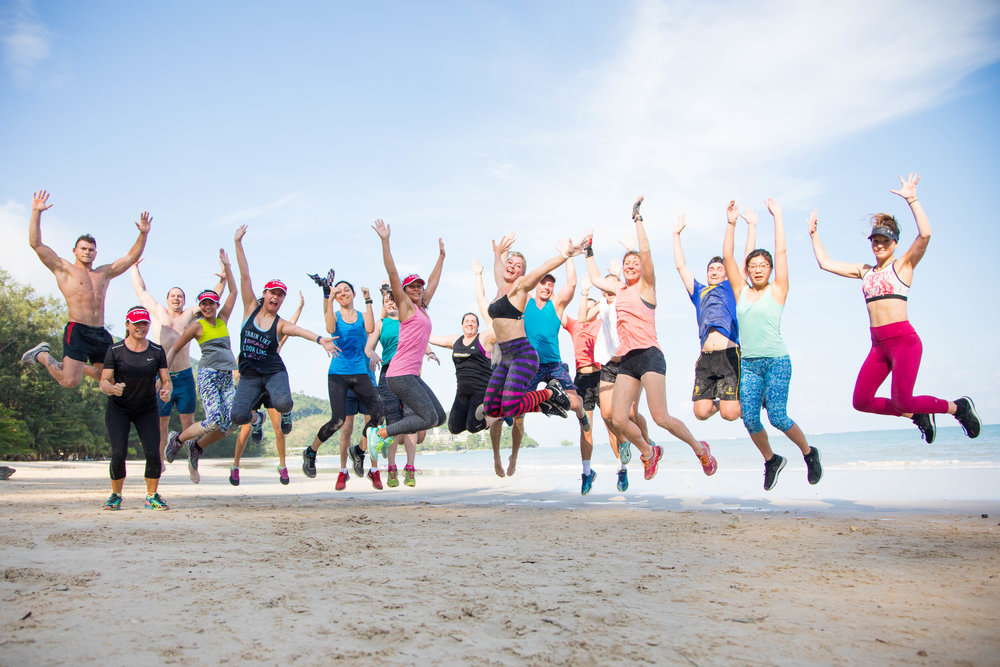 5. WHAT YOU WILL BRING HOME WITH YOU
Without distraction, this holiday is all about you and your body. And as a result, it can be life changing. New friends, new attitudes after being inspired by the people you've met, a desire to pursue a new type of fitness you'd never tried before.
You will leave armed and ready with the necessary mindset, perspective and determination to take on your daily life and be motivated to live a lifelong healthy lifestyle.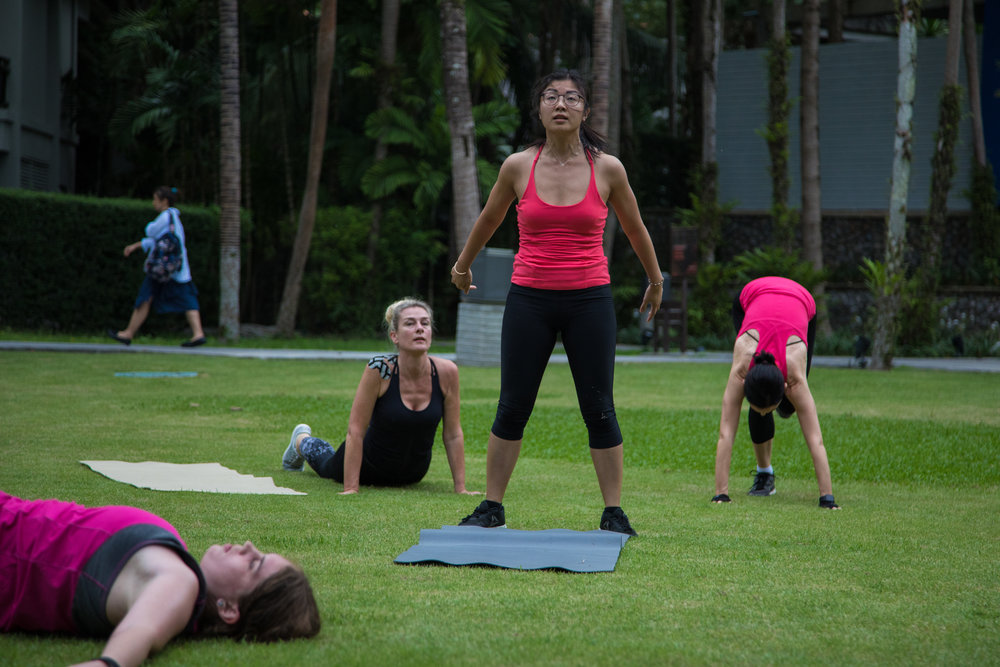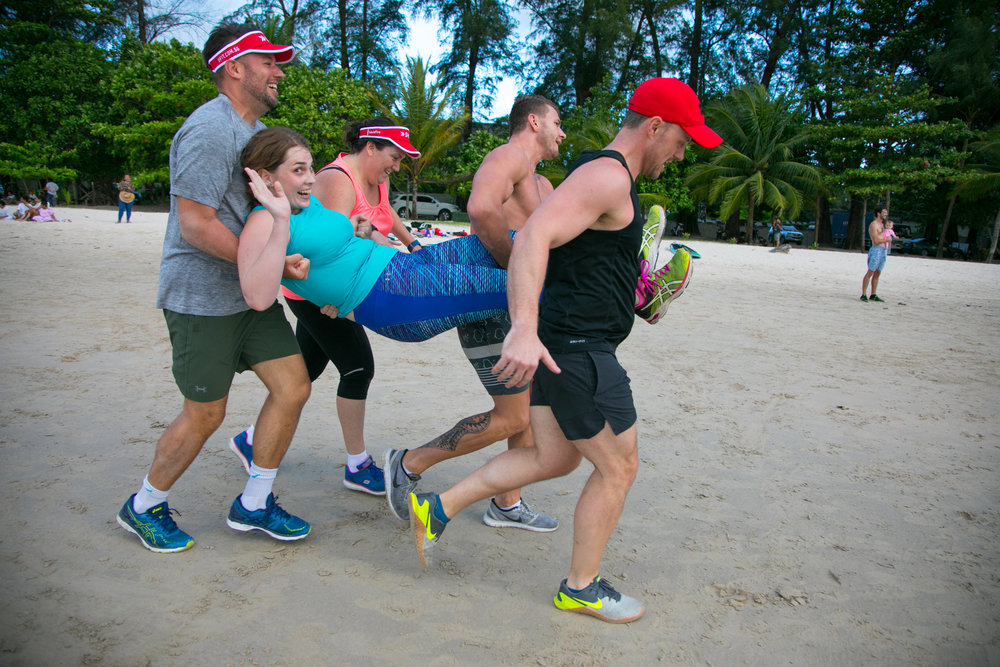 You've heard it from us, now hear it from people who have been ...
"The ultimate reset holiday - energizing workouts, great positivity and fun socializing. The well structured program, diverse activities and excellent time management made it easy to fit it all in with no stress, including plenty of free time for naps by the pool"
"The UFIT retreat was such a wonderful experience. It really catered to all types, so I would recommend it to anyone at any fitness level. There is a perfect balance of planned activities and leisure time - the days are planned so well. You don't really have to think, leaving you to concentrate on your fitness sessions & enjoying your next meal!"
"What a great fitness weekend. Well organised, great sessions (even for a beginner like me), a lovely hotel and fun people to work out with and then enjoy a meal and an odd frozen margarita with! I ached like crazy so it must have pushed me in a good way."
"I really enjoyed the UFIT retreat in Phuket. The organisation was on point, the sessions were brilliant, as was their variety and we had a great group of people to work out and relax with. Overall, it was a lovely weekend in a beautiful location with a fantastic group of people! Thoroughly recommended."
"Fantastic weekend of fitness with new friends! The bootcamps were were varied and challenging. The coaches were encouraging and knowledgeable and made sure everyone was having fun whilst working hard. The location was perfect. We will definitely be signing up for more!"
"I felt fantastic for a whole week afterwards, I felt light and happy and my face looked really relaxed. My husband told me he's happy for me to go again because I came home so happy after the last one".
"One of the best experiences I've ever had. The people were great and the place was lovely"
"A perfect way to get fit ... in a paradise land"
"Great mix of exercise, family time and fun".
---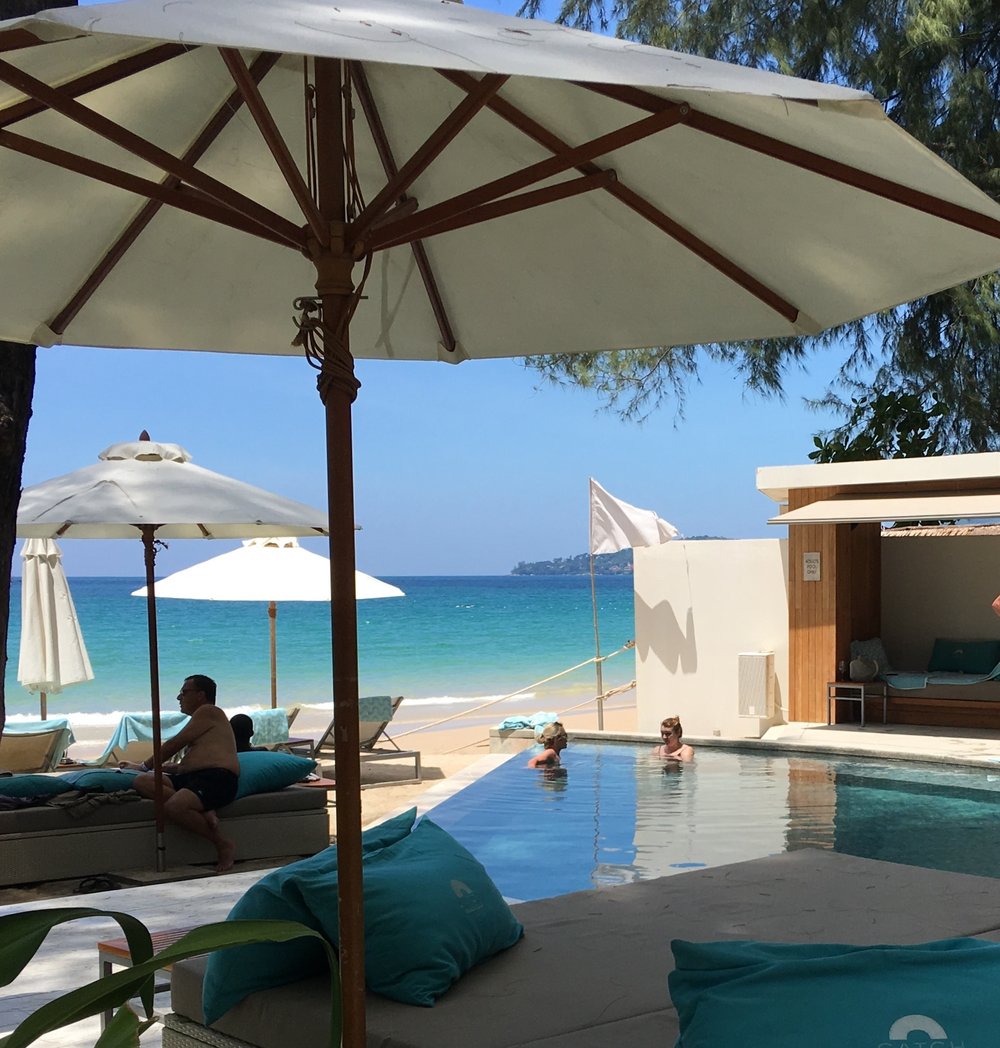 NEXT UFIT Phuket Retreat: THURS 26 to Sun 29 April
Why not stay on until the May Day Holiday on Tues 1 May, and make it a longer holiday!
Why we love Phuket and reasons to stay on:
just 90 mins flight from Singapore
the stunning Slate Hotel is only 10 mins from the airport
Thai food is fresh and delicious, and the people are super friendly
local fitness is awesome!!
a great gateway to amazing island hopping, snorkelling, diving, world-championship golf, shopping, cocktails and sunsets at cool beach clubs.
Book and pay by 9 March and get an early bird discount.
---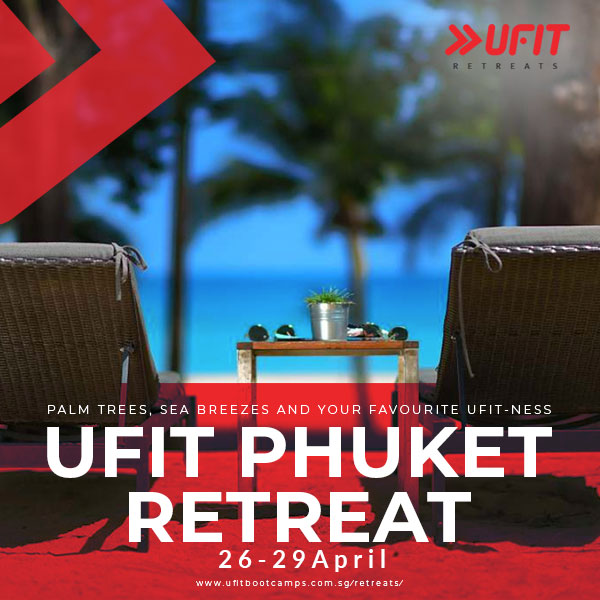 UFIT retreats are run in conjunction with Travel Agent: Flight Centre Active Travel. IATA 32334750. © Flight Centre (SG) Travel Group | Travel Agent Licence Number 00046