Liam Postlethwaite, Singapore U19s Rugby Player, took some time and spoke to us about how he got into the sport and how he realised his dream of representing his country.
Liam was also an attendee at UFIT Kids Camps back in 2016 and is now giving back and helping out with the camps in coaching!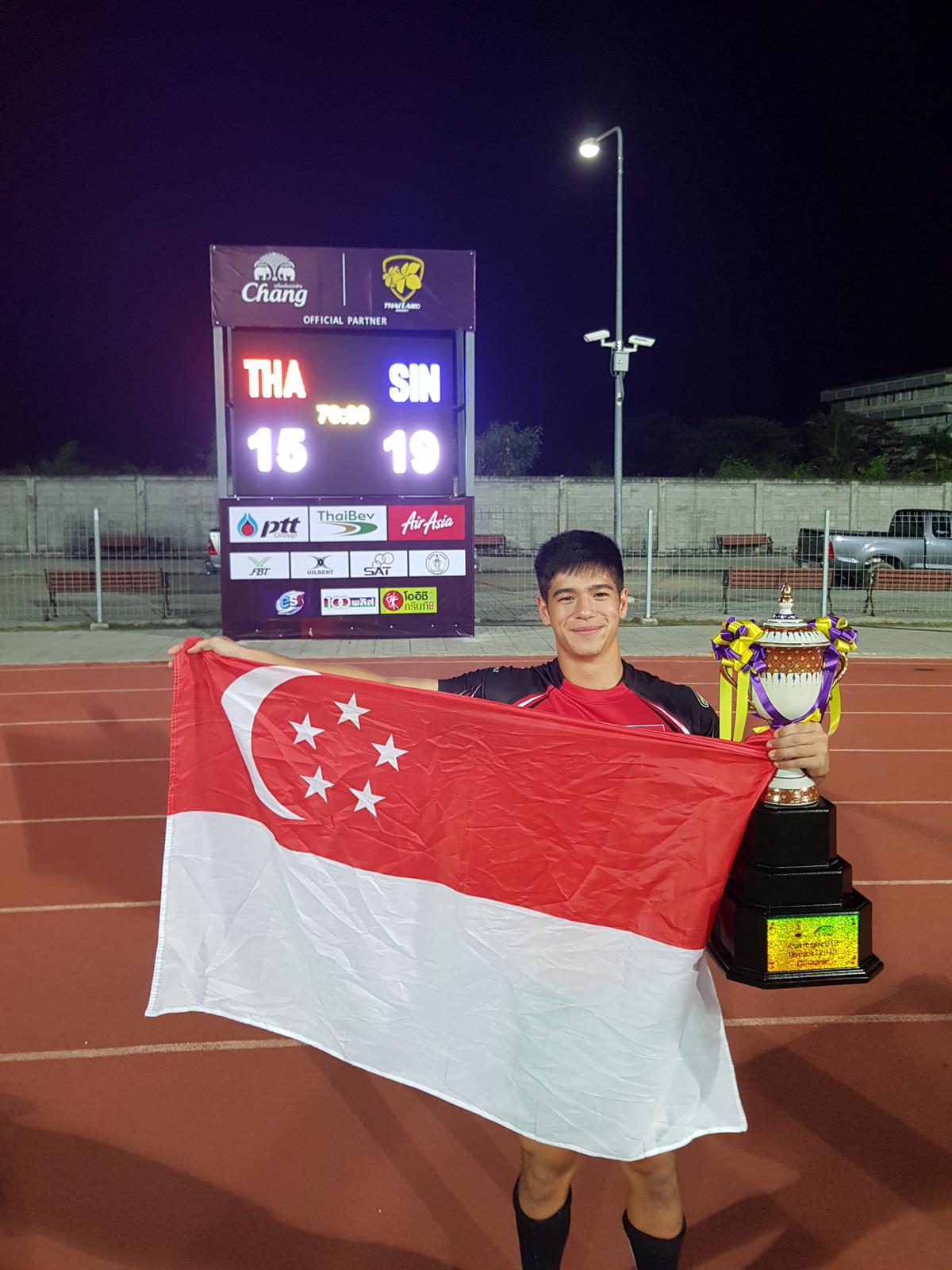 At what age did you start playing rugby?
L: I started playing when I was about 7 back in Hong Kong. Just something that I did with my dad because he liked Rugby a lot, he just brought me down when I was young. Took me a while to get into it but I started liking it more and more.
Were you doing any other sports prior to Rugby?
L: I sort of dabbled in a bit, I did some football and cricket but nothing really stuck except rugby. It's something that my dad is interested in like I said, so it's easier to do that.
So it's something that was easy for you to find a common topic with him and have a bit of bonding time?
L: Yeah, it's doing something that we both have an interest in.
I've also heard that you've attended the UFIT Kids Camps in 2016?
L: That was a while ago and it was really good. I think it was really fun being able to partake in it, do some of the activities and just hang out with all the other kids. Also, it was great having the chance to learn stuff from different sports that I have not played before.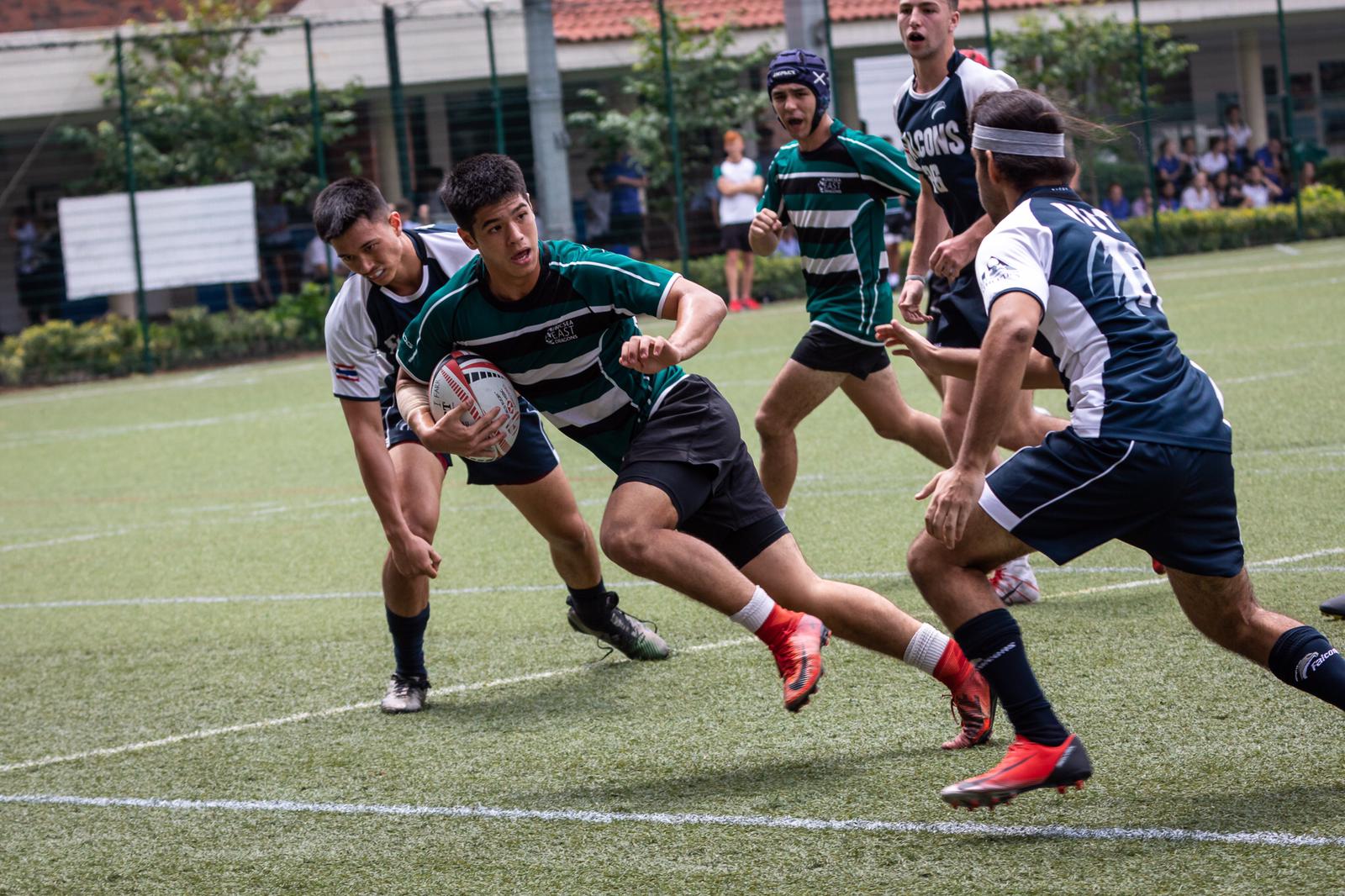 Seems like you had good memories of the Kids Camps!
L: Yeah it was really fun and something I do during the holidays which was good.
What were the important things that you have learnt from the Kids Camps?
L: A lot of my training is usually rugby-focused so being able to do different styles and looking into stuff that I never worked on much previously like certain conditioning drills was something was a key takeaway for me.
Would you be able to share a bit of your experience playing with the Singapore U19s Rugby Team?
L: I recently did that back in December. For me, being able to represent my country is one of the things I've always wanted to do. And you know being able to win that was something I'll never forget. Something that I'm able to do with my friends at that level of rugby.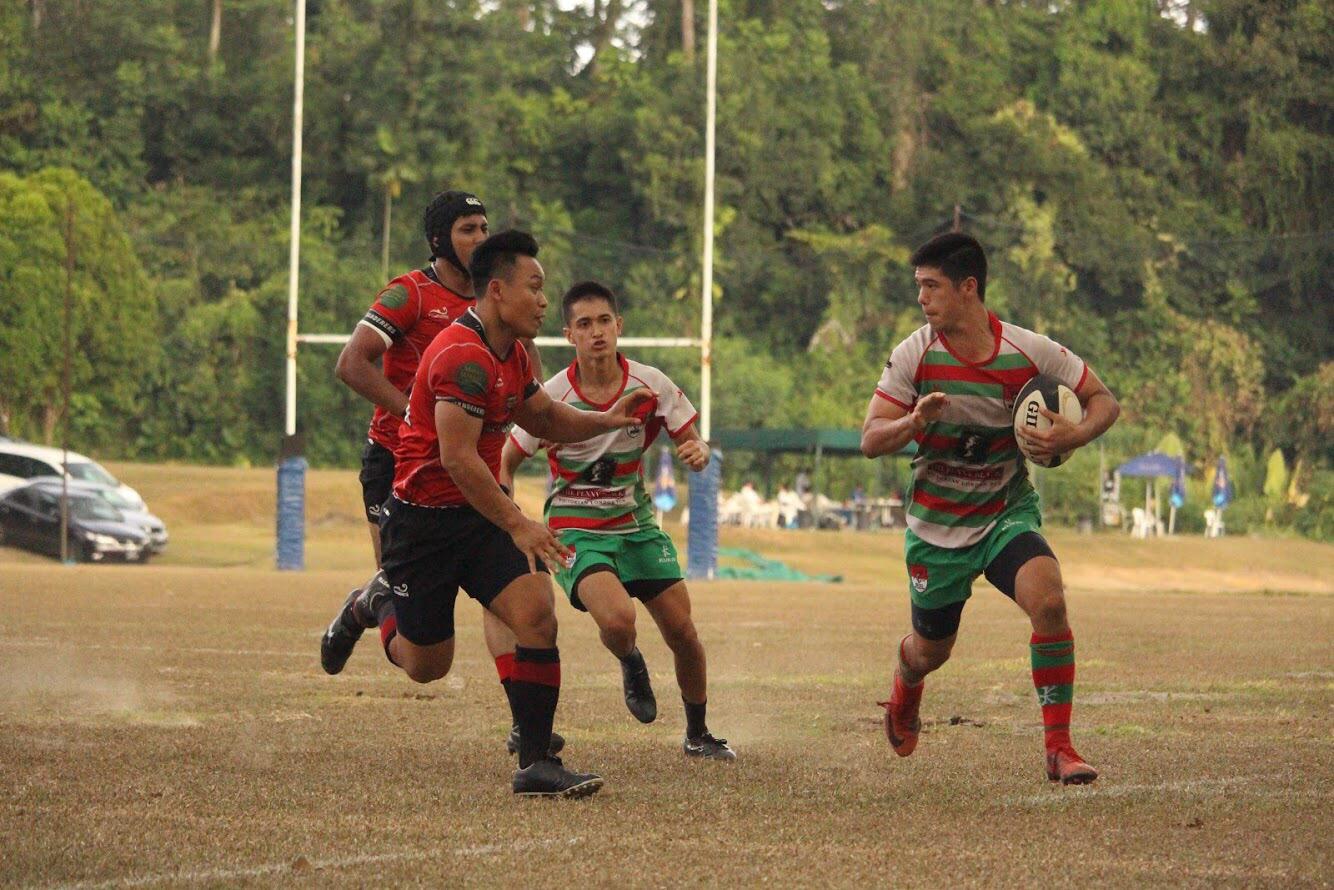 Was there any sort of pressure?
L: Yeah, especially in the last game, the final, the pressure was unbelievable. It was in Thailand and we were playing against Thailand so you have the whole crowd and you want to do well for yourself but also for your teammates, the coaches and the supporters. But I think that made it worth it, doing well, not only for us but for everyone else.
Lastly, how did you find the coaching for the UFIT Kids Camps?
L: What I liked was that it was casual but there was a purpose to it. When I was doing it I could connect with the coaches, and when I was coaching it was the same thing. We wanted to make sure that everyone's having fun including the coaches. So I think that was what made it so good because everyone is enjoying themselves and not just the kids. If the coaches are having fun it makes it more fun for the participants attending the camps.
Sounds like helping out with the coaching is something you enjoy doing!
L: Yeah, I've come full circle.
Any last words?
L: I think it's a really good thing to do and I can see that the kids make good friends. The coaches remember the kids that come back because they had a good time, which is the whole point of it.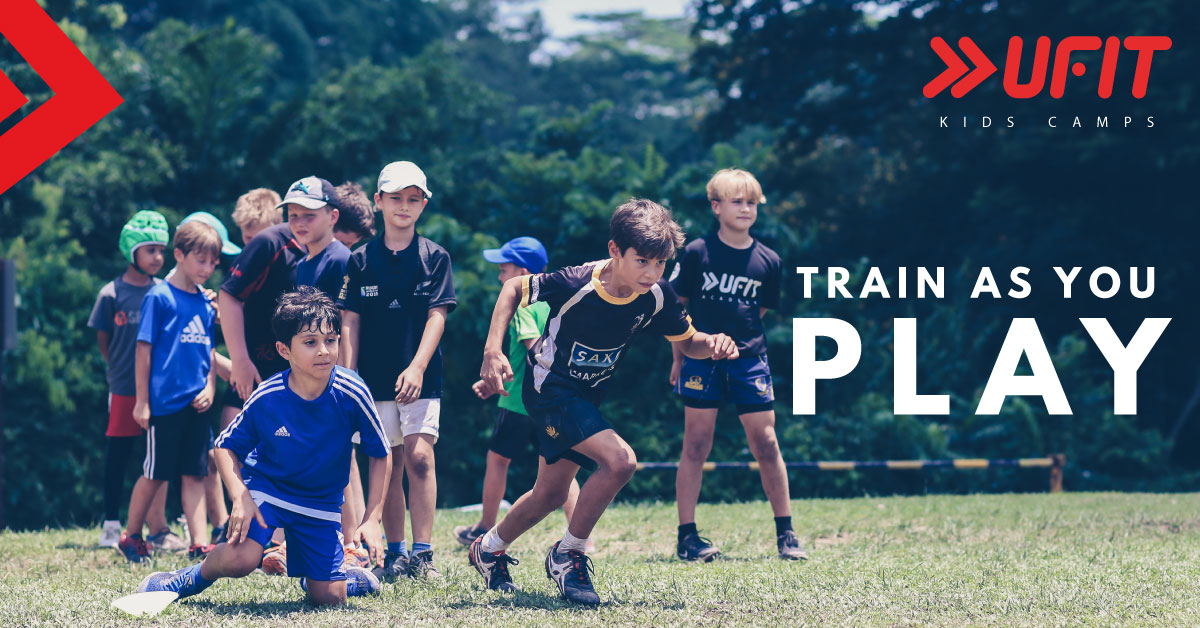 The Easter holidays are just around the corner and we are gearing up for another exciting UFIT Kids Camp! From 1-5 and 8-12 April we will be running our popular Multi-Sports Camp alongside our Rugby Development Camp which will run on 8-12 April.
OUR CAMPS WILL BE RUNNING FROM 1-5 AND 8-12 APRIL AT CROSSFIT BUKIT TIMAH FROM 10AM-3PM.