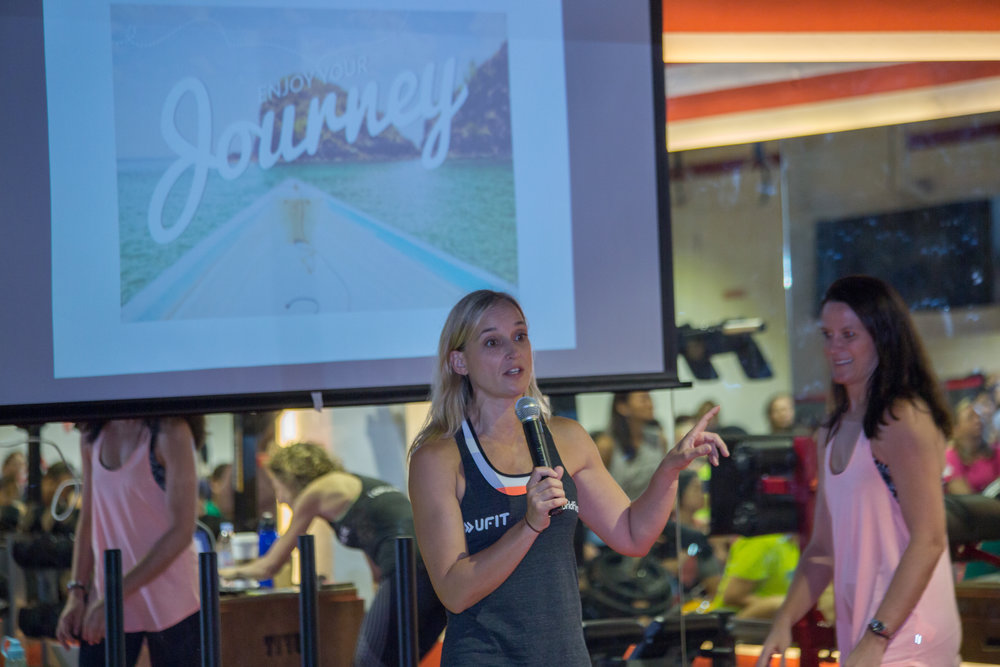 Let's be honest, it's not easy to stay on the healthy lifestyle track over the festive period. We're prone to telling ourselves that we can get back on track in the New Year. However if we can stay somewhat on track, and still enjoy ourselves, it will help us hit the road running in 2019 for a fit and fabulous year.
So this year, let's try and incorporate some of the tips below so that in January, you will not only have enjoyed Christmas, but you will be ready to hit next year, looking, feeling and performing at your utter brilliant best.
1. Eat Real Food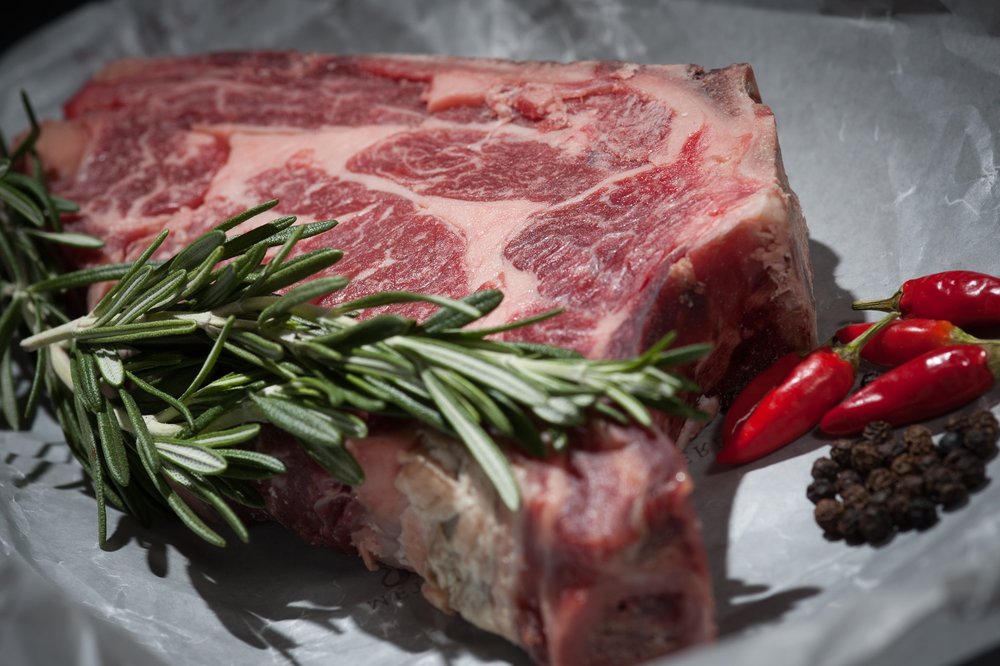 It is a time of year where processed junk foods are at the forefront of shop counters and marketing companies advertisements. We feel the urge to eat foods that we would never usually consider, because well, it is Christmas.
Make the majority of your meals similar to what you would normally eat. Avoid the manufactured foods high in sugar, artificial sweeteners and trans fats. It is the season to enjoy great tasting food, but real food comes first and lots of it.
Chances are, it is not the over eating of turkey, roasted potatoes and brussels sprouts that cause the problems, it's the chocolate bars and cakes.
2. Don't let yourself feel hungry
We all have a similar reaction to being hungry and that's reaching for whatever is there first. During this time of year, when the kitchen cupboards are well stocked with boxes of chocolates, cakes, cheese and all the other goodies for Xmas, that is what we will grab first.
As much as possible keep your meal planning going, have healthy snacks around where possible. This will keep hunger levels in check and provide your body with the right nutrients to avoid snacking. It will kill cravings and help ensure you do not reach for the poor food choices we are surrounded by at this time of year.
3. Keep moving
Remember your goals over Christmas, you've been working so hard over the last 11 months for them.
Keep to your usual schedule as much as possible, book your classes in advance and maybe plan to go with a friend to keep you motivated.
By exercising daily, you will increase your body's demand for calories, meaning you can actually eat more while still maintaining or burning body fat in the process.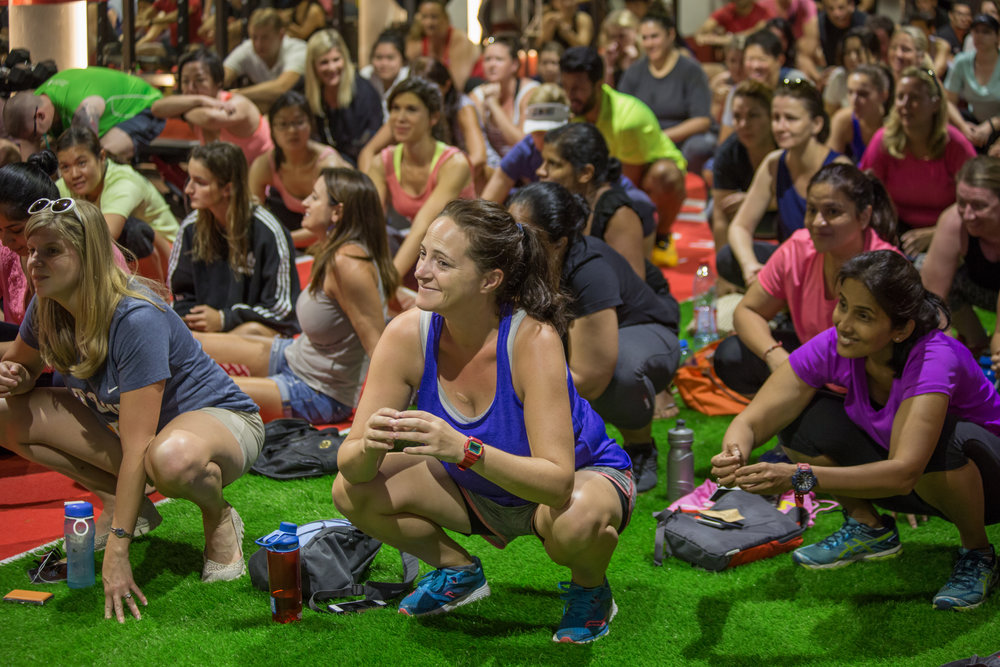 4. Delay the Christmas shop
How often do you eat something simply because it is in the house and right under your nose? Exactly.
Delay the main Christmas shop until 1-2 days before the big day. Buying all the extra food and drink weeks in advance will only lead to one thing, temptation.
If the common Christmas foods are not available to you in an arm's length, chances are you will not want them nor miss them.
5. If possible avoid the supermarket
Going to the typical supermarkets at this time of year means you are going to be surrounded by all Christmas foods that are oh so hard to resist, things that remind us of childhood for example. If you are guilty of impulse buying, online shopping is the best way for you to ensure you do not fill the trolley with poor food choices.
UFIT's partner Sasha's Fine Foods, offer a wide choice of carefully and responsibly sourced produce, so you can be sure to get the best quality, cleanest and greenest foods you want, without having the temptation of sweet treats everywhere you look.
6. HAVE FUN
We don't want you to miss out or lock yourself away this Christmas, just try and get a bit of balance, as too much of the bad stuff will have a negative affect on your long term goals and lifestyle.
REMEMBER any diet or nutrition plan that cannot withstand 1-2 days of eating indulgent food, is probably not embracing a full and healthy lifestyle balance and not worth following.
Alternatively, restart your diet when the new year starts! Clean & Lean Challenge 19.1 resumes from 12 January!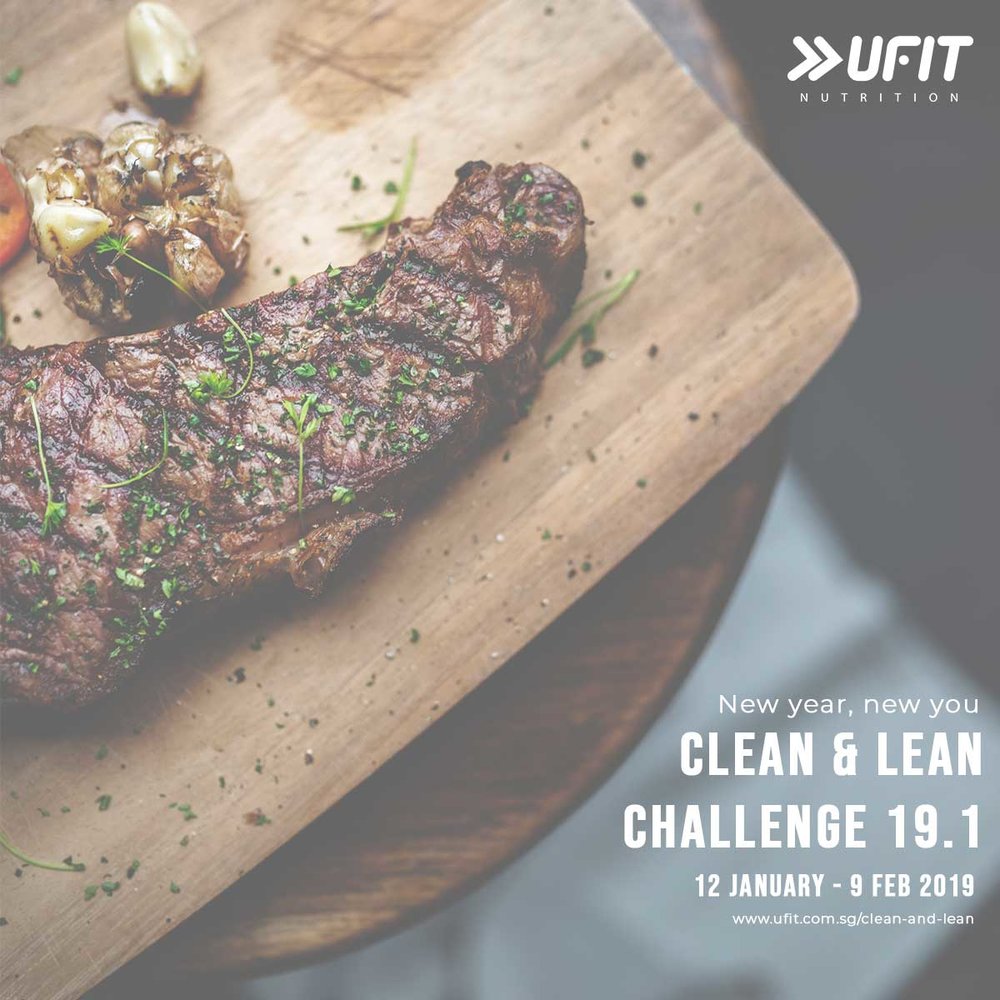 ---
About the author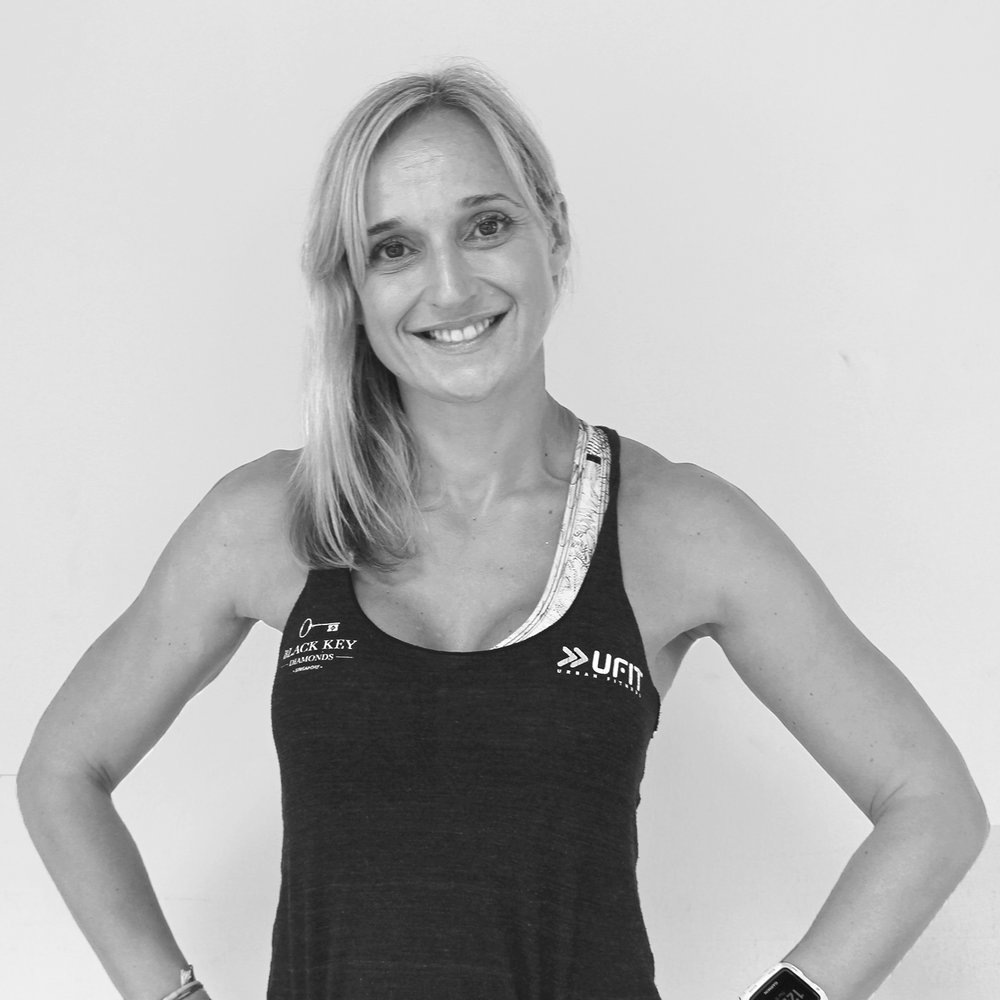 Wendy's wellness philosophy is to stay healthy instead of fighting disease, with nutrition and exercise playing a key part. After seeing many people around her struggle with bad health, Wendy decided to pursue a career in disease prevention, with the goal of keeping it simple and sustainable for people with busy lives. Wendy believes in working closely with her clients to personalise a nutrition plan with regular reviews, monitoring gut healthy, hormonal balance, stress and sleep levels to achieve the perfect equilibrium.