Teacher Jenny Luxford has always been passionate about fitness, and wanted to be able to share her knowledge in a professional capacity. She signed up for UFIT's Bootcamps Coaching Course to expand her ability to take her passion to outdoor group trainings. This is what she has to say about her experience on the 2-day course: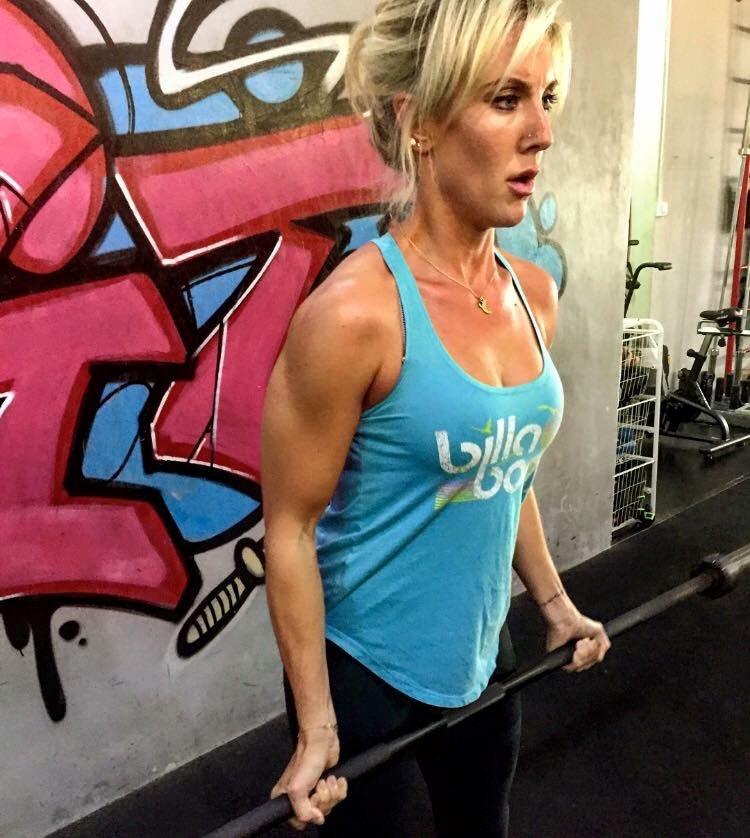 ---
"I had been training with the UFIT team at Amoy Street for nearly a year. I loved the energy and wanted to join the team as a trainer. I was already a qualified personal trainer, but I wanted to learn about how to run group exercise classes. When the opportunity for the Bootcamps Coaching Course came up, I signed up immediately.
Frazer, Rachel, and Jaike were my course leaders and we covered a wide range of components – including strength and conditioning, mobility, plyometrics, and speed training. We also discussed the goals and ethos around group fitness and the benefits of training as a community. We used a range of equipment, learning through demonstration and experiencing all exercises first hand. We were brought to a variety of training grounds, including the Botanic Gardens, Fort Canning Park, and Tanjong Beach to understand how to plan our sessions in different terrains.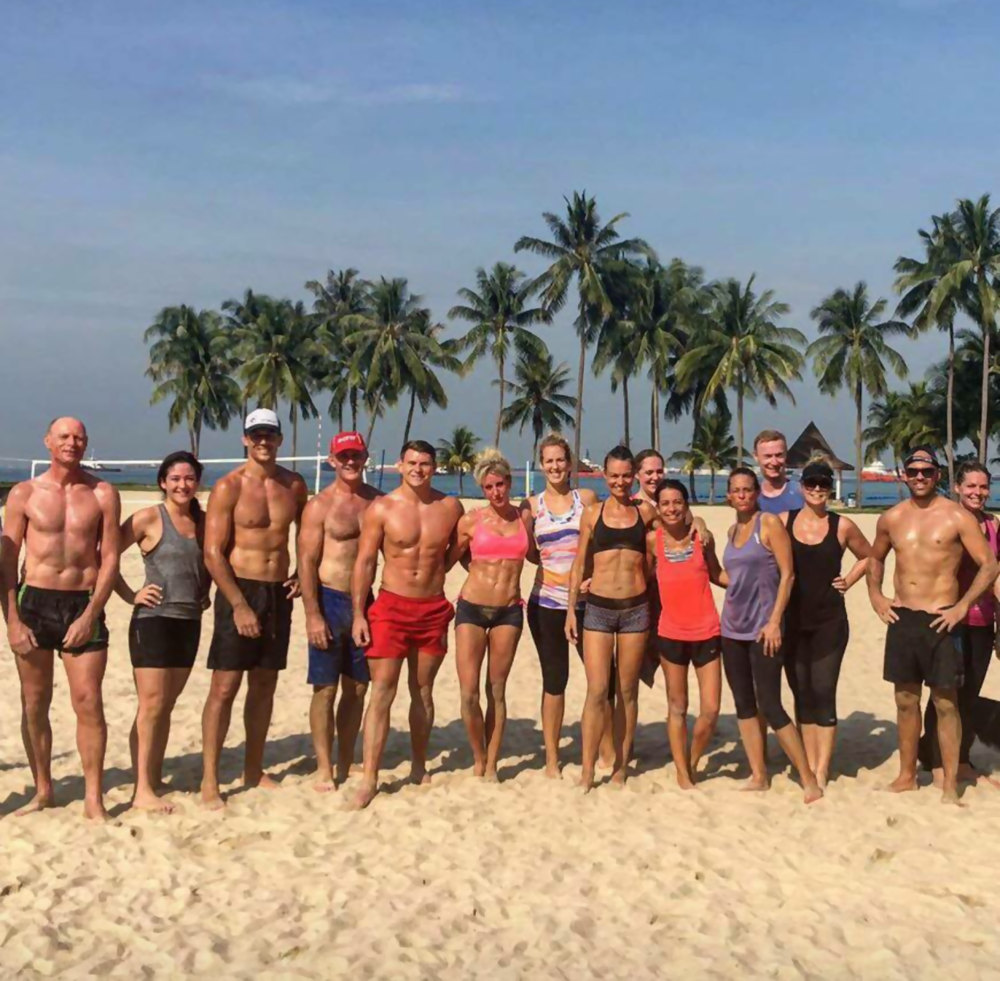 I loved how practical the sessions were, and we would always reflect back on the philosophy behind the physical activities. As a beginner or even as a personal trainer, the course is excellent as it presumed no prior knowledge, but moved at a decent pace for everyone on the course regardless of our experience. The course taught me how to develop fun, effective and motivating sessions that are suitable for all fitness levels. I was able to use my knowledge to lead bootcamp sessions at UFIT subsequently. And since moving to Rio de Janeiro, I also led bootcamp sessions for my colleagues and students at school.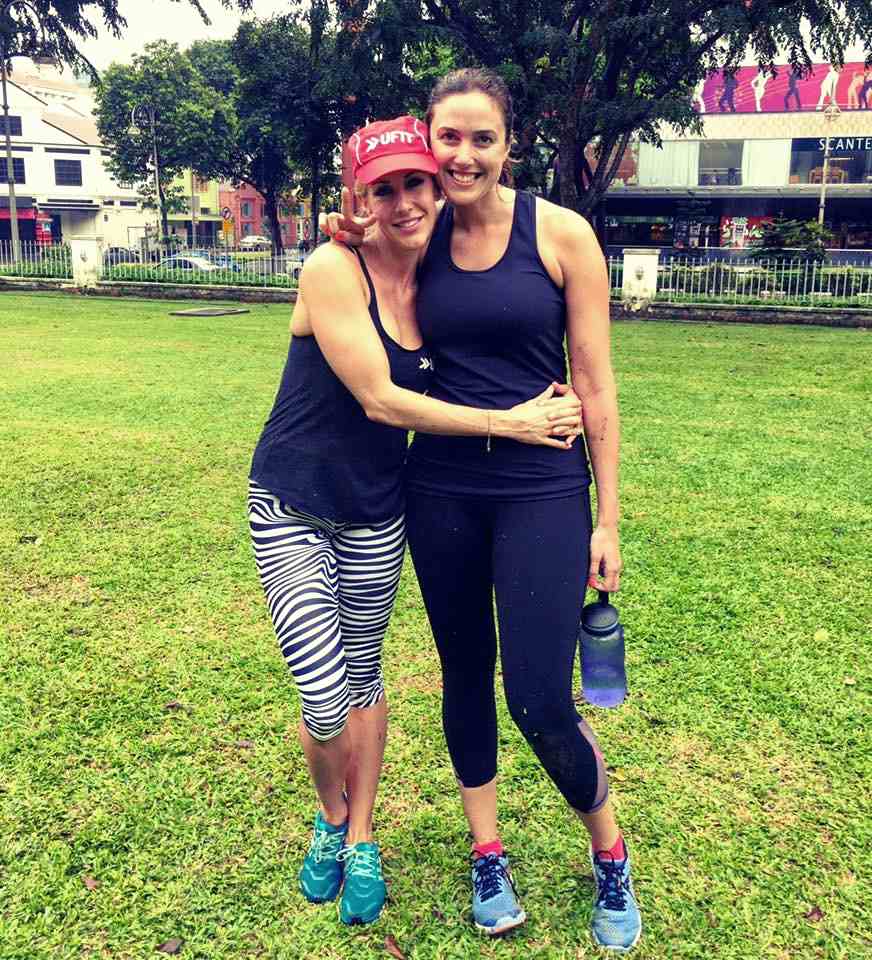 I would never have had the working knowledge or confidence to run these sessions if not for the Bootcamps Coaching Course. I highly recommend anyone and everyone with a passion in fitness to sign up! Having an extra skill, such as the ability to conduct a bootcamp session in your armoury can be extremely helpful further down the road."
---
Are you passionate about fitness and love working out outdoors? Turn your passion into a profession – sign up to become an ACE-accredited Bootcamp Instructor!