Frazer McArdell, Head of UFIT Education and the UFIT KIds Rugby Development Camps shares some valuable lessons he learnt on the rugby pitch as a child that have helped him stay at the top of his game ever since.
1. What inspired you to play Rugby?
My parents took me to Rugby at an early age and I hated it! So they proceeded to take me to every other possible sport they could find! I loved them all and did a different sport every night of the week and most hours of the weekend!
Then around the age of 12 or 13 my dad took me to give Rugby another go. This was the switch! From that minute on I was hooked! I loved the physical element of the game and was a huge fan of the competitive edge that it had! But most importantly the team sport element topped a lot of the other sports I had been doing! We had a great group of lads in the age group and it made Sunday mornings great fun! Plus I new if I played well on a Sunday there was a fantastic beef roast dinner waiting at home!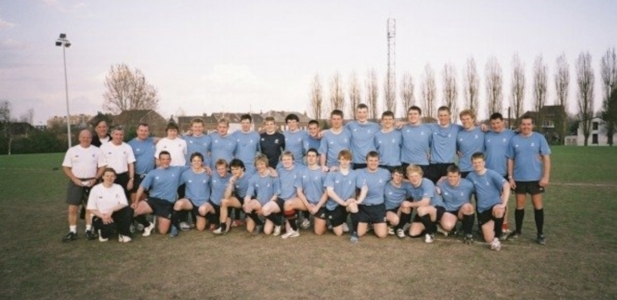 2. What is one of the lessons you learnt as a child that really helped you?
The main lesson I learnt as a child was to work hard for everything. Nothing comes easy and the more you want some thing, the more chance you have of making or getting it. This came from my parents who had a very hard work ethic and it rubbed down on the kids.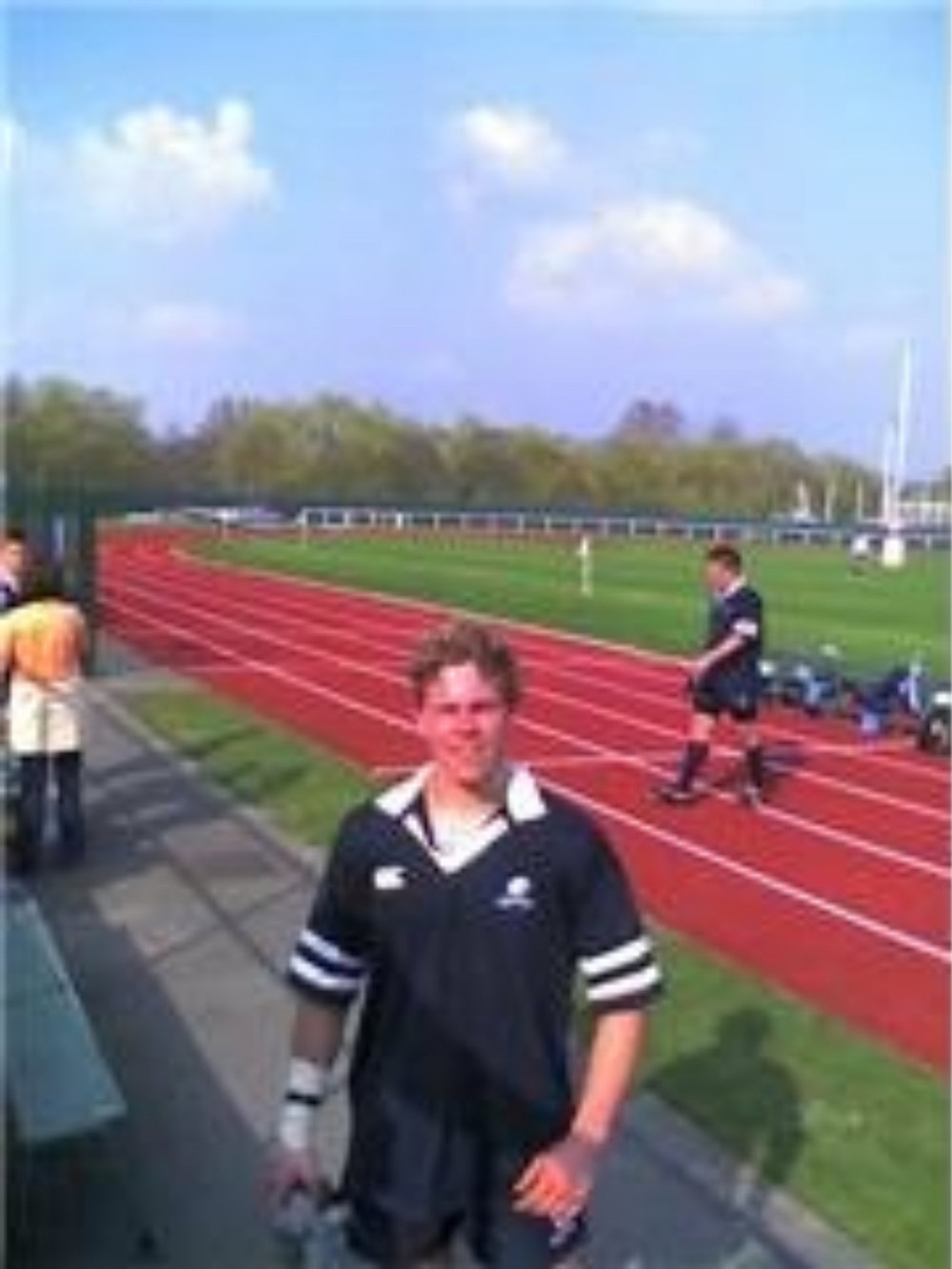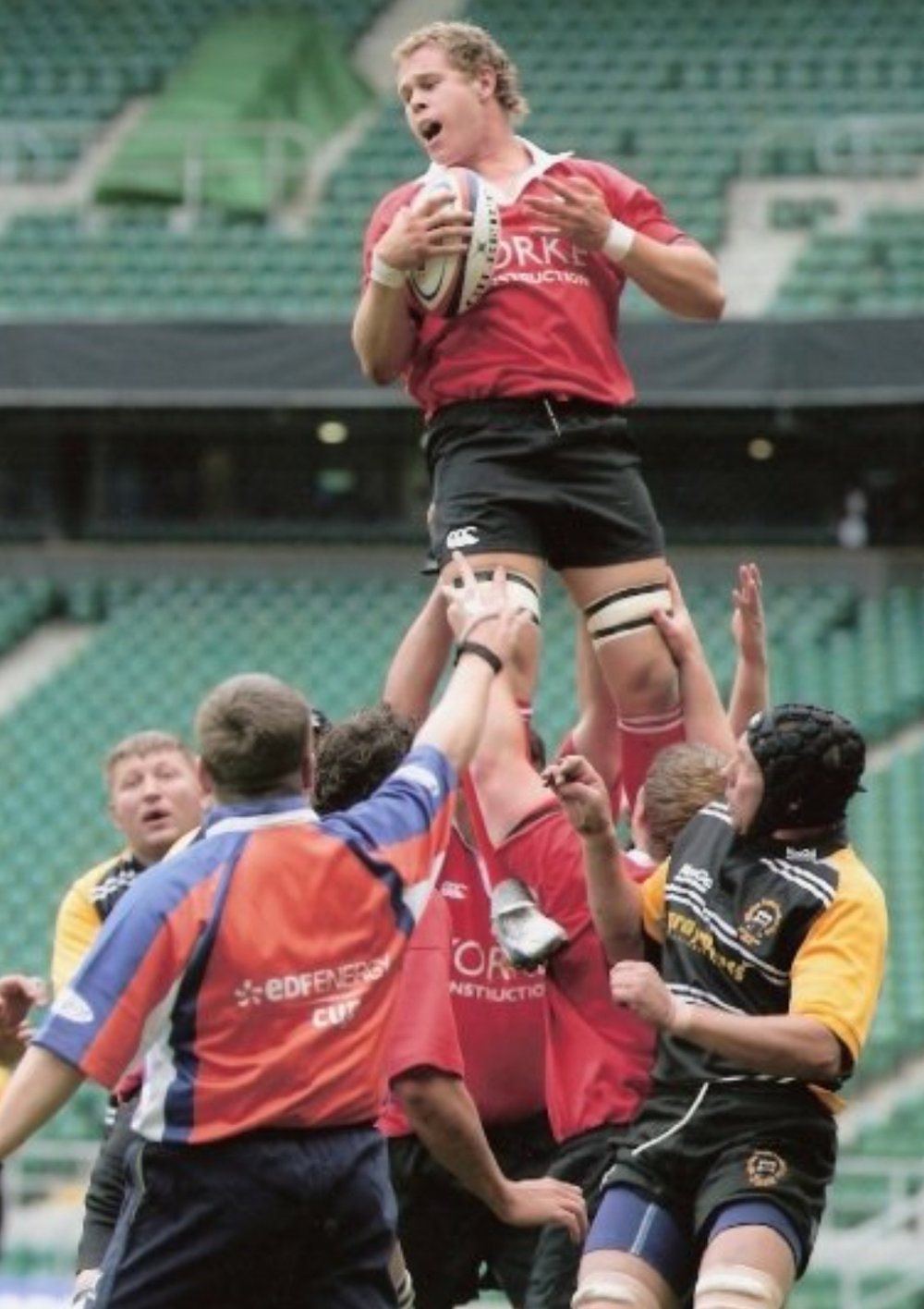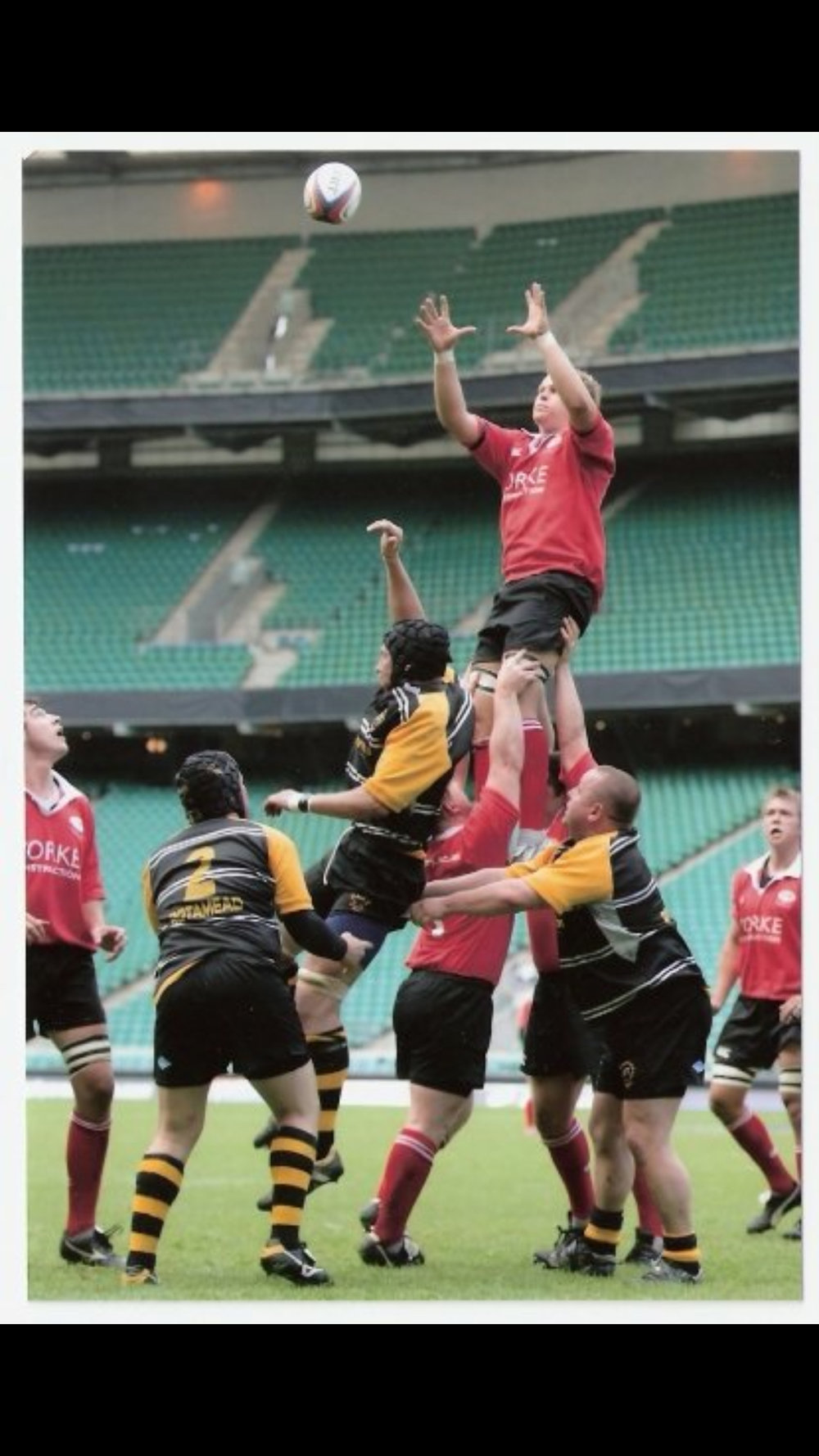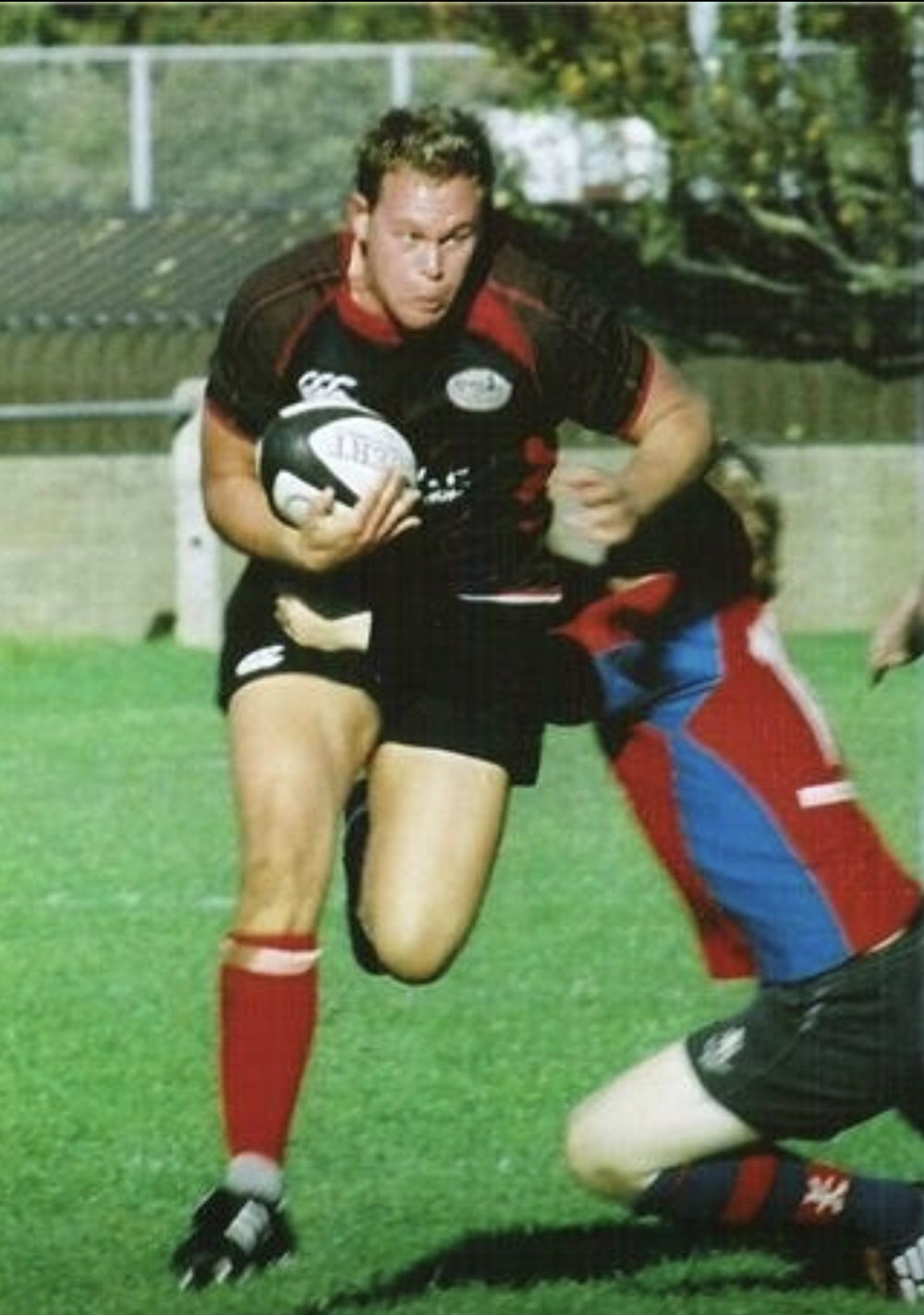 3. What do you get out of coaching?
I get out of coaching the things I miss from playing. I had to stop playing rugby due to 3 knee reconstructions. This was forced upon me and I wanted to do some thing about it myself. A great coach that I was previously coached by, Allan Lewis approached me and asked if I would like to start coaching and he would mentor me. The Honour to coach Hartpury College and under an ex international coach was huge!
From there I have never looked back! I love winning, everything that surrounds winning and being the best! So for me coaching is about making players the best people, players, Athletes and family members they can be! By doing this I feel I am helping the person develop completely and allow them to become a winner!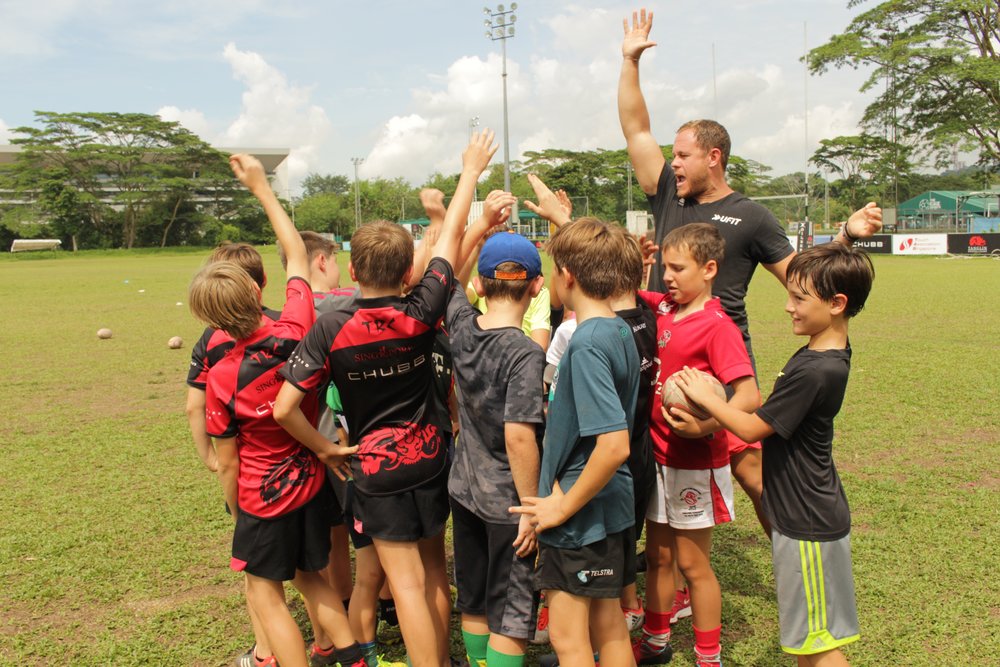 4. What are your tips for kids playing regular sport or competing?
Practice, seek advice, work hard and NEVER give up! Sport is like any thing! The more you practice and then more you seek help to improve your performance correctly, the better you will be! There is no substitute for hard work!
There will be plenty of times you are rejected, knocked down and fail! But these should just inspire you to work hard, longer and smarter to become better!
And also always remember to work as part of a team.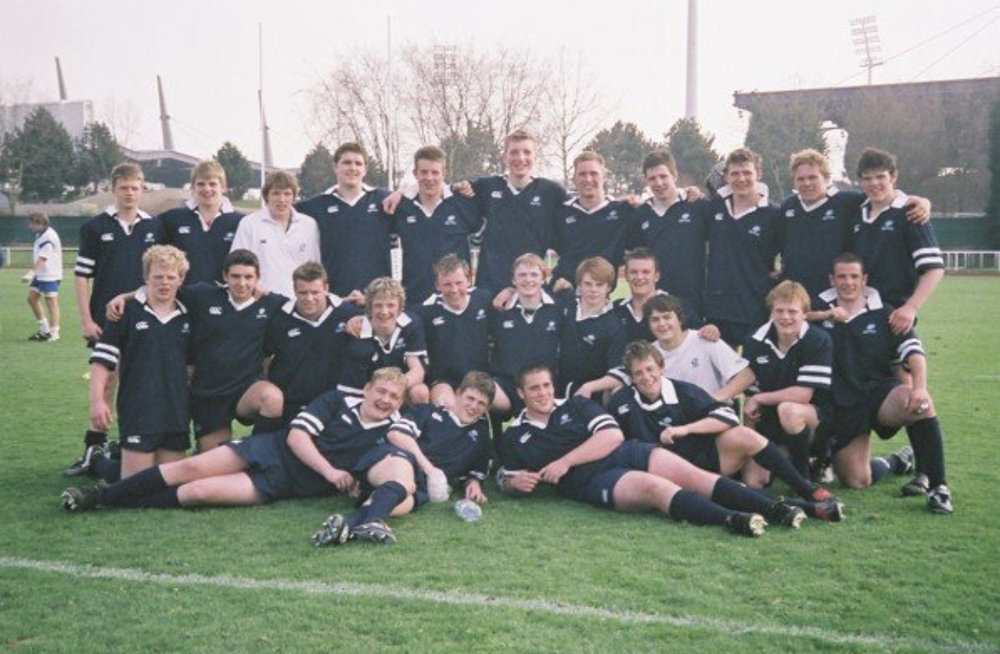 5. What was one of your rugby highlights?
Being picked in a Scotland under 19s trial 'possibles v probables' between Xmas and New Year in cold Scotland!
I was picked as captain in the 'possibles' squad! Meaning I wasn't first choice in the selectors eyes! The prize at the end was a trip to Italy in January to play the opener of the 6 nations!
To me this was a challenge! I wasn't rated first and was written off for the trip!
I had the best game of my career and in the team announcement for Italy after, I was named as the only 'possible' player in the 6 nations squad! An amazing feeling and one day I will never forget!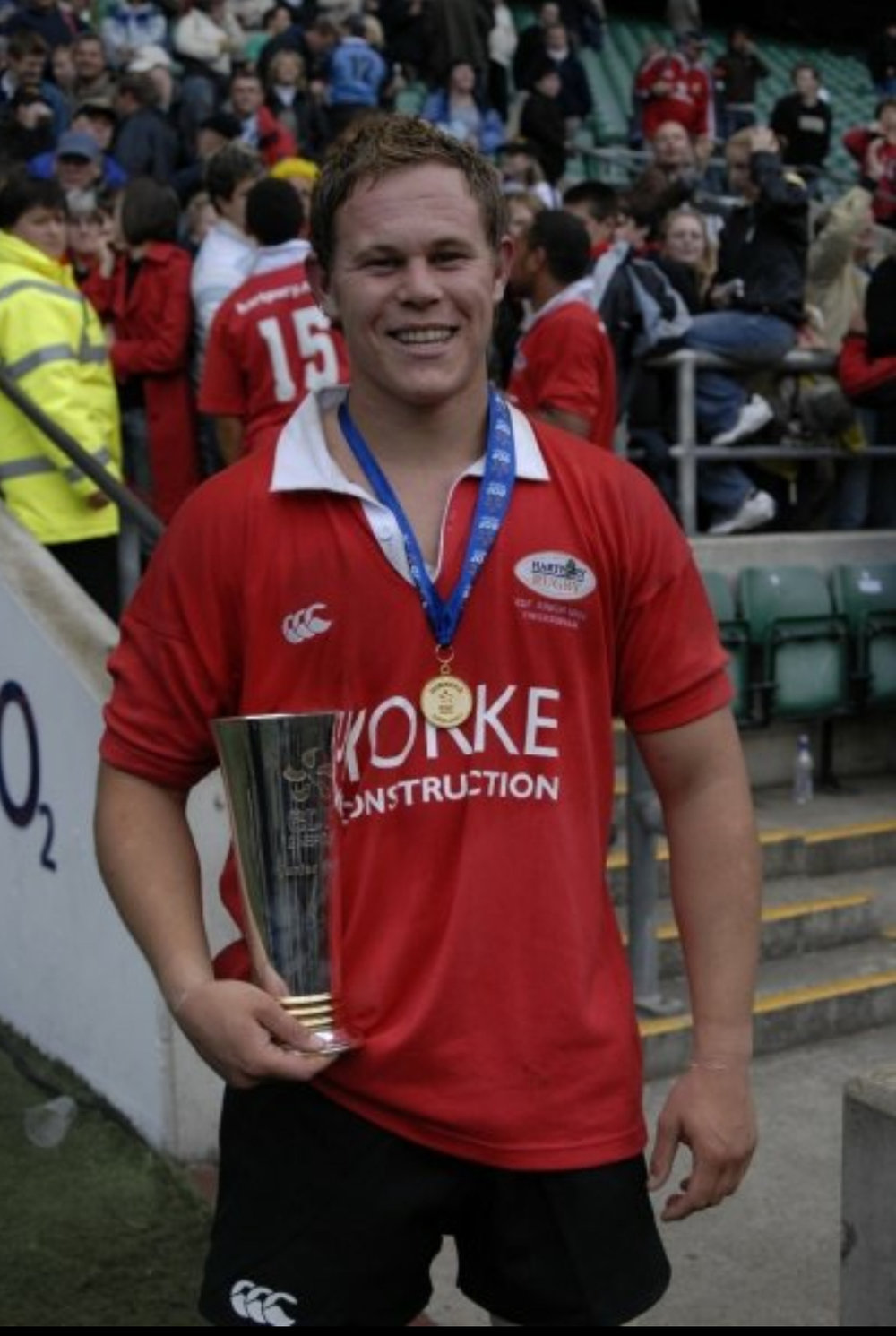 6. What didn't you like but in hindsight realise it was really helpful?
My parents' strict work ethic and morals they imposed on me! Time keeping, attitude, team work, sportsman ship etc! At the time I wanted to be out messing about and not applying my self! But they taught me a great balance between working hard and playing hard!
I believe that has stayed with me through to my work career.
So what's Frazer doing now?
Luckily for UFIT, Frazer got his MSc in Coaching Science and eventually moved to Singapore, started up the UFIT Education business and runs many accredited courses for kids, coaches and people wanting to take their training further.
He runs the Rugby Development Kids Camps and can share his energy, passion for the game and great experience with your kids.
He is also an excellent Personal Trainer at UFIT Amoy and is guaranteed to get you kicking your goals in no time.