Regardless of the type of exercise you do, including strength training in the mix is super-important. Apart from making you stronger and adding definition to your muscles for a more toned and fit-looking body, it offers so much more:
Burns alot of calories
Revs up your metabolism
Helps with disease prevention
Protects your bone health and muscle mass
Improves your balance and coordination, posture and flexibility
Elevates your endorphins, boosts energy levels and improves your mood
Strengthens your bones and muscles to improve your mobility and prevent injury
Helps with your performance at bootcamps, running and other activities like skiing
For competitive athletes it cross-trains the body and helps you race longer and more comfortably.
Some strength training targets your core muscles which underpin everything you do, whilst others focus on very specific muscles of the body. It's been said that the three pillars of great fitness are strength, endurance and mobility, and when you combine your strength work with activities like running, cycling, bootcamps and yoga you've got all you need to be in fantastic health and shape right there.
We figured a great person to give their perspective on strength training would be CrossFit athlete, coach and Personal Trainer Adam Ransley at UFIT Tanjong Pagar. For a CrossFit athlete, correct form and effective training with weights and strength work is essential to be successful in the game.
Here Adam demonstrates six of his classic strength moves that can be done whether you're a bootcamper who is new to using weights, a regular lifter or a CrossFit athlete.
Remember that with strength training your muscles need time to recover, and you should warm up and cool down after training. And importantly, get some personalised advice on the type of weights and number of repetitions to make the best and safest progress.
ADAM's six CLASSIC strength training moves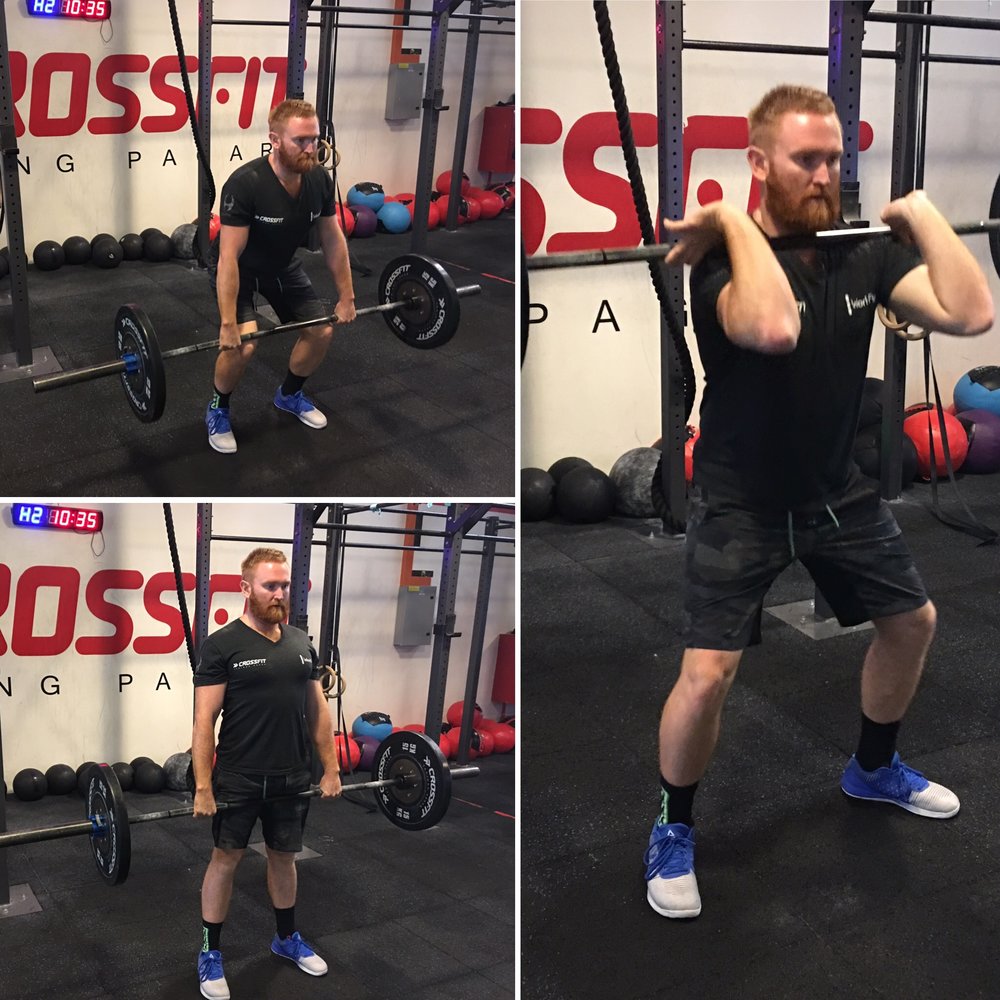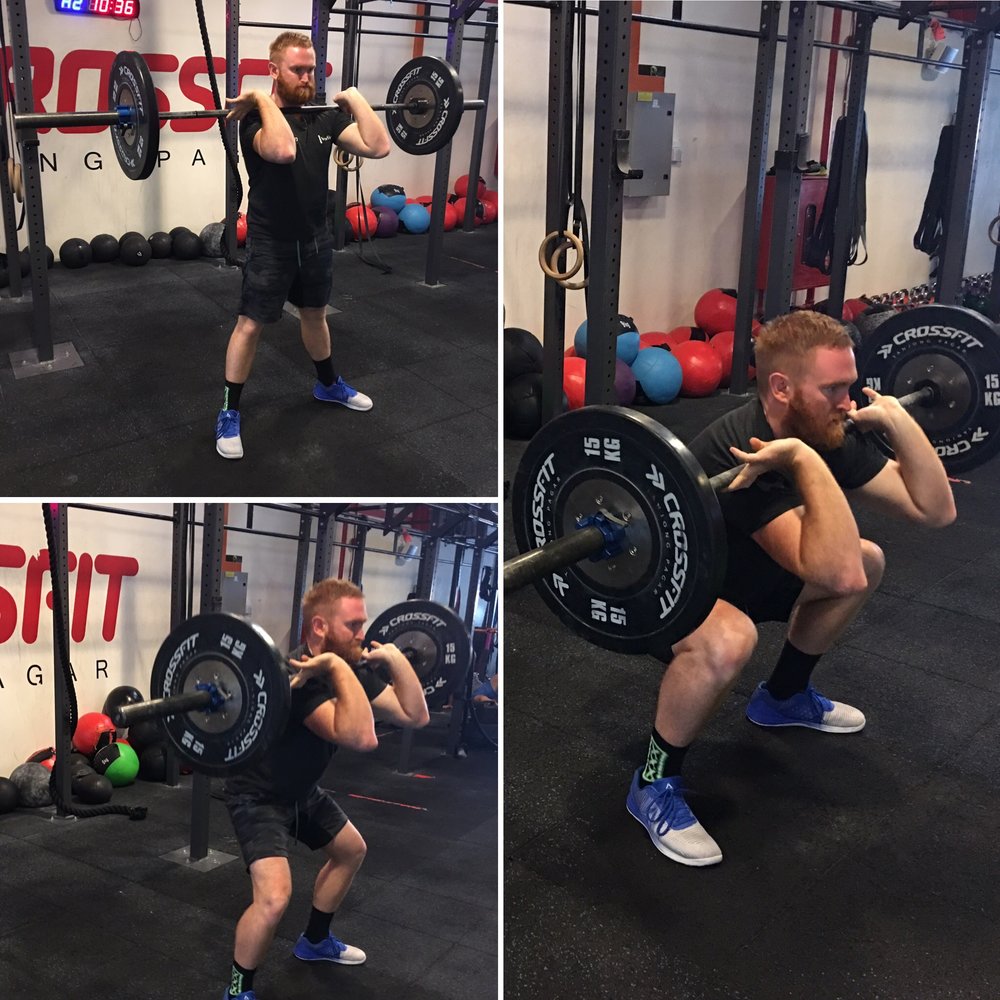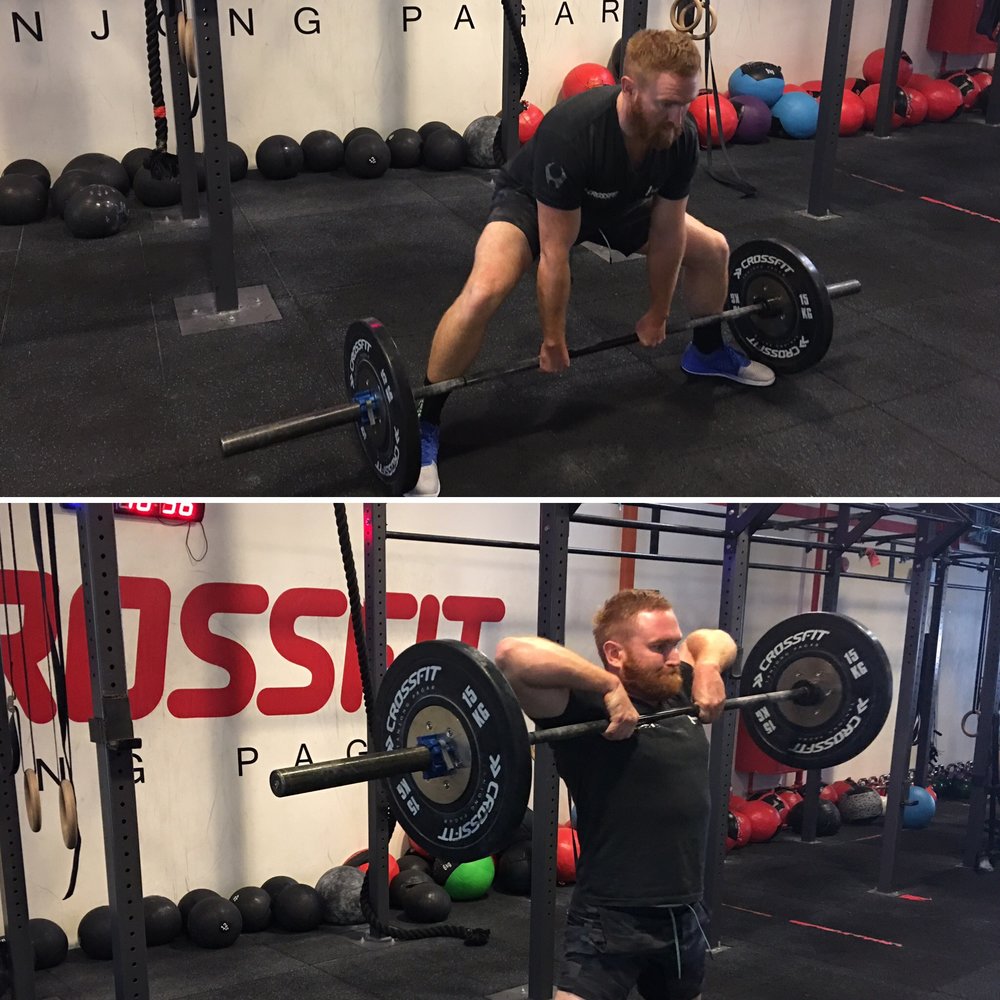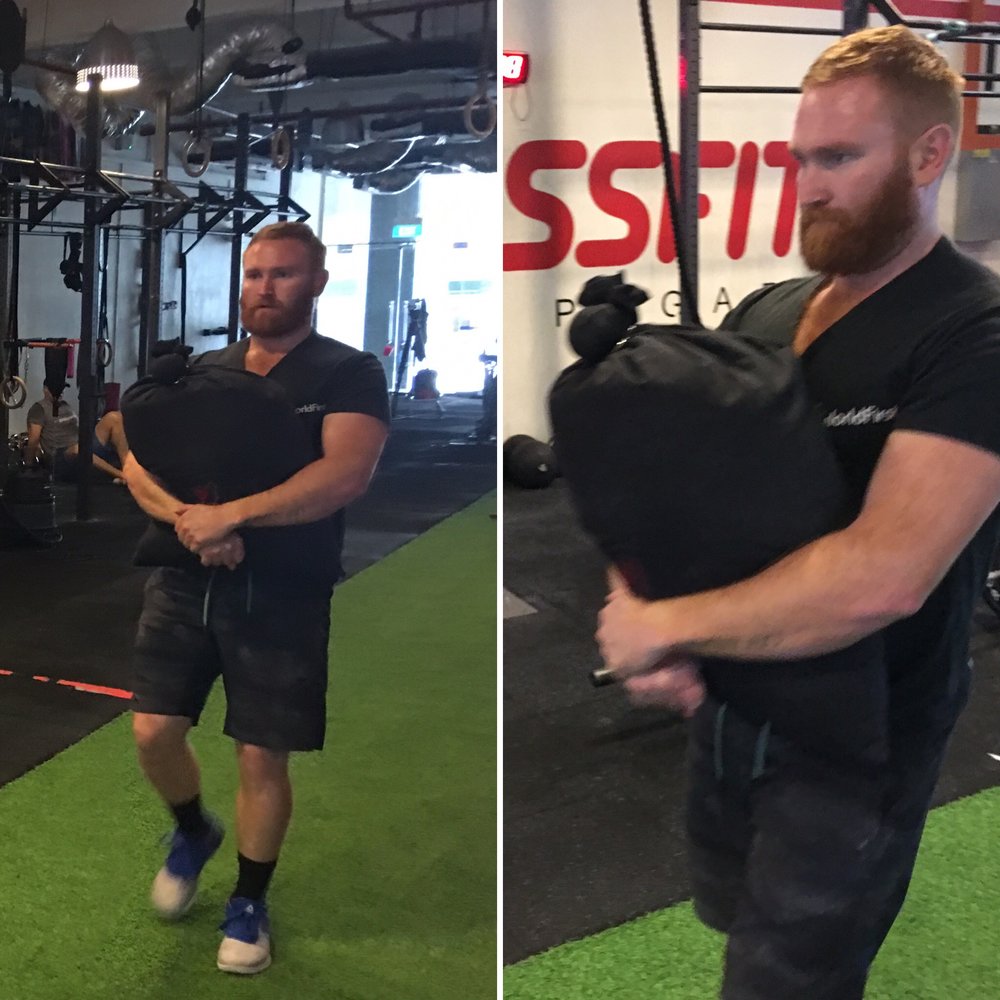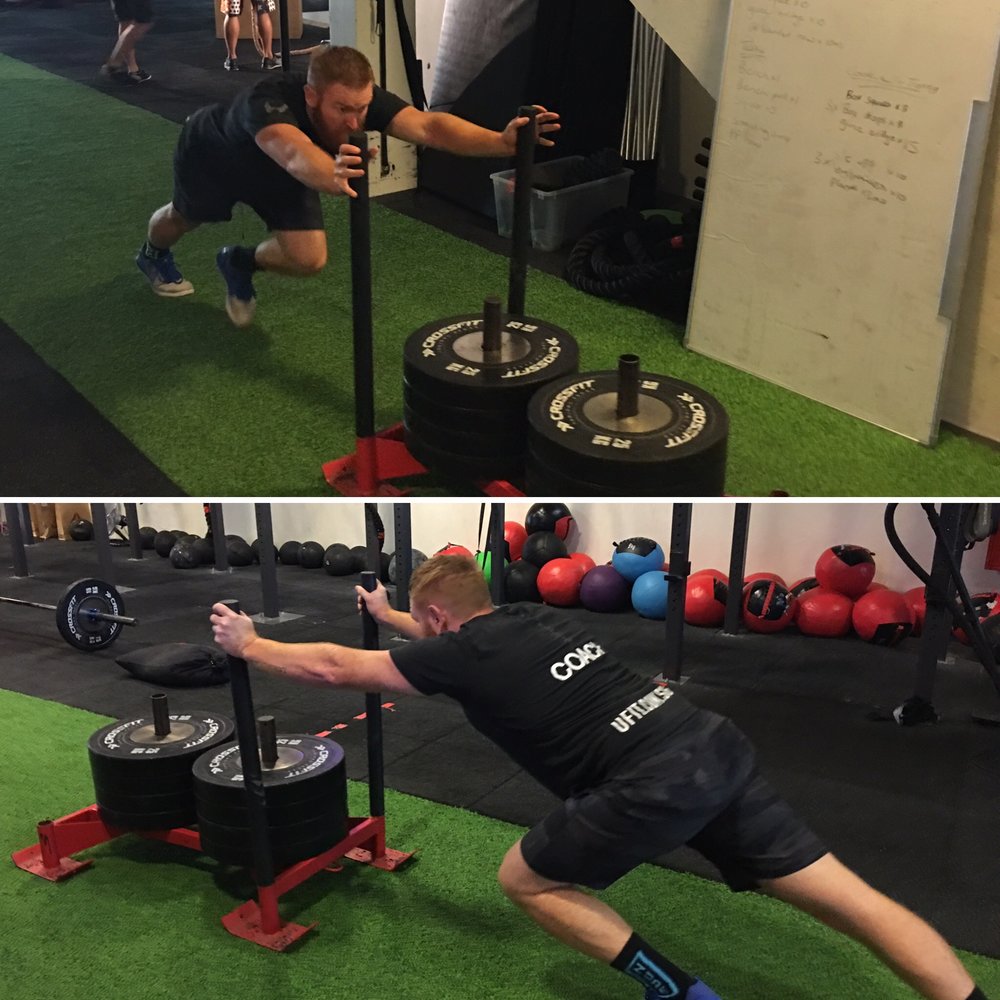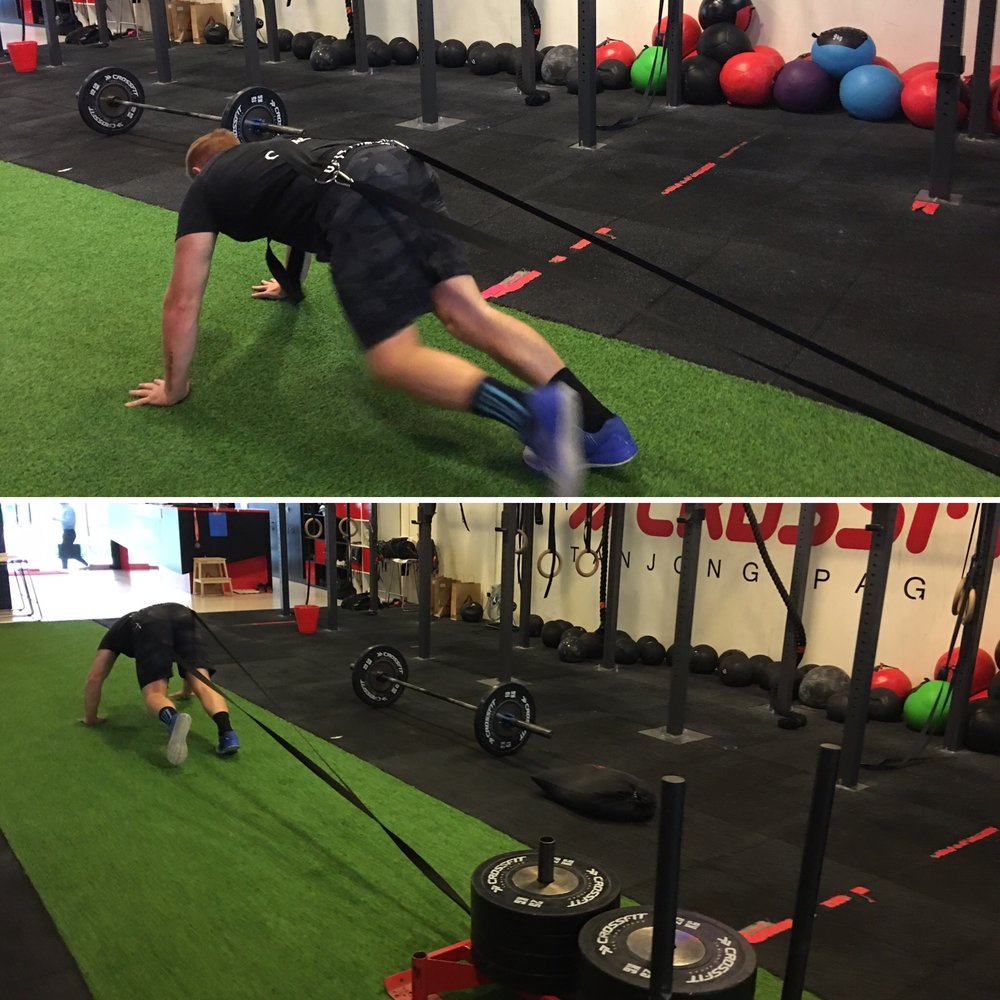 Because everyone is different, a UFIT personal trainer can work out the most effective and safe strength training program for you - based on your goals and strength capabilities - and the best way for that to fit into your current fitness routine and lifestyle.
CrossFit Tanjong Pagar are running their August Assault strength challenge on 26 August if you fancy trying some of these movements and more with the awesome community there. All are invited, there are plenty of prizes to be won and lots of fun to have - just click here to let us know you're coming.
If you're new to strength training with UFIT, come and do a free trial in any of our five gyms at CrossFit Tanjong Pagar - or at Amoy Street, Orchard Road, one-north or outdoors at Bukit Timah.