The UFIT Clean & Lean Community continues to grow, with thousands of people now having successfully done the Challenge, and 660 completing the last three Challenges just this year alone.
Many have signed up several times, coming back again and again with their friends and family to maintain the healthy lifestyle the Challenge brings. Says Wendy Riddell, Head of UFIT Nutrition "We've loved seeing people reach their personal goals, whether it be to make dramatic changes to their weight or just to eat better, and have really noticed that people are finding Clean and Lean living easier to integrate into their lives".
UFIT Clean & Lean Challenge 15 wrap:
Total kgs lost: 355kg
Average weight lost: 2.61kg
Total body fat lost: 2.31%
Male winner: Ryland Lewer - 7.19% body fat lost
Male runner up: Paul Banks - 6.55% body fat lost
Female winner: Rebecca Cochrane - 6.89% body fat lost
Female runner up: Evy Theunis - 6.73% body fat lost
Check out what the male winner, Ryland Lewer had to say about the challenge ...
What made you sign up for Clean & Lean?
I had heard about the challenge from a friend and was looking for a combination of nutrition and fitness in a program that I could take part in with my spouse.
How did you feel throughout the Challenge?
The first week felt like no matter how much I ate I was still hungry and lethargic. I had enough energy to exercise each day but only at about 70% of my usual pace. I had headaches as well initially though all this had passed by the Friday. I enjoyed looking for new places to get lunch that fit into the clean and lean guidelines.
I lost weight and gained muscle progressively each week, especially after I started the intermittent fasting. That helped raise my energy levels, and increasingly quickened my running pace, I gained almost a minute / km this month.
It got easier after the first week, and though I didn't lose my appetite I felt progressively fuller on smaller meals, and gained energy.
How do you feel now?
I feel lighter! I also feel stronger, and motivated to continue building on this foundation and take on some sporting events in the future.
I was surprised about how much sugar I had in my diet, and the effects of cutting that out were almost instantly noticeable.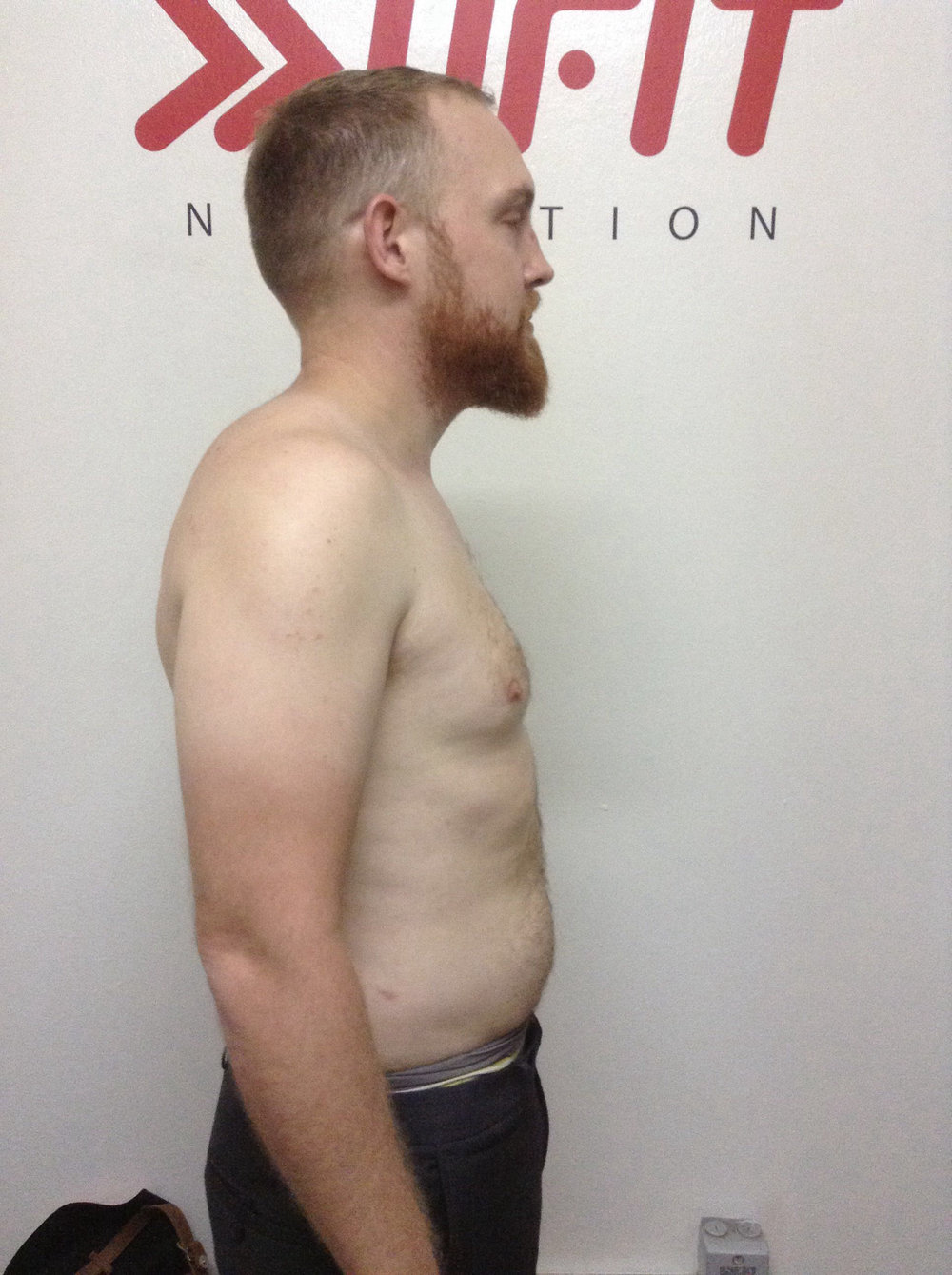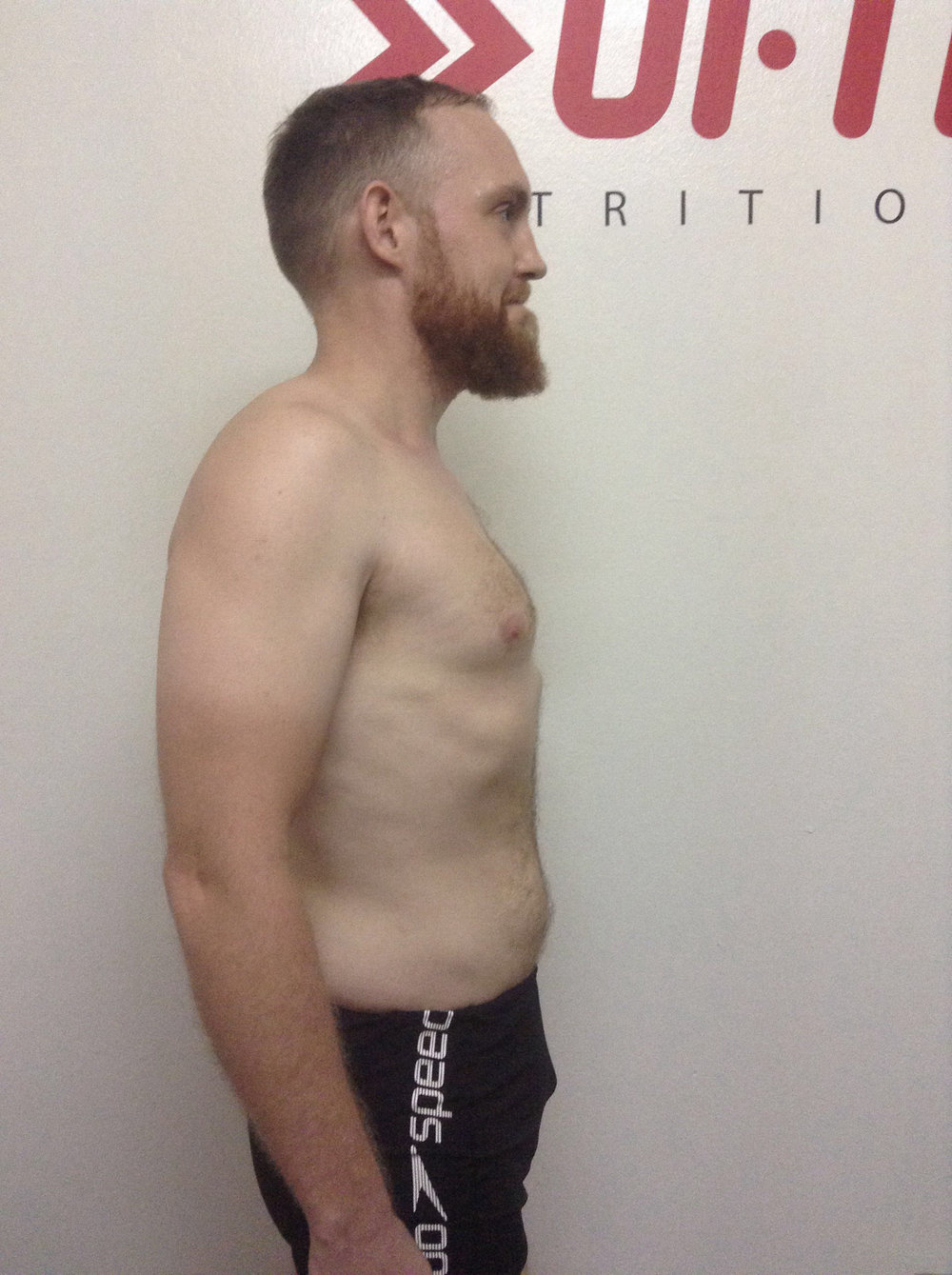 What kept you motivated?
I wanted to increase my fitness this year and this was a good base to work on, the weekly nutritional seminars were interesting and the Facebook group was motivating.
Would you recommend the Challenge to a friend?
Yes, as it has a great balance of fitness and nutrition without any type of extreme dieting. The information I take away from the challenge will shape my future diet permanently.
WANT TO FEEL AND LOOK BETTER AFTER THE SUMMER HOLIDAY? THE UFIT CLEAN & LEAN CHALLENGE 16 STARTS 26 AUGUST.