UFIT recently formed a collaboration with THE FRY GROUP - who provide tax-led financial advice for British expats in Singapore - and won the International Adviser Best Practice Awards Singapore 2016 by Best Adviser. They're inviting all UFIT clients to meet them and attend their highly informative Tax Tips Seminars at the end of June.
Not only does The Fry Group provide an important and valuable service to us as adults, they share our passion for kids' fitness. Recently they hosted a Lions rugby training session for kids from the SCC Rugby Academy, Dulwich College and Tanglin Trust School, featuring three rugby legends - Peter Winterbottom, Fergus Slattery and Justin Marshall. The kids got to learn and practice key skills and listen to stories based on the players' international experience.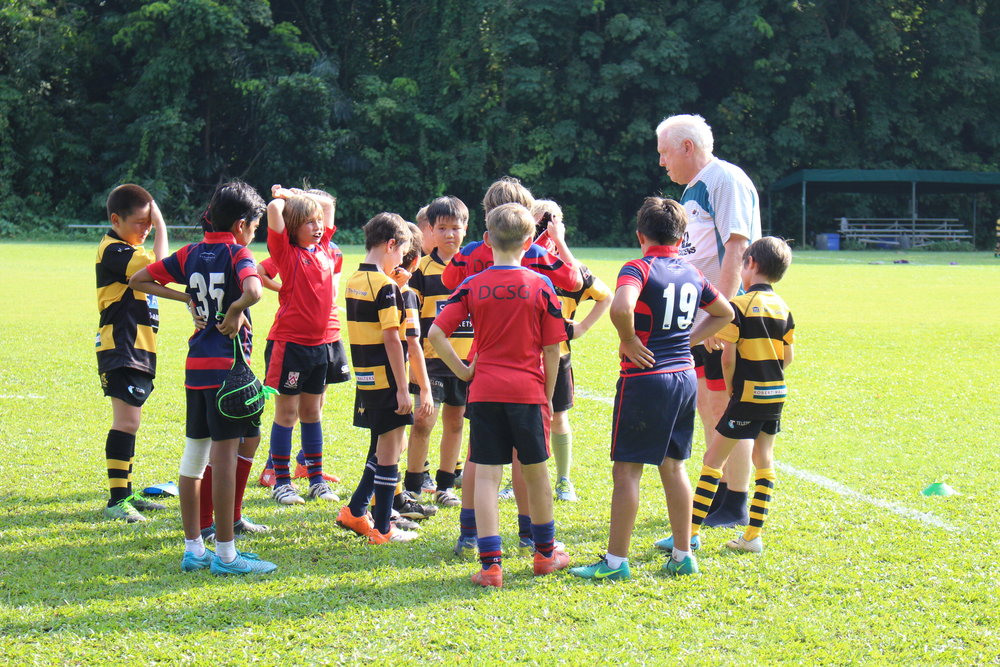 DON'T FORGET UFIT KIDS' CAMPS ARE BACK THIS JULY AND AUGUST!
Let your kids improve their athletic ability by participating in different sports whilst continuing to develop their main sport. They will train with Singapore's top strength and conditioning coaches and have fun with new friends while doing that!
ATHLETE DEVELOPMENT CAMP - 10 to 14 July
RUGBY DEVELOPMENT CAMP - 17 to 21 July and 14 to 18 August
Dan Norton, the England 7's superstar and Team GB Olympian will be making guest appearances and running coaching clinics during the camp on 17 to 21 July. His presence electrified the kids last year and he will inspire the boys and girls with his enthusiasm and knowledge of the game.