Countless times we return from a holiday, feeling like we need another one. Too much moving around, too many family commitments, too much celebrating!
Combining fitness with your holiday is all about putting your physical, mental and nutritional health at the forefront of your trip, and it's becoming one of the fastest growing travel trends today. By combining travel and wellness, you're fuelling your sense of adventure while nourishing yourself inside and out.
Put simply, it is a holiday investment in yourself, where you will return feeling rested, re-charged and re-invigorated.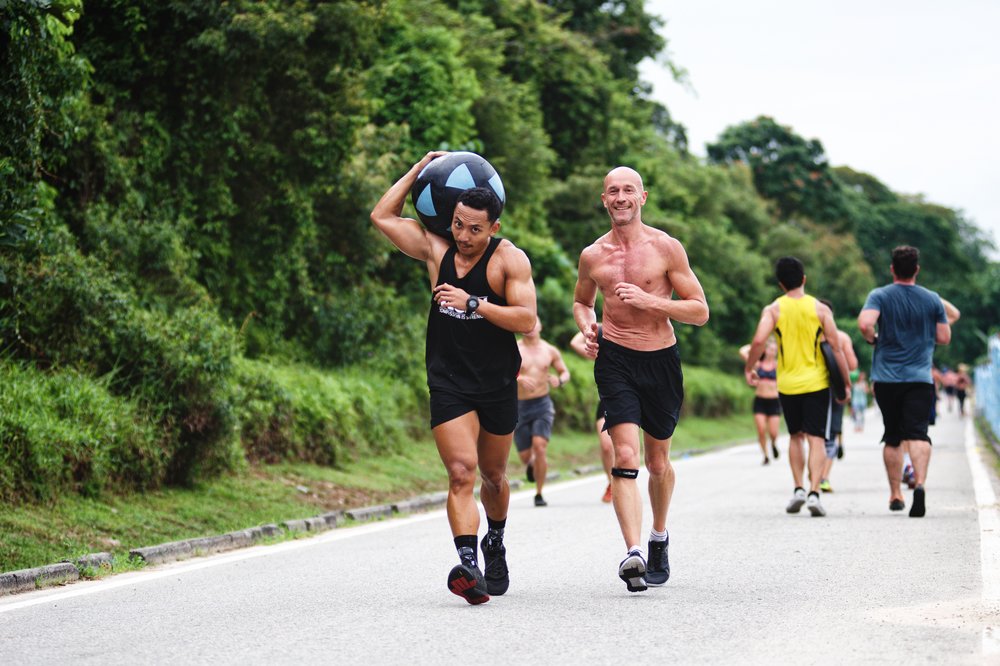 UFIT Retreats are held several times a year in stunning Bali and Phuket.
A UFIT Retreat offers:
Modifications and levels for all classes and activities, so they are suited to fitness connoisseurs who want to push themselves to the next level, or for those just starting out and needing a kick start
Unvetted access to UFIT's highly qualified and professional trainers who will be there to support you, encourage you and give expert advice across the weekend
A well-organised, all-inclusive trip - leave the planning to us and just enjoy your holiday!
Immersion: No more distractions or excuses
A fun and energetic getaway with like minded people in a relaxed atmosphere.
The Result?
"The most amazing holiday" A perfect combination between fitness, relaxation time and fun. An uplifting experience for the mind, body and soul".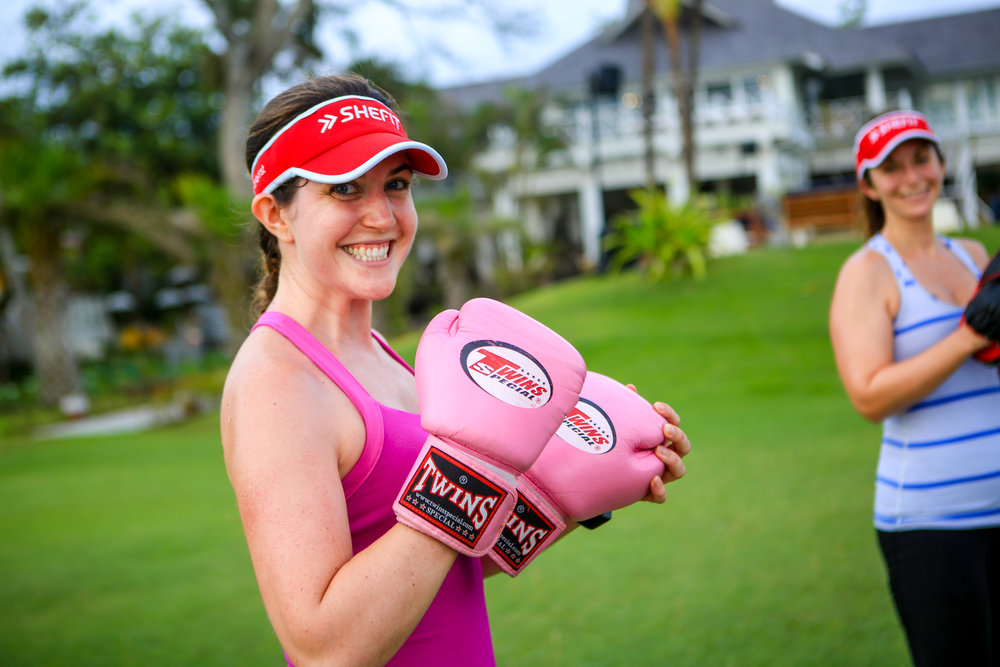 2017 UFIT Retreat Program
Phuket
The retreat for everyone! Thursday 31 August to Sunday 3 September.
No need to take the Friday off work-as it is a Singapore Public Holiday! This retreat is in a 5 star hotel, where kids club facilities are provided.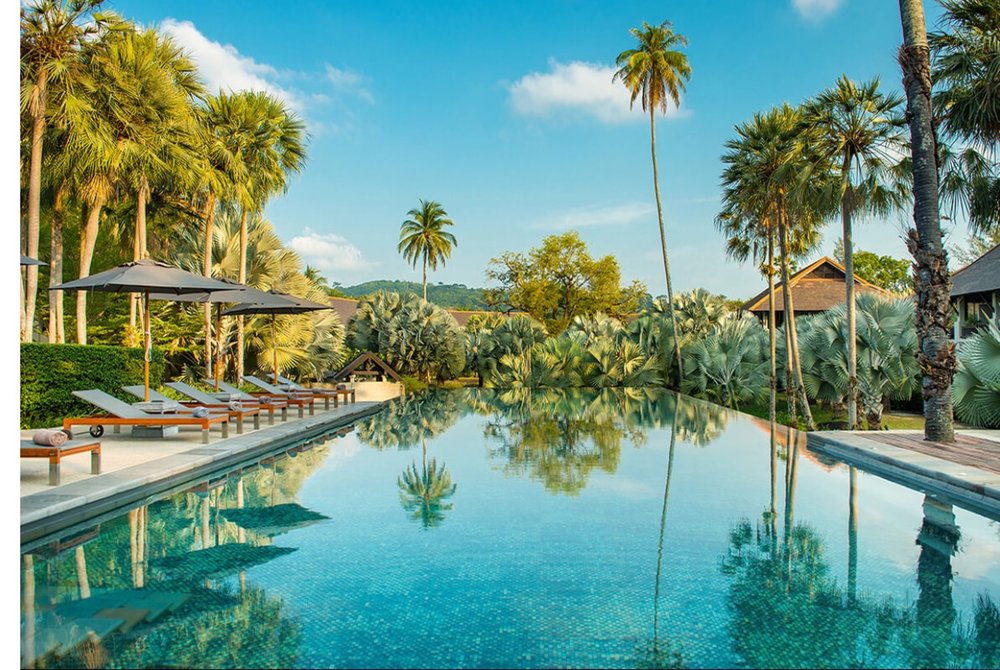 Bali Chickfitreat
A female only escape. Thursday 9 November- Sunday 12 November.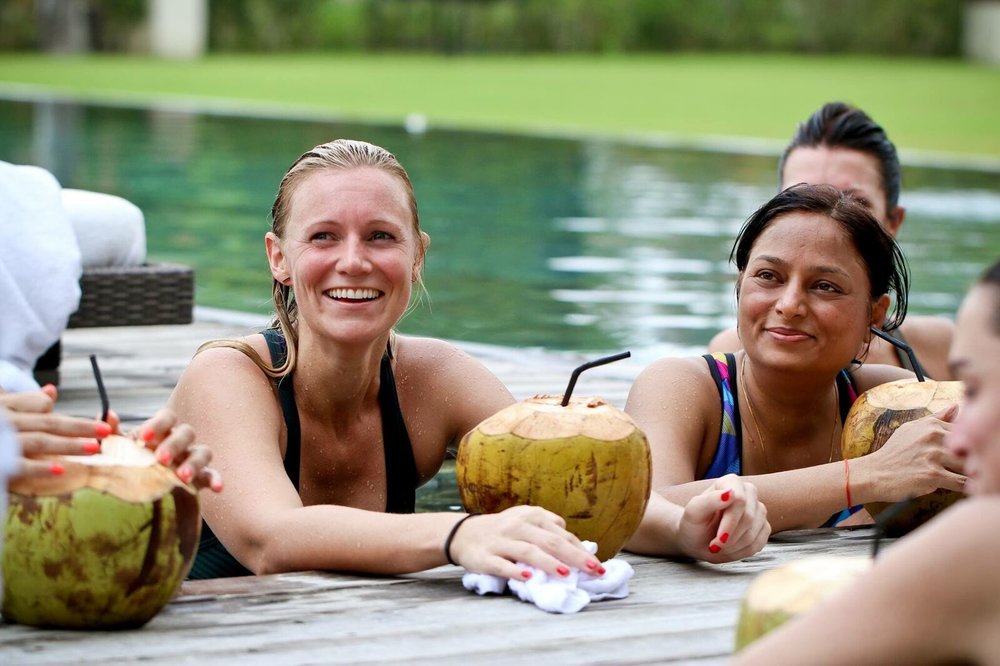 Book in before the end of May to receive 10% off retreat prices!
Join some of your favourite UFIT coaches and physiotherapists this year over your workouts, by the pool and over end-day drinks!
Phuket - Citira Hayes, Lawrence Cartwright and Declan Halpin.
Bali - Lisa Clayton, Maire Nic Ambiolah and more!
http://www.ufitbootcamps.com.sg/retreats/