We asked Jason Sykes - one of our regular Sentosa Bootcampers - why is he coming back after losing 3.5% body fat at a previous UFIT Clean & Lean Challenge ...
What made you decide to do the UFIT Clean & Lean Challenge?
After signing up for UFIT Bootcamps I decided to take on the Challenge after a couple of friends had taken part with impressive results. A good friend of mine, Ben Wheeler, actually won it and he convinced me to take it up. I have a fairly clean diet but the approach to cutting out sugar is taking things to a new level and eye opening as to how it affects your body.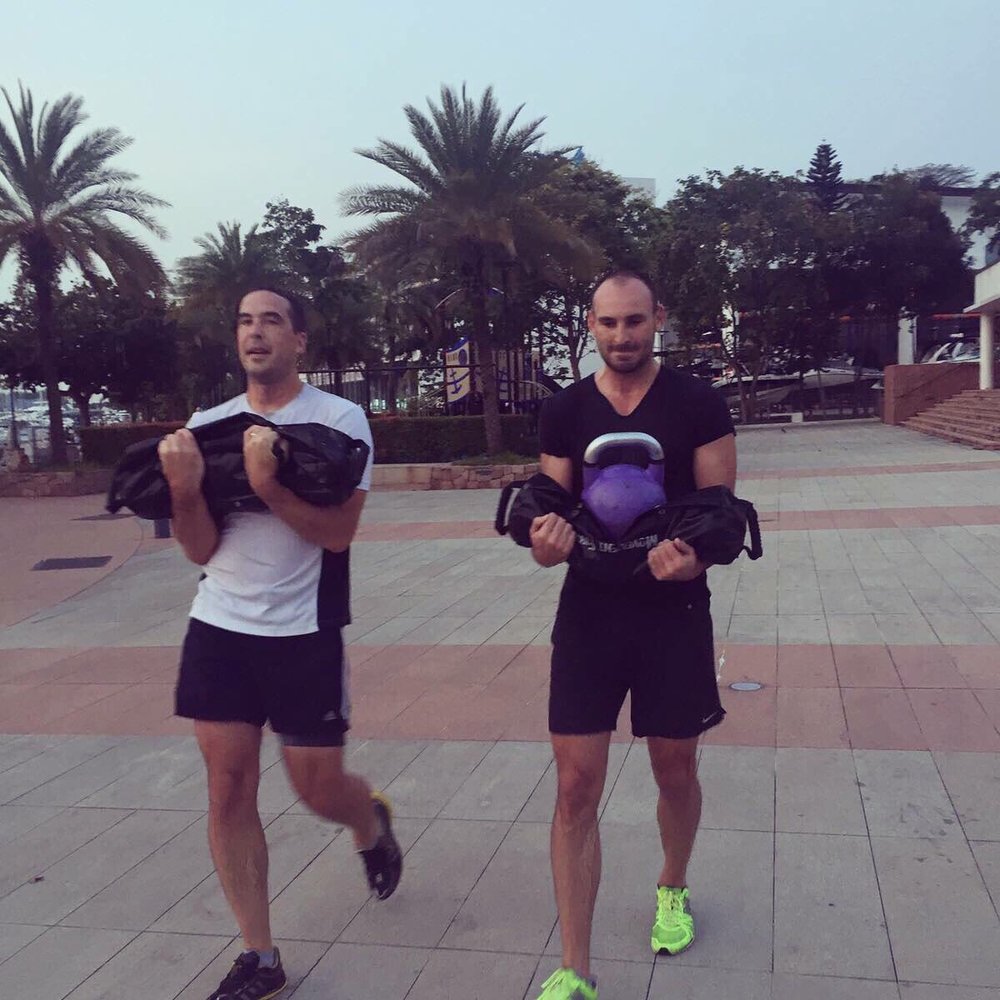 How did you find the Challenge?
It was tough, especially the first week. I generally felt weak and lethargic with cravings for foods cut out of my diet such as milk, fruits, pasta and sauces. One thing is for certain, you have to plan your meals and it isn't something you can just take for granted, especially if you have full intense days at work.
After the first week my body adjusted and the body shock started to ease off and towards week three I had more energy than before although intense exercise (bootcamps) were really tough without the carbs for energy. I actually suffered from severe cramps in week three in my legs and even jaw (!!) so took magnesium and zinc which helped calm them down.
Week four is like running the last part of a long distance race – you just want it over with but the line is in sight and weigh-in just a few days away to keep motivation! The UFIT team were great throughout with the weekly talks and the Facebook group so any questions are quickly answered throughout the four weeks.
What results did you get?
I lost around 3.5% body fat which was a good result for what I wanted to achieve.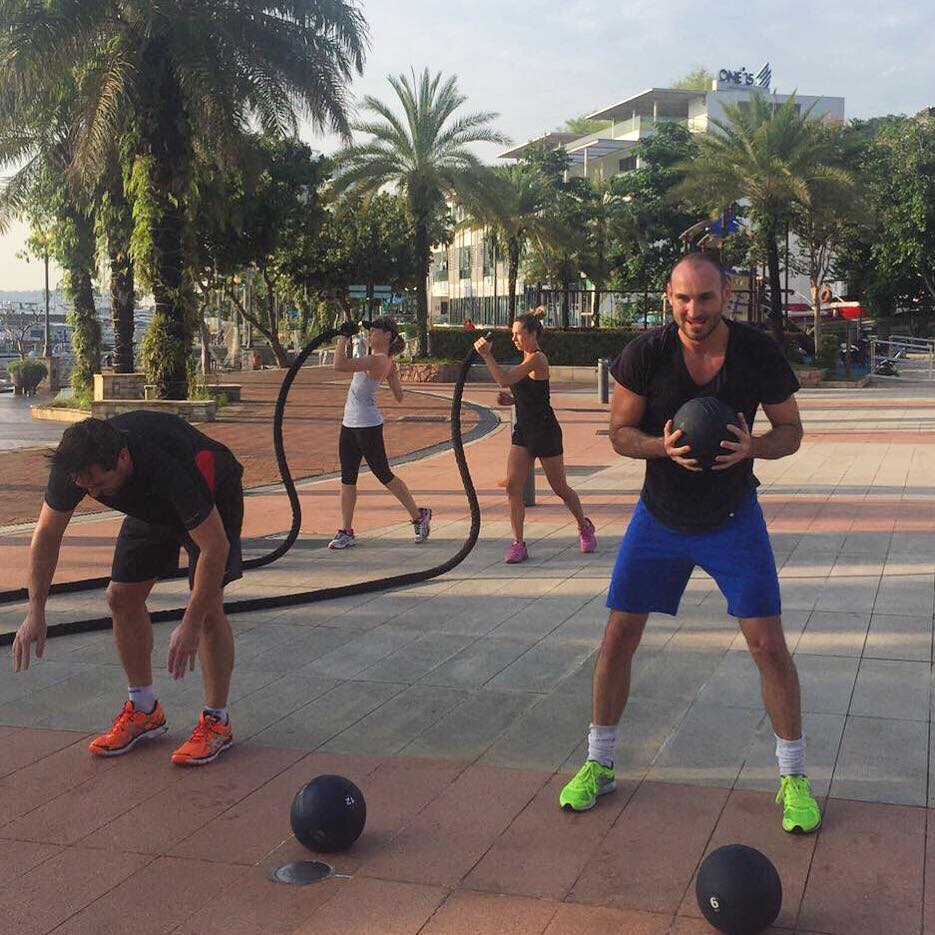 What has made you decide to do it again?
I'm not overweight but C&L doesn't necessarily have to mean losing loads of weight – it can be, but it can also act as a great detox program. So for me it is just about getting rid of any of the excesses of the last few months and cleansing the system!
What are my goals for the future?
My goals are to remain aware of what I eat and how it affects my body. Foods that you may strongly believe are "healthy" may be loaded with sugar which may be adding to your weight or reducing your energy levels without you realising the cause. I was very surprised to find out that an average banana contains 14 grams of sugar!
I will maintain a PT program with UFIT combined with the diverse bootcamp options and sign-up for the C&L twice a year from now on. Overall I can highly recommend the C&L program to anyone considering taking this on, and as always, the UFIT team will support you through the 4 weeks which is challenging but ultimately very rewarding.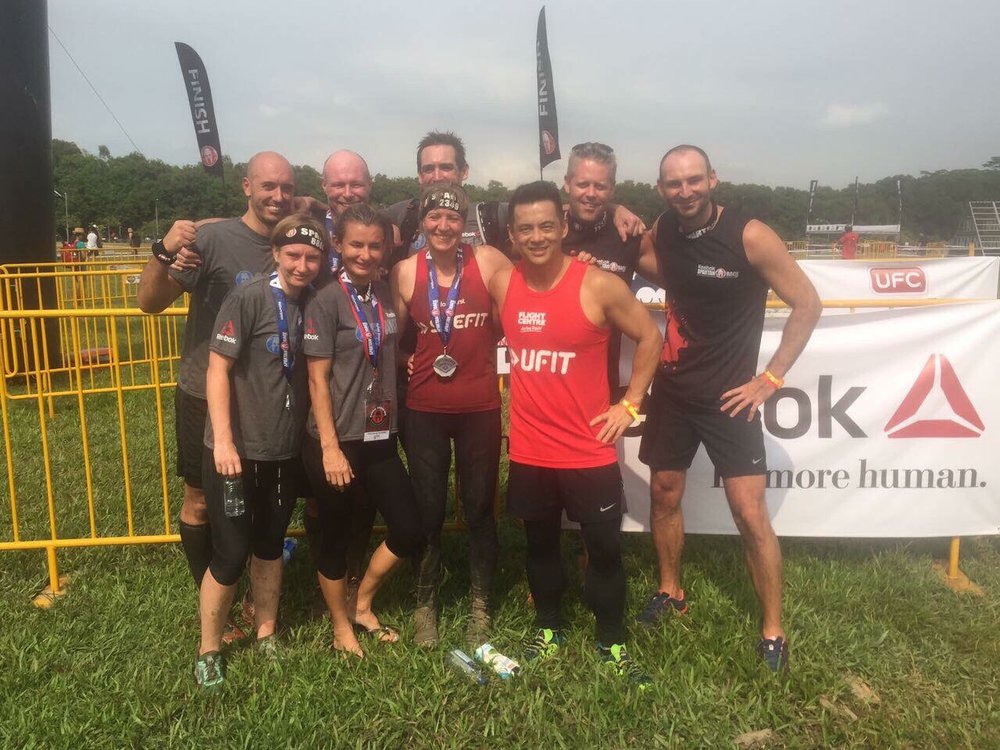 Next UFIT Clean & Lean challenge open now! Sign up here: www.ufit.com.sg/clean-and-lean