Most parents and young athletes know of Tiger Woods. Often, they'll know about his route into the sport; hitting golf balls by the age of 2 and a half with razor sharp focus. In other words, Tiger was born to play golf, and everything he did was designed to make Tiger the Number 1 golfer in the world, and he achieved his goal.
But for most of us, and most of our children, early specialisation is not always a good idea. Tiger Woods, Maria Sharapova – and for every sports star who made their entire childhood about playing and being the number one in the world at that sport or event - there are literally a million children who, being forced to play and play and play the same sport, fell out of love with it and never picked up a racquet again.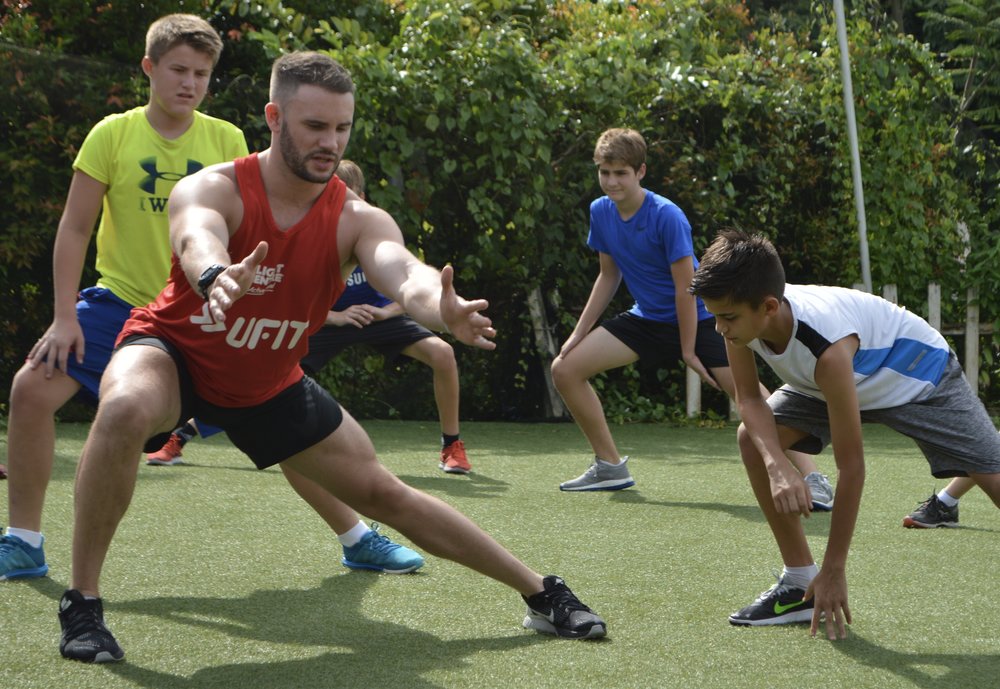 But when to specialise? If we as parents or coaches feel the need to hit our magical "10,000 hours" of practice in order to be elite, when else can we hit these numbers? Children want to achieve, and how is swimming, basketball and cricket going to help with my 9 year old rugby prodigy?
Be careful of the misinterpretation of this "10,000" hour golden rule. Anders Ericsson, the researcher who is credited with the so-called rule states his work was misinterpreted and popularised by Malcolm Gladwell in Outliers; it ignores the other elements of high performance and only focuses on deliberate practice. Top youth sport researchers suggest an alternative. Whilst competitors whose sports peak after the age of 20 - which, barring female gymnastics and some tennis players - covers most sports – they need to accumulate 10,000 hours of general sports participation. This does not mean 10,000 hours of that one particular sport.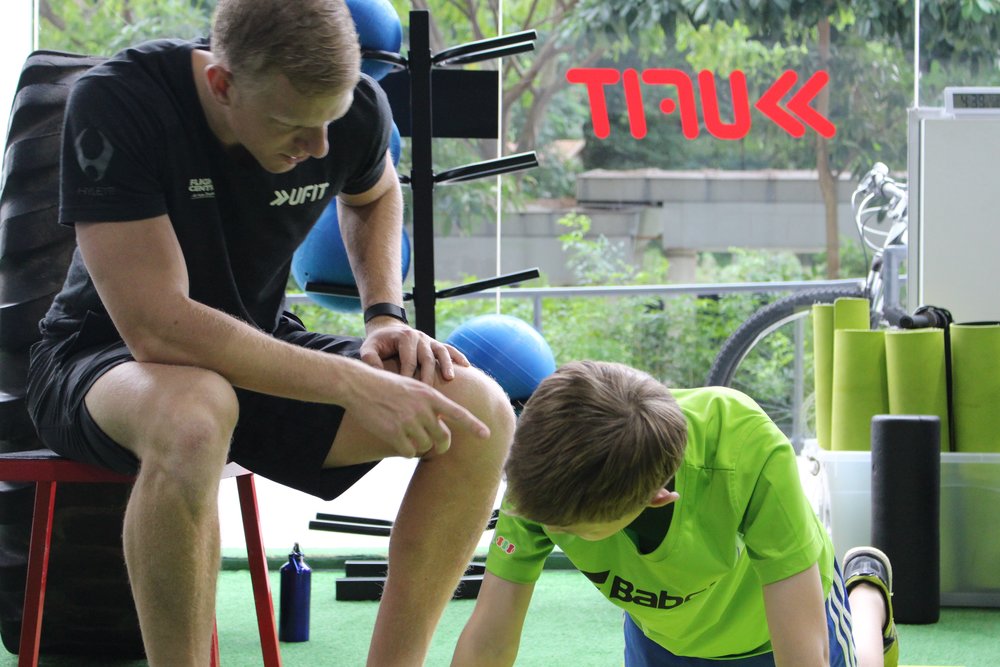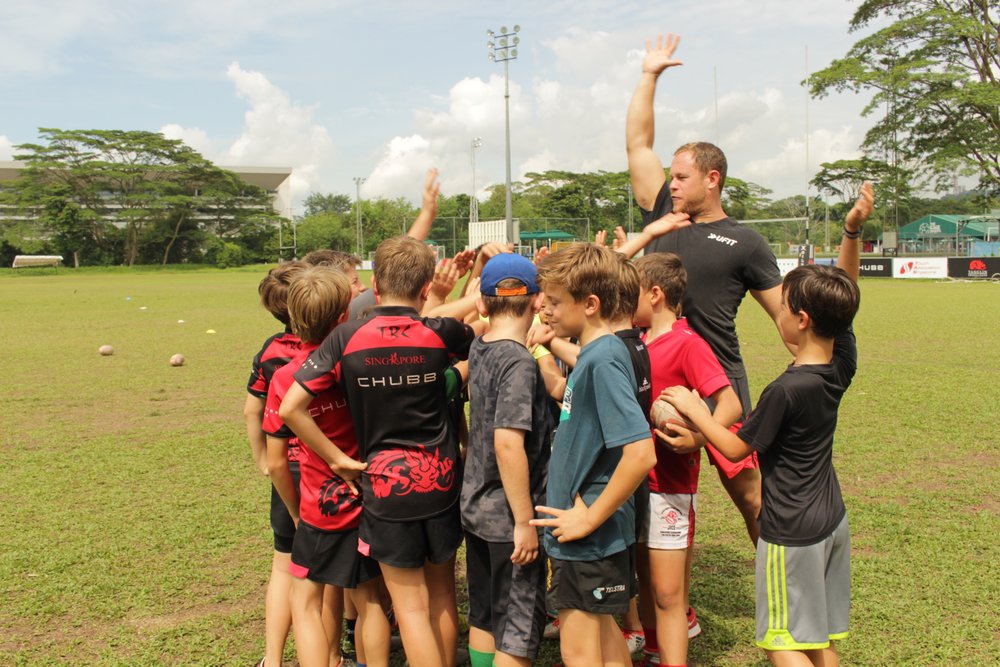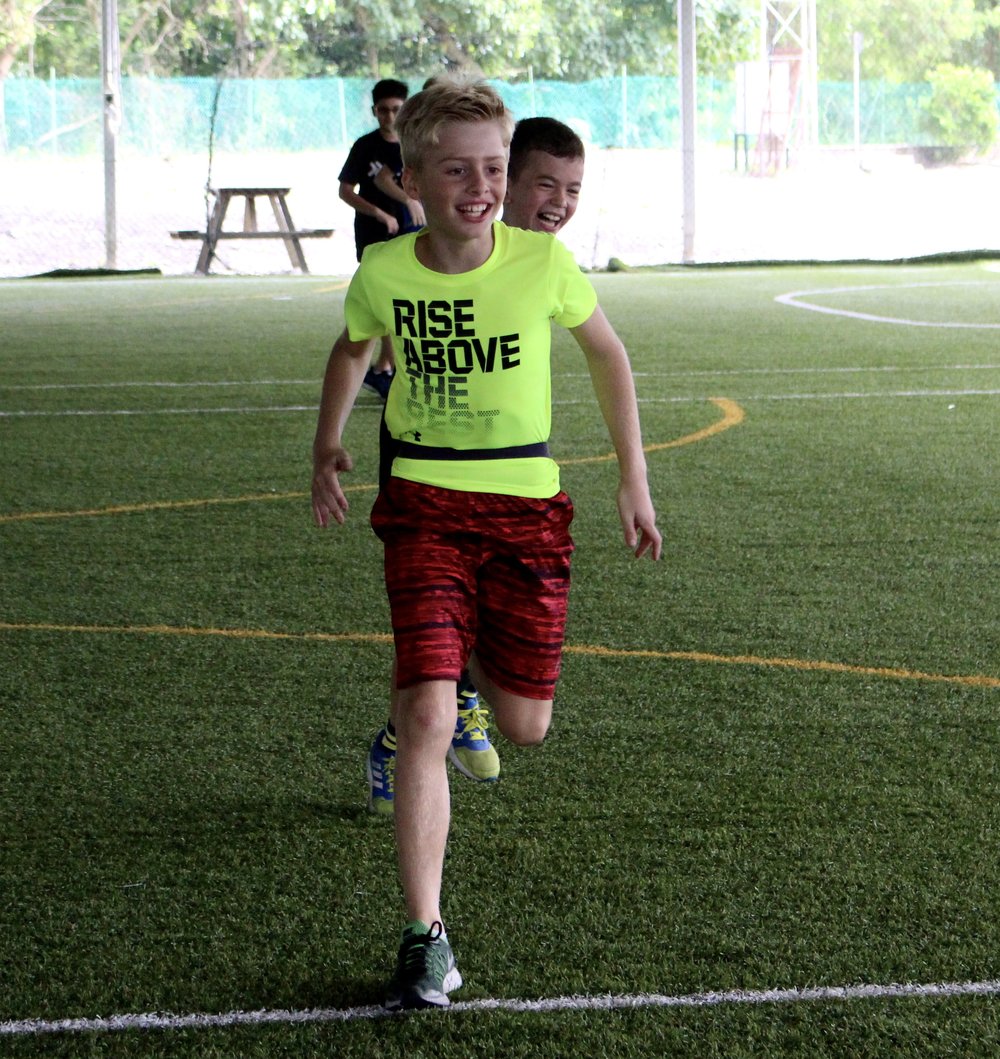 A popular model of youth development is the Long Term Athletic Development Model, and its evolutionary successor the Youth Physical Development Model. Whilst in depth analysis of these models are beyond the scope of this article, there are certain stages of sporting development; the sampling years (6-12), the specialising years (13-15) and the investment years (16+).
Research has shown that multiple sport participation in the sampling years leads to better overall motor and athletic development, longer playing careers and increased confidence, as well as a reduced injury risk. Whilst the LTAD is by far from a perfect model and bases recommendations on chronological rather than maturational age, it gives us guidelines (+/- 2 or so years) that are good starting points. Specialisation in a single sport accounts for 50% of overuse injuries in youth athletes. Young athletes who specialised were 70-93% more likely to be injured than those playing multiple sports! Variety of movement patterns, variety of opponents and sporting actions allow the young athlete to move in a myriad of patterns, meaning when things do change they have the ability to adapt and overcome the movement problem in front of them without potentially injury inducing compensations.
Playing multiple sports for as long as possible lends itself to greater creativity when out on the field, even during those later investment years. If a rugby player for example has spent his early years playing basketball and tennis, chances are his or her lateral movement and hand-eye coordination will be significantly developed, allowing a more creative movement to beat an opponent or find ways to get the try scoring pass away. In the US, a 2013 American Medical Society for Sports Medicine survey indicated that 88% of college athletes participated in more than one sport as a child.
Psychologically speaking, a child that plays multiple sports is far more likely to play sports into adulthood, either at the elite or non-elite level; and those who specialise early are more likely to suffer stress, burnout, decreased motivation and lack of enjoyment. The focus on only one sport means that their athletic confidence hinges on one thing and potentially one event! If a young athlete performs less than expected or desired at a swim meet, and all they do is swim, it has a huge negative impact. If the athlete performs less than expected at a swim meet but has a great time playing volleyball the next weekend, chances are they're going to be far less worried about their swim meet!
Remember, sports are not academics; if a child falls behind in school, it can be hard to catch up. In sports, the opposite is often true. Trying many different sports throughout the year will almost certainly enhance your child's ability to play their chosen sport when they begin their investment years; the science also dictates they might have more fun and be healthier when they get there, as well. Which is almost certainly the real challenge.
---
ABOUT THE AUTHOR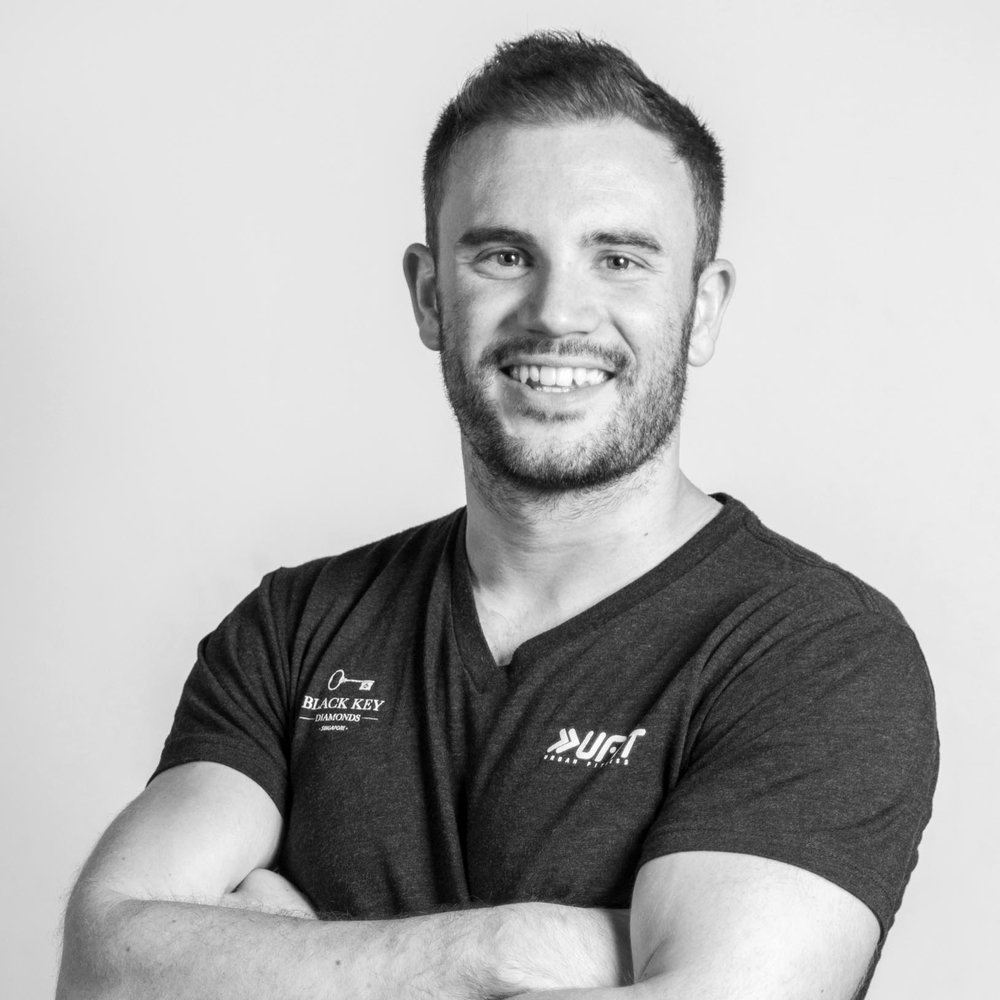 Joe is an Masters level UKSCA Accredited Strength and Conditioning Coach, with a wealth of experience working with athletes of all ages and standards from professional sportspeople to 6-9 year old youth athletes.
Joe's training style focuses on the underpinning quality of strength and movement quality to assist performance of sporting goals, body composition, and general health and wellbeing. He focusses on evidence based programming, training smart and getting the basics right before all else. Joe believes in coaching with intelligence, training with intent and keeping things simple.
---
UFIT KIDS CAMPS
They're back! UFIT Kids' Camps are on these Easter holidays!
Get your kids active and outdoors this Easter break at our popular Athlete Development and Rugby Development Camps. Running from 3 to 14 April for boys and girls aged 7 to 18 years, these camps will help your kids develop their physical and sporting abilities while they make new friends at the same time. Sign up now to secure their spot!
For more details see our website at www.ufit.com.sg/kids-camps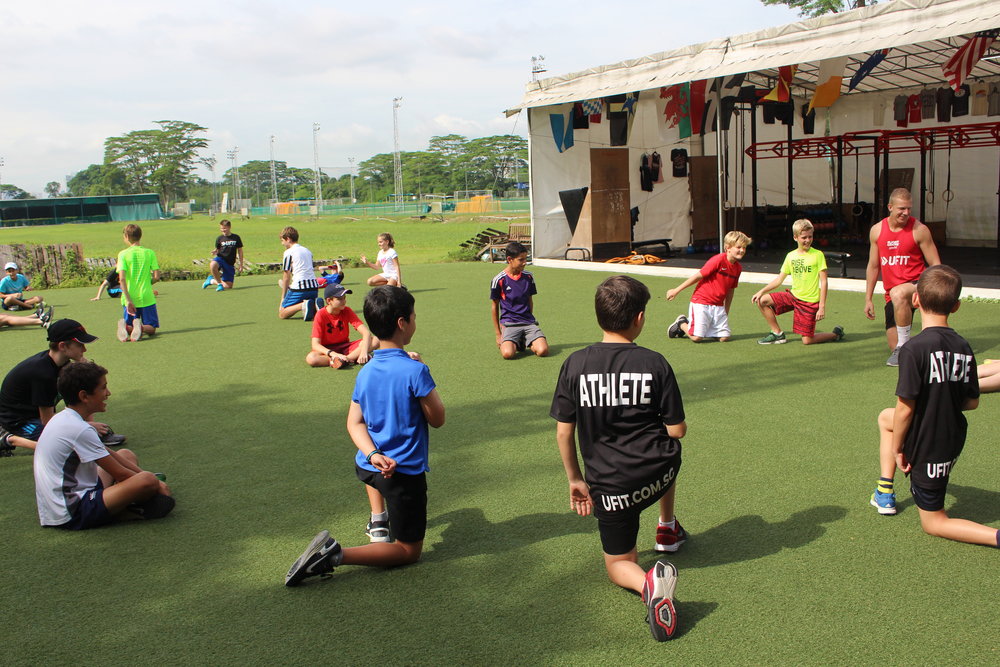 ---
YOUTH ACADEMY
The academy is designed for 11-18 year olds to help improve their sports performance and overall fitness and health whilst having fun and being part of a motivating group setting.
The sessions enable participants to build a solid athletic foundation to excel in your future sporting or active life. Sessions run throughout the week, please see relevant times below. All levels and abilities are welcome.
Join us every weekday at UFIT one-north, 4pm to 5pm *except Wednesday. All levels and abilities are welcome.
For more details see our website at www.ufit.com.sg/youth-academy