Back AND neck pain - doctor or physio: Who should you choose?
The question I constantly encounter here in Singapore is 'I have a sore back. Should I come see you, or should I see a doctor first?'
Being a physio myself I am obviously biased, but physiotherapists train for four years to get a degree specialising in chronic pain issues and musculo-skeletal breakdowns. We should be involved from the beginning in the treatment and care of any back pain or neck pain issues.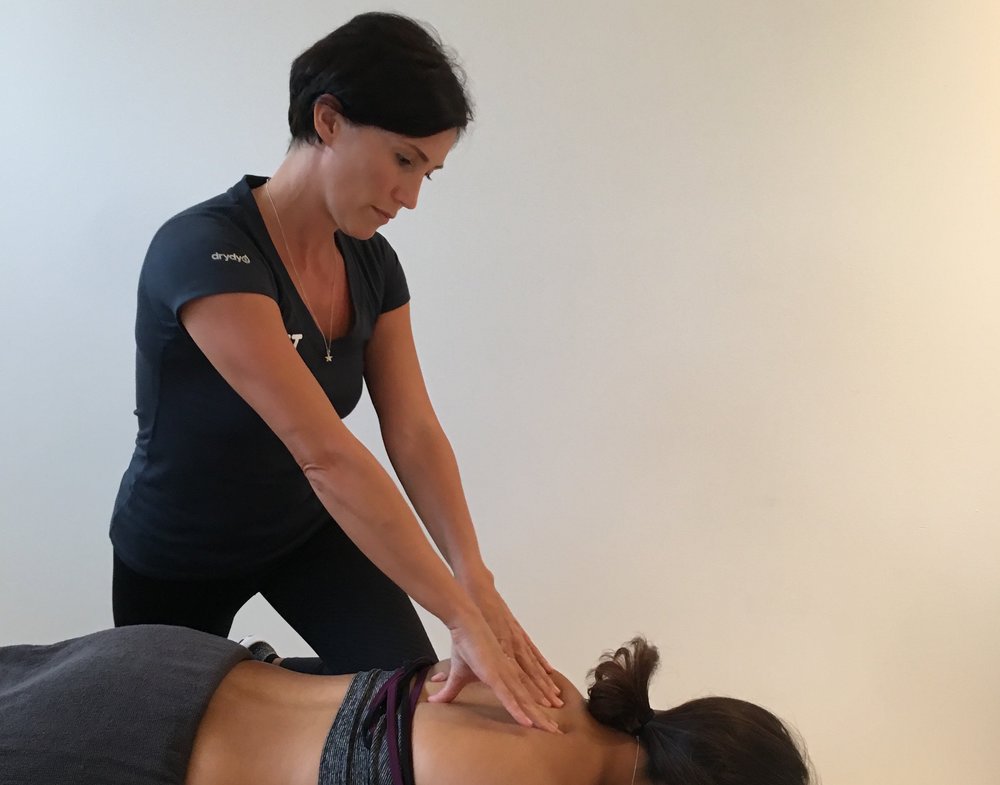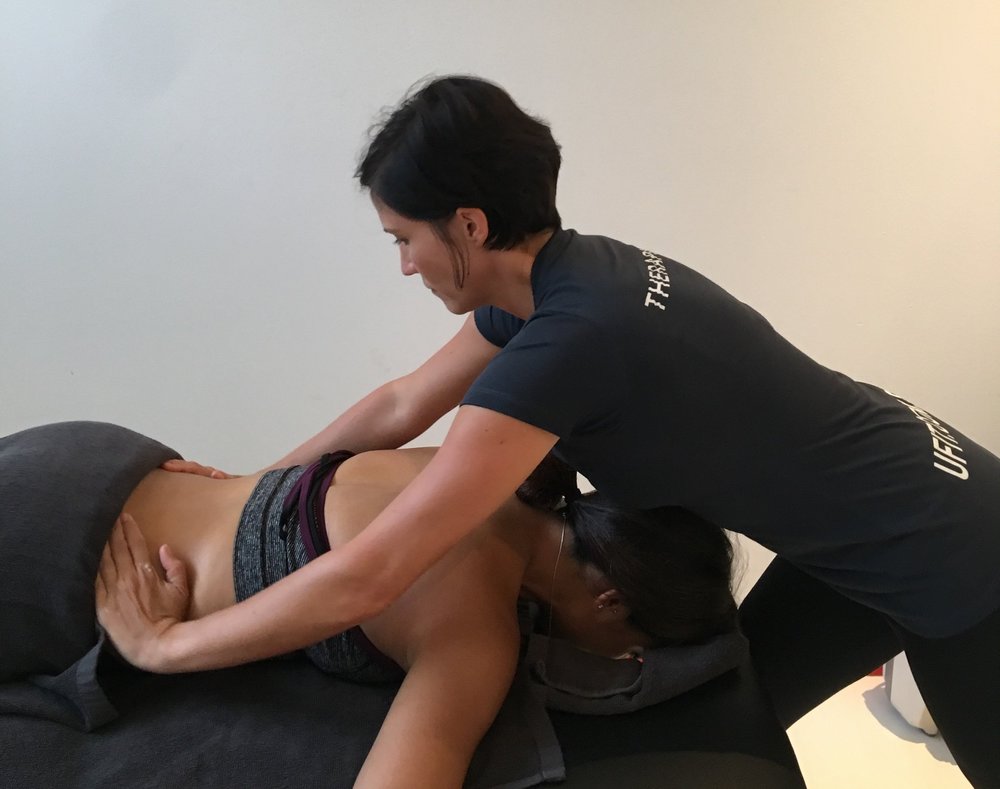 Unfortunately, here in Singapore (and in many countries around the world) the medical insurance companies require a doctor's referral in order for physiotherapy claims to be approved, so the answer is usually 'Go see a doctor, and ask them to refer you to me.' If that seems like a complete waste of your time, and the insurance company's money, then you would be correct. It now appears that we have good reason to be frustrated by this out-dated approach:
A recent study conducted by Cook et al., published in October 2017, investigated the amount spent and the overall recovery outcomes of patients with back or neck pain who went to either physiotherapists first, or to their local doctor. In total, they reviewed cases for 603 patients who reported neck and back pain between 2012 and 2014.
The results? Those that selected to see the physiotherapists straight away saved BIG on medical costs. In fact, each patient saved an average of $1,543 USD a year (over $2,000 SGD) compared to their counterparts who chose to visit a doctor first. And their outcomes one year later? No difference between the two groups. So, in effect, the group that went to see the physio got the EXACT same outcome, for significantly LESS cost.
Why is this? It may be due to the doctor's reliance on imaging. For more on this, check my blog on the topic here.
So back to the question: 'I have a sore back. Should I go see a physio or a doctor?'
The answer: A physio – we'll help your back and your wallet. The science says so…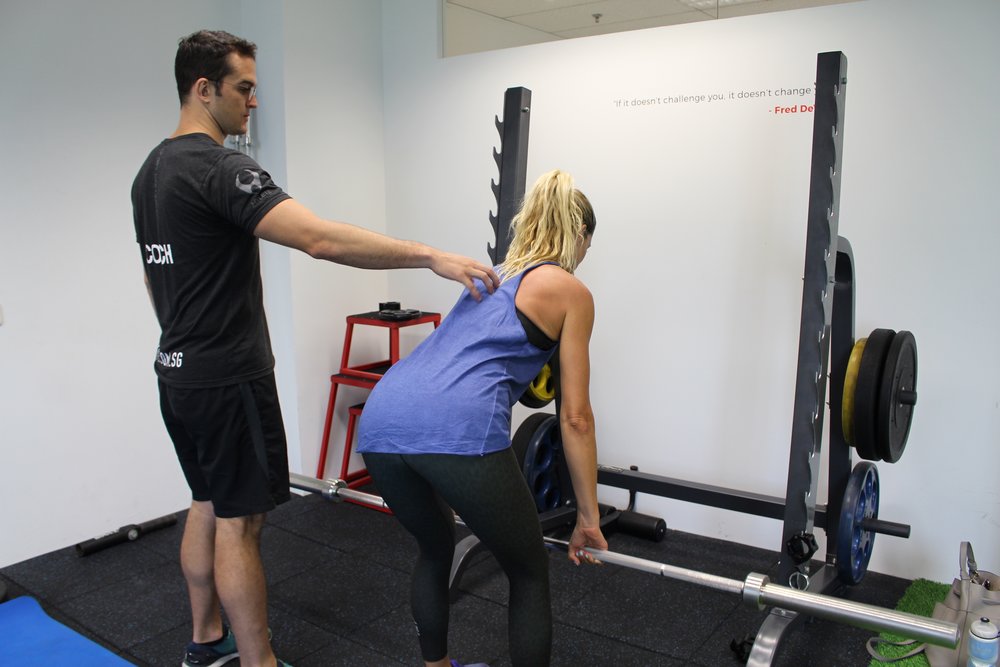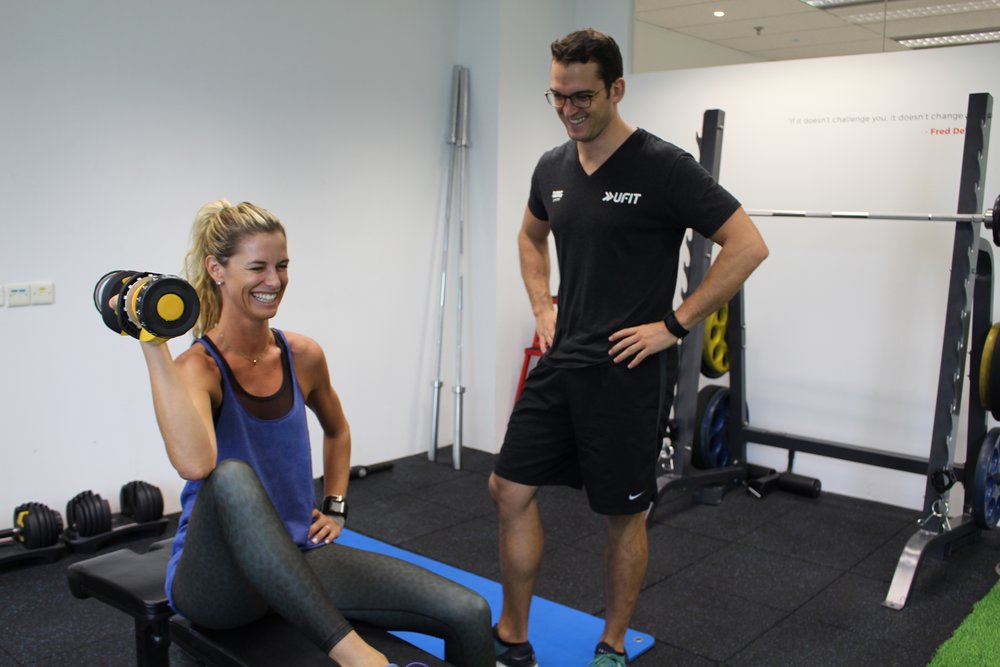 To discuss an issue with your friendly local physio in Singapore, please contact us here.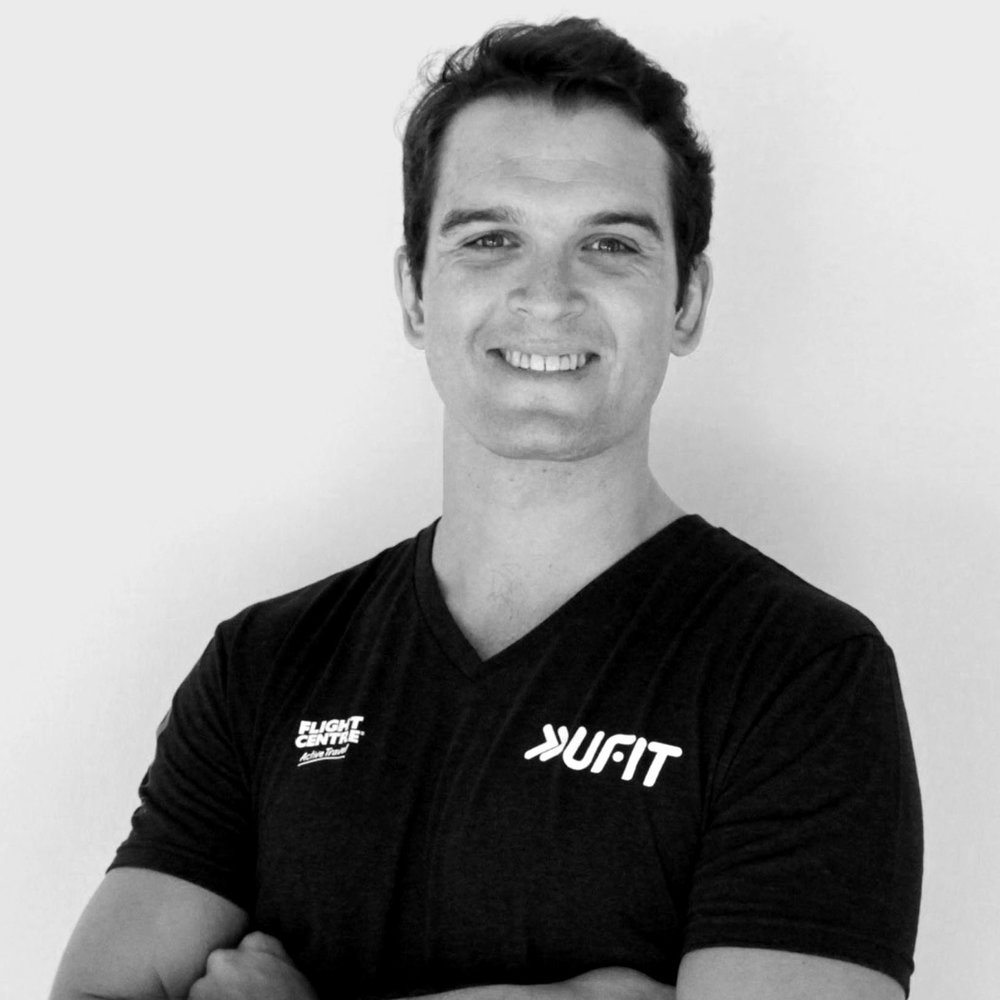 ABOUT THE AUTHOR
DECLAN HALPIN, UFIT CLINIC DIRECTOR
Declan is passionate about helping his patients achieve their long term goals by identifying their weaknesses and imbalances, and developing a strategy to eradicate them. Declan has always maintained a strong sporting interest, and previously worked as an Academy Physiotherapist for Crystal Palace Football Club (a professional football club in London), and as a Rehabilitation Coach for the Western Province Stormers Academy (professional rugby club from Cape Town). Within Asia, he consults to the Indonesian Athletics Association as a Performance coach and physiotherapist. In Singapore, Declan has worked as both physiotherapist and strength and conditioning coach to the Singapore National Rugby team (who achieved bronze medal at the SEA Games).
QUALIFICATIONS
BSc Sport and Exercise Science
MSc Physiotherapy
AAP Dry Needling Certification
L1 Crossfit Trainer
Senior Medical Educator World Rugby