Clean eating has been getting mixed press lately, and like anything in life, taking things to an extreme can make it bad for us. Being too restrictive with our diets and paranoid about what we eat can cause more issues than it solves.
At UFIT our approach to clean eating is much less harsh and more exclusive, it's about taking things back to a more simplistic way of eating and as fresh and whole as possible. Here are some simple tips to eat cleaner:
1. Load up on fresh produce
When it comes to vegetables, most of us aren't getting enough. We should be aiming to get in six portions of vegetables and one of fruit each day.
Eating more vegetables can significantly reduce your risk for a number of chronic diseases, including high blood pressure, type 2 diabetes, heart disease, obesity and cancer. The fibre in whole produce also helps keep good bacteria in your tummy happy, which can reduce your risk for autoimmune diseases, fight off pathogens and infections and even improve your mood.
Get those greens in over Christmas, it should be easy with seasonal greens such as Brussel Sprouts everywhere.
2. Whole grains are our friends
Carbs are not the enemy, it's about getting the right type with the highest amount of nutrition. The best whole grains are the ones that have been touched the least by processing. Think whole grains that look most like their just-harvested state—quinoa, wild rice, oats.
Don't get duped by "whole-grain" claims on labels though, to eat clean, packaged whole grains you're going need to take a closer look at the ingredients. Whole grains should always be the first ingredient, the ingredient list should be short and recognizable, and it should have minimal (if any) added sugar.
When you swap out refined carbs (like white pasta, sugar, and white bread) for whole grains you'll get more fiber, antioxidants and inflammation-fighting phytonutrients.
3. Pick the right processed foods
Not all processed foods are really bad, look at amazing ranges such as The Whole Kitchen products.
Technically when we chop, mix and cook at home we are processing foods. The problem is that so much processed food at the supermarket is processed beyond the point of recognition. Keep an eye out for anything with lots of sugar and refined grains, super-long ingredient lists with foods you don't recognize and anything with partially hydrogenated oils.
Clean processed foods exist like plain yogurt, cheese, grainless granola, seed crackers and nut mixes. Just be sure to read the ingredient list and know what you are buying.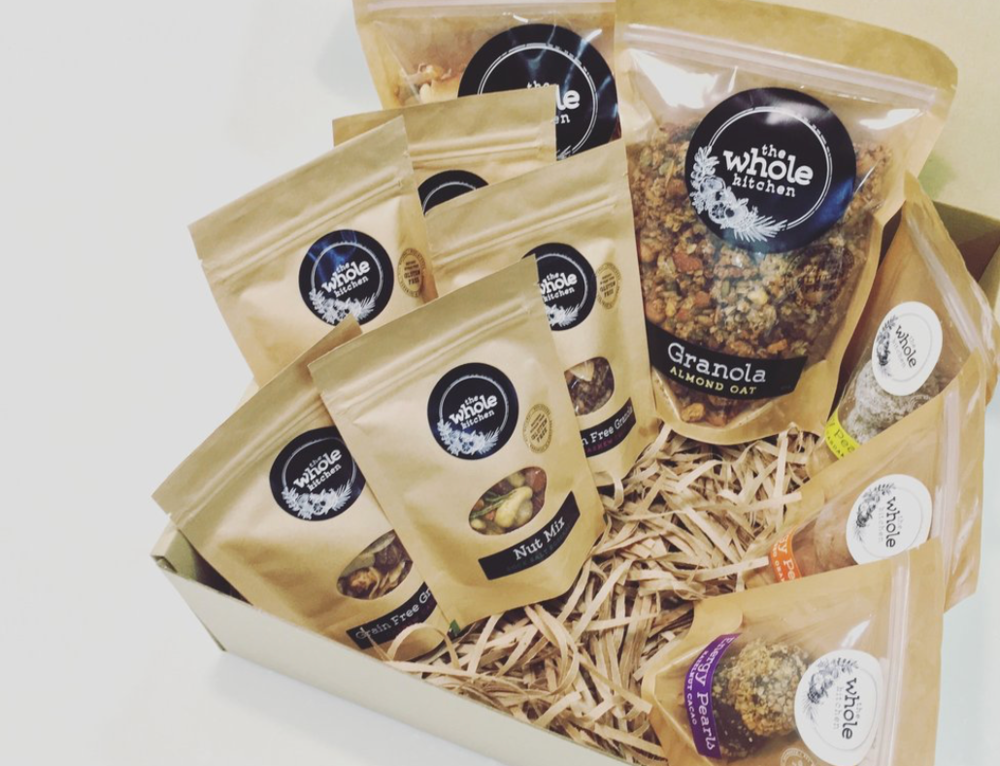 4. The biggest "rule" of Clean & Lean - limit sugar
Most people eat too many added sugars. The Singaporean Health Board recommends no more than 8 to 11 teaspoons of sugar a day for adults. The average person gets about 2 to 4 times that amount per day. To clean up your diet, cut down on added sugars by limiting sweets like soda, candy and baked goods.
But it's more than just desserts—keep an eye on sugars added to healthier foods like yogurt (choose plain), tomato sauce and cereal. Look for foods without sugar as an ingredient, or make sure it's listed towards the bottom, which means less of it is used in the food. We usually recommend no more than 5g of sugar per 100g of product
5. Consider the environment
Clean eating is better for you and the planet, and eat seasonal and locally grown foods where possible. Foods that are transported not only increase our carbon footprint but also will need to be preserved for the journey. The longer the shelf life of the food the shorter our shelf life.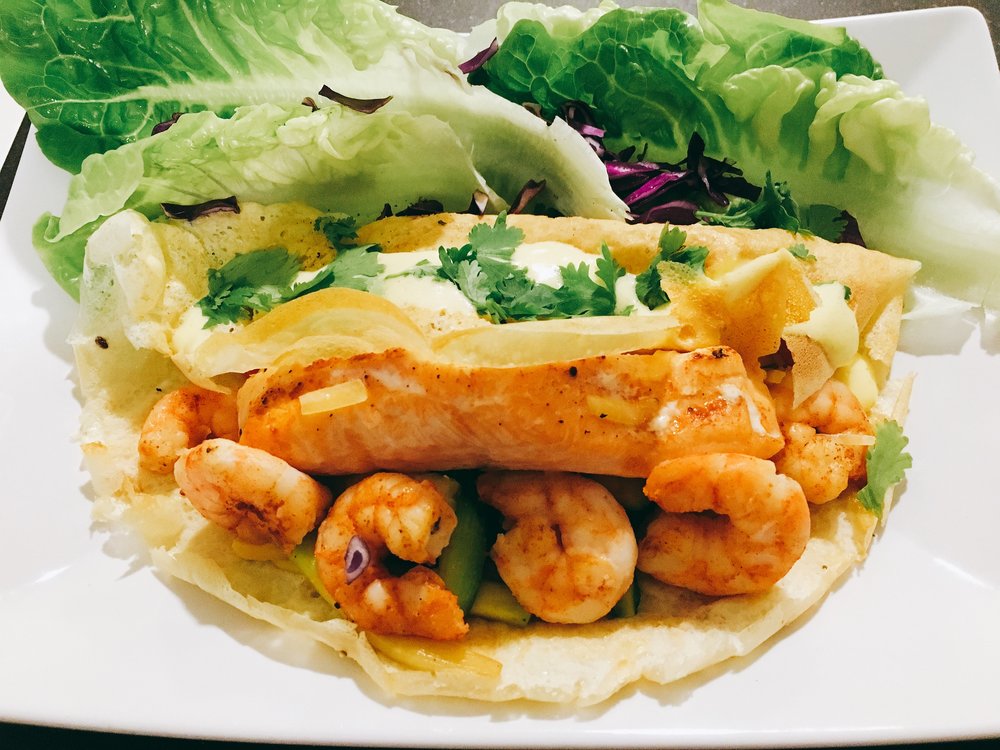 So how to take clean eating to an effective, safe step to a healthier you? The next UFIT Clean & Lean Challenge starts 13 January 2018, where under Wendy Riddell's guidance you will learn how to detox safely from sugars and eat clean, healthy food to start new eating habits to sustain you and your family for the rest of your life!
Start up your 2018 on Clean & Lean 18 - our 18th challenge - by signing up right here: