Rob Hewitson lost 7.2% body fat in the last UFIT Clean & Lean Challenge. During that process he lost a staggering 11.4kg and at the end of the Challenge shared with us:
"It's been a great 4 weeks! The before and after photos are unbelievable! Really don't want to go back there, especially as I thought I was in OK shape before!! Told you I was competitive …"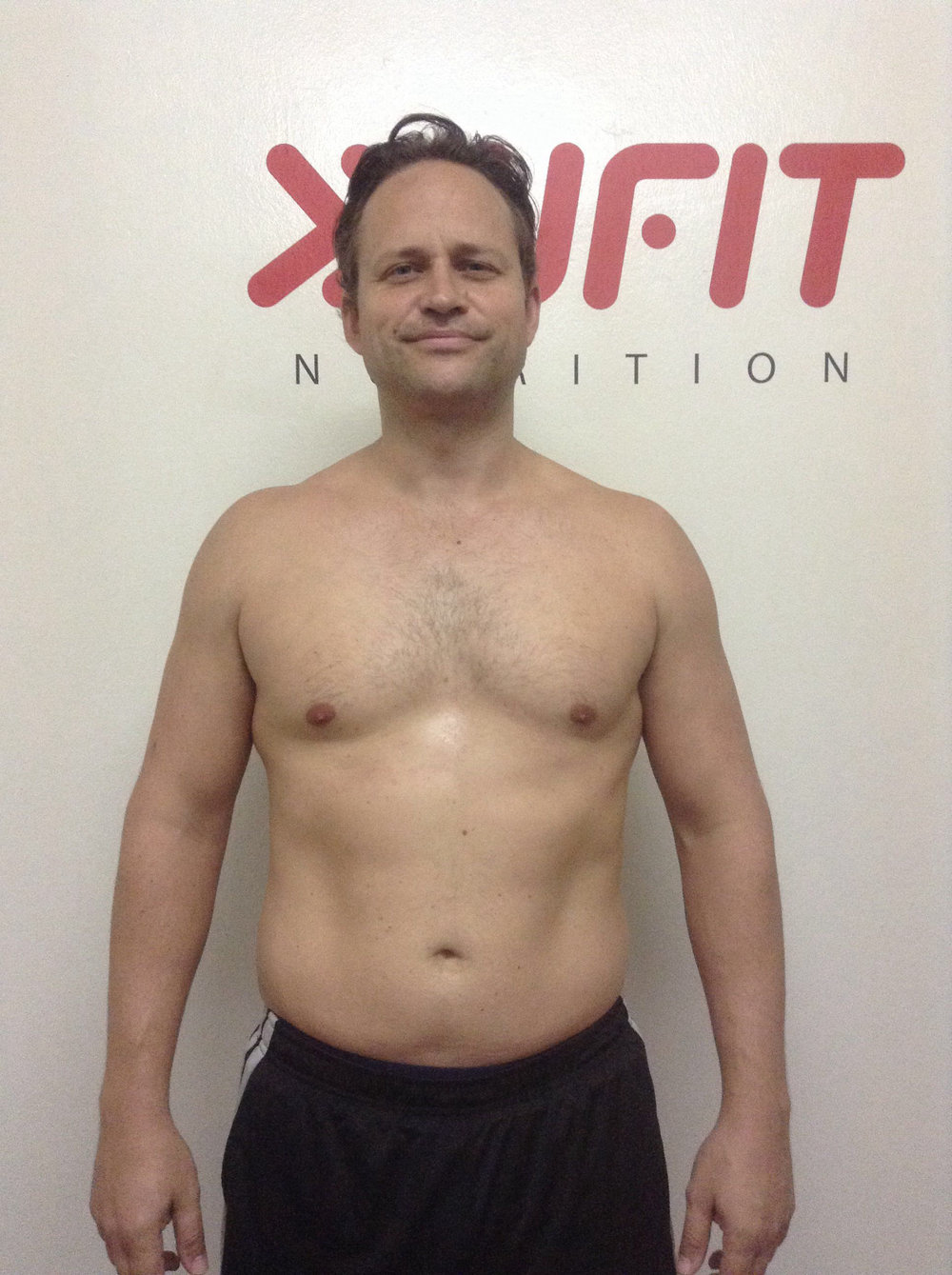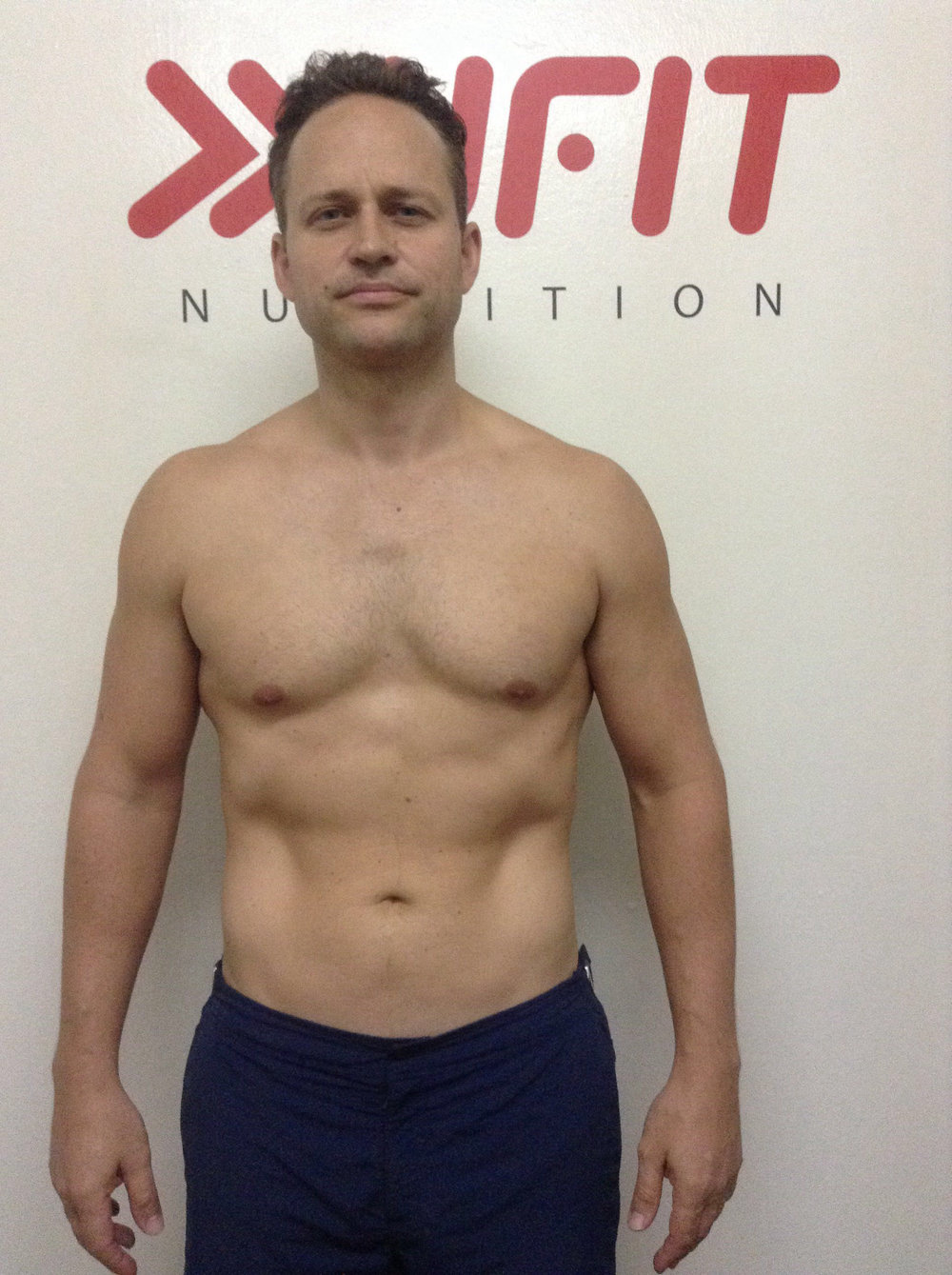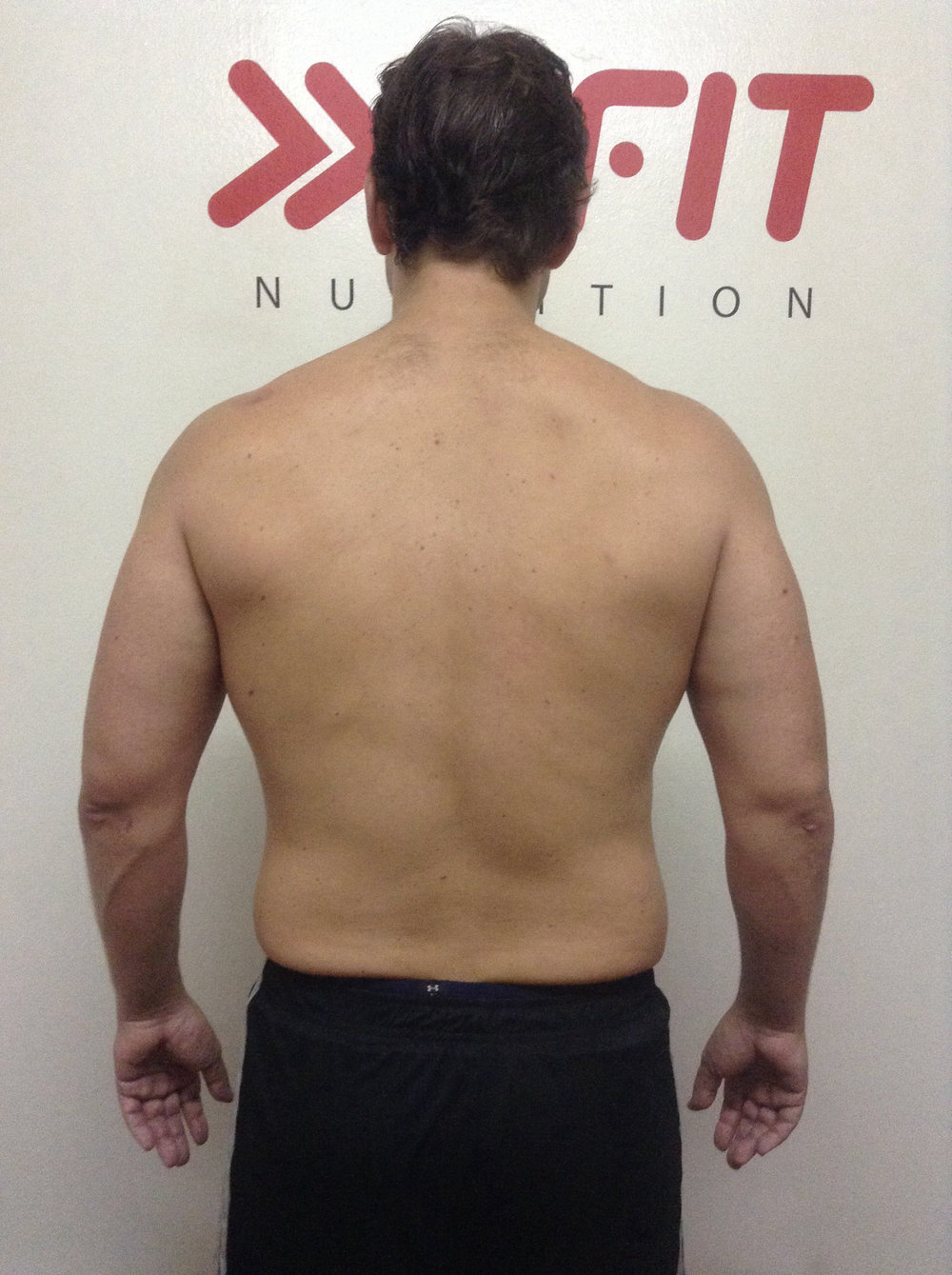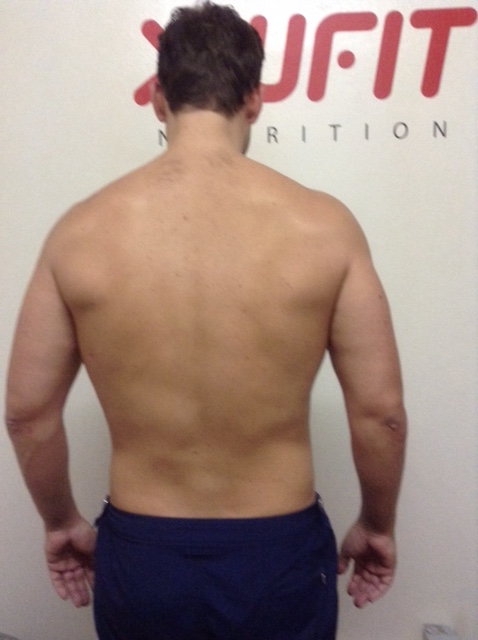 He shared his experience with us some more:
1. What made you decide to do the challenge?
I am coming up to a significant birthday and having been over 100kg (always 108-110kg) for about 15 years, felt it was time to give it a proper go at getting into double figures and staying there!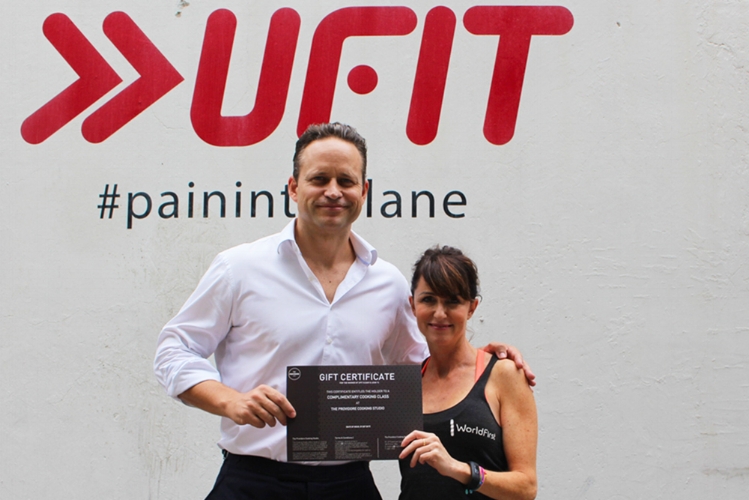 2. How did you find it in the beginning and the end?
In the beginning I felt very dizzy and lightheaded, plus exceptionally grumpy. I wasn't great to be around! I found it easy to maintain the food menus and exercise but I dreamt about beer and whisky … A LOT!
I found I lost a lot of weight in the first week then hit a plateau and it wasn't until week 4 when I started to see the scales really change. It is worth sticking with it.
3. What was the most difficult and easiest part?
The hardest part was going out with work and not being able to join in with a drink.
The easiest part was the food, especially the fry-ups every morning!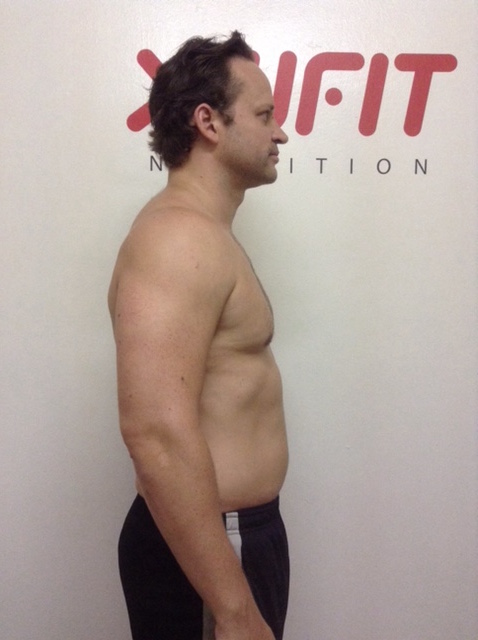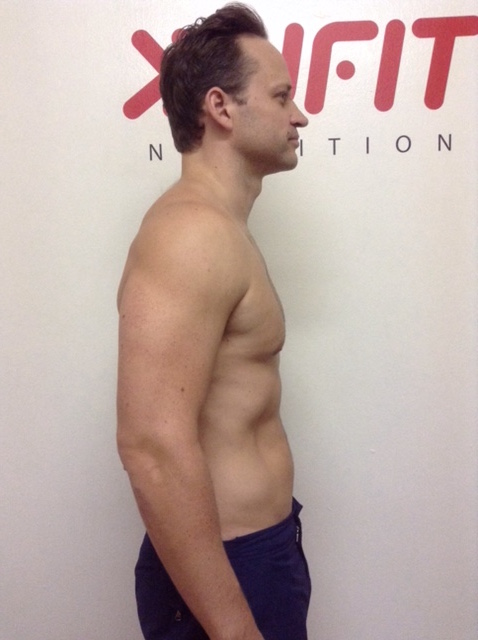 4. What did you learn that surprised you?
How much sugar I take in on a normal day without realising. I haven't been under 100kg since I was 25 and I feel so much better for it.
5. Where will you take your Clean & Lean knowledge from here?
For me it's about having a better balance so keeping the Clean & Lean food options for most of the week with a couple of cheat meals. Food prep is also really important, as is always have Clean & Lean snacks in the fridge!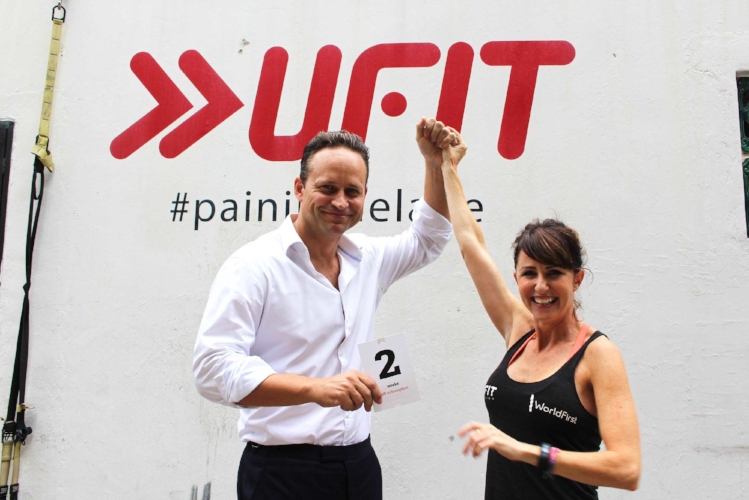 It's not to late to get into great shape for the forthcoming Silly Season!! The next UFIT Clean & Lean Challenge is running 28 October to 25 November - just in time for Christmas. Finish off your 2017 with a bang and sign up now here for Clean & Lean 17 !!