Calling all cheese lovers. Here's a new inventive creation in the UFIT kitchen to tickle your taste buds – you must try it!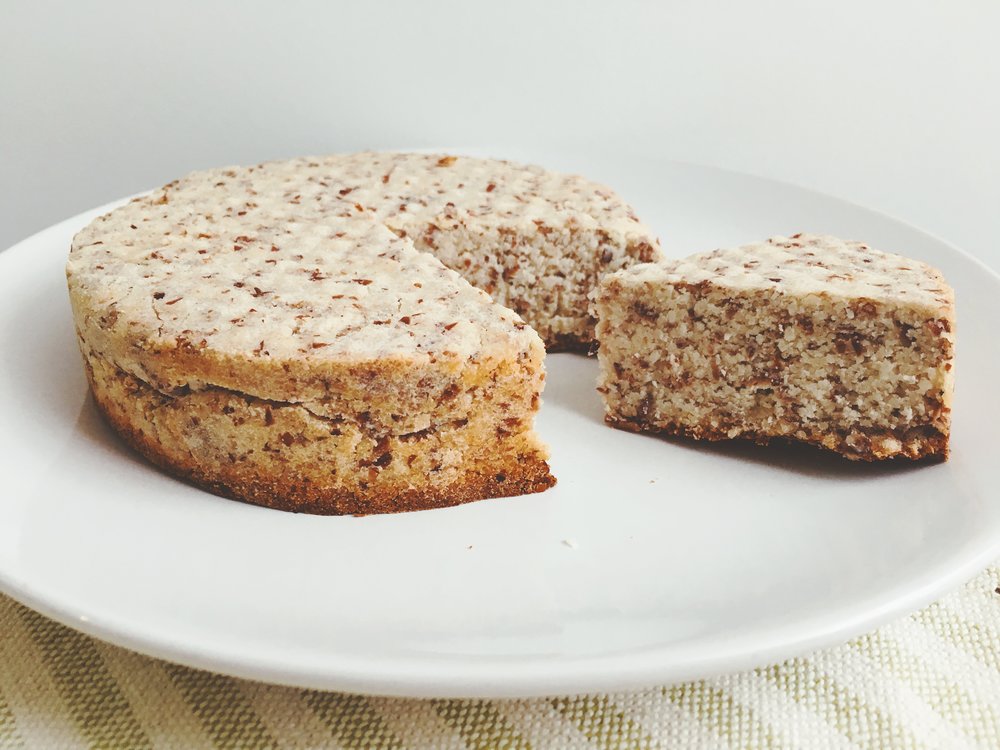 INGREDIENTS:
200g of overnight soaked unroasted almonds
3 x tbsp of lemon juice
2 x tbsp of extra virgin olive oil
2 x tsp of salt
1 x cup of water
Optional:
1/2 tsp of nutmeg
1/2 tsp of pepper
1/2 tbsp of paprika
You can also try dried herbs
METHOD:
Drain the soaked almonds.
Place in the blender with the lemon juice, olive oil, salt, spices and water. Blend until smooth. It may take several minutes.
Stop the blender every minute and scrap the sides adding back in to the mix.
Once the mix is creamy and smooth, place into a cheesecloth. Put a drain inside the bowl and leave the mix to drain overnight.
Preheat the oven to 180 and place the mix on a silicone mold or a lightly oiled tin. Bake for approximately 30 minutes until golden brown.
For a more "spreadable" version bake at 165 for 20-25 minutes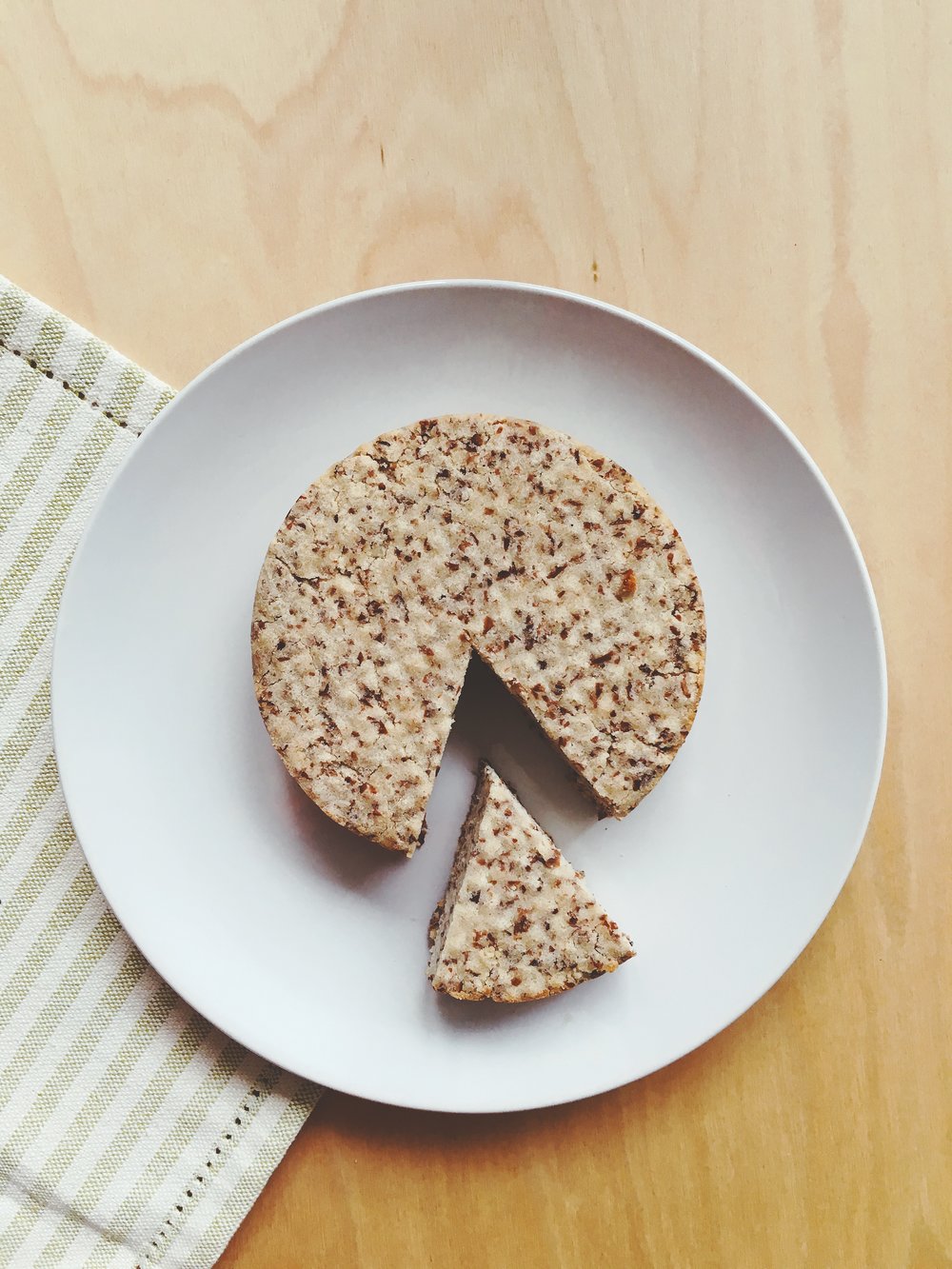 For more information for UFITs Nutrition programmes get in touch with us here. Join our next Clean & Lean Challenges that we run 4 times a year providing you with the opportunity to change your healthy habits into a lifestyle.
Thanks to @Soff.it for providing these deliciously creative recipes.