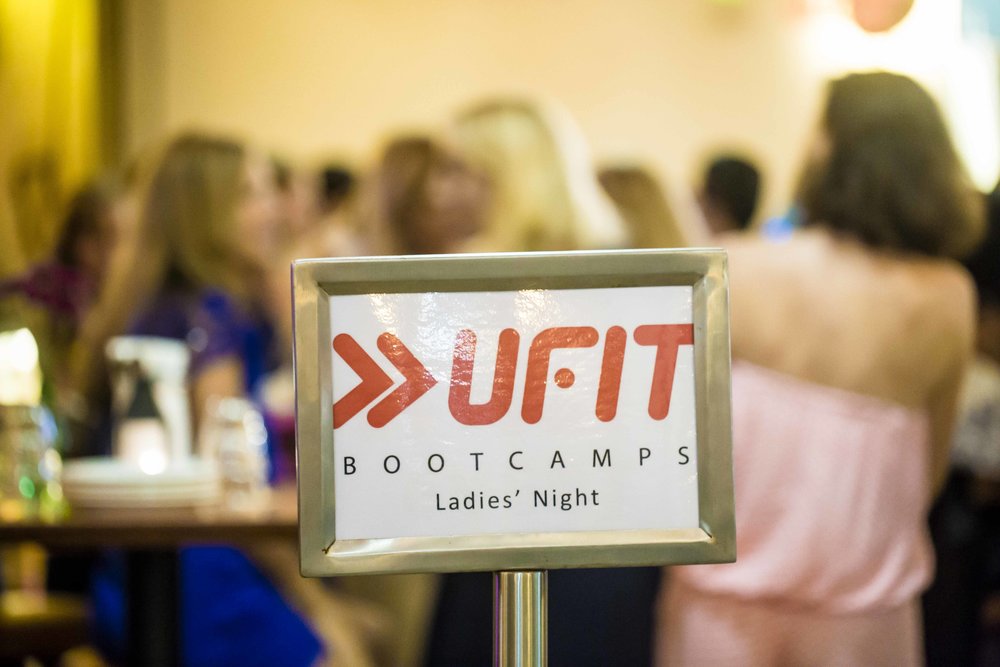 We wined, we dined and then we had a few more... It was about time that us ladies let our hair down, and boy did we have fun! We had a great evening full of laughter hosted by Super Loco at Robertson Quay and supported by some of our partners with prize giveaways.
A massive thank you goes to our partners and their awesome prizes we had up for grabs. We were joined by the lovely InZone5 ladies Donna & Liz who provided an amazing gift for our lucky piñata. Savvy Sourcing who provided a stylish gift bag of goodies from Bali and a $100 voucher. Not to mention free sports massages from the UFIT Clinic to relax and recover our muscles from Bootcamps. Tricia from The Punch List gave our lucky winner a $300 voucher and our main prize of the night was an awesome two night stay in Bali.
We're so happy you all came to join the fun. Until next time ladies, please enjoy a few of our favourite snaps from the night!