The beginning of my CrossFit journey
I started dabbling with CrossFit in 2012. I was a dancer and physical theatre performer, and I wanted to find a way of training that would make me a faster, leaner and stronger performer on stage. CrossFit stood out for me by claiming practitioners to be "fit for anything". After following workouts on www.crossfit.com by myself, I decided I wanted to stop getting weird stares at the neighbourhood gym (because I was moving all the equipment around and on hindsight, because of my abysmal weightlifting form) and signed up with a local affiliate, CrossFit Mobilus, in September 2013.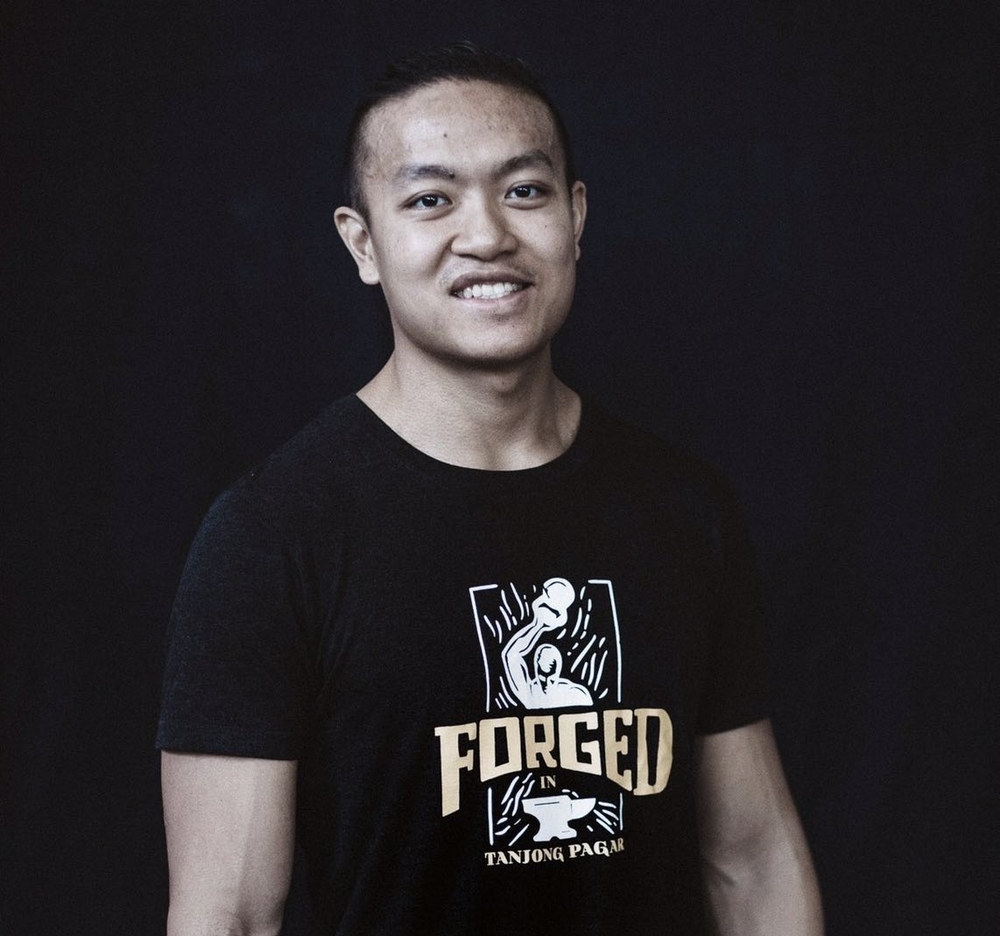 My first competition
There was a local competition, Sin City, in December that year and some of the coaches thought I showed promise in the sport and wanted me to give competing a shot. Some of the region's best athletes travelled to Singapore for that competition and I remember being utterly destroyed, both physically and on the leader board.
A new year, a new coach and new results
Mentally, I was hooked. I continued training with a passion after Sin City, this time under the tutelage of Lewis Chua, head coach of Solitude of Strength and national weightlifting athlete. Exponential progress followed and I was finishing among the top five at competitions in Manila and Chiang Mai in mid-2014 before standing on the podium for the first time in Brunei and then back in Singapore at Sin City, one year after that first competition. Together with Lewis, we opened CrossFit Statera and I begun my new appointment as head coach.
This rise continued
2015 continued with similar aplomb; I qualified for the inaugural Asia Championships in Bangkok, finishing 26th out of the top 32 athletes across Asia. The rest of the year saw podium finishes in Singapore and Kota Kinabalu. Along the way, I also set a new national Clean and Jerk and weightlifting total record at the Commonwealth Championships in India, Pune. All this took a toll on me and I ended 2015 with a 12th place finish at the Manila Team Throwdown in September. Around the same time, personal reasons led me to leave CrossFit Statera.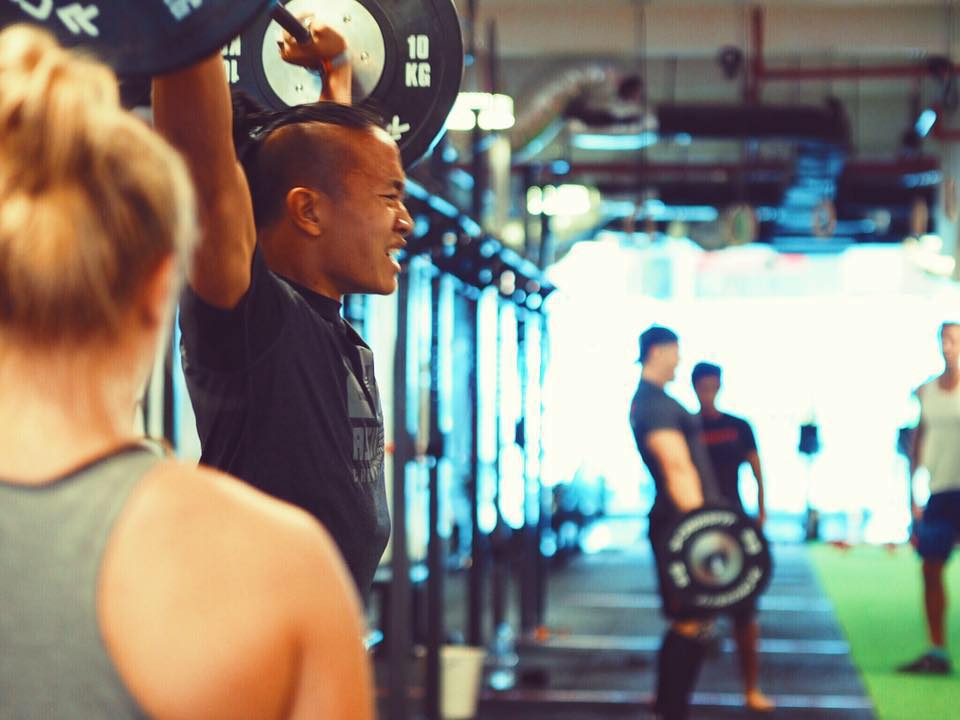 Going down a new path on my journey
At the close of 2015, I received an offer to join the newly opened affiliate UFIT CrossFit Tanjong Pagar as a weightlifting and CrossFit coach, and 2016 began with a fresh start. A shoulder injury just before the 2016 CrossFit Open in March threw a spanner in the works, but by the grace of God I recovered in time to resume training for the Battle of the North in Penang, where I finished in 1st place. I travelled to the Pacific Regionals with the CrossFit Tanjong Pagar team as team coach, where we finished 20th out of the top 30 teams in Asia and Australia. Following that, I received a wildcard invitation to the 2016 Asia Championships where I finished 28th in a field of the top 40 athletes across Asia and Russia.
The past 3 years have been quite the journey, and right now I just feel thankful to everyone who has come alongside me at different points of the road. Moving forward, I'd like to continue to improve myself as a coach to help others achieve their goals with their fitness and improve myself as an athlete to model what that looks like in practice. To God be the glory, the best is yet to be.
ABOUT THE AUTHOR
John Cheah is a coach and weightlifter passionate about the graceful art of movement. He's competed at various stages locally, including the inaugural Asia Championships as one of the three finalists representing Singapore. John has also achieved personal bests in the Commonwealth Games and World's University Weightlifting Championships for weightlifting. John can be found taking Personal Training Classes and CrossFit WOD's at CrossFit Tanjong Pagar. When he is not seen holding a barbell, John explores movement of the human body through dance and acting as a prominent local performer in the Singapore art scene.
Brought to you straight from our CrossFit Tanjong Pagar box, part of the UFIT family.