ARE YOU A LOVER OF MUFFINS BUT YOU DON'T WANT TO INDULGE IN SWEETS? FRET NO MORE, THE ZUCCHINI MUFFIN IS A HEALTHY OPTION RICH IN PROTEIN, PERFECT FOR AN AFTER WORKOUT SNACK!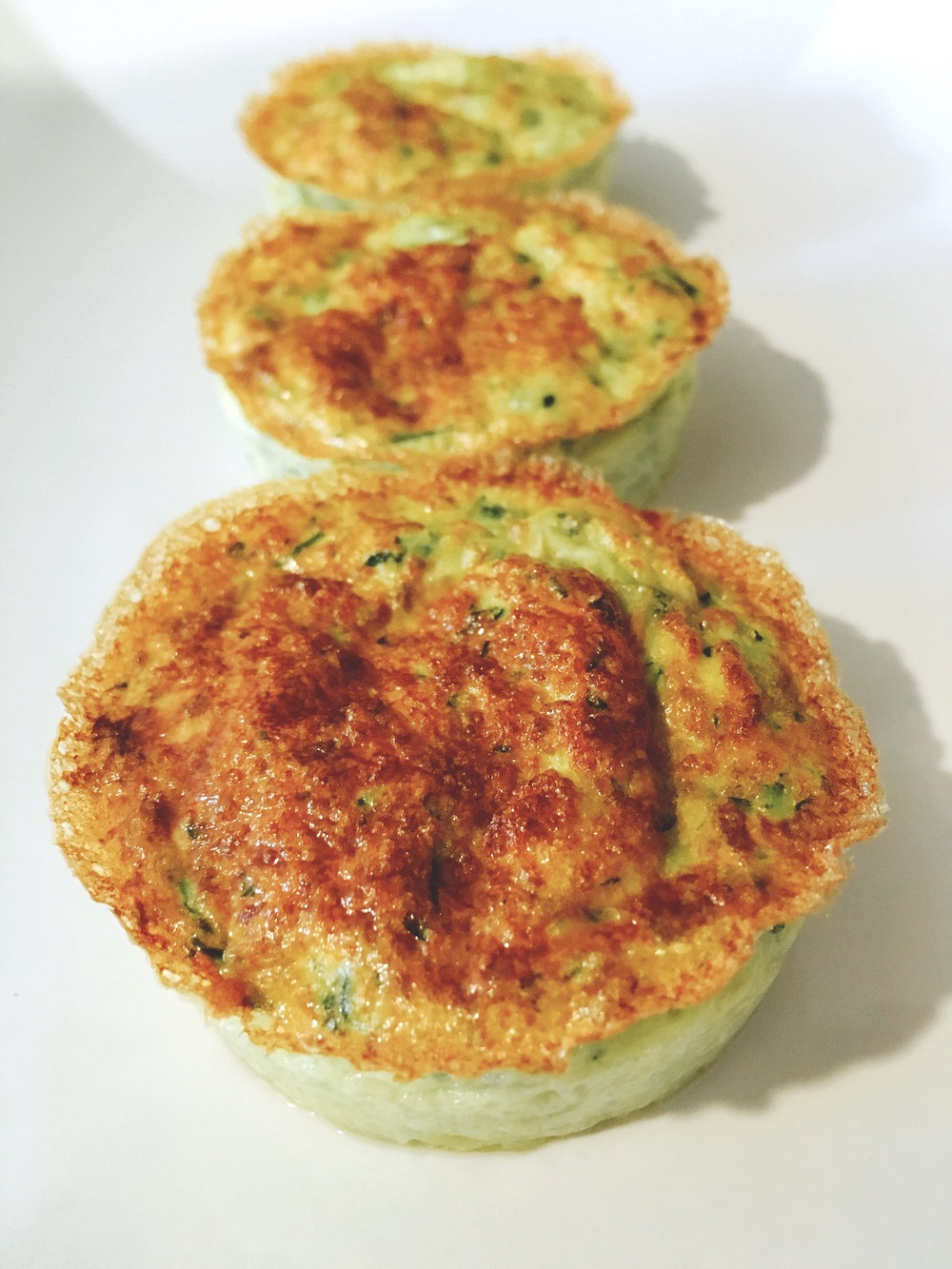 INGREDIENTS
1 x medium zucchini, shredded
2 x egg Whites
1 x egg
2 x slices of smoked turkey breast, bacon or smoked pancetta thinly chopped
1 x scoop of protein powder
METHOD
Shred the zucchini with a cheese grater
Whisk the eggs and the protein powder
Mix with the zucchini and the turkey breast
Add salt and pepper
Place on a silicone muffin tray
Bake at 180 degrees for 15 minutes
For more information for UFITs Nutrition programs get in touch with us here. Join our next Clean & Lean Challenges that we run 4 times a year providing you with the opportunity to change your healthy habits into a lifestyle.
Thanks to @Soff.it for providing these deliciously creative recipes.