Dan Norton, England Rugby sevens speedster talks Speed & Agility with UFIT Singapore on how he trains to maintain his game on the world stage. Have you got what it takes?
With the Rio Olympics upon us from 5 – 21 August we can't wait to get glued to our TV screens watching all of the elite athletes compete. We especially can't wait to get hooked again watching the success and journey of the England Rugby Sevens team.
We managed to grab 10 minutes with Dan when he visited Singapore for the Singapore sevens earlier this year with the England team. Get an insight into what it takes to get to the next level of Rugby, and play professional Rugby. Read on to see how training for speed, strength and conditioning is so integral in a Rugby player's schedule, whilst also finding out his recommended training in a typical week.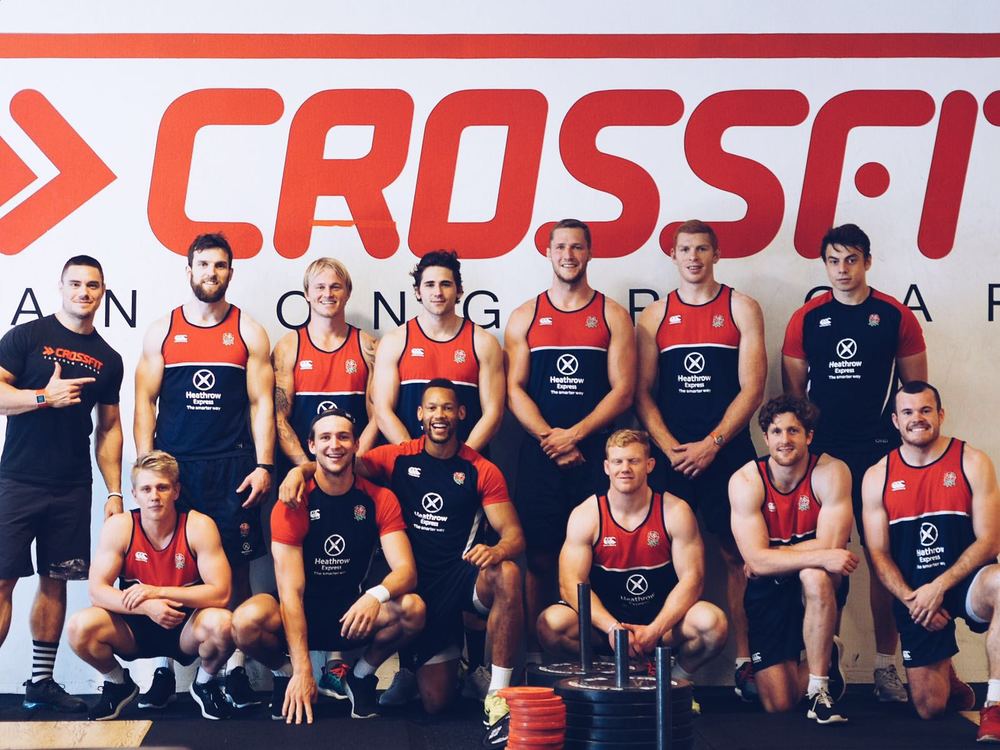 Has it always been something you've worked for or is it natural?
Previously, the only outlet for speed training was during Rugby training and weights.
The last 4 years due to having a full time sevens program we have had either S&C led sessions or access to speed training through the English Institute of Sport.
How often do you speed train? What does a typical session involve?
In our current schedule we have 1-2 speed sessions in the week. They involve mobility and speed drills to warm up followed by running. This works on different target areas (acceleration, top speed, change of direction etc)
What are your top 3 favourite gym exercises?
Clean (power and hang movement), Squat, Hurdle Bounds.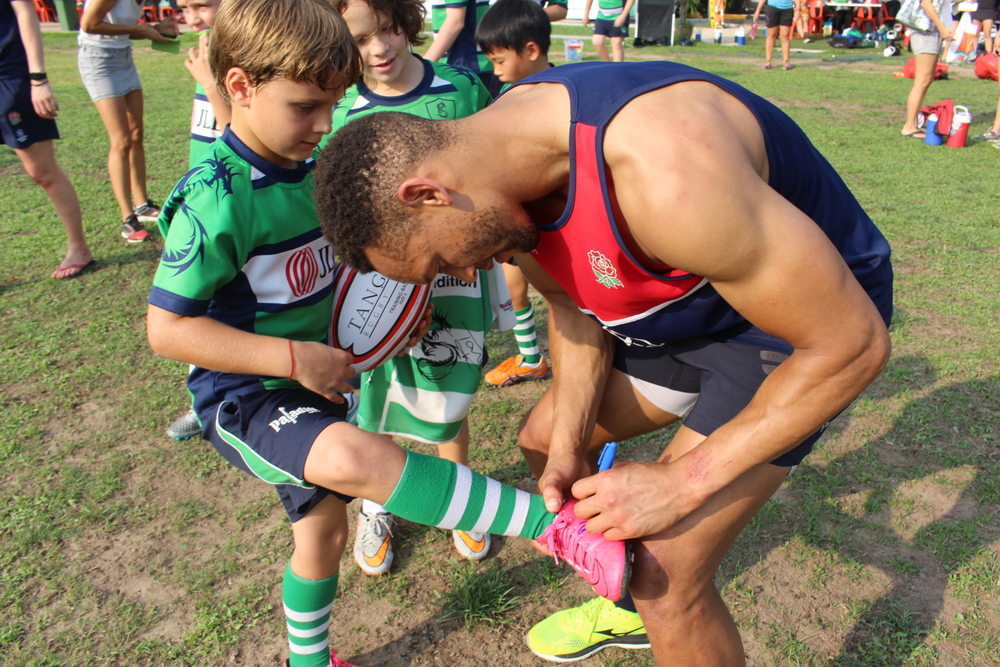 How often should speed training be done a week?
2 to 3 times a week, along with a weights and rehab program.
Because your muscles fatigue quicker doing maximal exercises, how long should a speed session be?
Sessions can last from 60 mins to 2.5 hours. Due to fatigue, extended rest between maximal sprints is welcomed (anywhere from 3 - 10mins per sprint), which keeps sprints at maximal level and inefficient technique won't creep in.
Are there specific lifts in the gym that can transfer to speed?
Olympic lifts, bounding and jumping, squatting and throwing.
What is your top tip for improving speed in rugby?
The correct drills and increasing leg strength and power in the gym will help increase speed.
With the Olympics around the corner has your periodised training changed at all?
Not very much, our weekly schedule is similar to before. With no tournament for a while we are working at a high intensity both on and off the field for a sustained period and looking to taper closer to tournaments.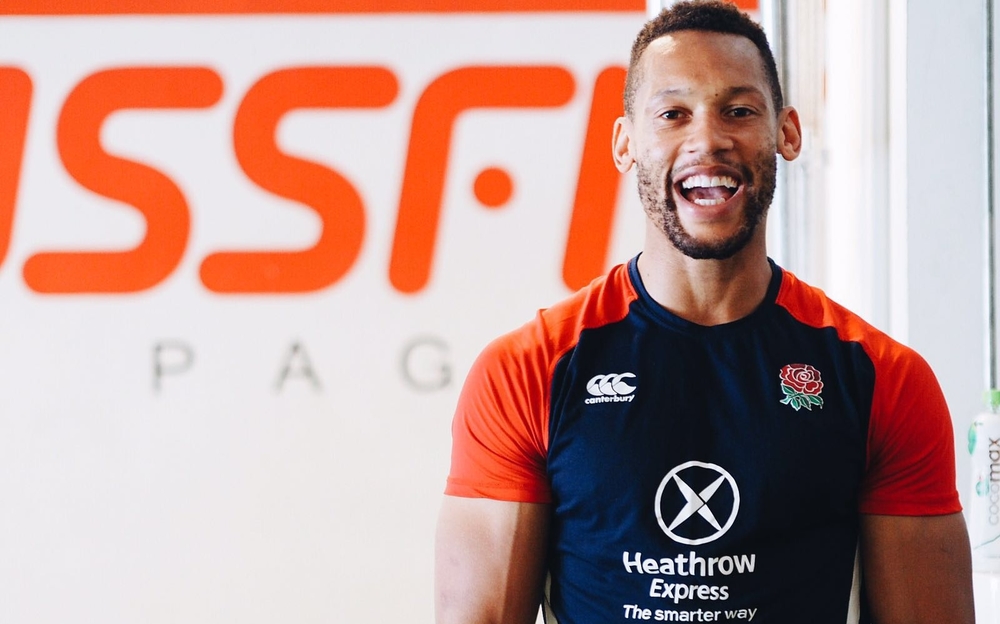 The Author
Dan Norton plays for Hartbury College R.F.C. where they're currently playing in the National Division Two South. He's been playing at Hartbury College since 2011 and plays as a winger. Dan's known for his incredible pace, being one of the fastest in the sevens circuit with a time of 4.78 seconds for 40 meters. He also plays for the England sevens national team where he's the second highest try scorer of all time. Dan is also the fourth highest try scorer in the IRB 7's World Series of all time with a total of 210 tries.
About UFIT
Earlier this year UFIT proudly hosted a number of the top teams to train at its gyms, which included England, Fiji, New Zealand All Black, Canada, USA and Scotland.
At UFIT, we exist to inspire and guide our community of members and, to realise levels of fitness and confidence beyond what could be possible by themselves. Fitness isn't our job; it is our way of life.
Check us out on our website: www.ufit.com.sg or you can take a look at our Facebook page