ARE YOU LOOKING FOR A NEW HEALTHY MEAL TO TRY OR SOMETHING TO PAIR YOUR PESTO WITH? ENJOY THIS DELICIOUS NEW RECIPE TO DIG INTO!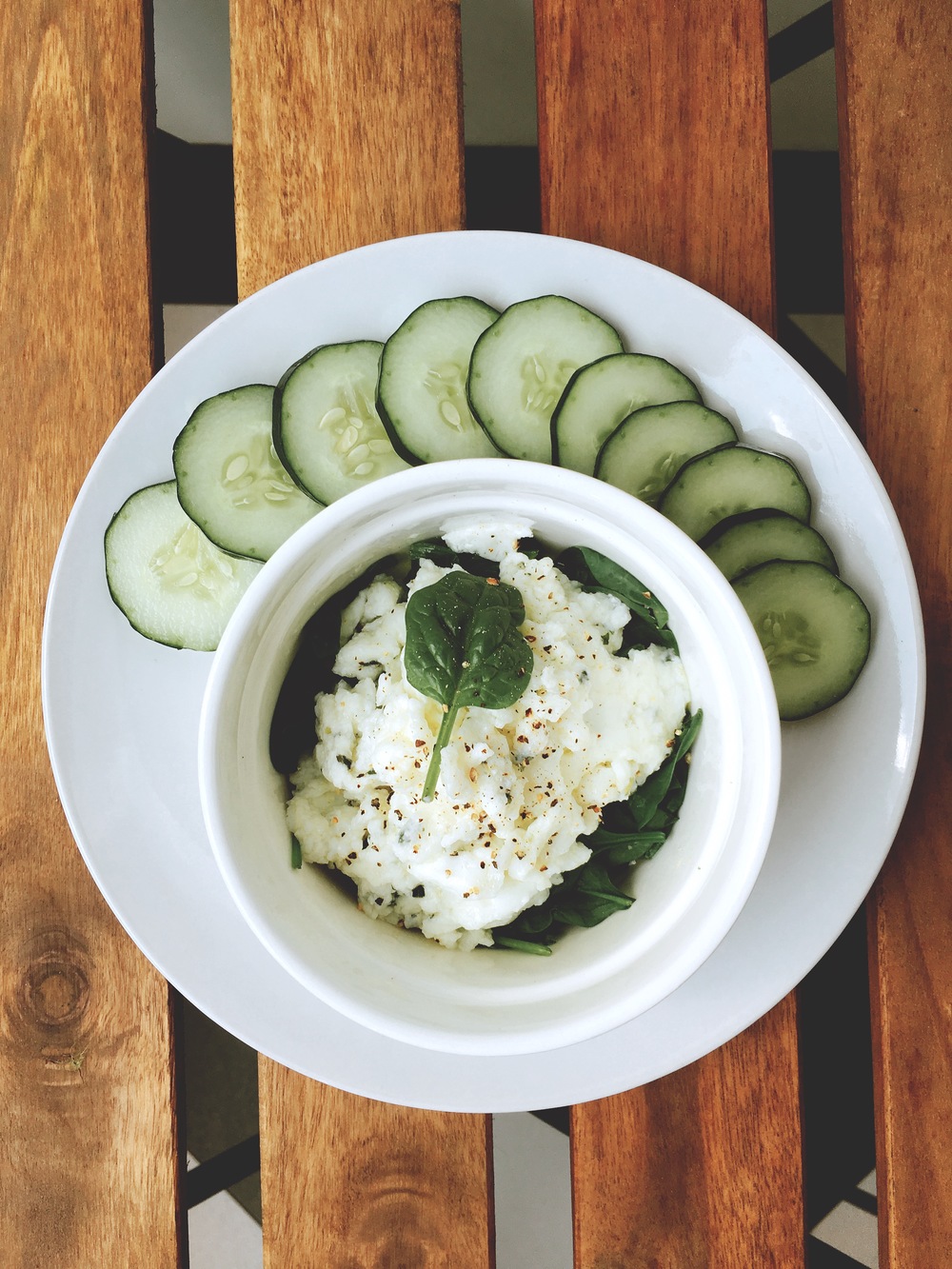 INGREDIENTS
1 x garlic clove
100g Basil
Olive Oil
3 x Egg Whites
1 cup of fresh spinach
METHOD
For the pesto, put the garlic and the basil leaves on a chopping board and take 5 to 10 minutes to chop them up as much as you can. (You can out it in a blender but it's not the same I promise)
Put it in a small foot container and add 3 tablespoons of olive oil
Heat a frying pan to low (not more than 6).
Whisk the egg whites with a teaspoon of pesto
Spray the pan and pour the mix, stir every one minute
While this is going on put 1 cup of fresh spinach in the microwave for 1 minute
Serve the Egg Whites on top
For more information for UFITs Nutrition programs get in touch with us here. Join our next Clean & Lean Challenges that we run 4 times a year providing you with the opportunity to change your healthy habits into a lifestyle.
Thanks to @Soff.it for providing these deliciously creative recipes.