LOOKING FOR A HEALTHY EASY MEAL TO MAKE FOR THE FAMILY? LOOK NO FURTHER THAN THE BROCCOLI FRITTATA, ITS EASY INSTRUCTIONS PLUS DELIGHTFUL TASTE MAKE IT A MUST EAT!
WITH BROCCOLI BEING SUCH A MUST HAVE IN YOUR DIET, WHY NOT TRY MAKING SOMETHING DIFFERENT AND ADVENTUROUS WITH ALL THE PROTEIN YOU NEED IN THESE BROCCOLI FRITTATA'S.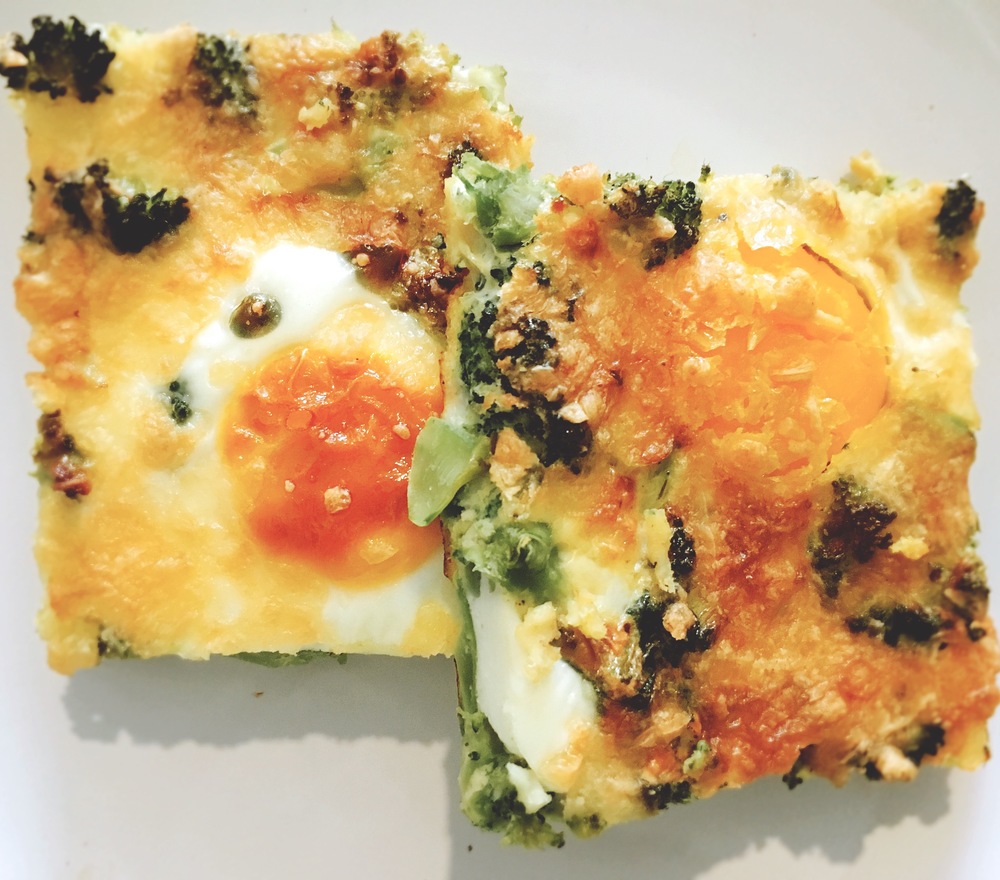 INGREDIENTS
3 x Egg Whites
3 x Eggs
2 x Medium heads of broccoli
1 x Scoop of Protein Powder
METHOD
Wash and chop the broccoli.
Toss it on a bowl, cover with plastic film and microwave for 6-8 minutes.
Blend 1 egg, 3 Egg Whites and the protein powder (Optional: add melted butter).
Spray a baking tray, put the eggs and then distribute the broccoli.
Place careful the remaining eggs on top.
Sprinkle with flaxseed meal or seeds to add an extra crunch.
For more information for UFITs Nutrition programs get in touch with us here. Join our next Clean & Lean Challenges that we run 4 times a year providing you with the opportunity to change your healthy habits into a lifestyle.
Thanks to @Soff.it for providing these deliciously creative recipes.