CrossFit is community strong, fun and most of all challenging. It's amazing what you can achieve in such a short space of time - if only you were to take that first step...
If this isn't a good enough example of why every woman or human being should try CrossFit then we don't know what is. Steffi shares her story getting to Asia Championships this past year, how CrossFit has impacted the way she trains for the better, and the results have been outstanding. Over to you Steffi...
My first competition, the Sectionals for the Asia Championships! Wow! I still can't express my joy over my shared 3rd place in Legacy women (35+). I went there to have fun and to not bring home the wooden spoon. I did not even dream about finishing on the podium. The feelings I had before, while and after every event, the adrenalin rushes, which helped me to perform at my best in 5 events over 2 days still give me goosebumps. It was a phenomenal experience which I could share with my husband and friends from CrossFit Bukit Timah.
The week before I left for Bangkok, I pulled my bicep and hit my shin while doing box jumps, not really nice preconditions. So the mind game started....Should I really go there? What if I embarrass myself?
I keep telling my clients to step out of their comfort zone. Going to the Sectionals was a big step out of my comfort zone. I have nearly forgotten what it felt like to be so amped with my adrenaline running up, but at the same time, scared to death.
I knew that no one was judging me, everyone wanted me to succeed. I told myself this over and over and I gradually started to chill a bit. I knew I was ready for this, I've worked hard. To my amazement my hard work paid finally off!
As a complete beginner I started with CrossFit in September 2015 at CrossFit Bukit Timah. I immediately loved the energy, the challenge, and teamwork that existed, though we were each working individually to achieve our very best scores. The community, paired with professional coaching makes every single WOD (Workout of the day) special. After 9 months of CrossFit, I am stronger, faster, leaner and fitter than ever before.
WHY DO I LOVE CROSSFIT?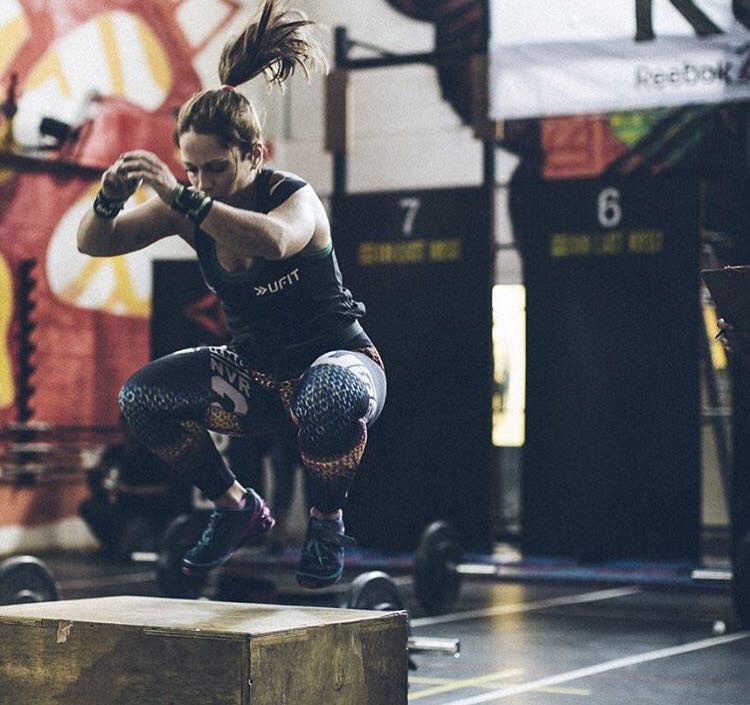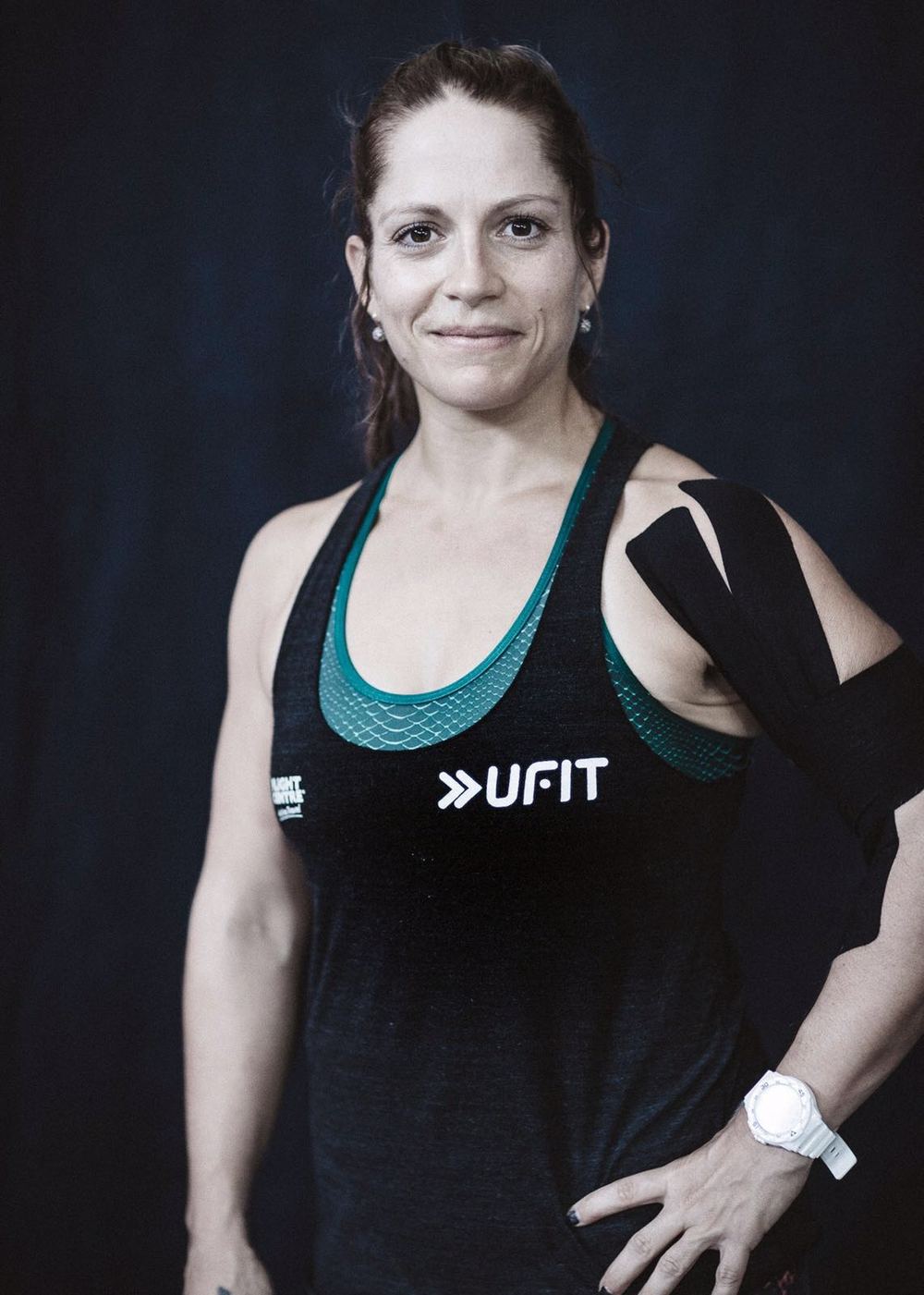 Because it makes me fit for life!
"CrossFit is constantly varied functional movements performed at relatively high intensity. All CrossFit workouts are based on functional movements, and these movements reflect the best aspects of gymnastics, weightlifting, running, rowing and more. These are the core movements of life," - CrossFit
We all have to start somewhere right? For me it was taking that first step and now never looking back. I'm proud of what I have achieved and I hope that if you're reading this you walking away inspired. Whatever you were thinking of trying that's new and you're a little scared, push yourself out of your comfort zone and go do it! Believe in yourself!
"While CrossFit challenges the world's fittest, the program is designed for universal scalability, making it the perfect application for any committed individual, regardless of experience. We scale load and intensity; we don't change the program. The needs of Olympic athletes and our grandparents differ by degree, not kind," CrossFit
My CrossFit journey has just started and it is a life long journey. It is not only about competing, it is more about showing up, doing your best and not giving up. At CrossFit Bukit Timah I love the energy and support every gives which compels you to push yourself that bit further. If that's what I achieved in a year I can't wait to see where it takes me next year.
---
New to CrossFit and want to see what all of the fuss is about? Check out UFIT's sister companies CrossFit Bukit Timah and CrossFit Tanjong Pagar right her in Singapore.
Photo credit Christopher Wadsworth