So you've taken the plunge and signed yourself up to a half marathon. Great, you've taken the first step, but now what?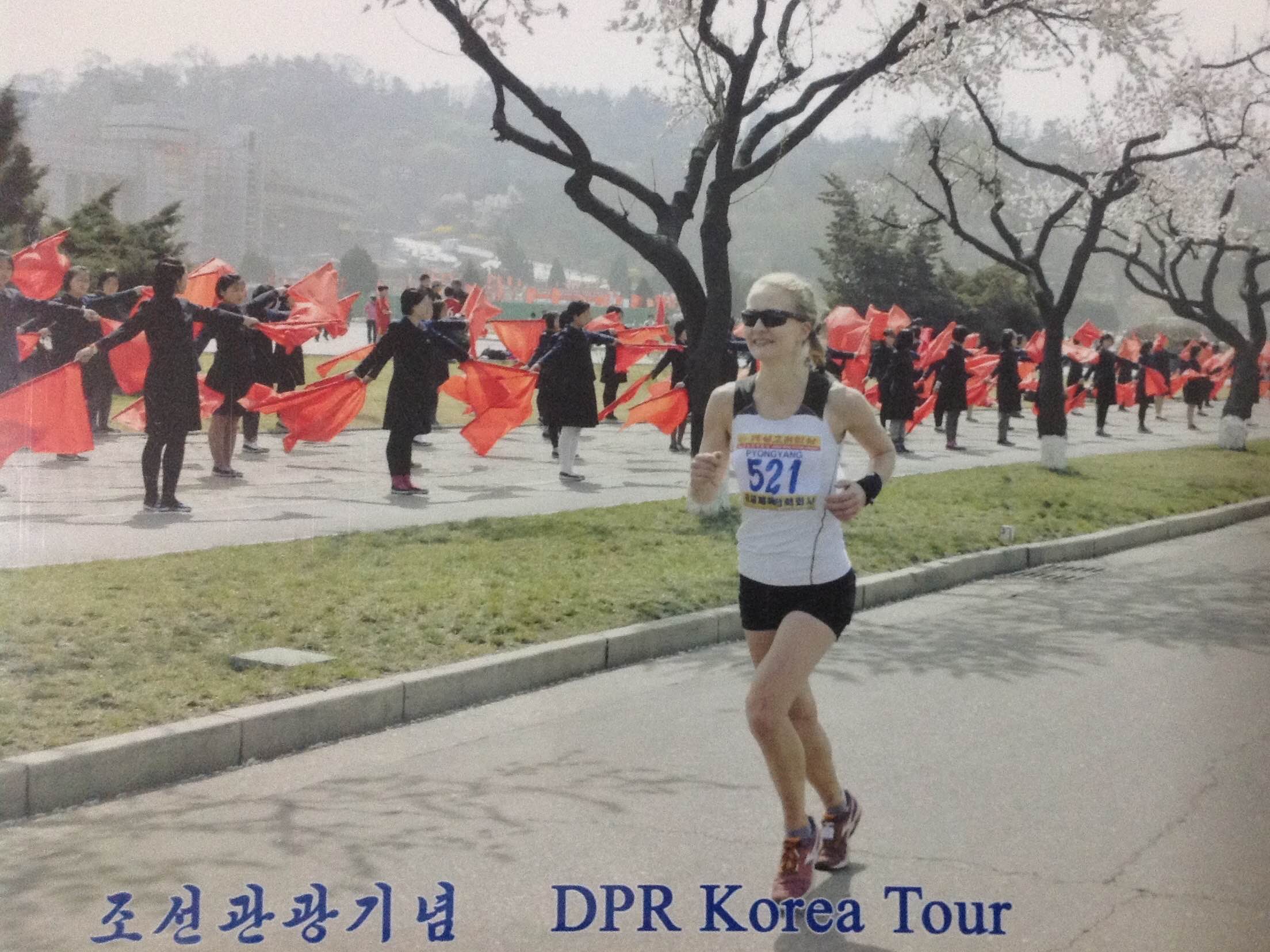 There is a massive difference between your casual 10km runs to a half marathon. Meet Heidi Mäkinen, she is one of Asia's finest long distance runners, and here at UFIT we're privileged to have her knowledge and experience to learn from as a member of our RunFit UFIT Bootcamps. With so many 10kms, half marathons and marathons taking to our shores we thought it would be a perfect time to share Heidi's top top tips in preparing for your races.
Whether it's the Standard Chartered Marathon Singapore or the famous Angkor Wat Half/Full Marathon in Cambodia there is no better way to start preparing for your run now. In the hot Singapore climate we tend to forget how quickly we get dehydrated and drop those energy levels. Make sure you're always fuelling, getting focused, and keeping on top of your training.
Here's Heidi's top 3 tips to keep you on track:
1. Keep consistent and remember that what you put in to your training and preparing you will you get out on your race day.
2. Mix your training up – it doesn't always have to be 10km +. Therefore, if you do some interval training and learn to run fast you will constantly be working different muscle groups and train your slow & fast twitch fibres. Whilst slow, comfortable runs are good… they won't make you any faster. UFIT Bootcamps RunFit Class are the perfect way to get you out of your comfort zone!
3. Rest and eat well! (Ironic coming from me because I'm bad on the resting part and need to be constantly reminded by Ste Greenan). On a serious note, make sure you're getting the right nutrition advice and refuelling with the right protein to carbohydrates to sustain such a high level of training.
Stay tuned for more of Heidi's top tips when it comes to running and training, or even better join Heidi at our RunFit classes.
At UFIT, we exist to inspire and guide our community of members to realise levels of fitness and confidence beyond what could be possible by themselves. Fitness isn't our job; it is our way of life. Take your first step with us and don't look back! Book your free trial today.