Are you looking to create something new and exciting in the kitchen, yet so simple? Then our Coconut Cone should be one of your favourite picks.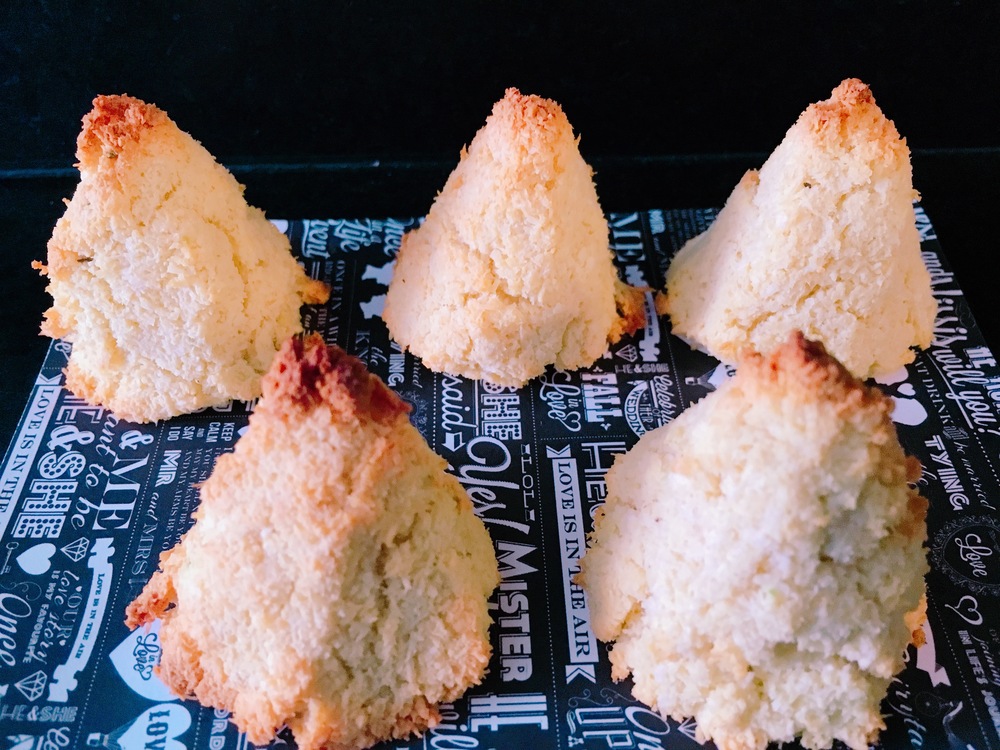 Ingredients
For 20 cones:
2 egg whites beaten to "snow" point
1 x scoop of vanilla whey protein
1/2 cup of almond meal
1/2 cup of coconut flour
1 1/2 cup of unsweetened shredded coconut
50ml of coconut milk
2 x tbsp of melted butter
2 yolks- Vanilla extract
Squeeze of lemon zest.
Method
1. Preheat the oven to 180 degrees
2. Mix together the butter, coconut milk and the yolks
3. Then, add the dry ingredients. Mix until even. Add the vanilla extract and lemon zest. Mix again. 4. Start adding the egg whites in parts to retain as much air as possible.
5. Spread coconut oil in a baking pan. Make the cones using your hand.
6. Bake for 12 to 18 min or until golden brown and remove from the oven and place on a cooling rack, then serve.
For more information for UFITs Nutrition programs get in touch with us here. Join our next Clean & Lean Challenges that we run four times a year providing you with the opportunity to change your healthy habits into a lifestyle.
Thanks to @Soff.it for providing these deliciously creative recipes.