Cauliflower Pancakes are easy to make and a healthy recipe to introduce to the family.
The days are gone when you sat at the table eating boiled vegetables. Our favourite vegetable to cook with at the moment is Cauliflower. Try out our versatile savoury pancakes and partner them with curries, huevos rancheros or simply spread some avocado and tomato salsa to complete.
Ingredients per PANCAKE:
1 x Medium/Large Egg
Minced/Processed 1 x tbsp Cauliflower
1 x tbsp Pysilium Husk
1 x Cauliflower should make up to 2-4 pancakes depending on their size.
Method:
Mix 1 x egg white, 1 x full tbsp of minced/processed cauliflower and 1 tbsp of Pysilium Husk.
Spread a few drops of olive oil on a medium-hot pan. Put the mix in the pan and spread it with the back of a spoon trying to make a circle.
Turn after 2 minutes or when the little bubbles are gone. For a crispier texture keep turning it around for a few more minutes.
Garnish with a side of fresh leaves and your chosen side!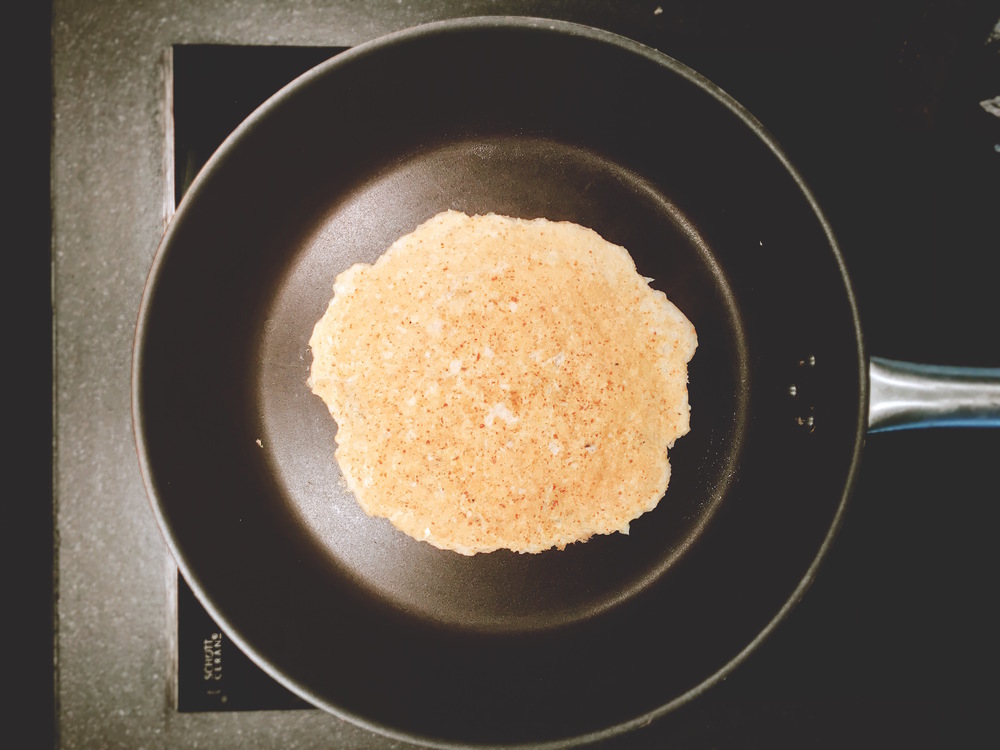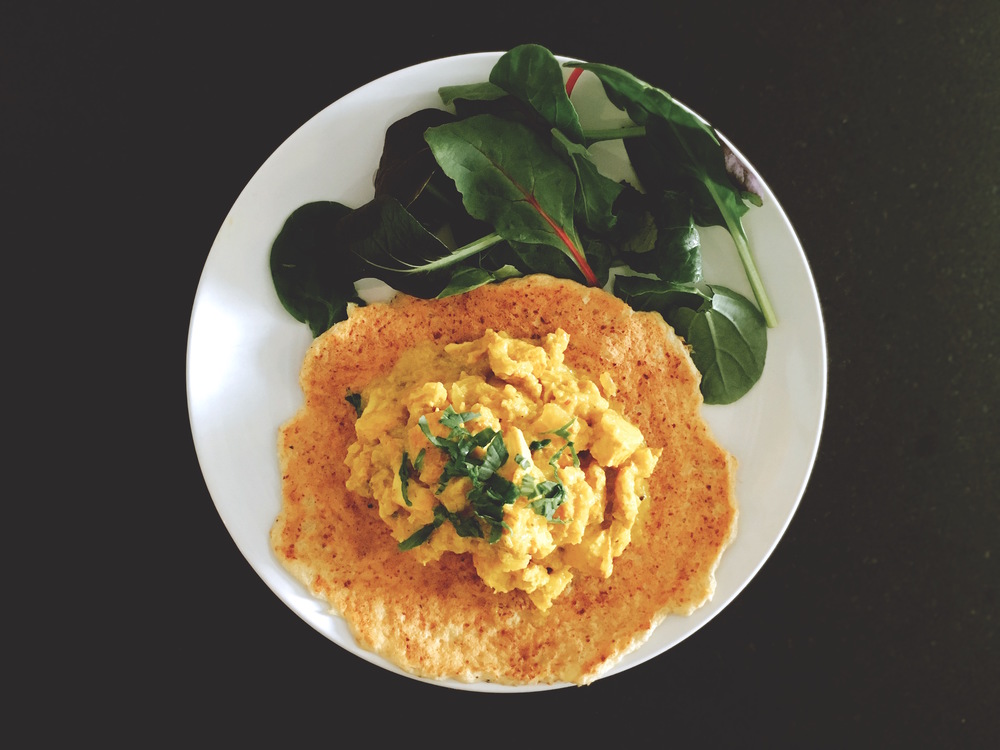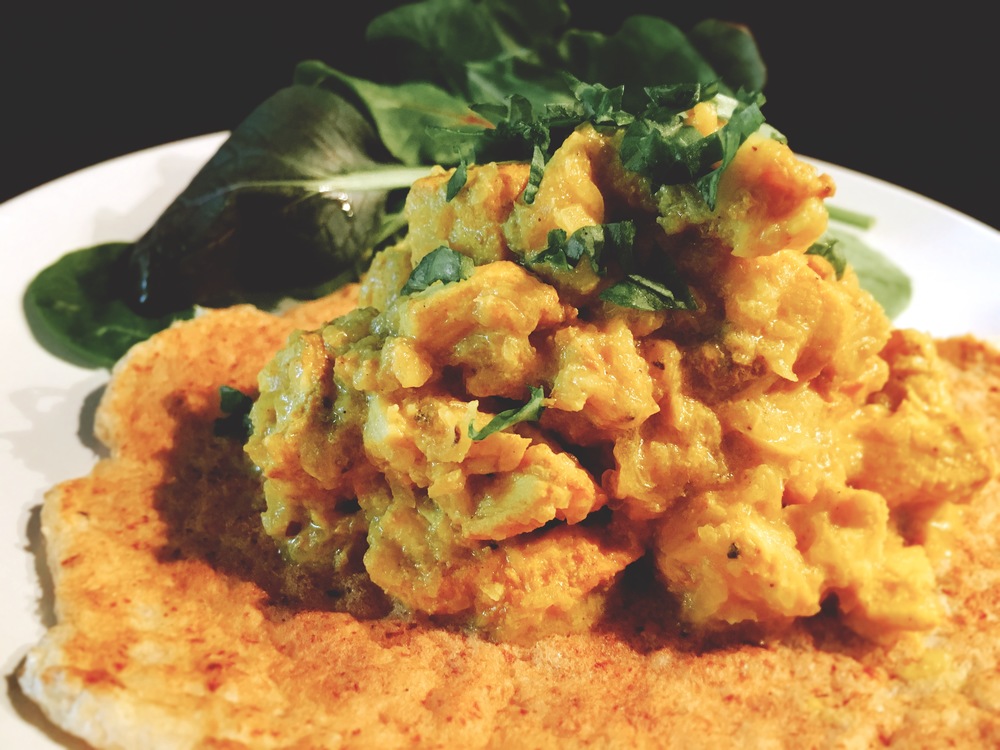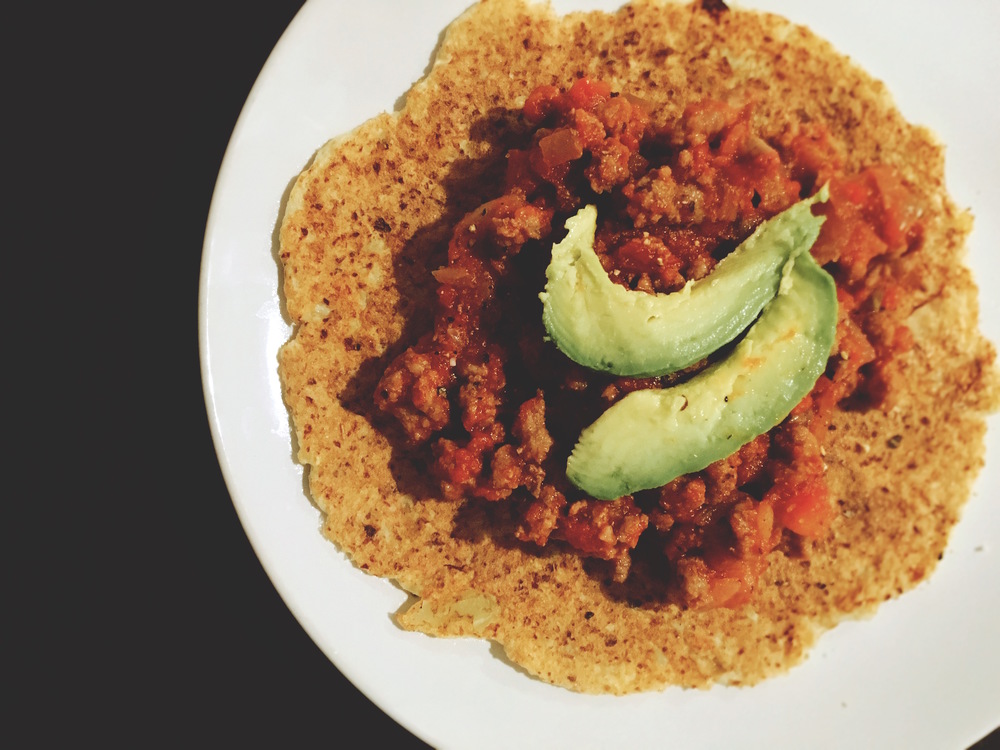 Brought you by the amazing @soff.it - check out more of her recipes on Instagram. Want to know more about how this works with your Clean & Lean program? Get in touch with here.