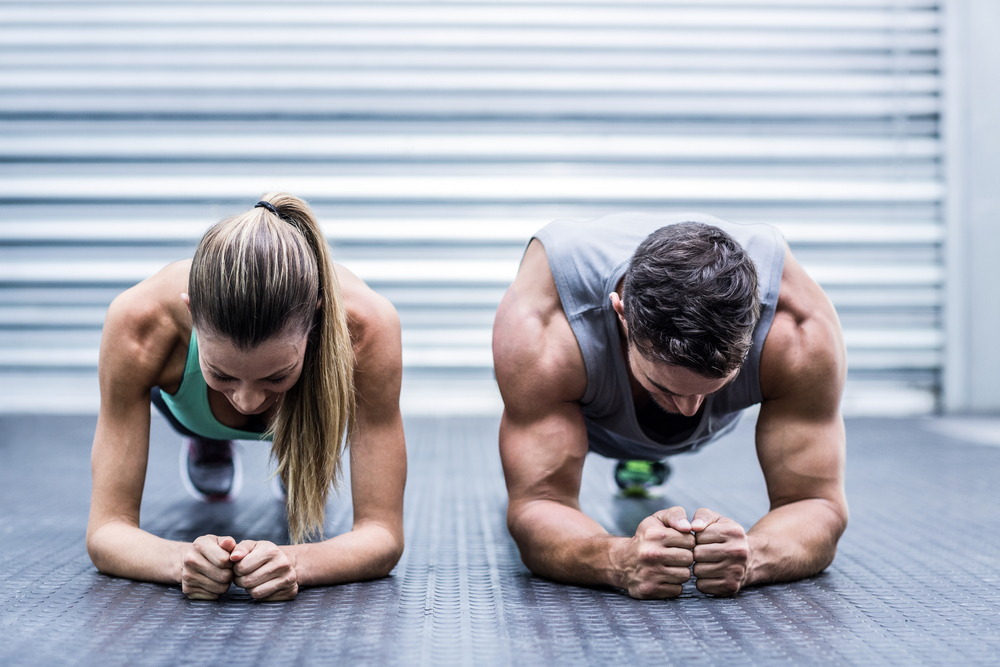 HOW IT WORKS
Step 1: Weigh-in
Choose a weigh in time that suits you. In this session we will take all your starting measurements, including body fat % that we will then compare against at the end of the challenge.
Step 2: Kick off Seminar
On Thursday 18 February at 12pm will be the SCB Fitness Challenge Launch Seminar. Please try and make yourself available for this hour as we will go through the program and give you all the details you need to get started!
Step 3: Weekly Seminars
Each week following we will hold a nutrition seminar. This will be a chance to learn about the upcoming week's program and we will also cover hot and current nutrition topics too.
Step 4: Weekly Bootcamps
You have 2 x UFIT Bootcamps to use throughout the 4 week program, as well as 3 x Corporate Bootcamps. Click here to see the timetable. These are a great edition to the nutrition component of the program and will not only give you better results but leave you feeling on an exercise high!
Step 5: Weigh-out
At the conclusion of the 4 week program you will come back in and "weigh-out" by having your body fat & weight taken again.
Step 6: Winner announced
On Friday 18th March the winner of the challenge will be announced and we will be wearing their new Apple watch around town!