Coach Joe Williams shares with us why Emily is one of our outstanding achievers of 2015.
"Emily has been one of our most dedicated athletes as part of the UFIT Youth Strength and Conditioning Academy (S&C). The training Emily has worked through included the fundamentals such as squatting, lunging, pushing and pulling. Emily's training focuses on strength training, and she has begun to learn the Olympic lifts in the last 2 months with great success!"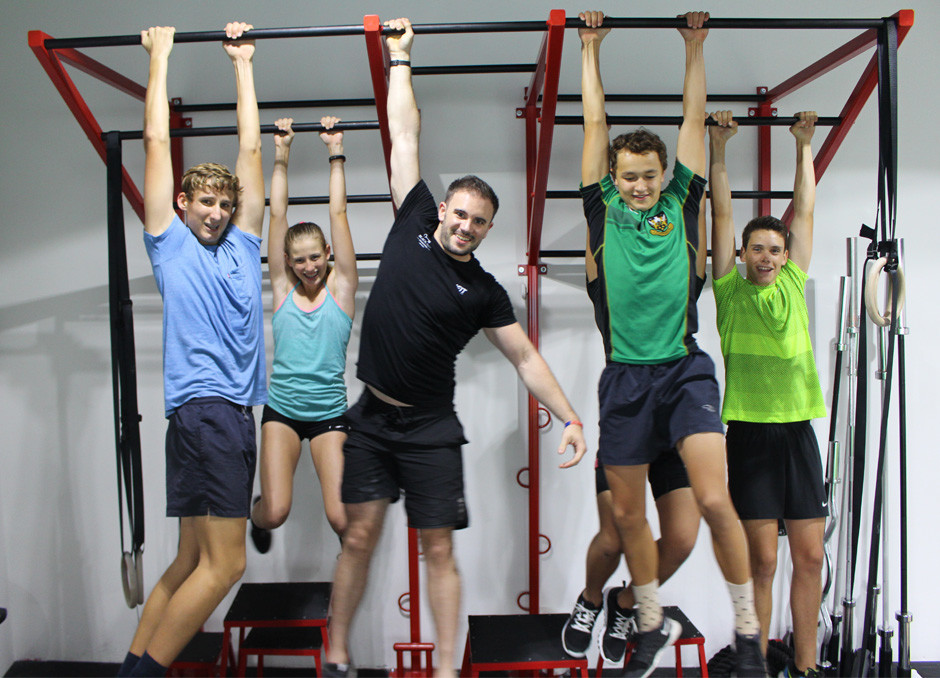 Emily's parents-John and Anna share with us their experience with Emily attending the UFIT S&C Academy:
" Emily first attended UFIT at Bukit Timah with her Brother when he went for Rugby training. At that stage her weight and fitness levels were well below what she required for her sporting aspirations. The coaches were hugely supportive of her desire to improve her athletics performance and achieve her targets. We as parents were amazed at, admittedly with a lot of hard work, how quickly her physical condition and with it her overall confidence grew. She now plays Touch and runs Cross Country for Tanglin and recently came 6th in the Singapore Standard Chartered under 19 age group 10 K.