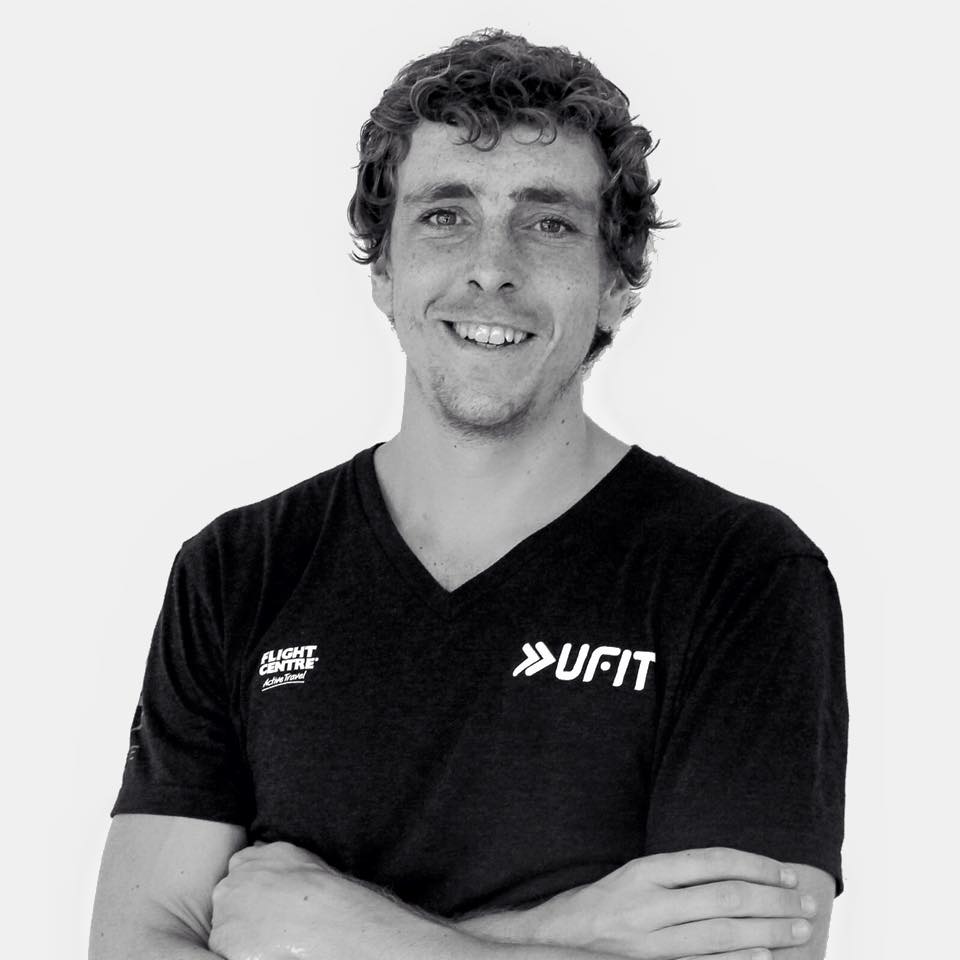 You have lived in the UK and Australia, what brings you to Singapore?
My visa expired for Australia and was looking for a new challenge that was a little bit closer to home. My mother moved to Singapore in the late 60's and early 70's with my grandparents and her siblings and she loved the 5 or 6 years spent here. So I thought it would be a great opportunity to come and see where they grew up and also to travel around Asia.
What is your favourite Bootcamp exercise?
I have 2 – Squats and Pushups.
What can people expect from you and your Bootcamp sessions?
I like to focus on exercises that work different planes of motion, not just moving forwards and backwards but also side to side, twisting and different styles of crawling and jumping.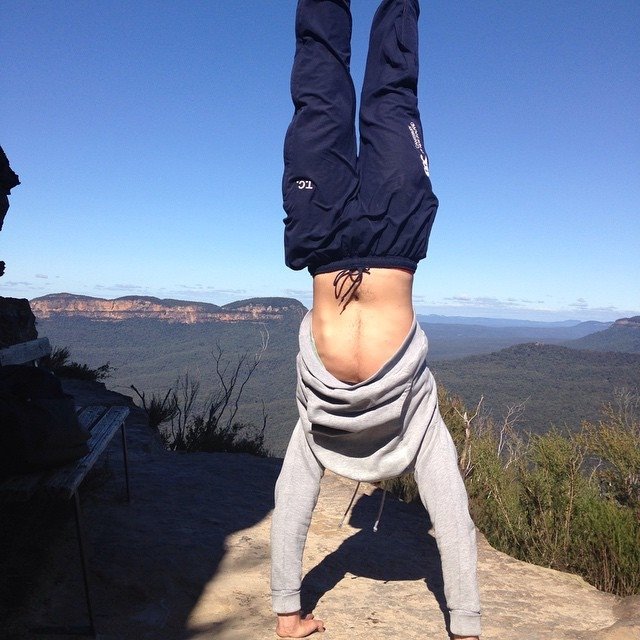 We know you have a keen interest in strength and conditioning training. Will we see this reflected in your sessions?
Yes you definitely will. Strength and Conditioning isn't just for high level elite athletes. We had a saying with our clients where I was Personal Training in Sydney that none of them were high level elite athletes but they were all high level corporate athletes. So no matter what your job is we can apply Strength and Conditioning principles into your training to make you healthier, fitter for your job and have a better lifestyle.
What would we find in your Bootcamp/workout bag?
Water
Food – generally leftover dinner from the night before
Spare gym clothes
Deodorant
Headphones (if I haven't lost them)
Your number 1 tip for anyone that wants to try a Bootcamp but hasn't taken the first step yet?
Don't let fear stop you from trying. A lot of people, when they see a bootcamp, are afraid because they see all of these fit people running around and doing burpees. But once you take that first step and join in you realise that it is a community and everyone is there supporting each other, provide guidance and help when needed (and more often than not socialize together).
Share with us a fun fact that we don't know about you
I was a lifeguard on the beaches back home and Australia for the past 6 years – I grew up watching Baywatch!!