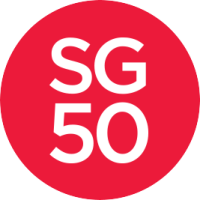 OZFIT UFIT SG50 CELEBRATION: THE POWER OF SPORT
SPECIAL BOOTCAMP EVENT AND FUNDRAISING DRIVE FOR SPORTCARES
The OZFIT and UFIT – Getting You Fit!! communities are proud to be collaborating with SportCares to hold a fundraising bootcamp to help change the lives of those less fortunate in the local youth community.
Join with us as we give back to this great nation that we are all privileged to live and work in.
The SportCares Foundation uses sport as a force for social good, by empowering people in need, providing opportunities for social inclusion and bridging communities through sport. They link needy beneficiaries, passionate volunteers and community-spirited donors through sporting programmes to improve lives. The programmes are absolutely free for the children and youth, and they include great coaching, nutritional meals and free transport. Changing Lives Through Sport.
We all know the benefits that a strong community and participating in sport can have on your development. Now, we have the opportunity to give back and help these deserving kids experience the joy and life skills that you receive from participating in sport.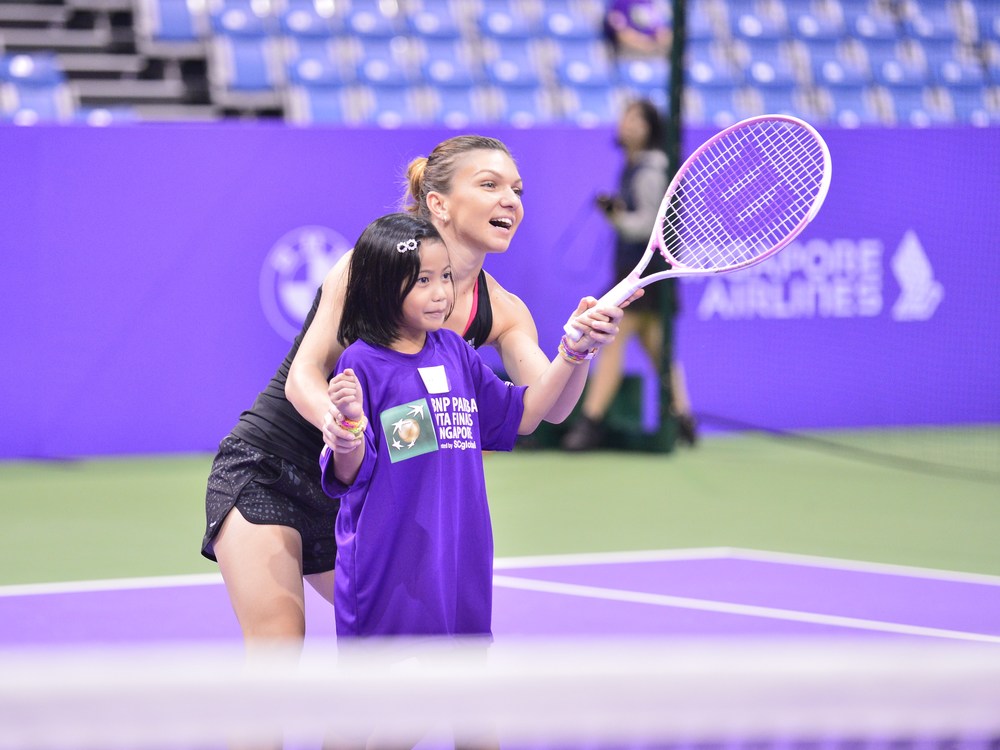 SG50 CELEBRATION BOOTCAMP EVENT DETAILS:
SATURDAY 5 September Botanic Gardens, Palm Valley ( big grass area where SHEFITS meets)
Time: 8.30am –10.15am
This is not your run of the mill bootcamp class. You will be partnered up with a child from SportCares as we lead you all through a fun bootcamp session where team work will be more important than ever!
We just require 50 of our community members to take part! Previously You, our community have been Amazing supporters of everything we have done and we would love you and your children to join too, if they are above 12 years old.
To RSVP and be partnered up with a child from SportCares email: vanessa@ozfit.com.sg
This is a FREE session however a donation to Sportcares is very much appreciated in order to help their fantastic and much needed program. You can donate now, or on the day.
You can make donations through their convenient online portals at https://www.sggives.org/sportcares orhttp://www.giveasia.org/
Donations above $50 will receive a tax deduction of 3 times the original amount for the donor. E.g For every $50 donated, $150 will be deducted from the donor's taxable income for the year.
FUNDRAISING TARGETS: In the 50th year, everything has to have a 5 in it!! We have a target to reach $5,000 in donations for this special Bootcamp event. And then through the power of social sharing and our strong community connections, we hope to raise $50,000 by 31 December 2015 for SportCares. So help us spread the word, start the conversation with your friends, and start donating to SportCares.
A special thanks to our event sponsors: Sabine's Baskets and Carrotsticks & Cravings and The Garden House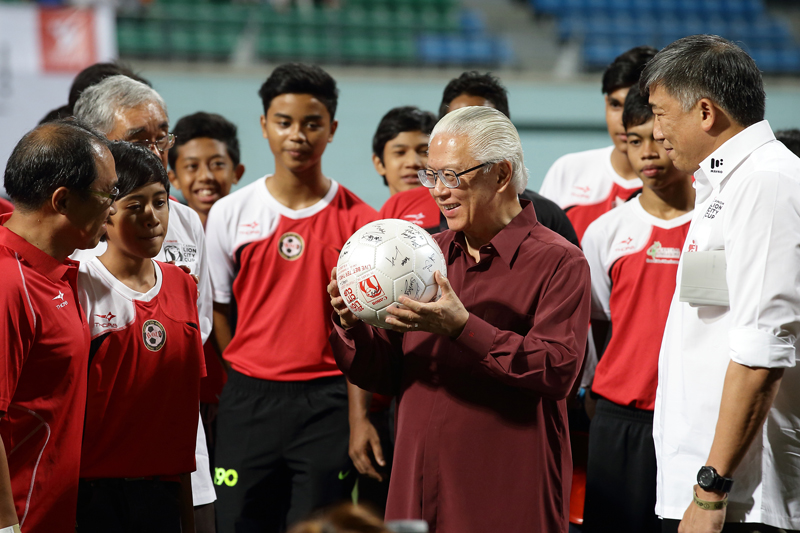 A little bit more about SportCares:
SportCares Foundation has been the philanthropic arm of Sport Singapore (formerly known as Singapore Sport Council) since November 2012. As a foundation, SportCares operates as a fund under the Community Foundation of Singapore.
With support from partners in the community and corporate sectors, SportCares has organised programmes and projects that have touched the lives of more than 8000 children and youth.
To promote volunteerism through sport, SportCares piloted our Young Mentors Programme–now rebranded as ChangeMakers–which teaches upper secondary and tertiary student leaders to use sport as a means of teaching values and character development to underprivileged children in primary schools.
Connect with us at the SportCares Facebook page to learn about our latest initiatives.
Want to help us to do more?
We are looking for partners to help us fund, develop and deliver programming to help people live better through sports.
You can join the SportCares Movement by volunteering your time and expertise. Find out how to join at our Facebook page.
You can help fund-raise or donate directly through our convenient online portals at https://www.sggives.org/sportcares or http://www.giveasia.org/