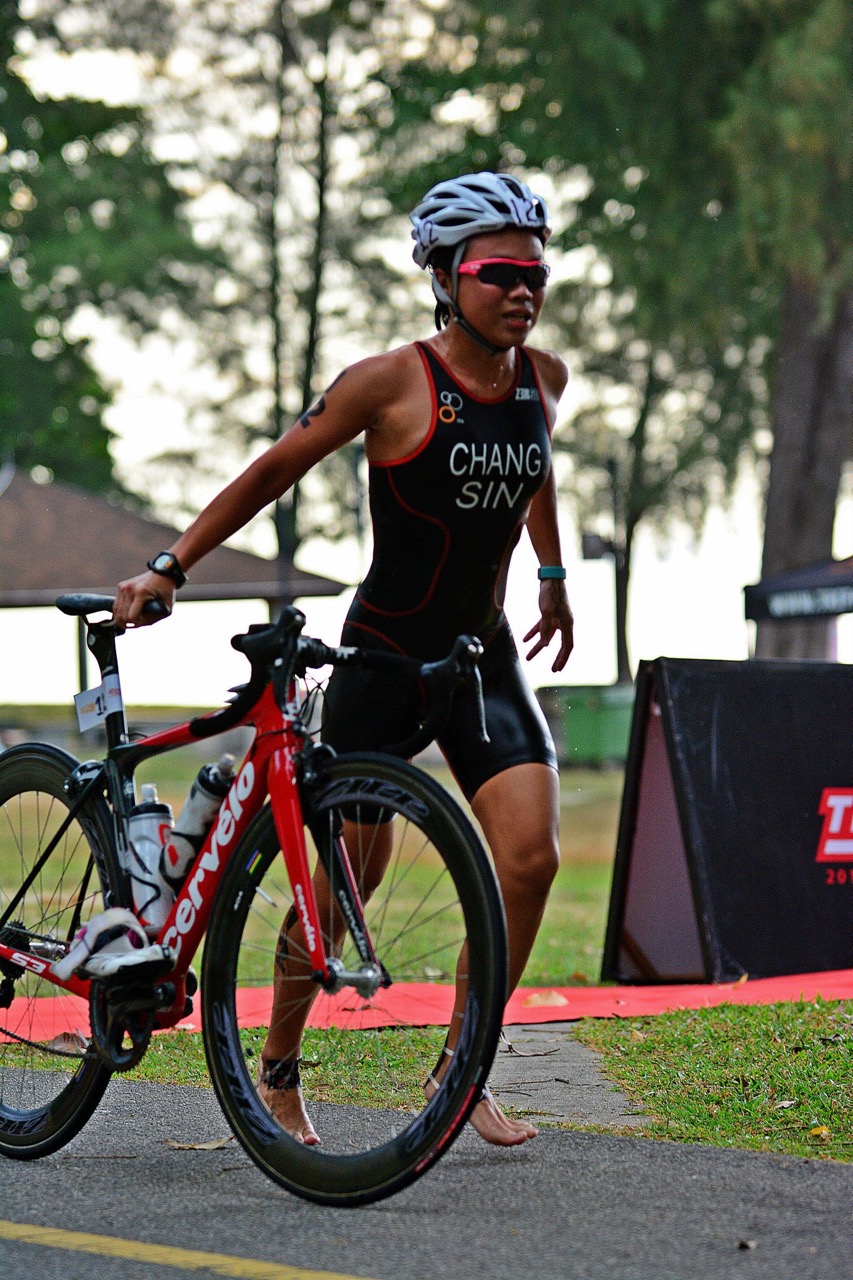 If you want to be the best…train with the best! UFIT client Shuwie who has made the 2015 SEA Games Triathlon Team is treated by UFIT coach Kenny. Read Shuwies' story below on the benefits he receives from his training.
How did you hear of Kenny?
I first heard of Kenny from a friend in the same sport (triathlon) that was looking for quality massages around his area.
Why did you decide to see him?
I decided to give Kenny's work a try because I am always on the lookout for ways to improve my athletic performance, mostly from therapy (because I already have my own training program in place) and because my friend kept raving about the work he does; on how knowledgeable he is in his field. This friend, in particular, was very selective about the treatments he received in general, so I thought why not!
What technique and work did Kenny do on you?
The work that Kenny and I have done followed a gradual progression which I appreciated. The work we did was tailored according to my training load and needs within the season, so every session was different.
The initial sessions had more focus on stretch therapy (Active Isolated Stretching) just to get more mobility in the limbs then we progressed onto improving function by getting me to do certain stretches myself, then complement it with minimal strength work. We are currently doing more functional strength exercises, and will progress with heavier weights once I get stronger. But if I have an important race coming up, Kenny would usually just stretch me out on race week to make sure everything is going well.
How did the session go?
I usually go in for an hour's session. Kenny will first assess my body's condition or if I have any issues, I would tell him. He would then decide if the muscles need more of stretch or strength work, but it is usually a combination of both. He usually shows me the exercises then watches me as I do it. And that's really great for me because he corrects me so that when I take these home for homework, I reap the benefits of doing the exercises right.
In what ways did you feel you benefitted from the sessions?
The benefits are aplenty! From posture to core strength, forward flexion issues and everything else in between! It's almost a new lease of life, at least in my sport, and it helps with my confidence when it comes to racing as well. I use to have shoulder issues because of heavier swimming loads but it has been a lot better since Kenny introduced control and stability exercises for them. The hard work done at UFIT also pays off greatly because my body is more resistant to fatigue in both at training and at races. I also tend to handle heavier training loads better than I did before because the body bounces back a lot quicker when you execute good form and are a lot more efficient.
UFIT is also full of resources and equipment which is really helpful when it comes to functional training because that calls for more than the traditional Olympic bars and weights. So when I am there, I can get access to those and leave the other simpler exercises as homework when I got home.
How do you feel making the cut for 2015 SEA Games Triathlon Team?
To be honest, that barely sunk in till many days later. Now that I am confirmed a place in the team and plans have been drawn up to train as Team Singapore leading up to the Games in June, I am quite excited! But most of all I am just really looking forward to discovering more of what I can do in sport, exploring new avenues of flexibility and strength with sessions ongoing; hopefully we can work together and sets our sights higher in the future So far, it's been really encouraging because triathlon is more than a sport; it's also a personal journey for me.