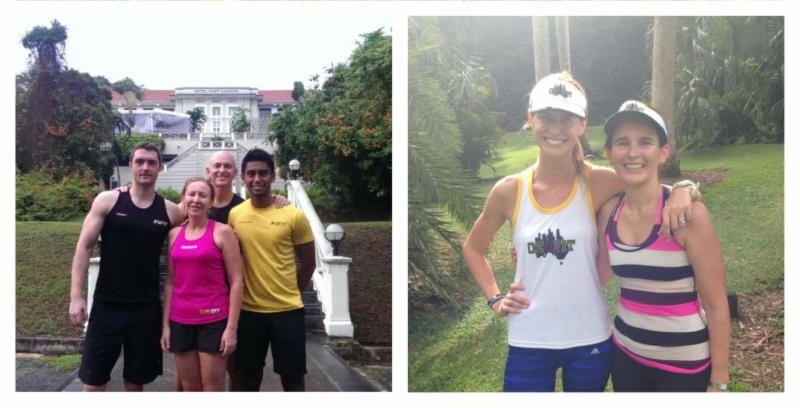 Four well deserving individuals were the lucky recipients of our Hero's and Heroine's award this month.
KC Cheang, Diana, Marlo and Clara were the lucky winners of some fantastic prizes courtesy of Swagger, lululemon, Luxola and Willow & Huxley.
Great work guys – thank you for your continuos handwork and dedication.
Here's what Diana has to say,
"I've been attending UFIT bootcamp regularly since I arrived in Singapore 5 years ago. The convenient locations and times have made it easy to keep attending and over the years I have managed to become fitter, stronger and improve my body shape in spite of the Singapore lifestyle. All the instructors are really friendly and make the sessions enjoyable"
Here's what KC Cheang has to say,
"I have been attending the UFIT bootcamp sessions for about one year now and I am very happy with the training that I have received so far. I look forward to attending the bootcamp sessions each week because they are never the same, even with the same trainers. It never gets boring at all because of the variety of the training. The UFIT trainers are highly passionate and knowledgeable about fitness and health. They know how to make the exercises challenging without making it too discouraging for anyone. The trainers are also able to motivate you when you are struggling and feel like giving up. In addition, I enjoy the camaraderie of my fellow UFIT bootcampers who are always friendly and encouraging. My fitness has improved significantly since I started and I highly recommend UFIT bootcamp training to anyone."
Here's what Marlo has to say,
"I was first introduced to OZFIT by a girlfriend. The first session I thought I was going to die or vomit, but neither happened. I felt so proud of myself that I pushed myself more than I had ever done before. I was addicted from then on and couldn't get enough. I fell in love with the trainers, being outdoors with such wonderful scenery and made lovely new friends. I even helped rescue a turtle while training one day, that couldn't find its way back to the water…where else in the world could you experience that! Having 4 kids has not left me with a lot of time for exercise over the past years. Since being in Singapore I have loved having more time to myself and having my OZFIT 'me time'. I get upset in the morning if I see rain, hoping that the session wont be cancelled. I never lack motivation to turn up, as I have with other exercise programs in the past. Thank you"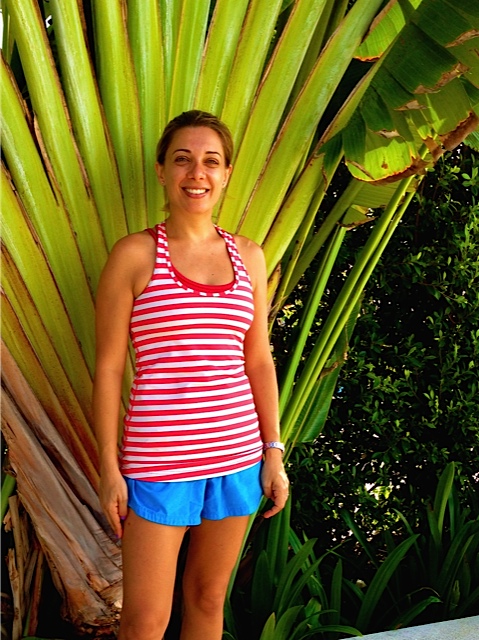 Here's what Clara Luboff has to say,
"I've always looked upon sporty people with a slight jealousy, as I never thought I could get to enjoy exercising in this life time! I couldn't understand how some people actually looked forward to exercise. Since my school years, I have tried numerous sports activities (from wind surfing, to judo!), but had never found THE ONE that made me getup in the morning, and that I could be passionate about. Then Ozfit came into my life, and I can truly say that it has completely changed me! I love the sessions, lov to work out among the lush, tropical vegetation in the Botanic Gardens, and the trainers are so lovely, helpful and friendly. I am so grateful to the energy that I get from each session, and can say that my experience in Singapore has bee a much more positive one because of the boot camp."