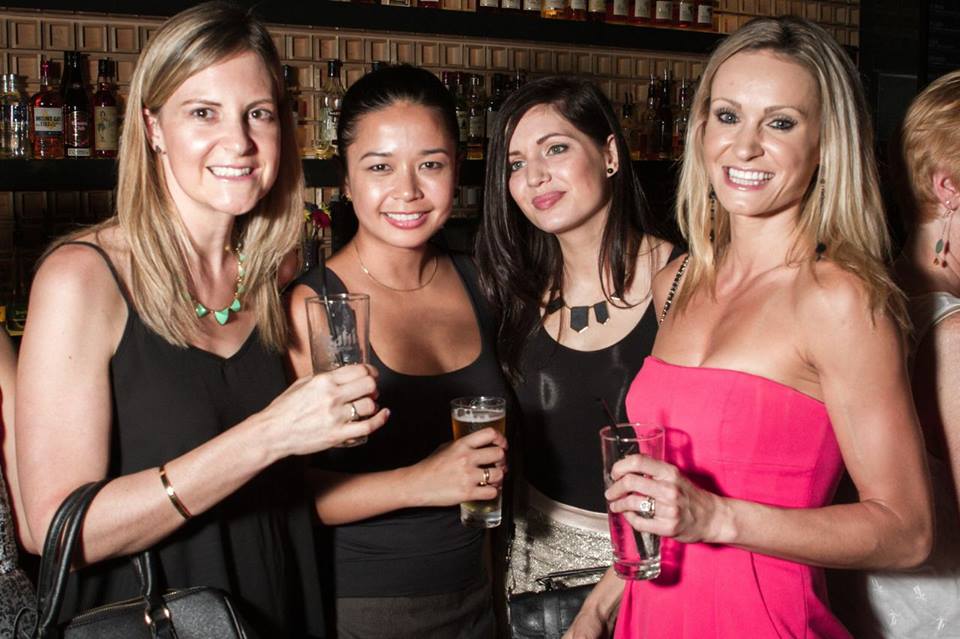 Coach Tsvety was named Coach of the year at our recent staff awards.
Tsvety has had an amazing year with many new clients wanting to have her for as their personal fitness Coach.
We sat down with Tsvety and asked her a few questions on her life before singapore and her personal fitness coaching at UFIT
What do you love about coaching?
I feel that I make a difference in people's lives. Not just in their physical appearance and health life, but in their emotional and personal life.
Have you always been into fitness?
Yes, I grew up in Bulgaria. Sports are a big part of childhood, I played volleyball and ran track. And now love that I have a career around fitness.
What does your own workout routine involve?
I love kettle bells, box jumps, and sprints. Those couple of things always make their way in into my work outs. Recently I've been into Crossfit and Olympic lifting, I do try to change up my work outs as much as I can.
Any special shout outs to any of your clients that have had a great year?
I have the best clients, all of them are so great to me. Most of the other trainers cannot believe how lucky I am. They all work so hard and just make me look good. I have couple clients that have been with me from the very beginning that I owe big thank you's to: Tracy Goh and Yuan Oeij, great couple who I see every Saturday at 7am and have never canceled a session, and my girl group on Monday nights who: Maureen, Laura. Yuru and Sarah who have improved so much in the past year that I've got about 10 new referrals from just them.
Your group girl PT training sessions have done really well this year. Tell us why you and your clients love these sessions
I think the social aspect and the "mystery loves company" factor;). Working in group is always more competitive and you always find that extra energy to do one more burpee when you see everyone else doing it. But in a more serious note, most of us girls want to work on the same things. The cost factor is big advantage as well, and seeing me one extra time in a week is the best benefit;)