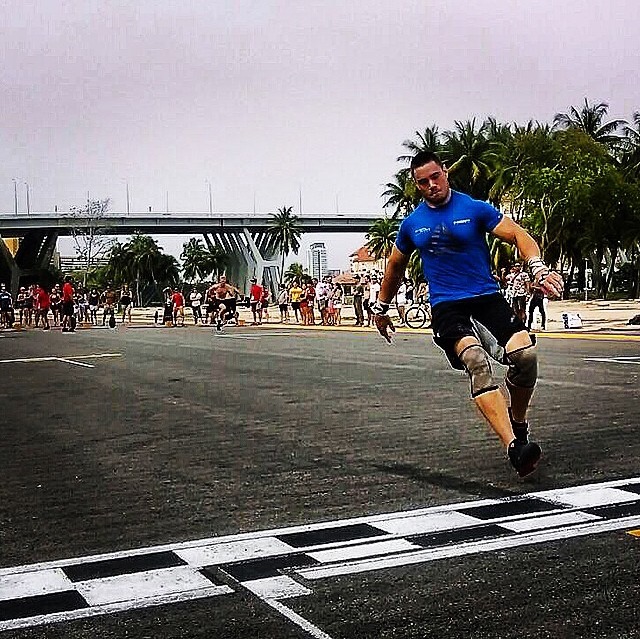 We have a superstar team of coaches at UFIT and Crossfit Singapore-today we are shining the spotlight on Dylan Goddard.
Dylan has recently been crowned champion for his weight category at Singapore's Sin City Invitationals. The Sin City Invitationals are a 2 day competition where competitors from South East Asia take part in 4 separate gruelling WODS (workout of the day). Competitors included Crossfit celebrity- Michael Mogard-who won the 2013 Asia regional championships. The judges gave Dylan a perfect score for every event across the 2 day competition. A truly amazing achievement!!
Training schedule:
Dylan's training schedule is intense and ongoing. He trains himself at UFIT 2-3 sessions a day, 5 times a week, for 1 hour each session.
Dylan"s Coach-James Taylor from OPEXFit is actually in the USA. Each week James will send Dylan his program for the week ahead and then they catch up via video call every 6 weeks to review his program and diet-a true 21st century athlete.
Diet:
This is a standard diet for Dylan every day no matter if he is competing or
Breakfast-weight protein and oatmeal
Mid morning, after 1stsession: whey protein shake, fruit.
Lunch: salad, sweet potato and a protein eg chicken, eggs
Mid afternoon: protein bar and oatmeal
Dinner: vegetables and protein. And the odd slice of dark chocolate
During a competition Dylan tries to hydrate a bit more and eats more frequently.
We sat down with Dylan and asked him 5 questions in 5 minutes.
How and why did you get into Crossfit
I have been doing Crossfit for 2.5 years (I started when I first moved to Singapore). I used to play a lot of rugby in South Africa, but could not continue any longer due to injury. I was introduced to Crossfit through friends when I was looking for an alternative from high intensity sport and have never looked back.
Any tips for newbee Crossfitters:
Make sure you come to classes. A newbie should be training 4 times a week in the box for the first 2-3 months. Be consistent. Its not going to happen in the first month but it will happen! Get a great coach-a lot of bad movement patterns can be taught and these are hard to rectify.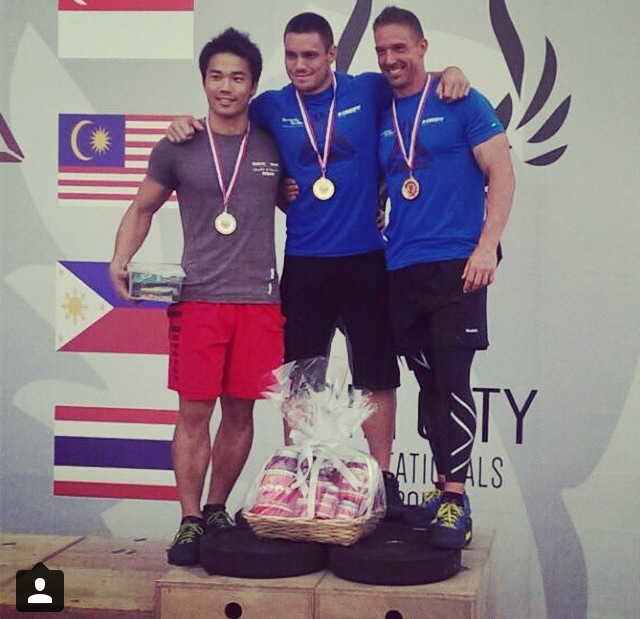 What are the benefits of Crossfit:
Community, it really helped me to meet people when I first moved to Singapore. It improves your discipline and challenges the mind and the body. Trying to get into the top level in competitive Crossfit is pretty brutally tough man!
What do you love about Crossfit
I love that Crossfit is for everyone! There are so many great things to love about Crossfit -lean muscle gain, fat loss, increase healthy lifestyle, community, you make new friends, increase strength, learn new movements and exercise.
Tell us something we might not know about Crossfit?
hmmm. There is Crossfit Yoga! Yep, and it is fantastic. It's a great way to increase your flexibility and prevent injuries as well.
Dylan is available for PT sessions and as a Crossfit coach. Come and train and learn from the best at Crossfit Bukit Timah.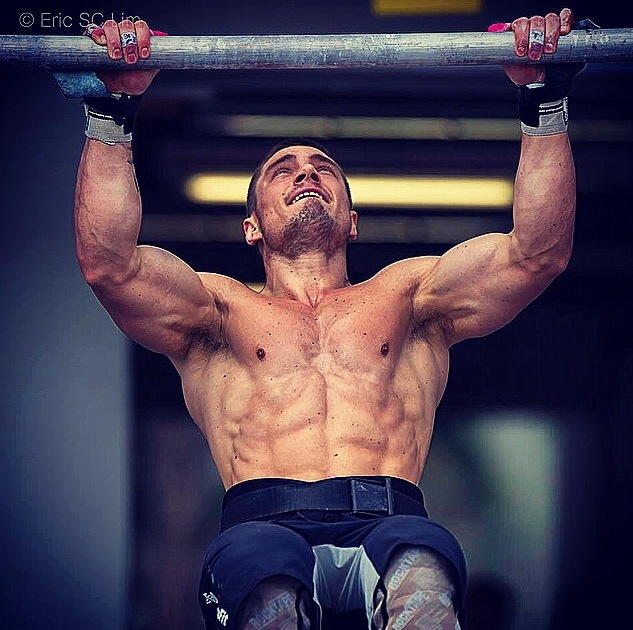 The Crossfit open will take place at the end of February 2015 in Singapore- kicking off the global start of the Crossfit season . You will be able to follow Dylan's road to regionals next year with us.