Mario joined UFIT early November 2013 weighing 98kg. (as seen in the 1st progress picture below)
After doing a body transformation program with UFIT coaches Lawrence & James and entering the UFIT Clean&Lean challenge he dropped to 89kg.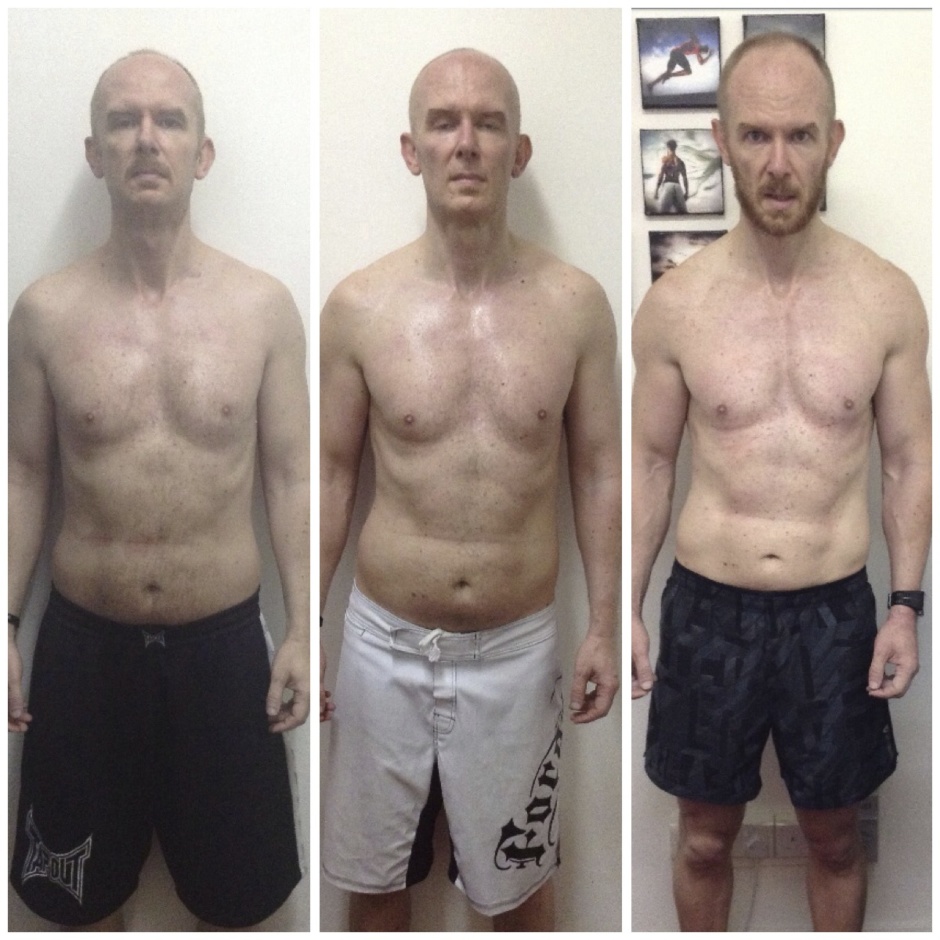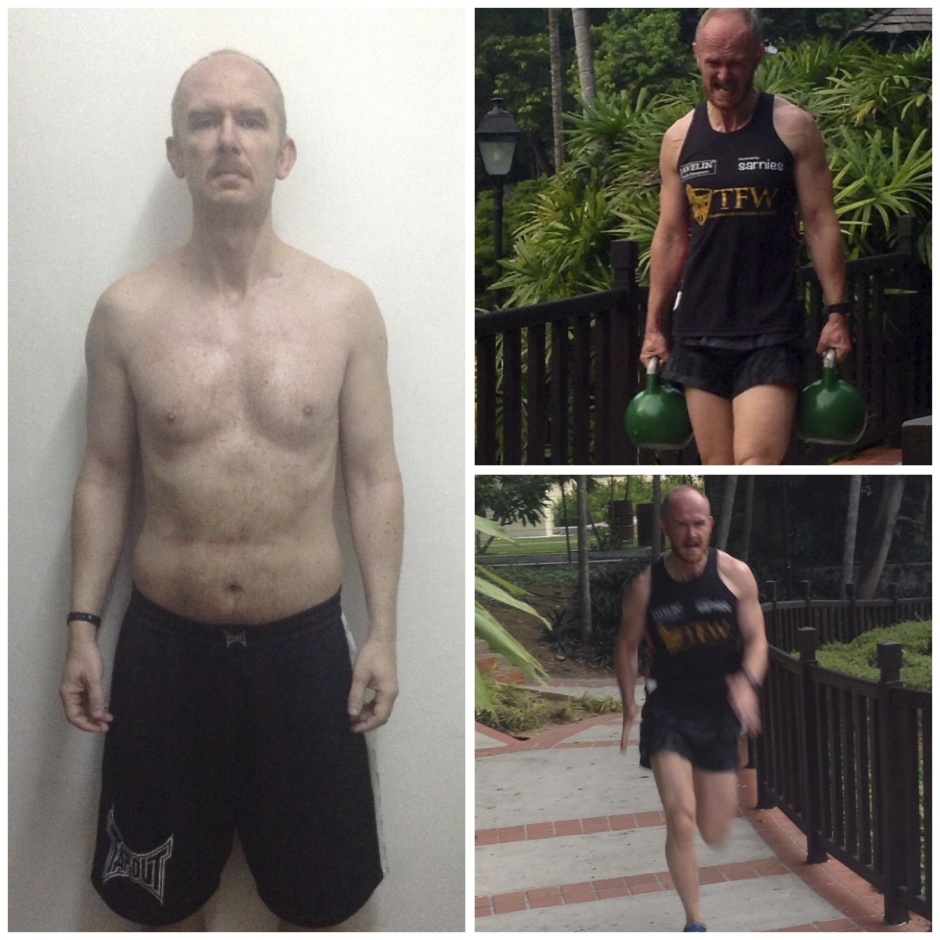 Mario has kept up the great work and his training schedule is as follows:
Monday: works on upper body and strength with coach Lawrence
Wednesday: works on Olympic lifts and legs with coach James
Friday: all round conditioning and boxing with coach Lawrence
Mario is now walking round a lot learner, stronger and all round healthier. He currently weights in at 92kg (as seen in the below image)
His overall body fat loss is 7%, all lifts have gone up & cardio fitness is getting better & better. Mario is always on time, hardly misses a session and is always in 30min before his session warming up.
Mario you are an inspiration to us all! Keep it up!!