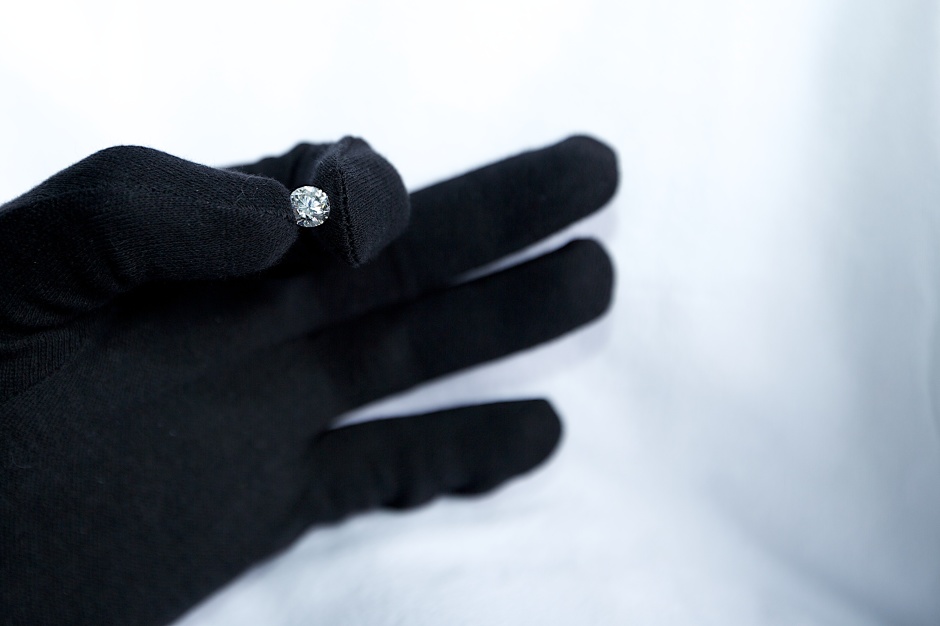 Dustin Yates, has had a long association with UFIT. Starting out as a UFIT client and then with his business – Black Key Diamonds Singapore became UFIT's key sponsor.
We sat down with Dustin to find out about his life in Singapore, his diamond business and his picks for the perfect Christmas gifts.
Tell us about yourself Dustin. How long have you lived in Singapore and why did you move here?
Well – I'm originally from Johannesburg, South Africa. I spent a number of years in the UK with my wife and we are now in our 6th year in Singapore.
We moved to Singapore to take on new challenges. My wife and I both have our own businesses and we love everything Singapore has to offer. I can actually tell people what I do out on the street in Singapore and not worry about my safety. Security, safety for my family, and climate – Plus a buzzing market in Singapore for Diamonds & Gemstones makes it an appealing opportunity for my business.
As for myself – I'm a proud father of 2 beautiful children. My youngest one is actually spending her first night at home as I write this. She was born only a few days ago. I completed my studies and business degree in South Africa and have always had a passion and affinity with Diamonds and Precious Gemstones. I have completed professional Diamond & Precious Gem qualifications through the Gemological Institute of America(GIA) and I'm a proudly South African Diamond Dealer.
I also play a supporting role in my wife's business. She has a Speech & Language Therapy clinic for Children and this tends to keep us really busy.
How did you get involved with Black Key Diamonds and what exactly do you do in the diamond market?
I started Black Key Diamonds a couple of years ago primarily as a platform to advise and assist people when buying diamonds and precious gemstones. We have an office in Cape Town and Singapore.
My aim was and still is to empower my clients with information that will allow them to make an informed decision without having to spend the money they would in the retail market. The offering has expanded and we are currently finishing off our new website that focuses on the 3 B's. Firstly – We are Brokers of diamonds and gems. Our clients can go onto our website and buy loose diamonds. All are GIA certified and only sourced from Ethical and reputable manufacturers globally. Secondly – We offer a Bespoke service whereby we will create jewellery pieces for clients. We have created a number of pieces for UFIT clients over the past year. Pieces such as Engagement Rings, Rings for Push Presents, Pendants and Earrings have been some of the favoured choices. Lastly – We are finishing off our online boutique. This will have a selection of items available to purchase online.
Other than Black Key Diamonds – I am also an advisor to High Net Worth Clients and Ultra High Net Worth Clients. I source and purchase extremely rare and valuable Diamonds/Gems for my clients as an alternative investment and long term commutable store of wealth. I also offer clients storage in the highly secured Singapore Freeport. Singapore's own Fort Knox.
We know you are always travelling how do you fit exercise into your busy schedule?
Admittedly – I only do short travel stints mainly to trade shows in Hong Kong/China. Otherwise I travel to Africa on occasion. I try and stick to a healthy diet – which doesn't always work. James(Jango) has been telling me off about my horrendous diet for ages I also try and hit the gym at least 3 times a week. I like to get an early start to my day.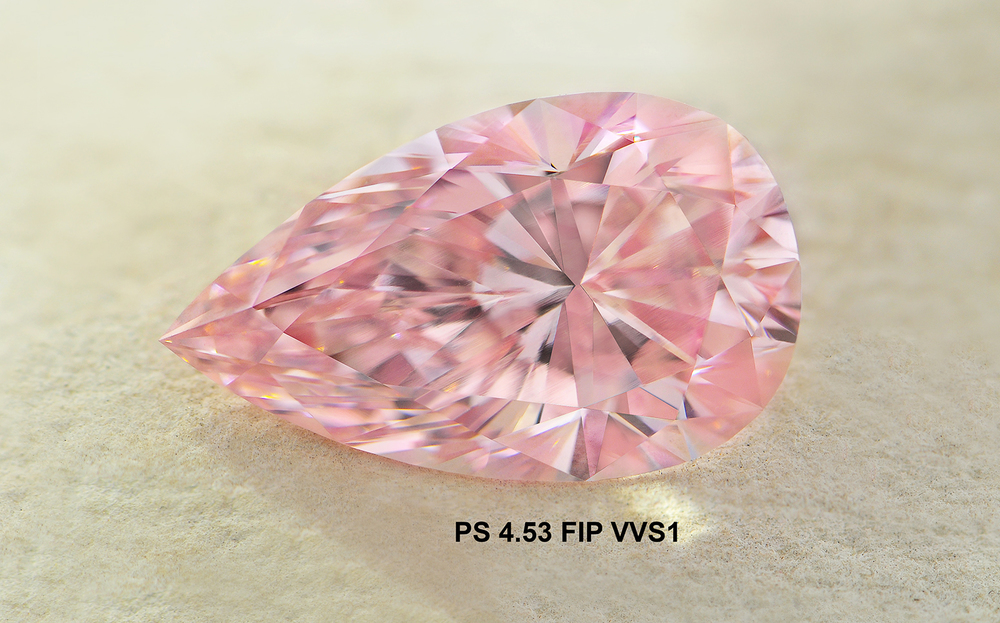 What is your favourite stone or gem and why?
This is tough. I obviously need to say Diamonds. I'm a massive fan of a gorgeous Round Brilliant Diamond but really like a Square Emerald Cut Diamond(Asscher Diamond). But – I will say that I am really intrigued and fascinated by coloured stones(Fancy Colour Diamonds, Rubies, Sapphires, Emeralds and Tanzanites).
My favourite of all is the Pink Diamond. We have access to some spectacular investment grade pinks which would just blow you mind. They are so rare in nature and really sort after.
What is the stone or gem of the moment? What would you suggest to the guys out there looking for the perfect Christmas present for their wives and girlfriends
I would say Sapphires are always a great choice. You can get really beautiful natural Sapphires(Blue Sapphires) or you can get some lovely fancy Sapphires(Pinks, oranges, yellows etc). Sapphire is just below diamond on the Mohs hardness scale so make a perfect item for everyday jewellery. The price points relative to diamonds are also better so buying a special christmas present doesn't need to break the bank completely.