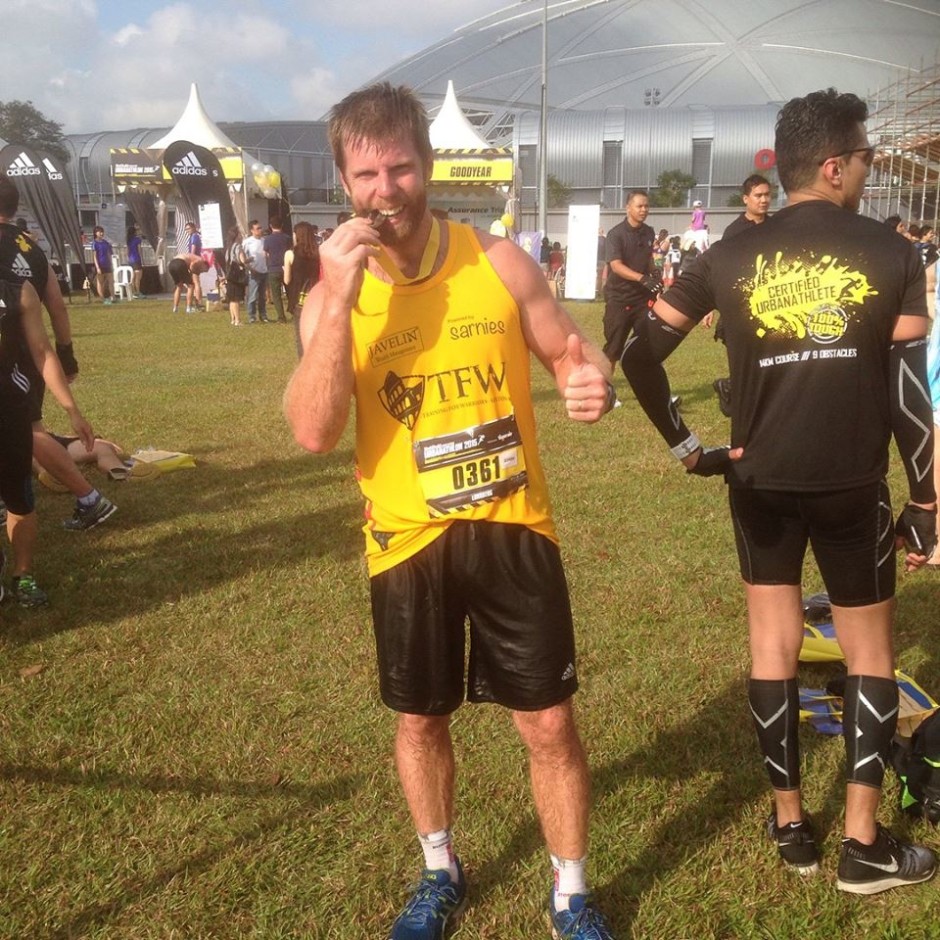 Daniel grew up in Sweden and has always been passionate about sports and exercise. He has competed in different sports such as swimming, volleyball, martial arts, adventure racing and triathlon. He has been competing and coaching in CrossFit since 2013.
After his military service as a Swedish Army ranger Daniel decided to pursue a degree in physical education. He studied at the Swedish School of Sport and Health Sciences and then also lived a year in New Zeeland studying Adventure tourism (that is climbing, river kayaking and just having fun). After that Daniel worked a couple of years as a PE teacher with kids from grade 1-12. He then started working in the Swedish Armed Forces as a physical training instructor and educator. He stayed there for six years and that is where he was first introduced to CrossFit in 2008.
While in the military Daniel continued to educate himself. He became a licensed personal trainer, Poliquin certified strength coach and more. He opened a personal training business in 2011 where he has guided clients to a stronger, better life. He has now moved to Singapore to help more people reach their fitness goals.
Daniel loves long grueling workouts that not only challenges the physical capacity but also the mental. He is looking forward to be training with you!