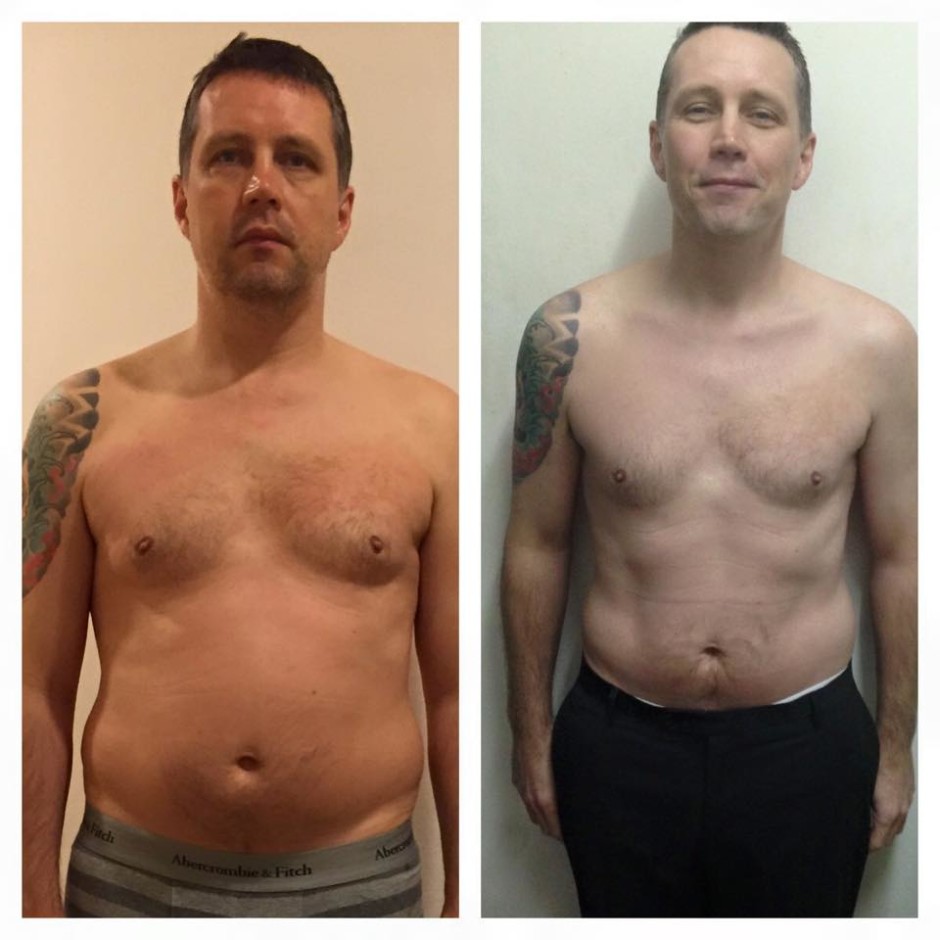 UFIT is your body transformation specialist. Robert Newcombes' journey on our Salveo program shows exactly why!
Robert lost 9kg and 8.4% body fat in 28 days and is set for more. With a specialised nutrition program designed for Rob by our nutrition coach Anne and personal fitness coaching sessions with 3 different coaches each specialised on fat burning, cardio and posture/stretching, Rob has seen incredible results.
Read below our interview with Rob on his journey with the Salveo program
Tell us a little bit about you?
I am 42 years old and have lived in Singapore for the past 6.5 years. I spent 3 years in Tokyo before that. I have tried various gyms in the past few years along with different personal trainers but have never been satisfied with the results or the commitment of the trainers. Most of the gyms are more interested in signing you up for a membership and the trainers in signing you up for a course of training sessions that are repetitive and do not offer any advice on how proper results can be achieved.
Why did you started the UFIT body transformation program?
I was very unhappy with my ever expanding waistline and lack of energy levels. I was sleeping very badly and my lifestyle, whilst very social, was getting out of hand alcohol and food wise. I used to be very fit and wanted a total body re-boot that was sustainable but also done in a safe and monitored way. I cleared my diary for a month and started the programme with initial trepidation of the commitment, but after the first few sessions, I could not wait to get back for the next one.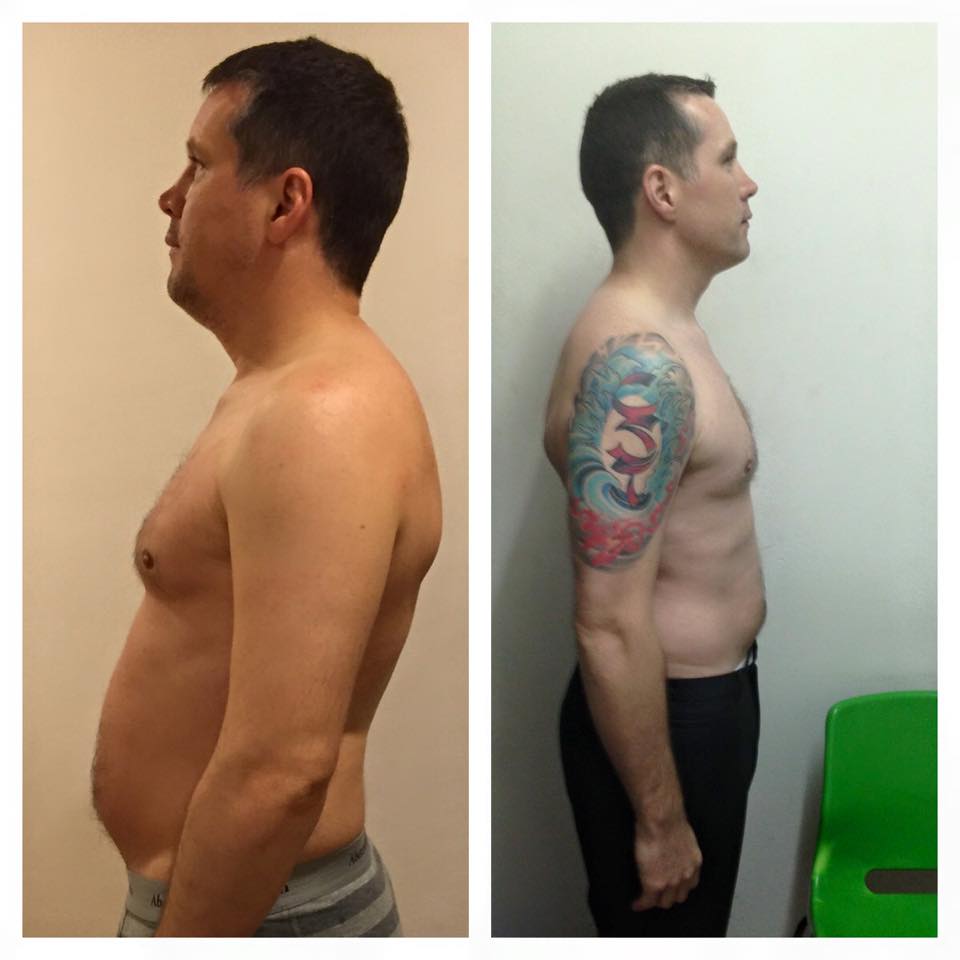 How have the positive results affected your every day life?
I have a hugely increased confidence in my appearance. Clothes that have not fit me for many years are now too big! I am sleeping better than I can ever remember and I have a noticeably better posture. The diet has meant that we really have to plan our meals at home a lot more. Anne provided excellent guidance on food products and sample recipes. She also explained why certain products needed to be removed from my diet to help me gain the best results. I am eating much healthier now but still allowed some cheats! I have an amazing girlfriend who has been very supportive during my initial month on the programme and that has been a massive help. The fridge is now looking a lot greener inside as well! Eating out is also no problem. Iam now aware of the more sensible choices to make from the menus.
What have you found the best things about being on the program?
The interaction from each of my three trainers was excellent. Logan, Lachlan and Kenny are great! All of the sessions were varied and with different aims. Fat burning, cardio and posture/stretching. Each session has it\s own different challenges but all three trainers sessions complimented the others. I am very impressed with the dedication and the professionalism of Darren and his entire team. Now that the initial month is over, I have set myself a new goal and will continue to work with UFIT to reach it and to then help maintain the results. I would recommend the programme to anyone at all.