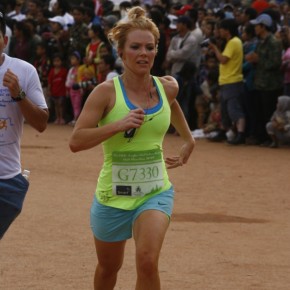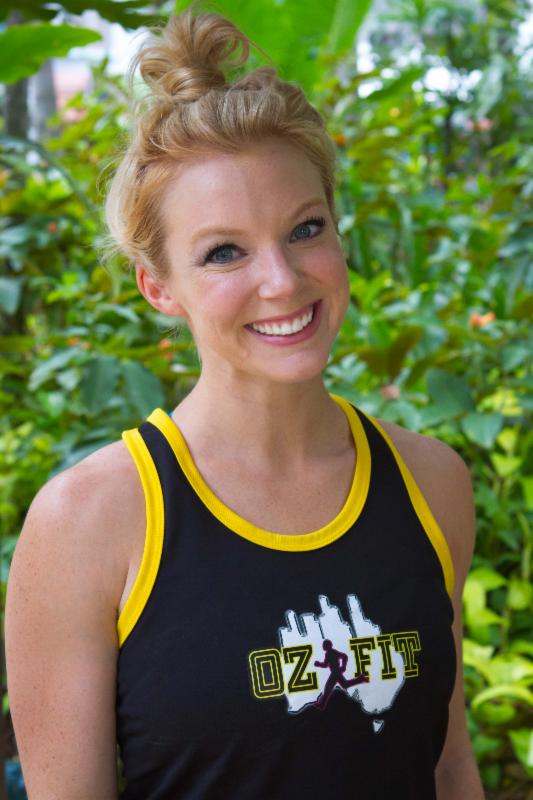 What brought you to Singapore?
Desire to live abroad and see more of the world. I love Australia it is really beautiful, but it is so far away from everything!!
What do you love about living in Singapore?
There is such a great community of people here and it's such a hub for travelling the region. I've been here for almost 6 years, so all of my closest friends are here. It's safe and there is always something going on
Where did you live before Singapore?
I lived in Japan for a year, which was amazing and in Melbourne immediately prior to moving here
What's your favorite food that you like to cook (or to have cooked for you!)?
I love a good clean green fish curry for dinner and I've been experimenting with raw desserts… So good (and good for you!)
What do you have for breakfast each day?
Either oats soaked in fresh apple juice with almonds, walnuts, yoghurt, flax seeds, chia seeds and blueberries or a protein shake with greens and berries.
What's your typical day look like?
Generally I'm up early (5 or 6 am) for one on one sessions with clients, I do bootcamps at the Botanic Gardens mid morning on Tuesday's and Wednesday's, some clients around lunchtime, I try to get in a training session after lunch, a bit of ree time in the afternoon and then usually sessions with clients until about 8pm.
How do you like to unwind?
I love coffee. I hunt it down around the city!! I also like to hang out with my dogs (two local strays and the best dogs in the world!!)
and of course getting a meal and a couple of drinks with friends
What's your favorite way to workout?
I've actually just jumped onto the Crossfit wagon! I like the variety and intensity of it. I like weights as well as body weight exercises like pull ups and rope climbs. I also like to go for long runs to clear my head and short sprints if I need a quick work out.
How often do you work out?
4-5 times per week.
AM or PM workout and why?
I would love to train in the morning but I don't really have time at the moment, so with mid morning or after lunch works well with my schedule.
Where is your favorite holiday destination?
Tough question. If I could get on a plane and go anywhere in the world right now, it would be Mykonos, Greece.