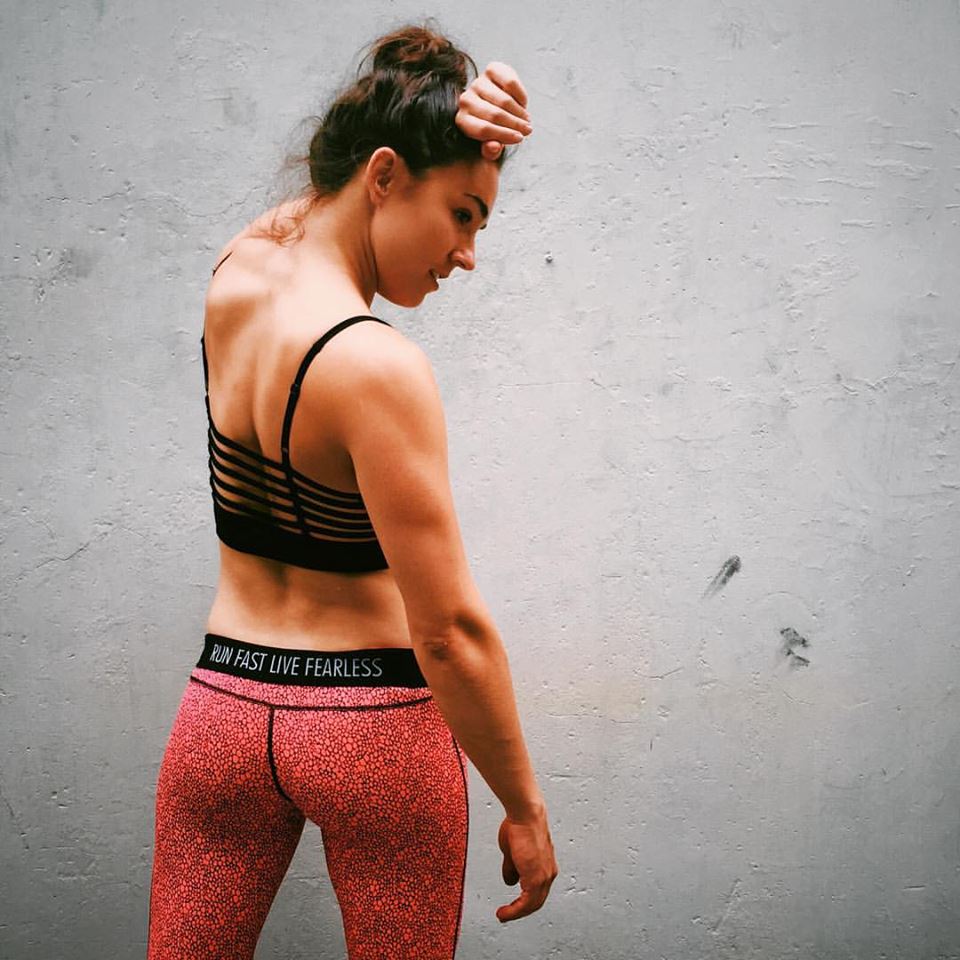 How did you get started in the fitness industry?
I started young, swimming competitively for 10 years and dancing for 10 years too. Once I went to university I got into strength training at the gym. Since I was 18 I wanted to teach fitness, but went down the corporate job route for a few years first. I qualified as a PT and group fitness instructor while I was living in New York City and started teaching classes at a boutique studio called Row House there. Then I took the plunge and left my corporate job to be a full time trainer.
What is your favourite bootcamp exercise?
Burpees / up downs…whatever you want to call them. Such a great full body move and test of your fitness. But I love sprints too.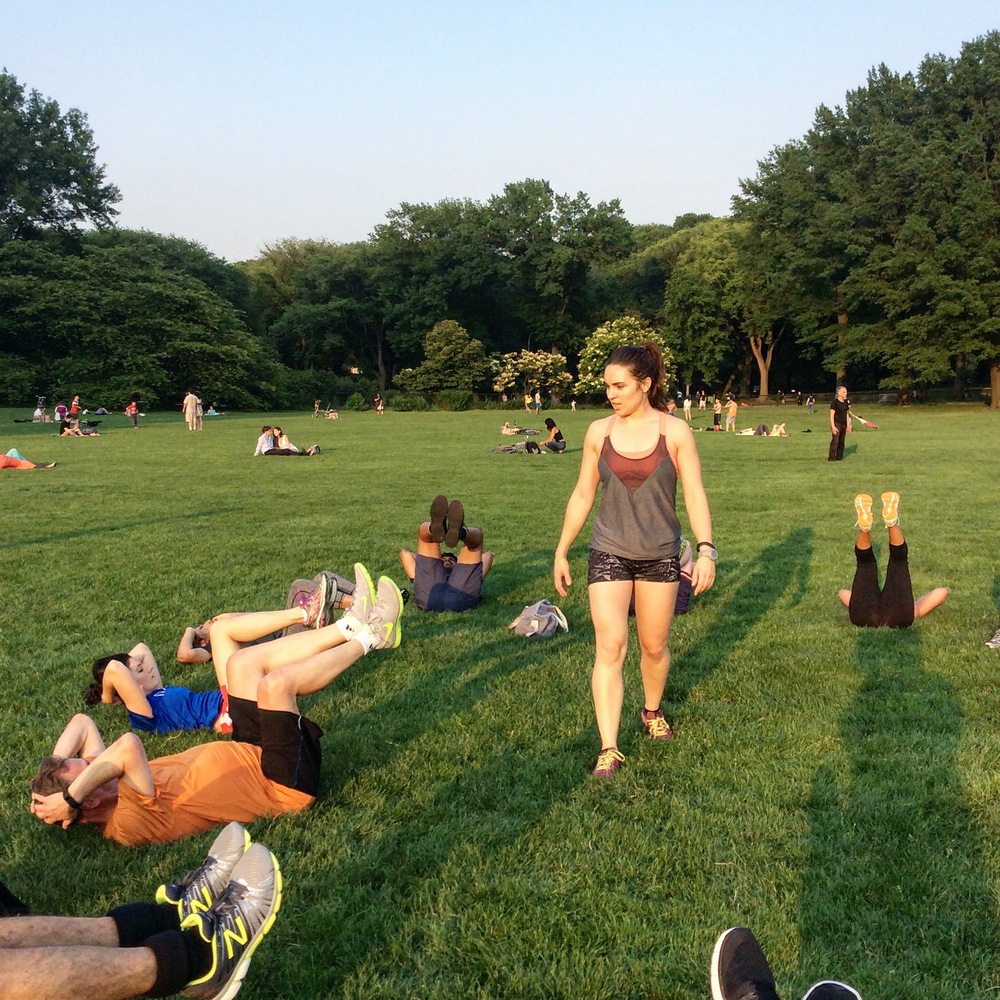 What makes your sessions unique
I promise to bring you a brutal session with a side of laughter and a lot of smiles! I like to have fun with everyone while I teach.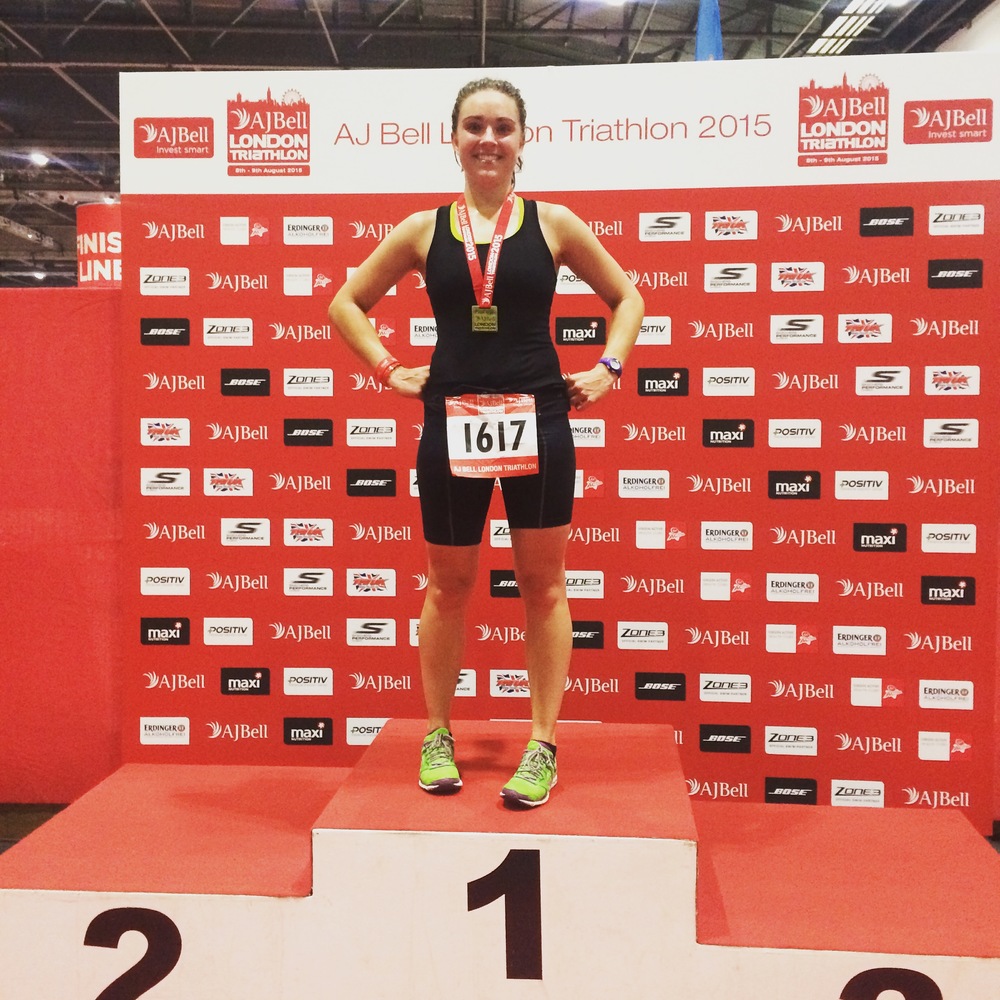 What did you learn from your time in NYC?
New York City is an incredible place, full of opportunity. I believe it's true that 'if you can make it there, you can make it anywhere.' It teaches you to be tough and bring your A game. New York has some of the best coaches and fitness studios in the world and I had the privilege of seeing and training with them. New workouts and concepts, such as the rowing studio that I taught at, are starting up all the time there. ­
Whats your favourite healthy snack?
Hi, my name is Rachel and I'm a peanut butter addict. It's full of protein and healthy fats. Slice up an apple and add a spoonful of peanut butter, seriously good. I like Adam's natural and organic peanut butter from Cold Storage. Eat in moderation!
What would we find in your workout bag?
A big bottle of water – so crucial, I never ever leave home without it.
Two or three gym outfits
Hair ties
Snack – usually nuts/seeds
Face wipes
Phone charger
Deodorant
iPad
Headphones
Phone and purse
Fitness Tip:
It's not just about your workouts – it's the whole package. Lifestyle, diet, sleep, stress.