A great side for a nice curry or stew. If you don't add salt to the mix, they are very nice with sweet toppings too.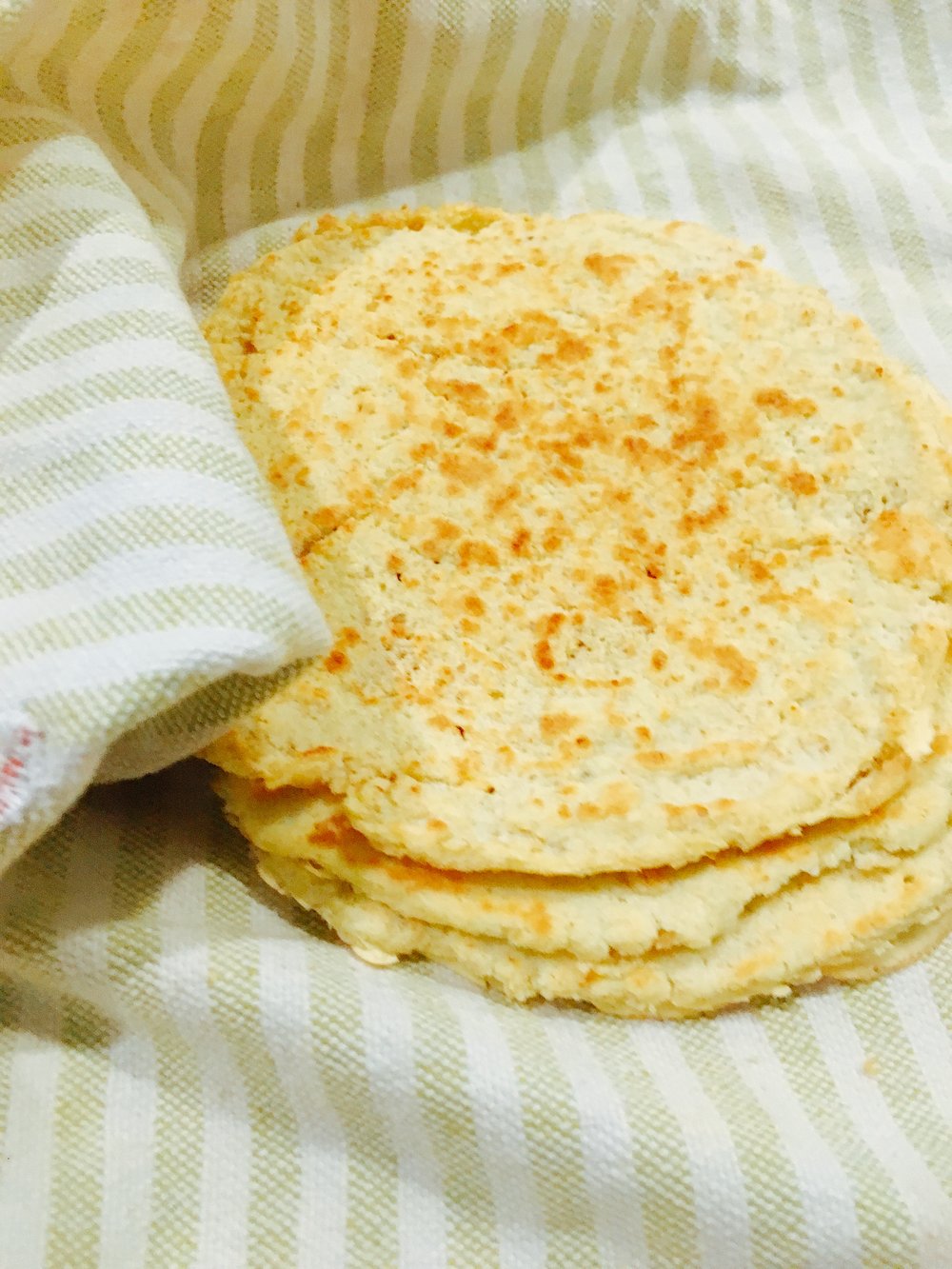 INGREDIENTS:
Coconut tortillas
1/4 cup coconut flour
2 tbsp golden flaxseed
1/4 cup coconut milk
1/4 cup water
2 eggs
Salt to taste
METHOD:
1. Mix all the ingredients into your food processor. Preheat a frying pan (or crêpe) to a medium to high heat.
2. Use oil spray or spread oil with a napkin.
3. Pour 1/6 of the mix and move the pan to distribute.
4. Cook for approximately 2 minutes, scratching the edges and flip. Keep flipping until golden and crisp. Repeat and serve.
---
For more information for UFITs Nutrition programs get in touch with us here. Join our next Clean & Lean Challenges that we run 4 times a year providing you with the opportunity to change your healthy habits into a lifestyle.
Thanks to @Soff.it for providing these deliciously creative recipes.